ASTA has made a number of new hires and a promotion, which it said will help grow membership and better serve existing members.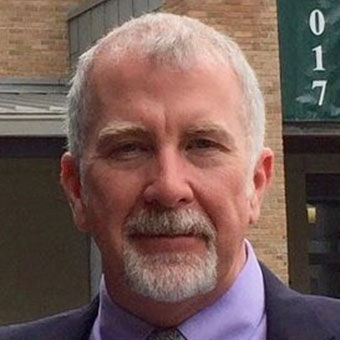 Dave Bowman was named vice president of membership, overseeing member recruitment, engagement and retention. 
He joins ASTA from NARFE, an association for federal employees and retirees. Before that, Bowman was a Minuteman missile crew commander and weapon system instructor in the Air Force.
Andrea Caufield was promoted to director of membership. January will mark her eighth year with ASTA.
Recent Bowie State University graduate Alannah Royall was named ASTA's membership coordinator. She held previous positions at Green Target Global Group, FEMA and Enterprise.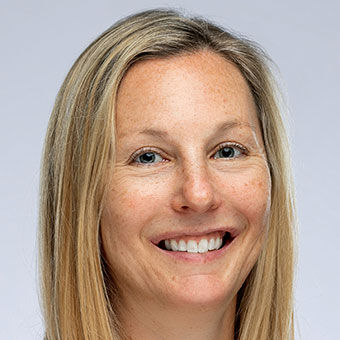 Megan Webster was named senior director of marketing. She joins the Society from a 19-year career in nonprofit marketing, including at the American Association for the Study of Liver Diseases.
ASTA named Jason Boeckman its manager of marketing. Most recently, Boeckman worked with the Lee County Visitor and Convention Bureau, promoting Fort Myers.
Michael Schottey, who previously worked at travel trade publication TravelPulse, was named director of communications.
Lewis Nobles was named business development coordinator after working most recently with Royal Caribbean.
Elon University School of Law student Hayley Anhalt was named ASTA's paralegal.
Source: Read Full Article