Demand for Covid-19 tests has skyrocketed in recent weeks with the spread of the omicron variant. And while some advisors are reporting little trouble in securing tests for clients, especially in the luxury space, others are having a more difficult time.
John Werner, president and COO of MAST Travel Network, said members are facing a two-pronged problem. In some areas, tests are hard to come by, and it can be even harder to get the results within a specific window of time. At the same time, some clients are proving to be difficult even when properly instructed about entry requirements.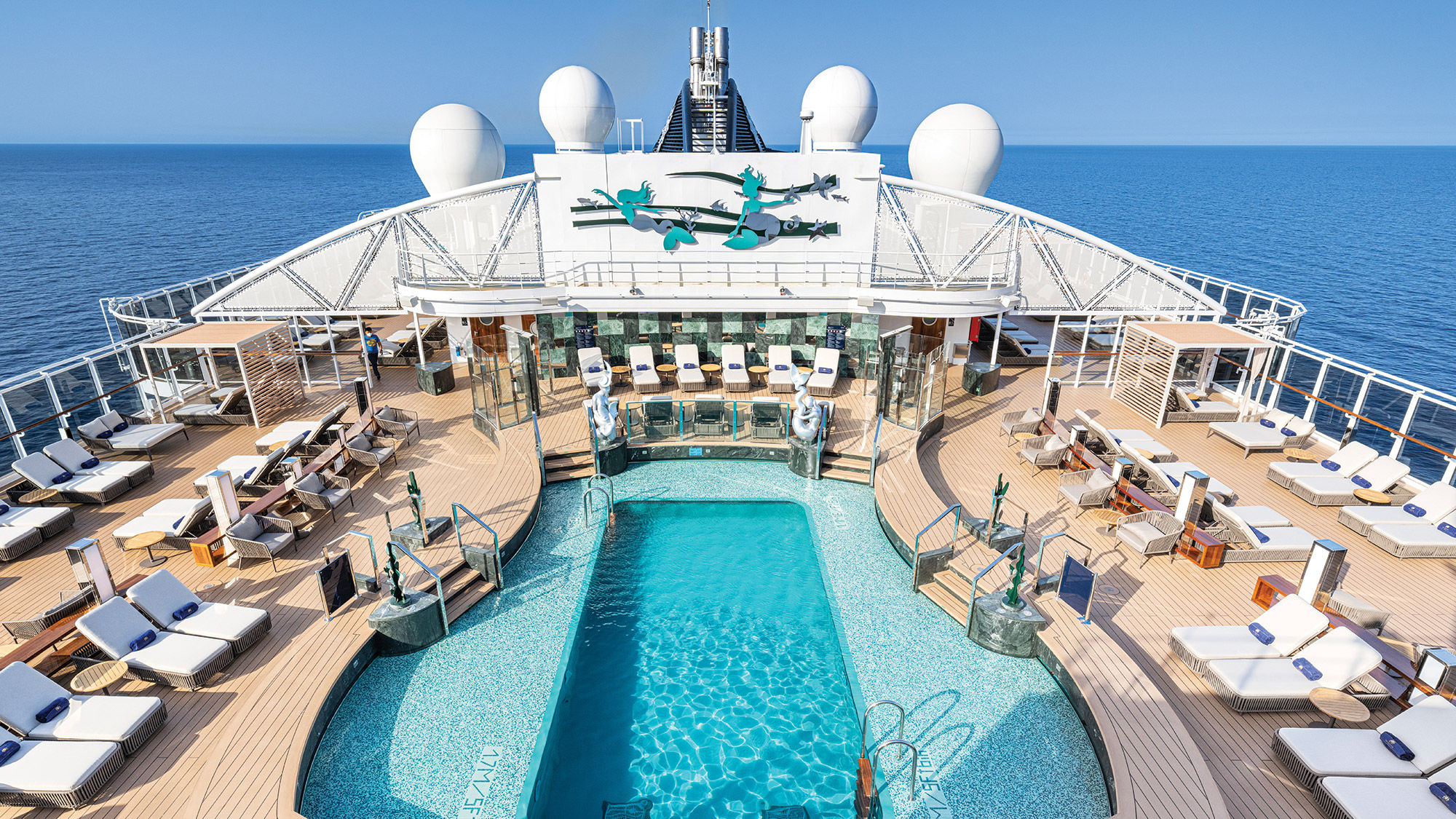 MSC Cruises provided terminal testing in Miami to guests in need, which was a relief for Travel Weekly's Johanna Jainchill and her family.
"Some reports are that clients are a little bit lackadaisical," Werner said. "They don't necessarily consider it an urgent matter or something, so they don't get on things as they should."
He encouraged advisors to clearly communicate any testing requirements with clients, repeatedly if necessary, before travel. 
As to the problem of securing tests in time, he said, advisors have added the task to their usual list of responsibilities. They are seeking out providers offering results within acceptable periods of time and sharing successes with each other via MAST's Facebook page.
For Eric Hrubant, president of CIRE Travel in New York, securing reliable testing for clients has become just another part of the job. Many have been able to find testing availability at a pharmacy chain like CVS, but for those who can't, spending a few hundred dollars on a concierge testing service is not a big deal, he said.
Hrubant said he has noticed a number of healthcare providers offer testing services, including a plastic surgeon in New York who will travel to customers' homes or offices to test them.
"It's not always cheap, but we've not had one client — and we've been busy — who has not been able to travel because they couldn't get a test," he said.
It's not just a matter of throwing money at the problem, though, Hrubant said. Finding a solution also requires resourcefulness. For instance, he had a client who couldn't secure a test in time at home before a cruise. Hrubant rejiggered their travel plans so they could test at a Florida airport offering drive-throughs with no appointments.
Suppliers are also stepping up, including cruise lines, said Alex Sharpe, CEO of Signature Travel Network. Hrubant said hotels abroad have been helpful in securing tests for clients returning to the U.S.
Jill LaBarre, vice president of business development at Oasis Travel Network, said test availability seems like a regional issue.
Oasis agents in large metropolitan areas like New York and Washington, D.C., which have been slammed by the latest surge, have reported issues, but LaBarre said she believed more tests would become available in the coming weeks, eliminating the problem for advisors.
Johanna Jainchill contributed to this report.
Source: Read Full Article