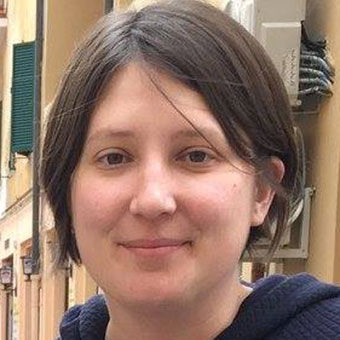 New York-based Marchay styles itself as a "membership-based luxury travel club and community."
The Virtuoso agency is one of a growing number to offer clients paid memberships, and the model is clearly working. Marchay is about 250 members strong with plans to grow organically in the coming years, largely based off referrals, a steady source of new clients in the past.
Here's how the agency operates.
Marchay was originally more corporate-focused but has steadily grown its leisure offerings, said Joanna Kuflik, director of travel services. Members pay an annual fee of $8,500.
"We are selective in terms of the members who join," Kuflik said. "We want to make sure it's a partnership and we're a good fit for you as much as the members are a good fit for us in terms of their travel needs."
The majority of members, 80% to 85%, call North America home. Their ages vary. Kuflik said the youngest member is 28 and the oldest is in their 80s, but Marchay's age "sweet spot" is late-40s to mid- to late-50s.
Many are C-level executives.
When a client joins Marchay, they are assigned a dedicated team of travel advisors that only works with them. A senior travel advisor leads the team and others provide support. Marchay employs about a dozen advisors.
"There is that consistency in building that relationship," Kuflik said, noting that "we really want this to be a relationship as opposed to something more transactional."
That model also gives advisors and clients alike the benefit of Marchay's collective knowledge.
Advisors assist clients with all their travel, including mapping out plans for big trips. Marchay also handles concierge services in conjunction with travel, so long as travel logistics and accommodations are booked through the agency.
Kuflik said Marchay is looking to grow, but organically and at a measured pace.
"We never want to grow at a speed that can outpace the way that we can service our members, because in the end, that is really what's most important to us and really helps with the retention," she said.
Source: Read Full Article