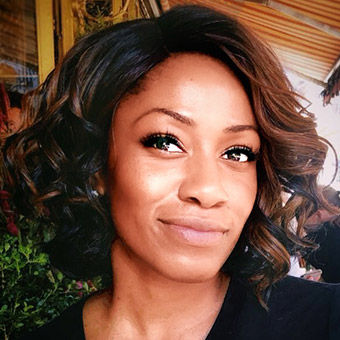 Value is a trend that's top of mind in 2023, and it's not just a priority for travelers but for advisors and suppliers.
River cruise lines are putting additional efforts into offering guests and advisors the best value on the market, be it through promotional deals, complimentary roundtrip airfare or enhanced perks for advisors.  
Industry professionals say that travelers are expected to continue spending a little more to get the trips that they want in 2023, but people at all income levels are looking to get the best value they can from their travel bookings and experiences.
"I think that value over the years got confused with cheap, and that's not the case," said Jennifer Tombaugh, president of Tauck, adding that even higher-income earners don't want to pay more than they should. "I don't think it matters where you are on the socioeconomic continuum. People want to make sure that they're not getting ripped off and that they're getting good value."
Here are a few river cruise lines working to give advisors and their clients the best bang for their buck.
Viva Cruises' onboard credits program
European river cruise line Viva Cruises launched an onboard credit program for guests. The Viva Additions program will provide onboard credits to North American guests who book cruises for the 2023 and 2024 seasons, with credit calculations determined by the duration of a guest's cruise, based on per person, double occupancy.
The credit can be used toward charges such as gift shop purchases, bottles of wine, laundry, spa services and shore excursions.
And solo travelers who book under the standard single supplement will receive 25% of the fare in Viva Additions credits.
Riviera River Cruises' group booking policy
Riviera River Cruises is making it easier for travel advisors to receive a free tour conductor berth with its updated group booking policy.
Travel advisors will now only have to book seven guests in one group, instead of 10, in order to qualify for a TC berth.
The U.K.-based river cruise line said the move was meant to encourage smaller group bookings, especially family groups and advisors marketing "cruise with me" sailings with Riviera.
AmaWaterways' add-on land tours
AmaWaterways began offering free land extension packages for groups and FIT travelers in 2023 back in October due to the demand for longer, more immersive stays in a destination. And after travel advisors told the line that the offer added value to their clients' travel experiences, AmaWaterways decided to extend it.
The add-on feature is available for reservations on specific sailings to Europe and Egypt made through March 31, and travel advisors can offer the deal to groups reserving five or more cabins on select 2024 departures, as well.
American Cruise Lines' included airfare
American Cruise Lines has periodically offered complimentary domestic airfare on select river cruises over the past year to celebrate company milestones, introduce new itineraries or even alleviate travelers' stress of navigating higher airfares.
The company is again offering free domestic airfare this year, this time on eight-day Lower Mississippi River and eight-day Columbia & Snake River cruises departing between April 8 and May 8.
Source: Read Full Article