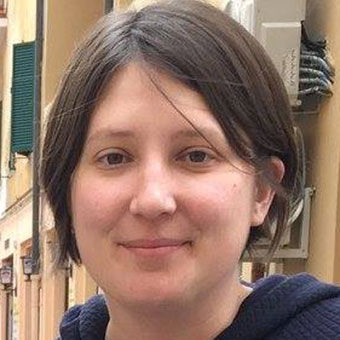 The summer air travel nightmare many predicted has seemingly arrived.
The topic came up last week, during a panel of industry executives at the National Press Club in Washington held ahead of ASTA's annual congressional fly-in, Legislative Day.
In fact, the panel's moderator, Balboa Travel CEO Denise Jackson, dubbed the previous messy weekend of cancellations and delays "airmageddon." She asked the panelists for their take and for advice for navigating the bumpy road ahead.
Marc Casto, president of leisure in the Americas for Flight Centre Travel Group, said the airlines' trouble stems from what he is calling WTHIE: "where the hell is everyone?" Every service sector is being negatively impacted by the lack of labor to hire, Casto said, including travel agencies. It will take time for the labor market to reconcile. At the same time, even when hires are made, it takes time to train them — especially pilots, he pointed out. 
He suggested advisors and their clients avoid checking bags this summer. In fact, if items are essential and can't be carried on the plane, he recommended shipping them in advance.
Matthew Upchurch, chairman and CEO of Virtuoso, said it's difficult to be empathetic toward airlines when they received $56 billion worth of aid. He called for greater accountability to advisors and travelers.
Upchurch also said the industry as a whole needs to get better at the way jobs are presented to attract more employees.
The current environment does have challenges, but travel advisors can at least help travelers navigate them, said Kareem George, owner of Culture Traveler in Franklin, Mich. Advisors should lean on their knowledge of how to pace flights and trips to make sure clients meet connections and get to their destination on time.
Patience is key to travel this summer, according to Kathryn Mazza-Burney, chief sales officer at Travelsavers. Insurance that includes interruption benefits is also important.
Mazza-Burney also suggested arriving in a destination a day early, especially if the traveler is meeting a cruise ship or tour. 
Sometimes, Jackson added, travelers should arrive even more than a day early, because if a flight is canceled, the odds of being reaccommodated the same day are low.
"Have patience and a backup plan," she said.
Source: Read Full Article