Spirit Airlines will operate its first flight on an Airbus A321neo on June 7. 
The budget carrier unveiled its first A321neo at its Detroit maintenance hangar on Monday.
The aircraft features Spirit's new seat, which the company says is a half-inch wider than its older seats. For window and aisle seats, that will bring the width to 17.5 inches. For middle seats, the increase will bring the width to 18.5 inches.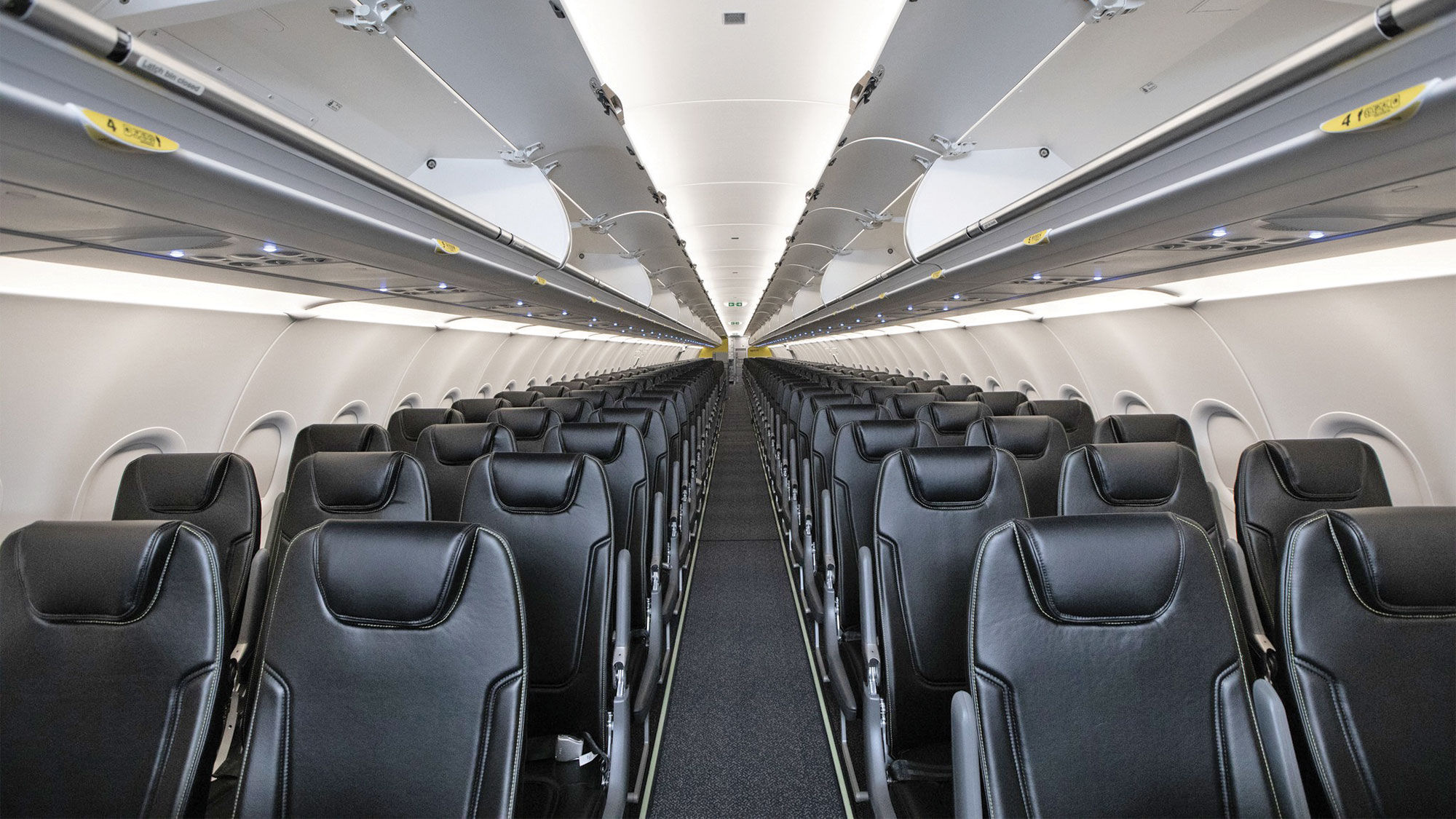 The new economy seats, supplied by Hong Kong-based Haeco Cabin Solutions, will also offer more cushioning than seats on older Spirit aircraft and also will have the carrier's first headrests. 
In the first row of the plane, Spirit's Big Front Seat is 22.5 inches wide. Big Front Seats on the A321neo also have wider seatbacks that are angled nearly an inch farther back than on older Spirit aircraft. 
Space between rows is the same on Spirit's A321neo aircraft as on older planes — 28 inches. 
Spirit plans to take delivery of seven more A321neos in 2023, and 24 more are projected for delivery in 2024.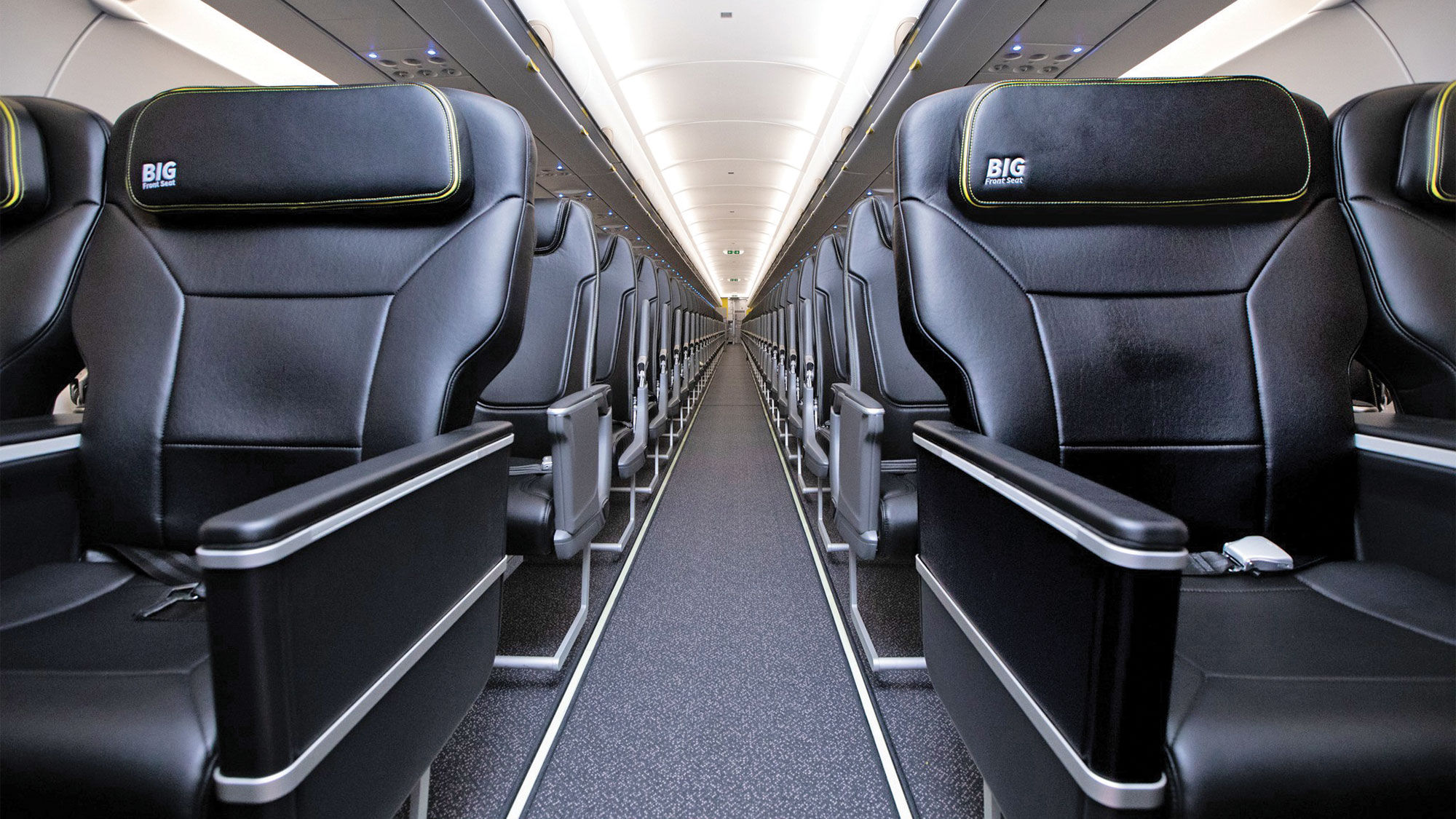 Source: Read Full Article