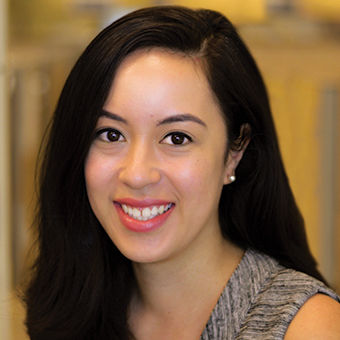 What do improv comedy and hospitality have in common?
At the Vendue, a boutique property in Charleston, S.C.'s French Quarter, the two have plenty of overlap, thanks to an innovative revamp of hotel operations made earlier this year.
In an effort to enhance the guest experience, the Vendue did away with its traditional front desk agent role — as well as a physical front desk — and transformed those employees into what the property calls "guest experience managers," or GEMs.
It's a uniquely demanding position. According to the Vendue, GEMs are expected to "serve as a friend, a local expert and a 24/7 butler and unlock surprise and delight experiences for hotel guests throughout their stay."
Each GEM receives extensive training to prepare, including three weeks of comedy improv training with Theater99, a Charleston-based performing arts group. 
Dannielle Bookal, a GEM at the Vendue, was initially a bit skeptical about improv's relevance to her role. But since completing the improv training, she's seen a change in the way she and her colleagues interact with guests.
"I find myself subconsciously using a lot of tactics that we were taught in improv," said Bookal, citing lessons that showcase the key improv principle of "Yes, and …" as one example.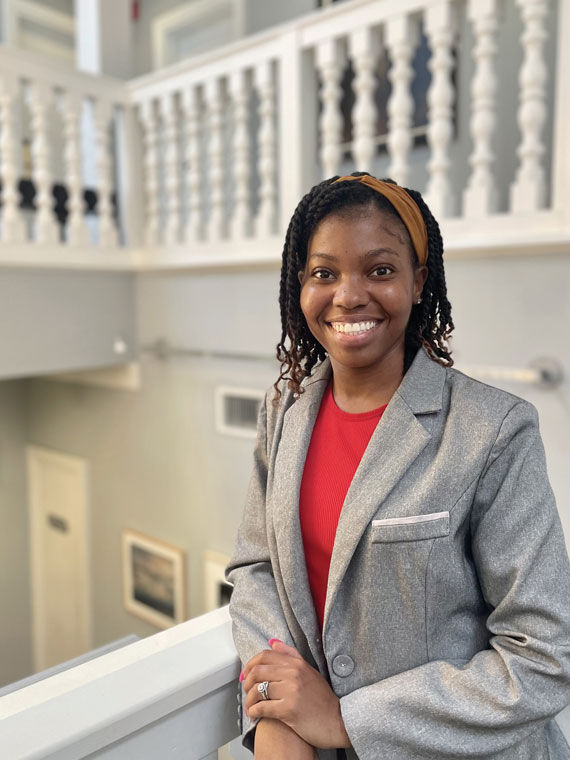 In a typical "Yes, and …" game, participants are provided with a statement or scenario, with each participant responding with "Yes, and…" statements to continue the story or scene. The goal of the game is to build on one another's ideas, promoting creativity and collaboration.
"The biggest thing I learned [during those games] was that you have to really listen to what the person before you is saying," Bookal said. "My listening skills improved a lot after improv. Instead of wanting to respond to someone in the middle of them telling me an issue, I'm listening so I can hear them, understand exactly what they're saying and better respond."
Enhanced creativity and listening techniques have also helped Bookal boost her ability to engage in small talk.
"Improv has helped us learn how to extend a conversation with someone," she said. "And having those relatable moments with guests and creating a genuine connection with them has enhanced their experience."
All this focus on human connection, however, hasn't come at the expense of digital convenience. 
The Vendue uses technology to complement its GEM program, with GEMs required to reach out to guests via email 10 days prior to their arrival. In this personalized correspondence, GEMs offer assistance with booking dinner reservations, activities or transportation to and from the airport and other special requests. 
Guests are also encouraged to complete their check-in digitally, though GEMs, each armed with a digital tablet and card reader, are more than happy to accommodate in-person check-ins, as well.
"But ideally, whenever that guest arrives, all that transactional stuff has been taken care of," Bookal said. "The idea is that when we welcome a guest, it feels more like welcoming a longtime friend that you haven't seen in a while, and we're welcoming them into our home."
Bookal says she enjoys the unpredictability that comes with being a GEM. Just as no two improv performances are identical, no two days at the Vendue are ever exactly the same, she said.
"There's no script here," said Bookal. "You don't know exactly what's going to happen each day, and that makes the job interesting. We approach each and every guest uniquely, based on their story and their history with us." 
Source: Read Full Article