Finding fans of quarantine in the real world – as opposed to Planet Aviation – is easy. The government and the Labour Party are both in favour of 14 days of mandatory self-isolation for all travellers arriving in the UK.
The Home Office has calculated that 8 June 2020 is the optimum date for quarantine to be imposed, though it is fair to say that one or two people say the measure is about three months too late.
As the home secretary's announcement has had the predictable effect of squashing forward flight bookings and plunging airlines into ever-deeper financial trouble, you will not be surprised that the aviation industry is opposed to new quarantine policies – especially for countries such as the UK, where thankfully Covid-19 is in decline.
Download the new Independent Premium app
Sharing the full story, not just the headlines
"It's a major deterrent to air travel," said Alexandre de Juniac, director general of the International Air Transport Association (Iata).
"Required systematic quarantine is not necessary."
Since the UK has a vast and (previously) vibrant aviation industry, the economic damage will ripple beyond Britain. But as the government has presumably calculated, the impact will mainly be to weaken airlines including British Airways, easyJet, Jet2 and Virgin Atlantic.
"We will be guided by the science and the health of the public and the country will always come first, which is why we are implementing these restrictions at the border now," said Priti Patel.
Oddly for a policy so important that it is worth wrecking an industry for, the UK's quarantine has two huge loopholes.
One, which I do not condone, is the so-called Dublin dodge, involving briefly setting foot on Irish soil (or rather Dublin's airport floor). But the other appears to be morally acceptable: arriving by midnight on 7 June. If the government did not want to travellers to sneak under the wire, surely it would have imposed quarantine with no notice.
As it is, British Airways is offering passengers a very generous "quarantine-avoidance waiver".

Airports empty as Coronavirus affects aviation industry
Created with Sketch.

Airports empty as Coronavirus affects aviation industry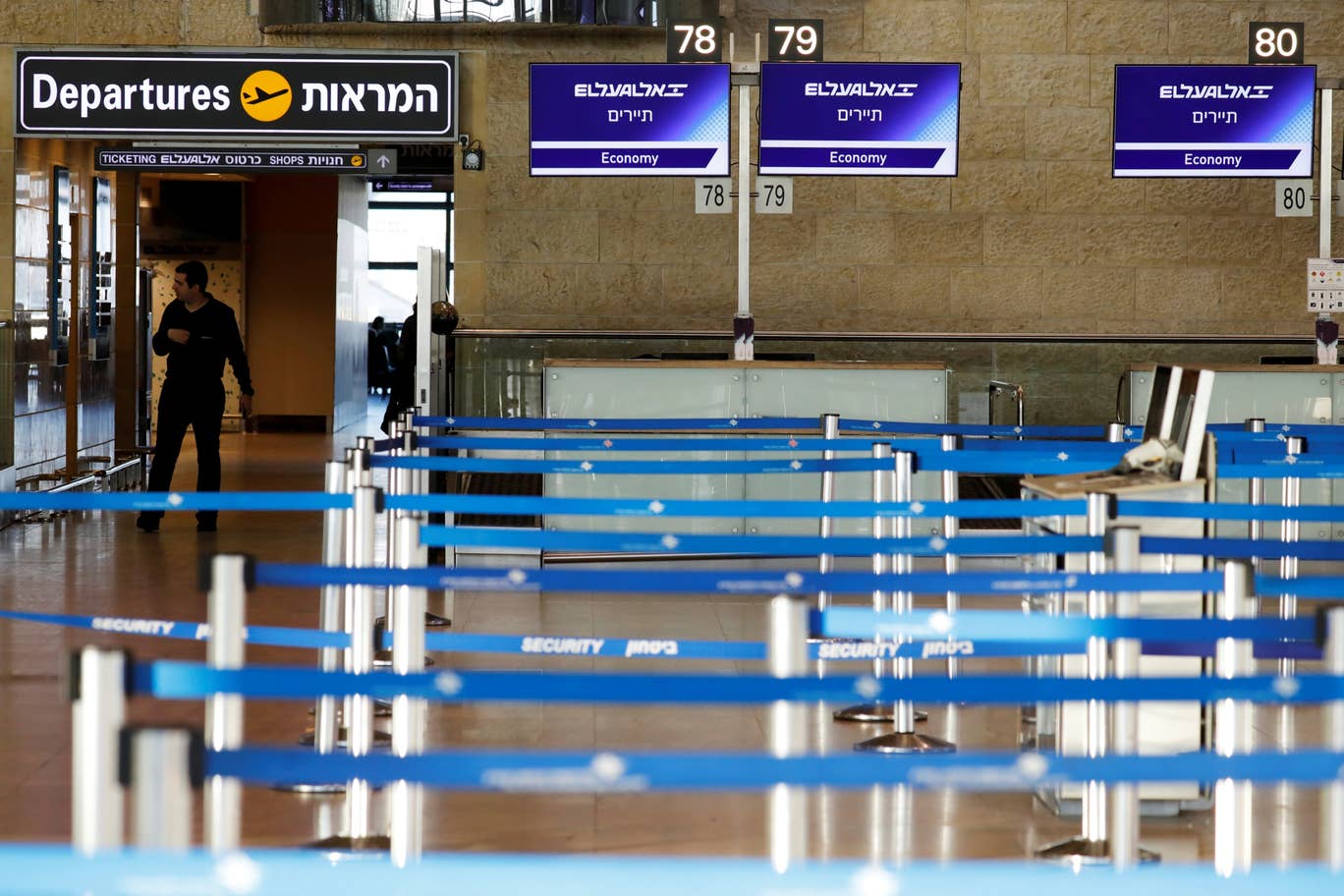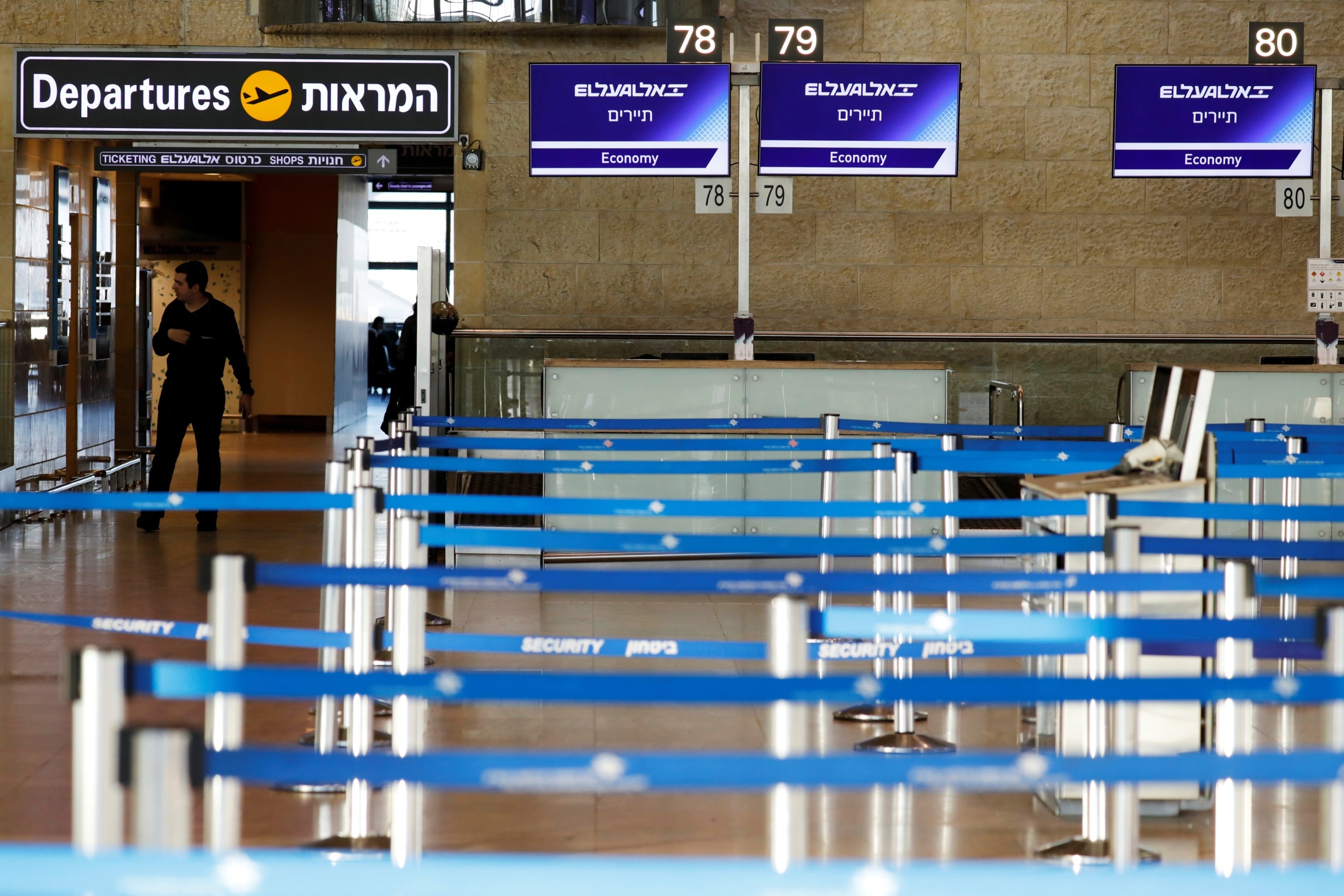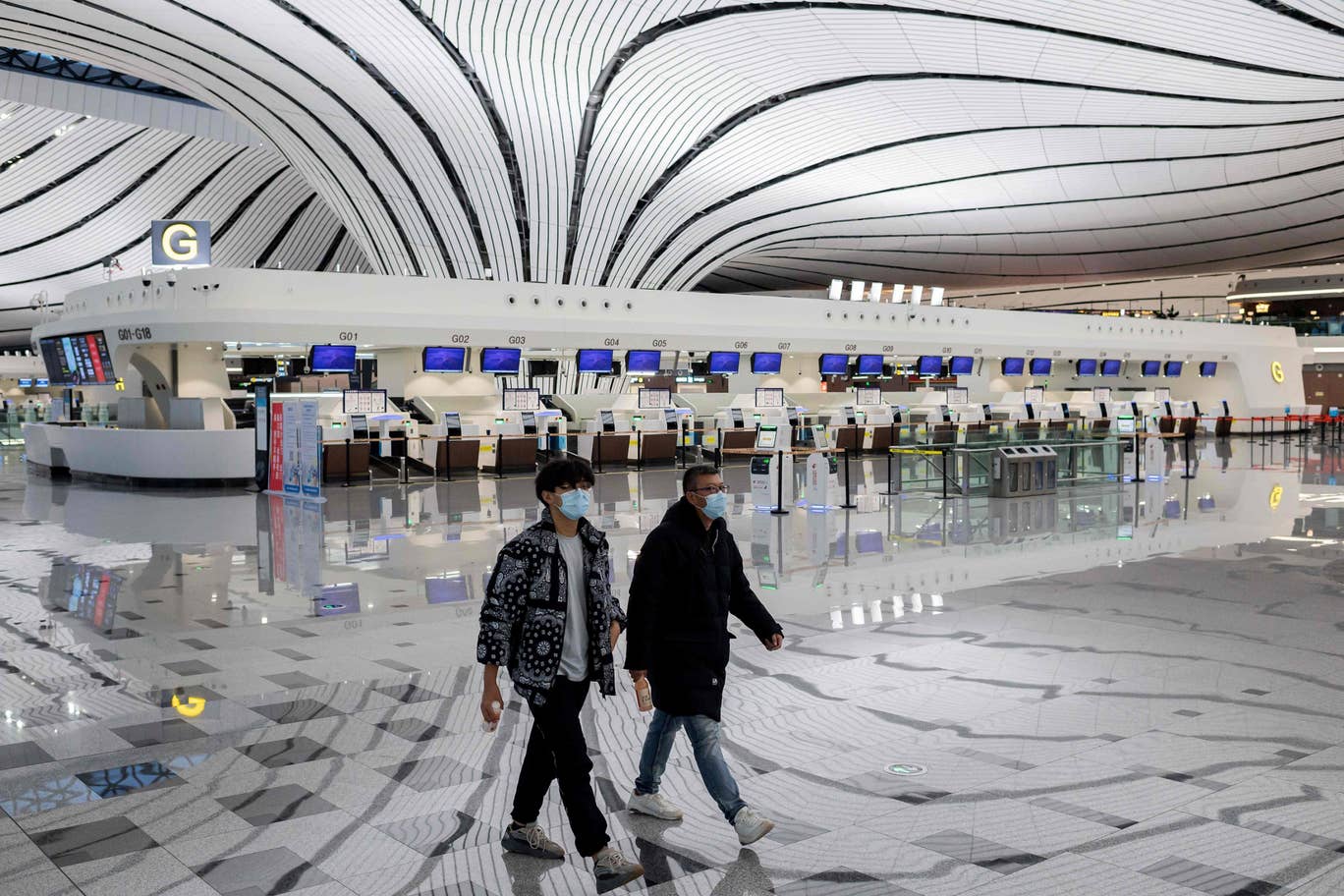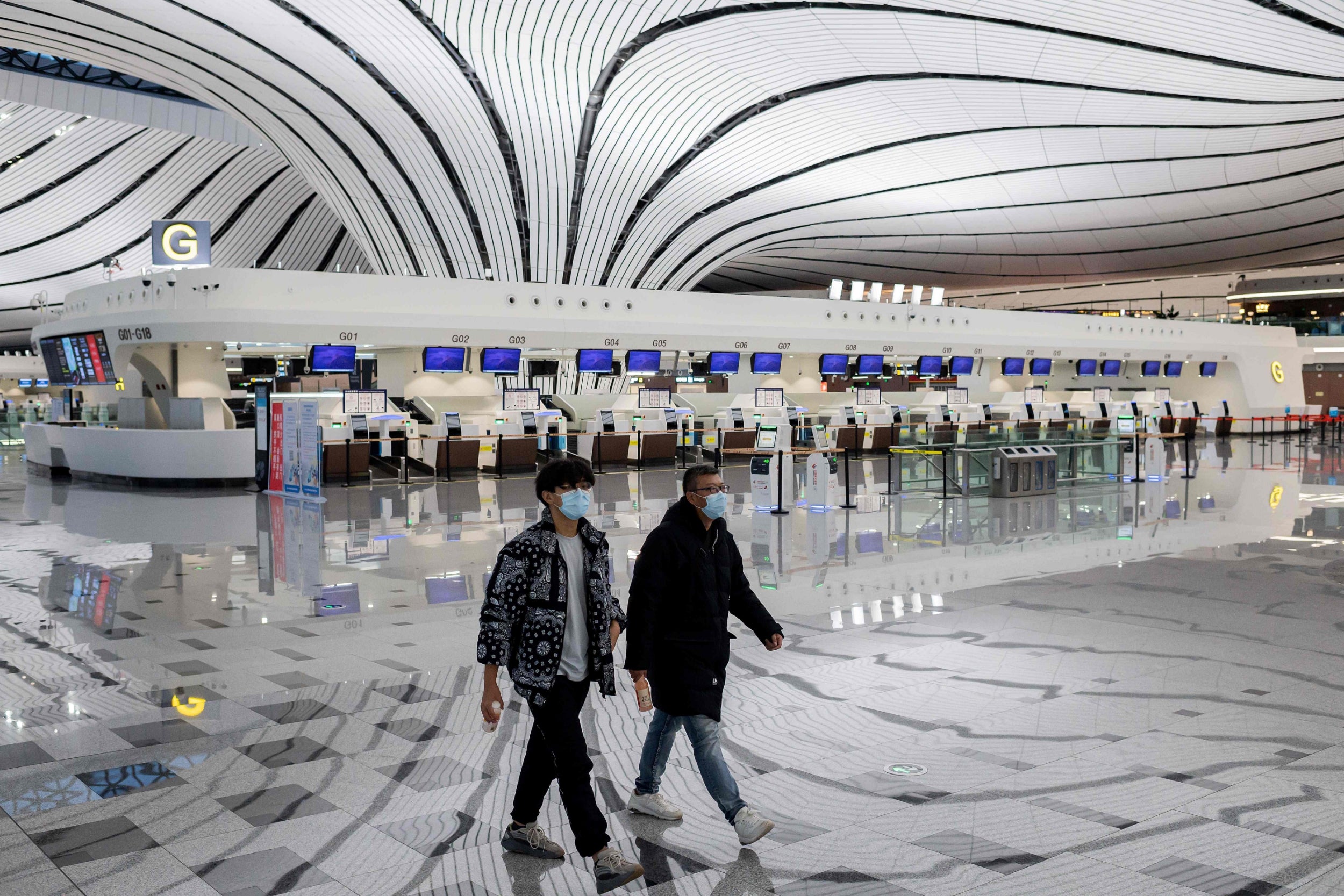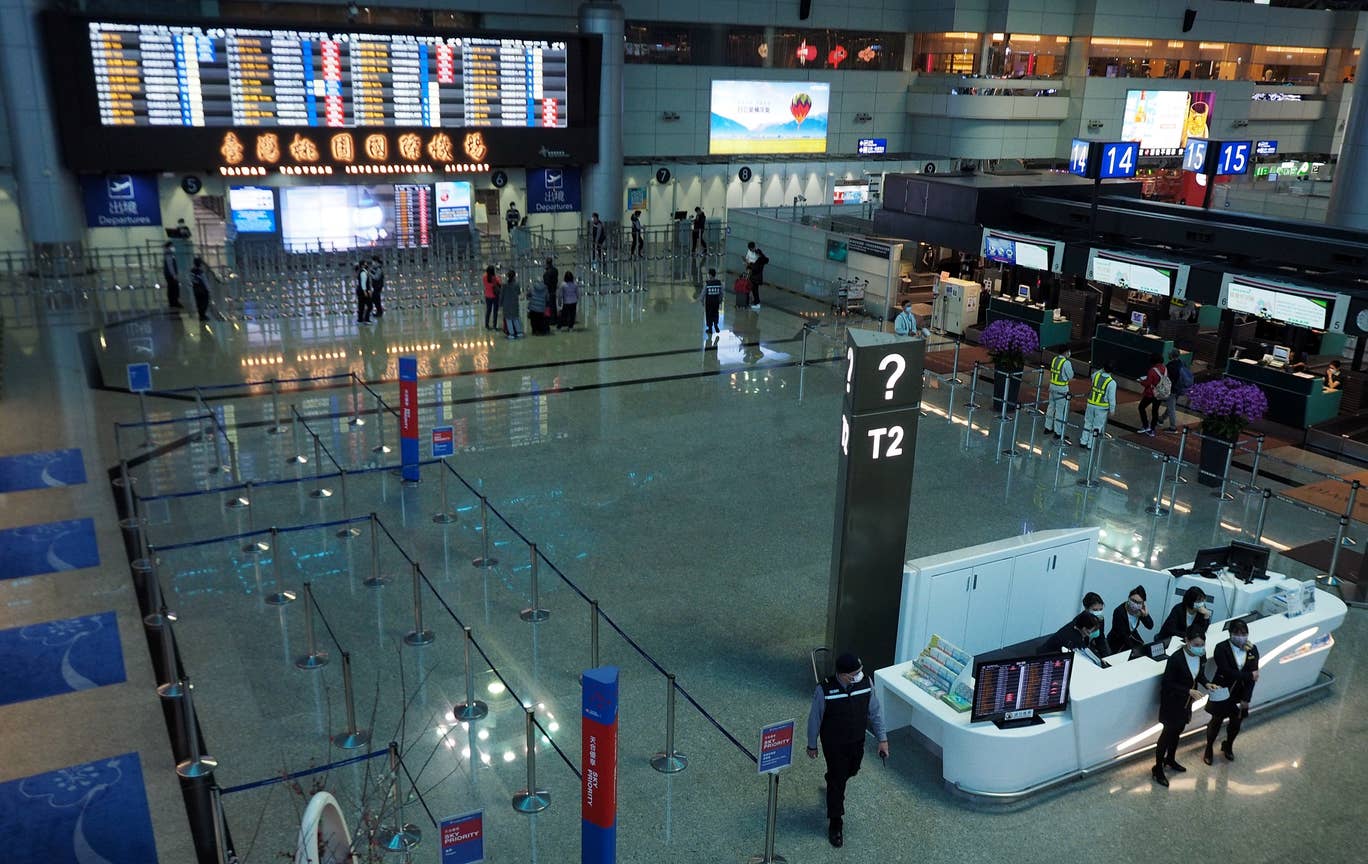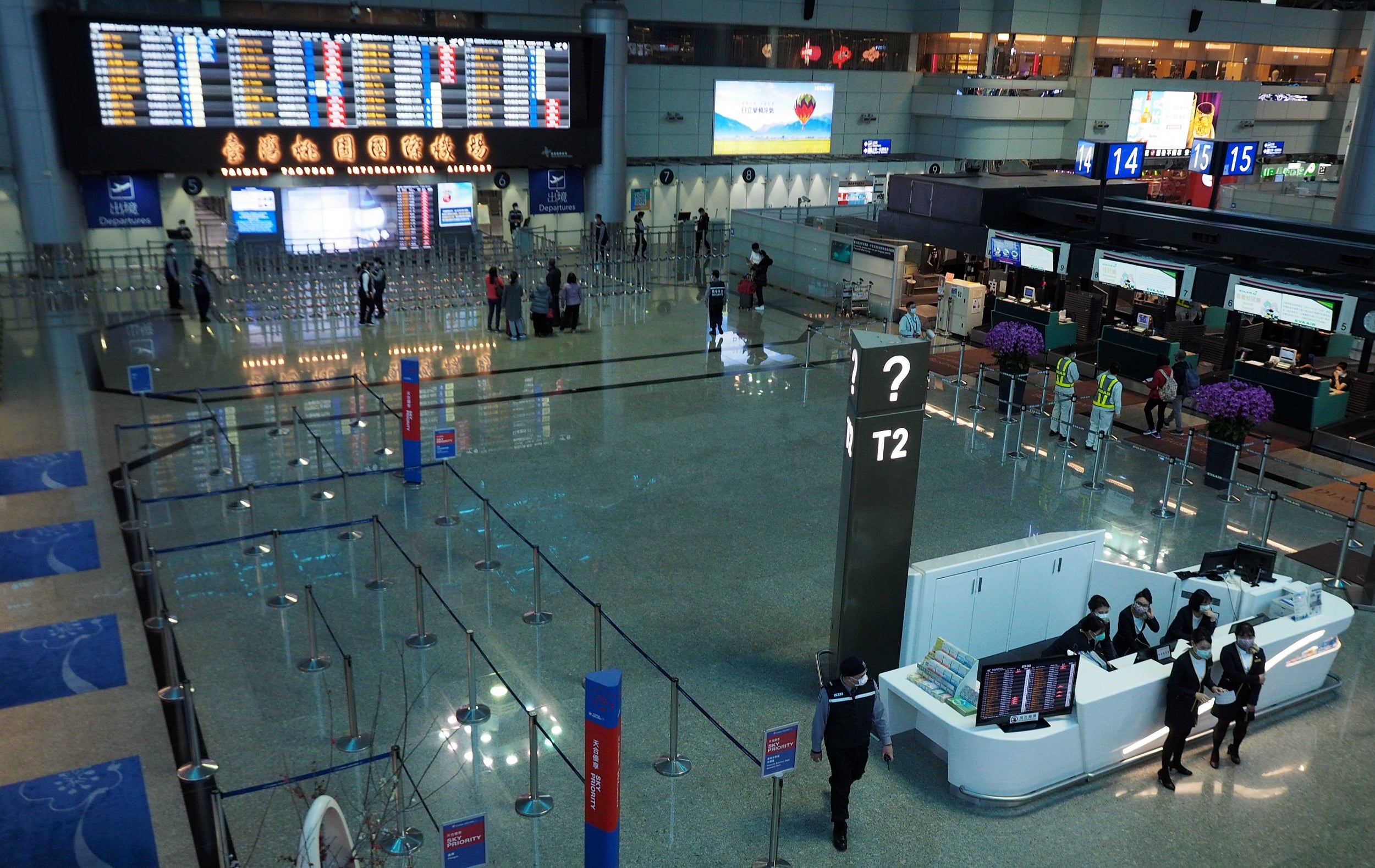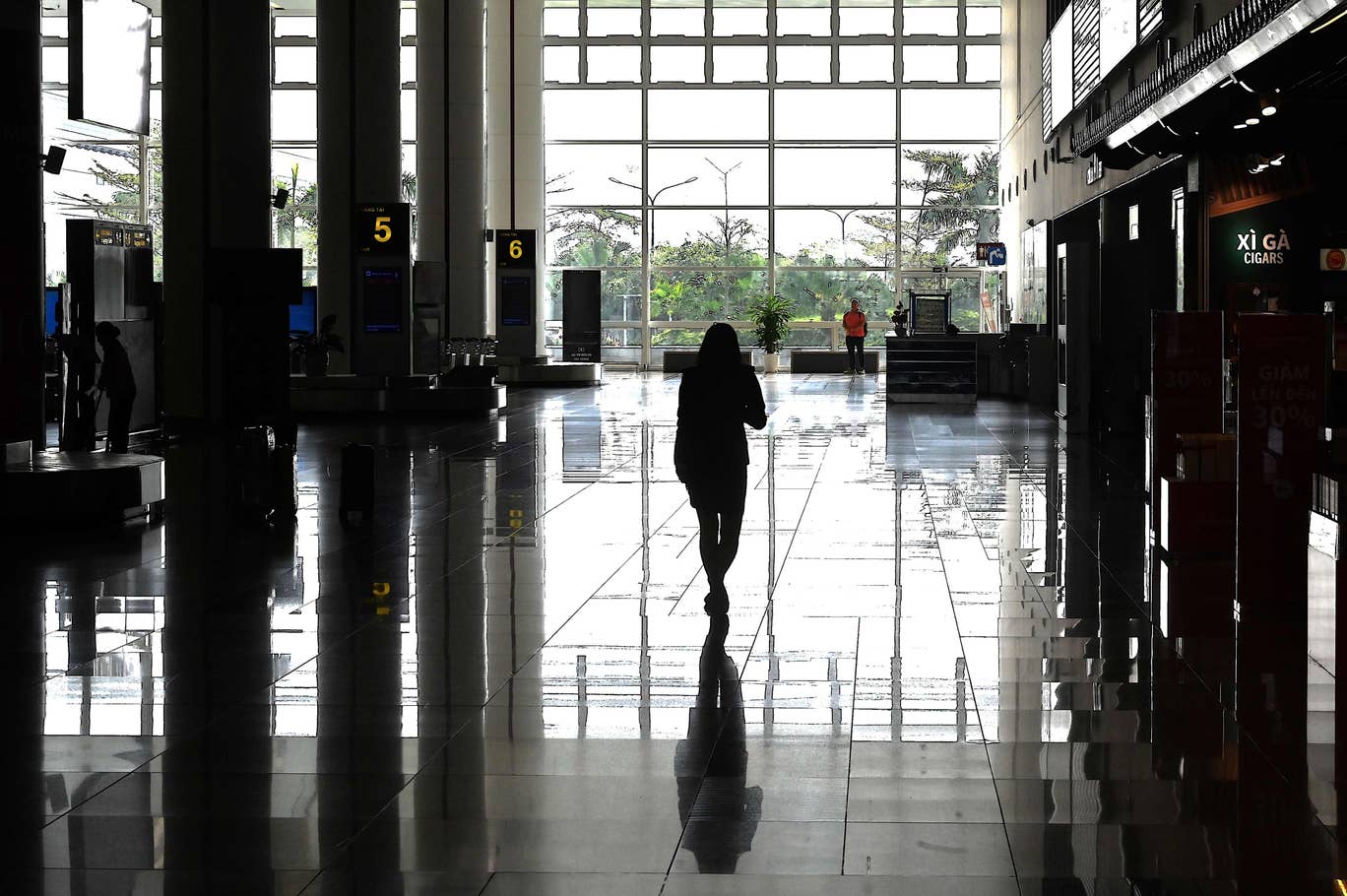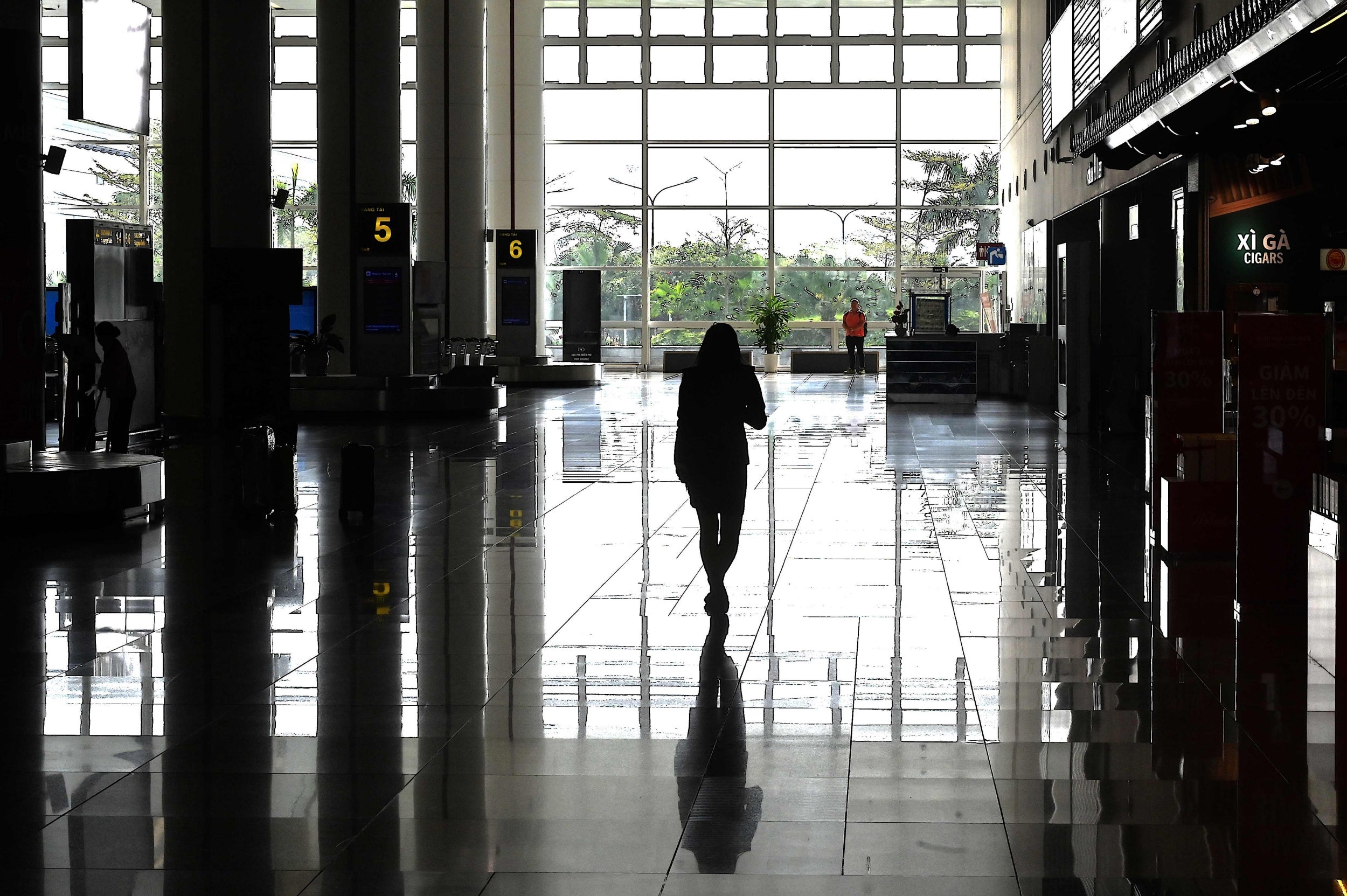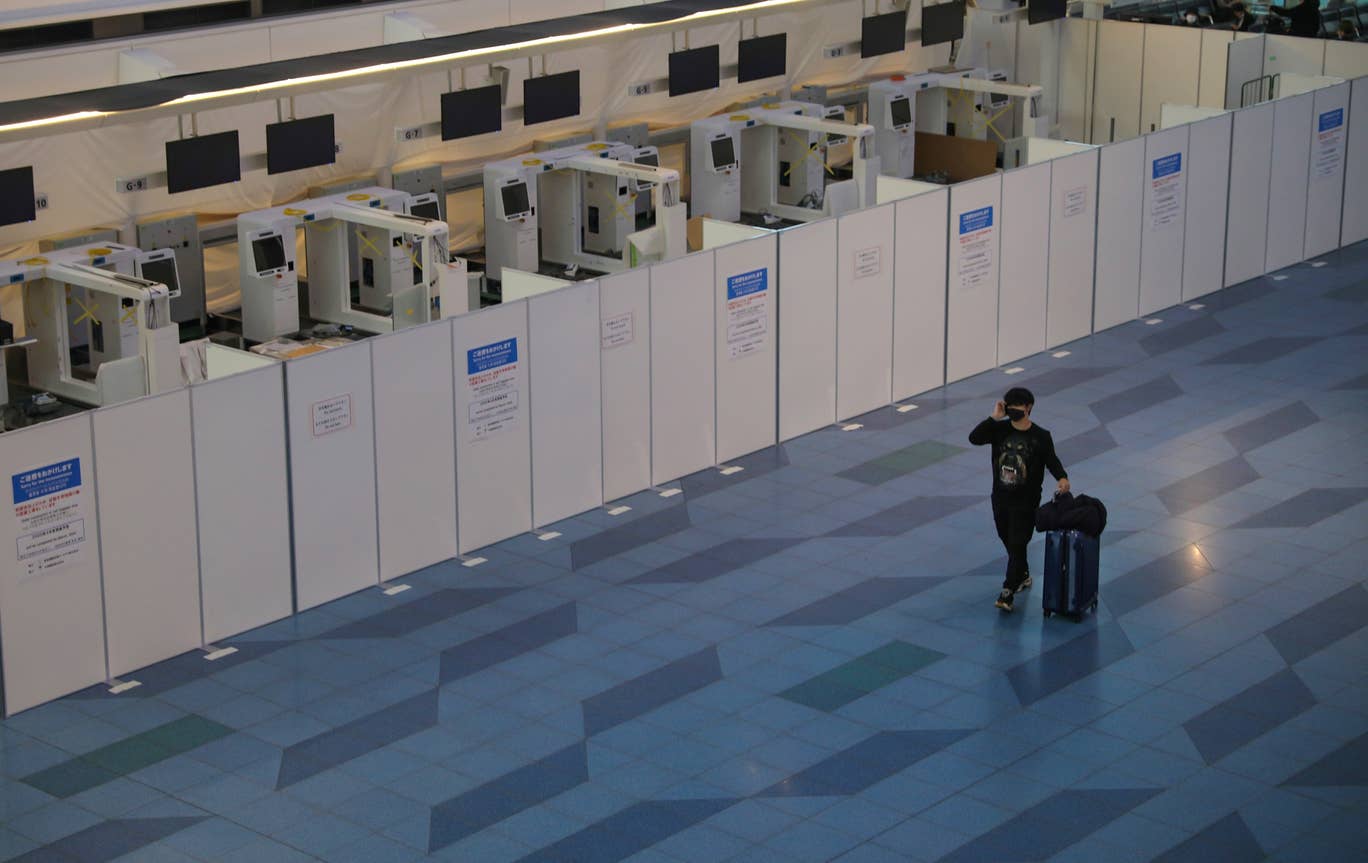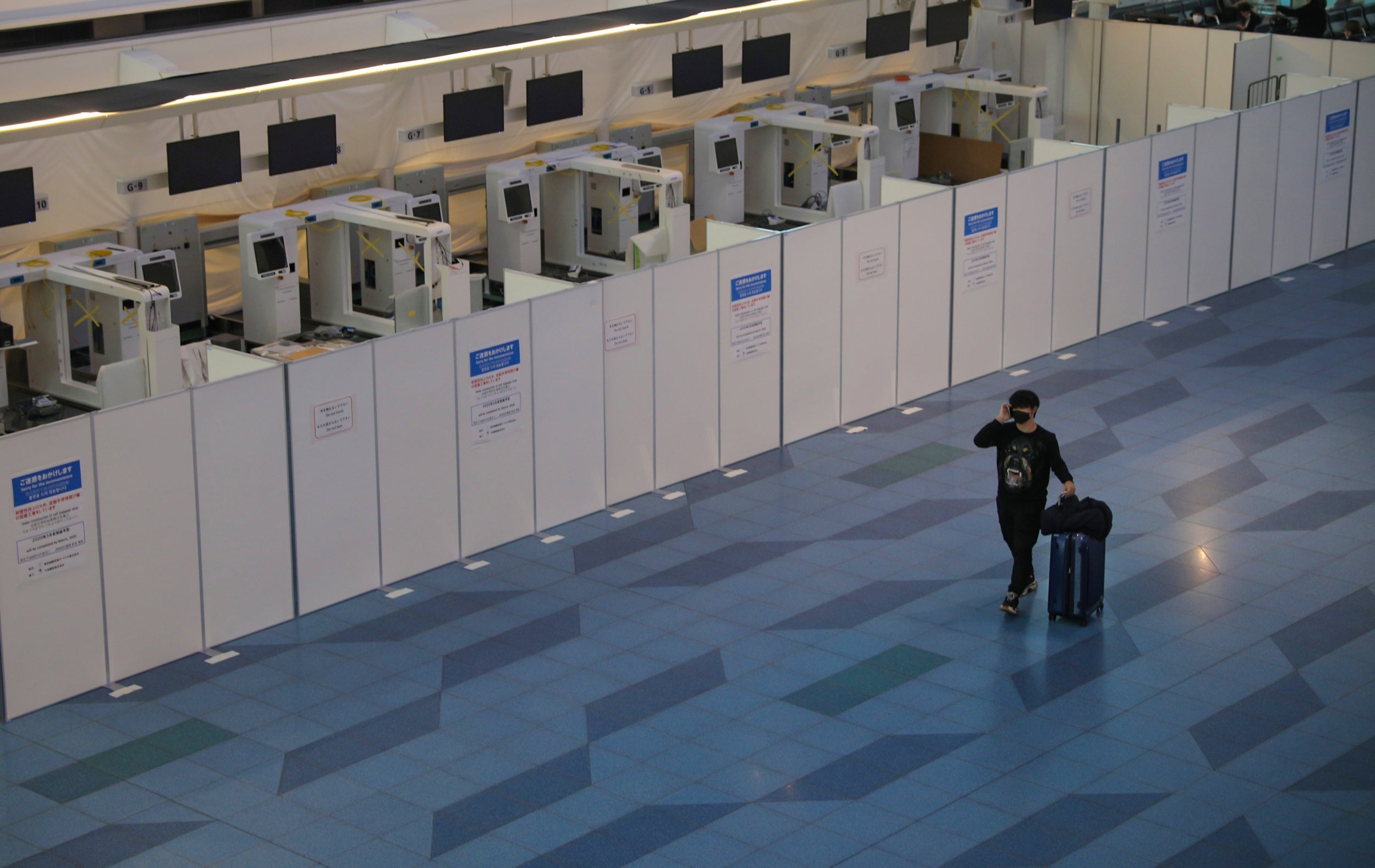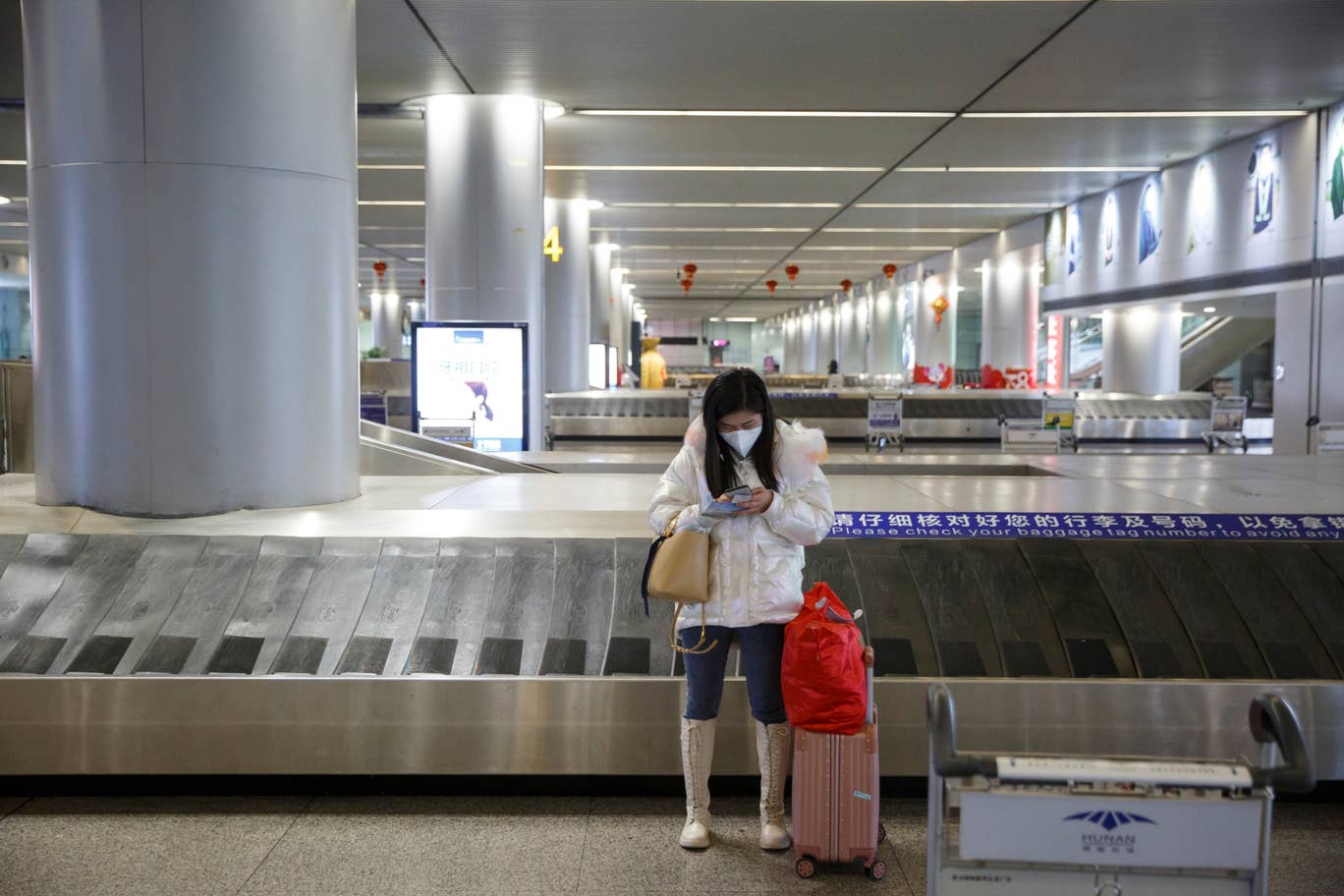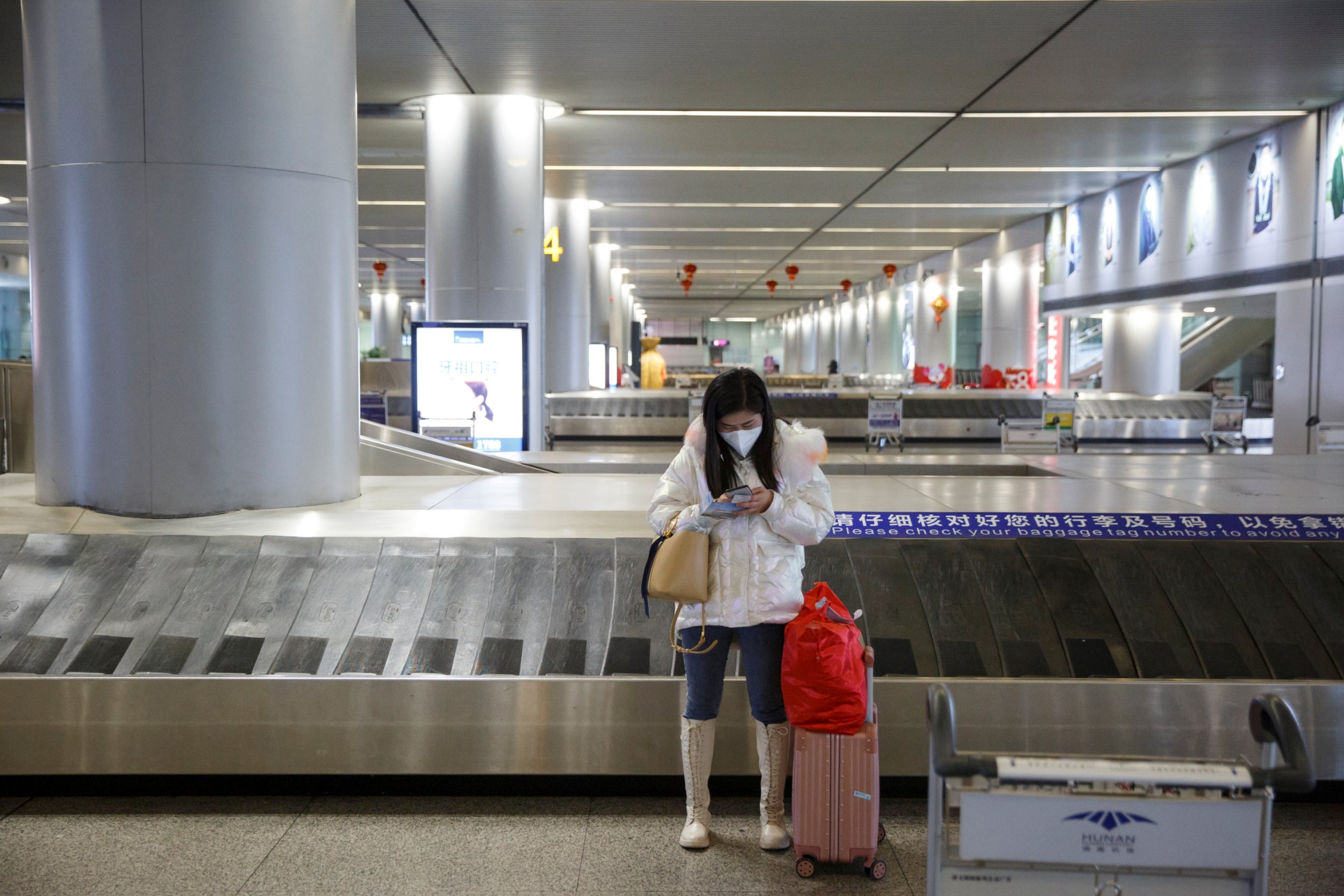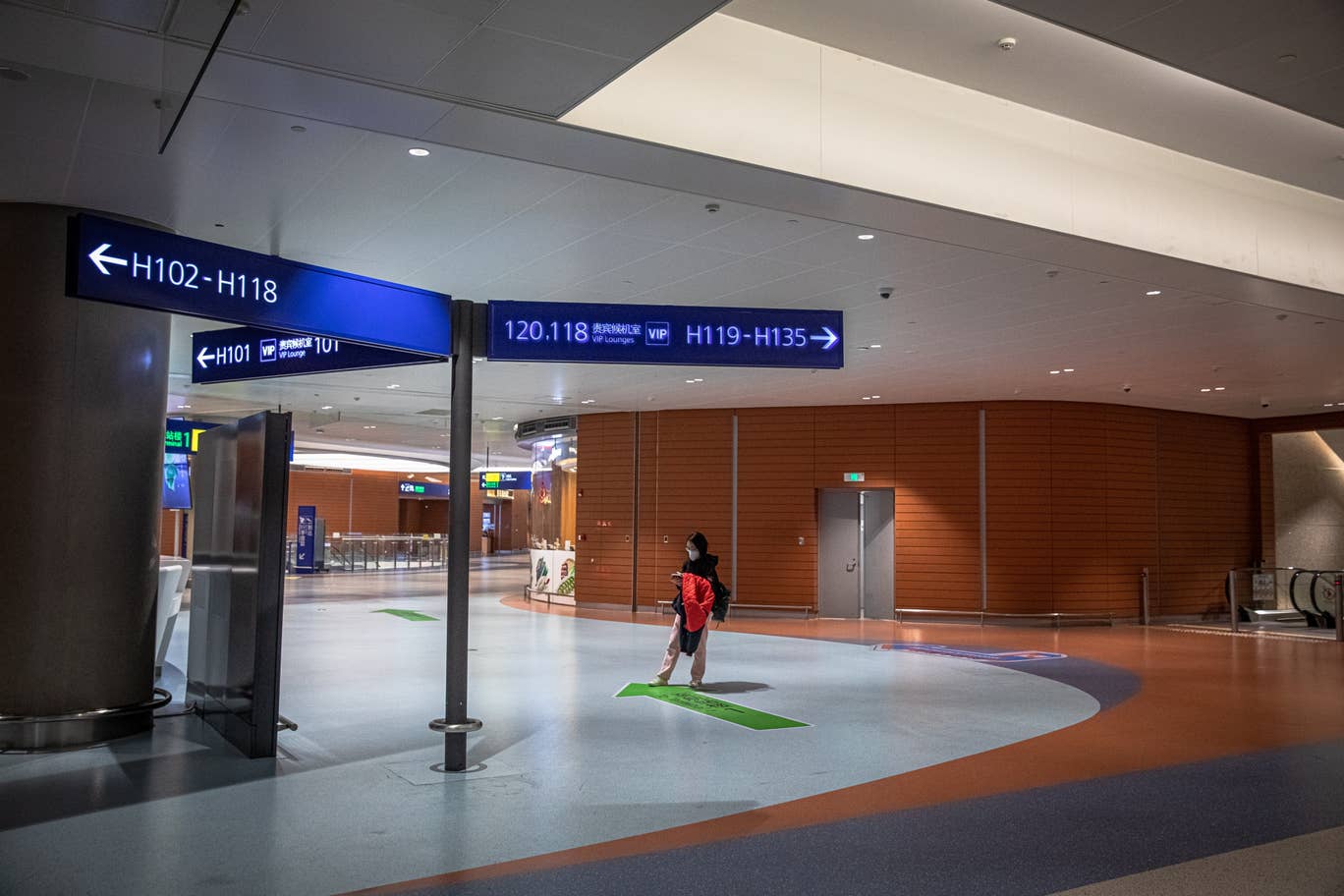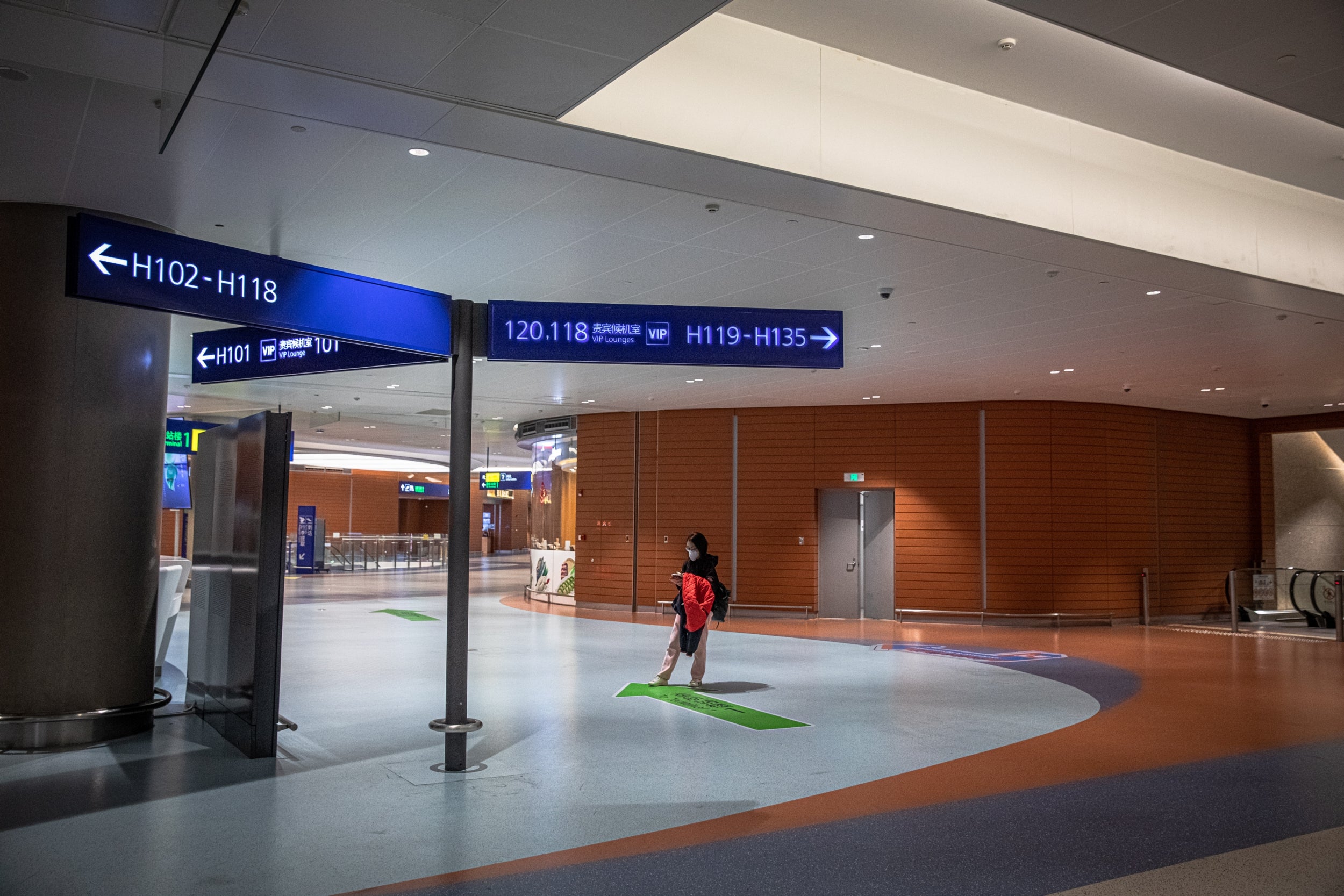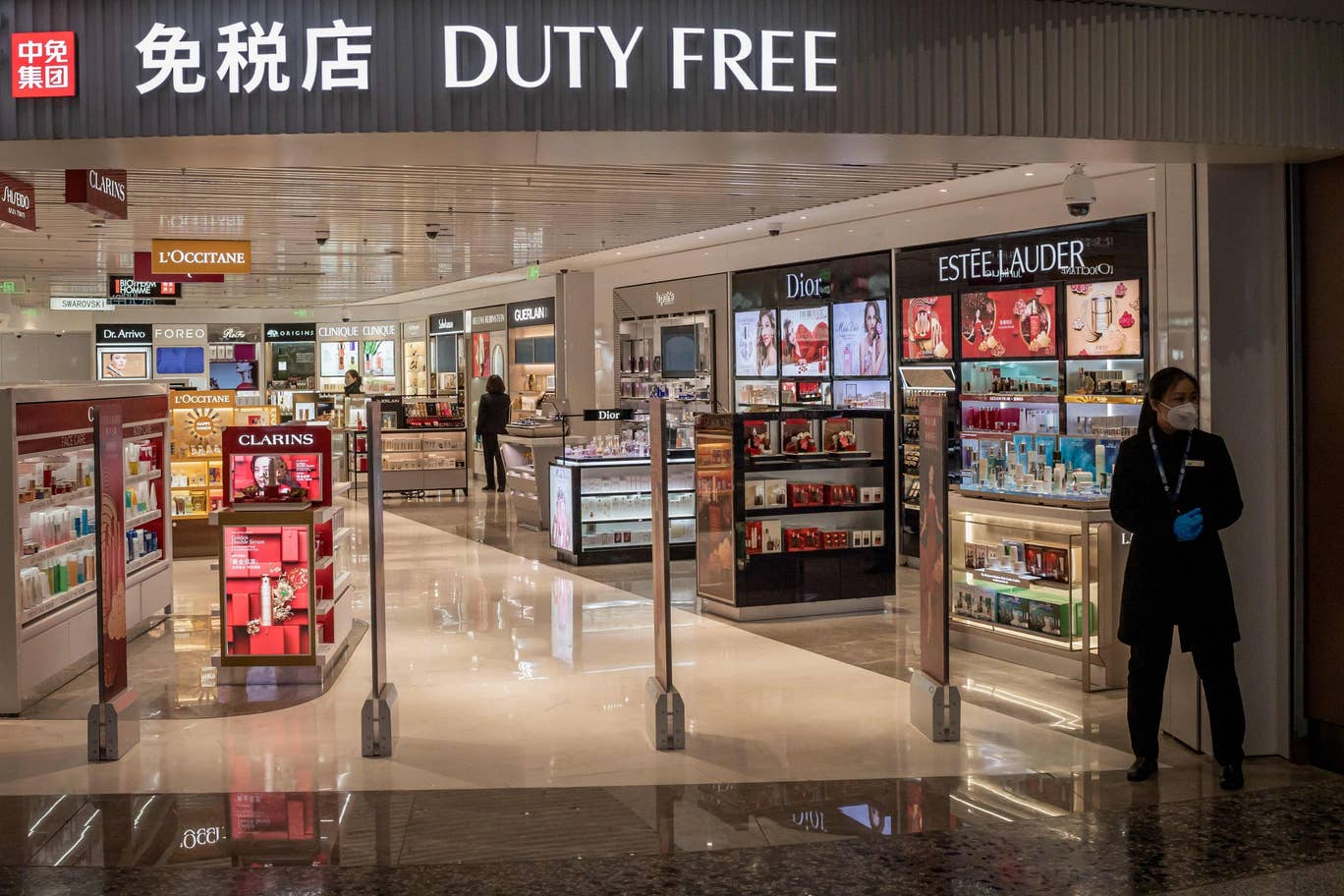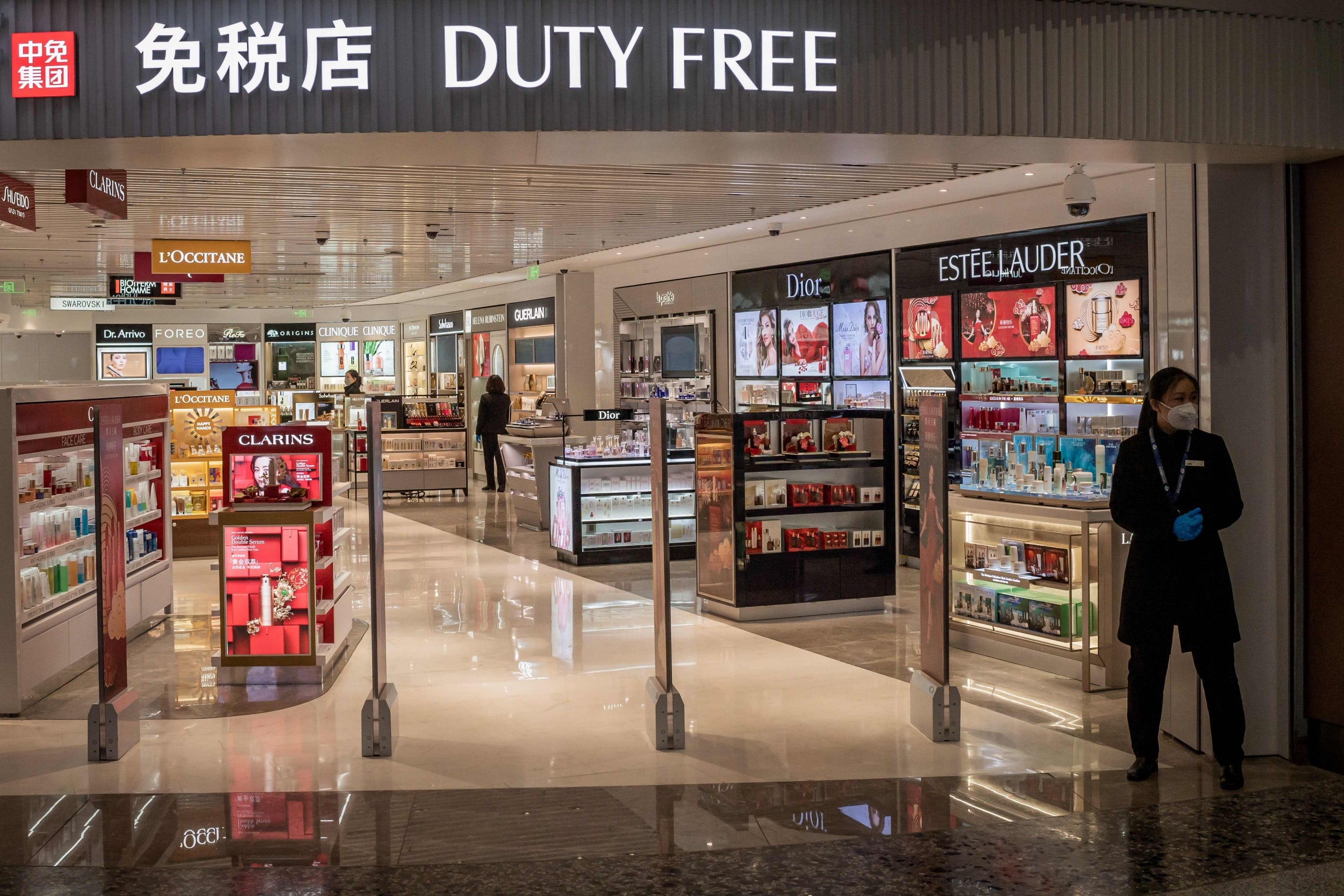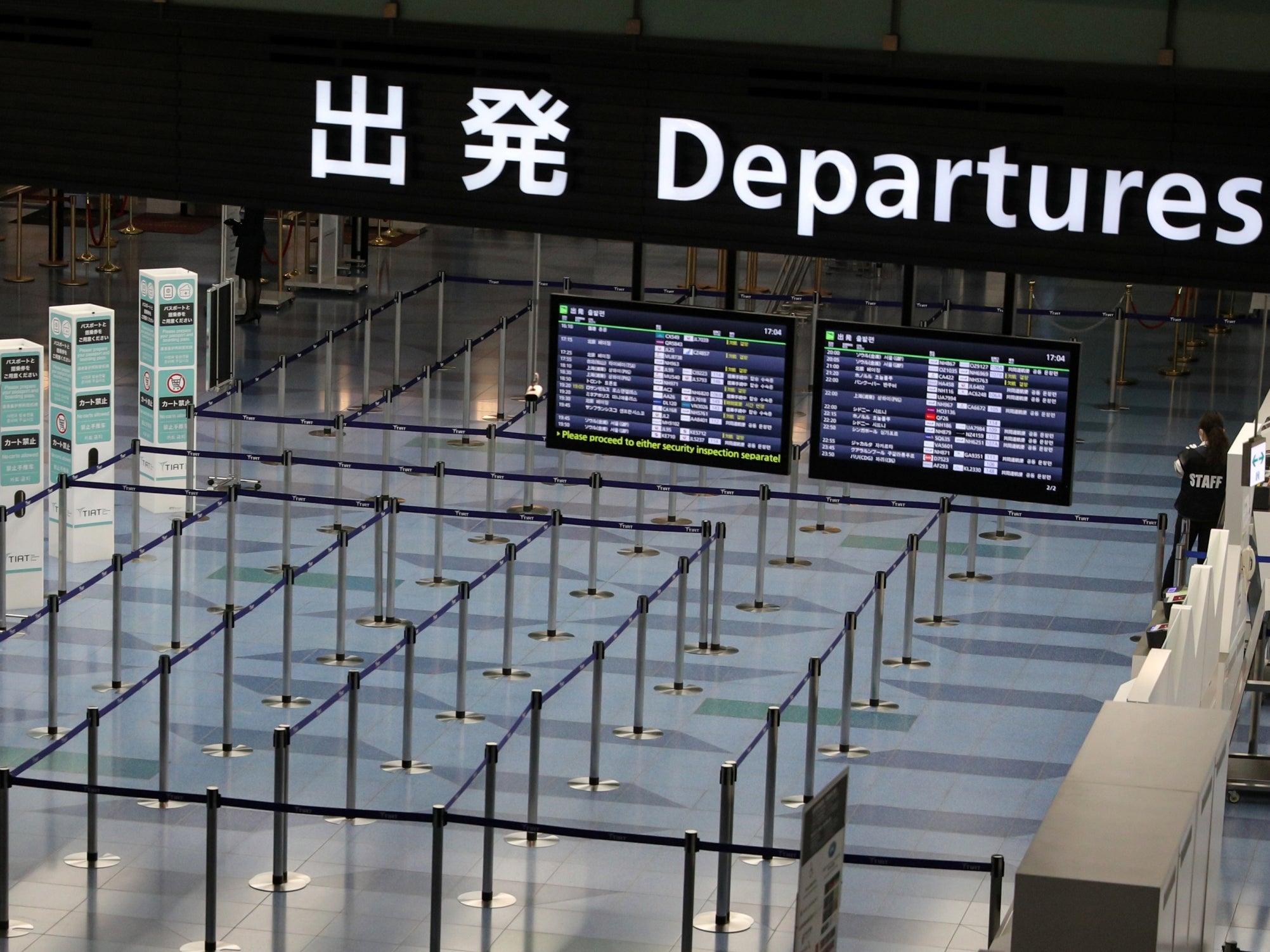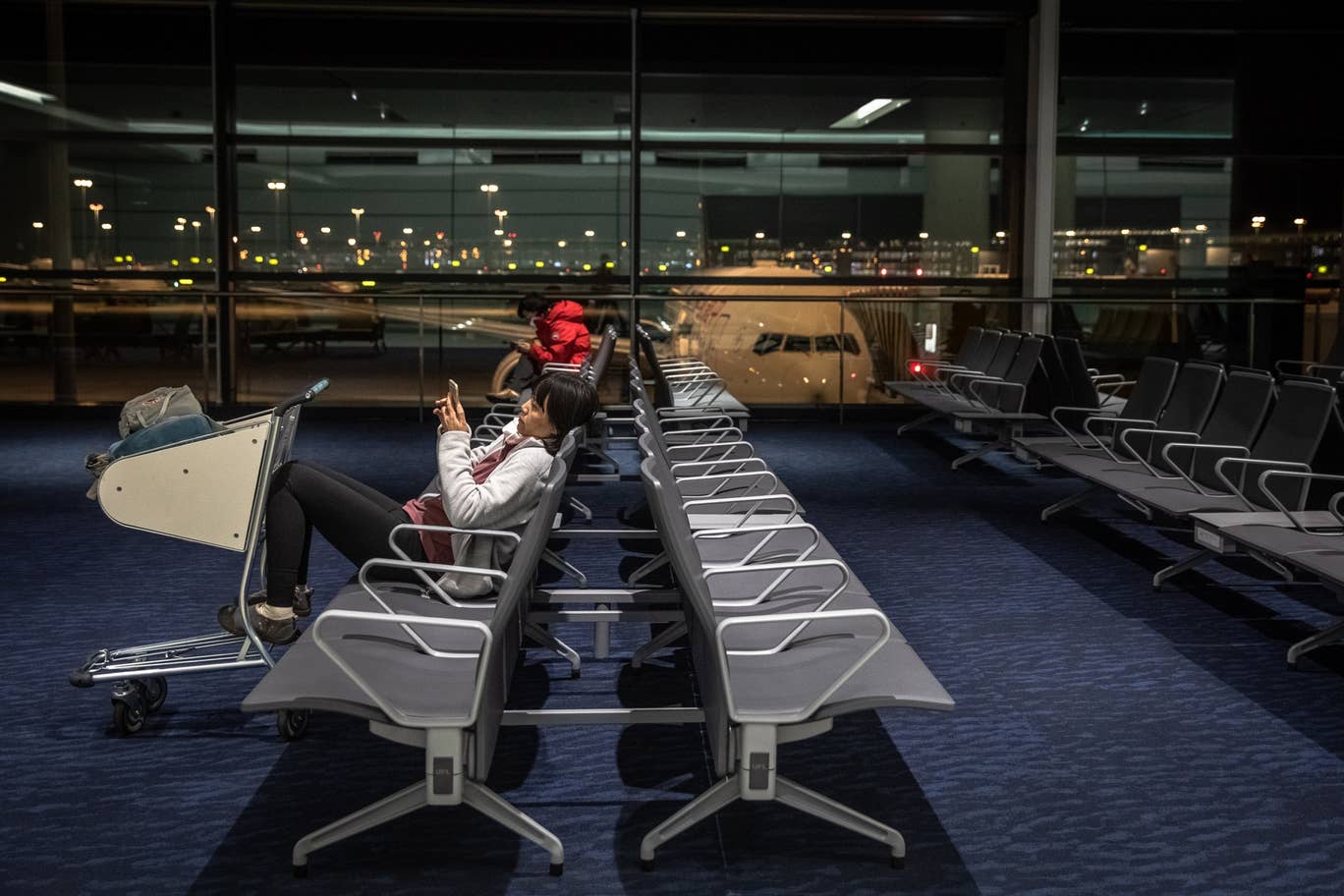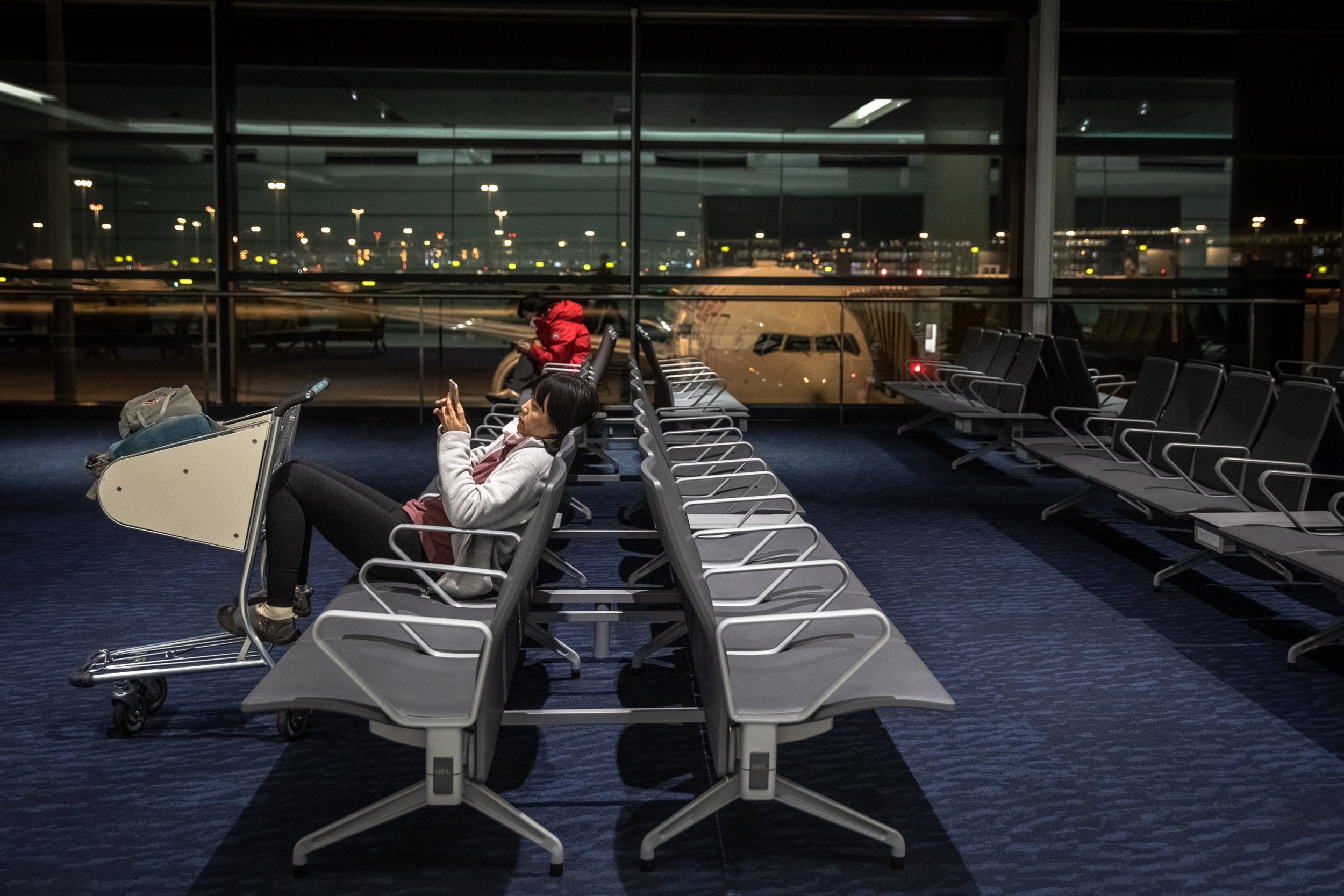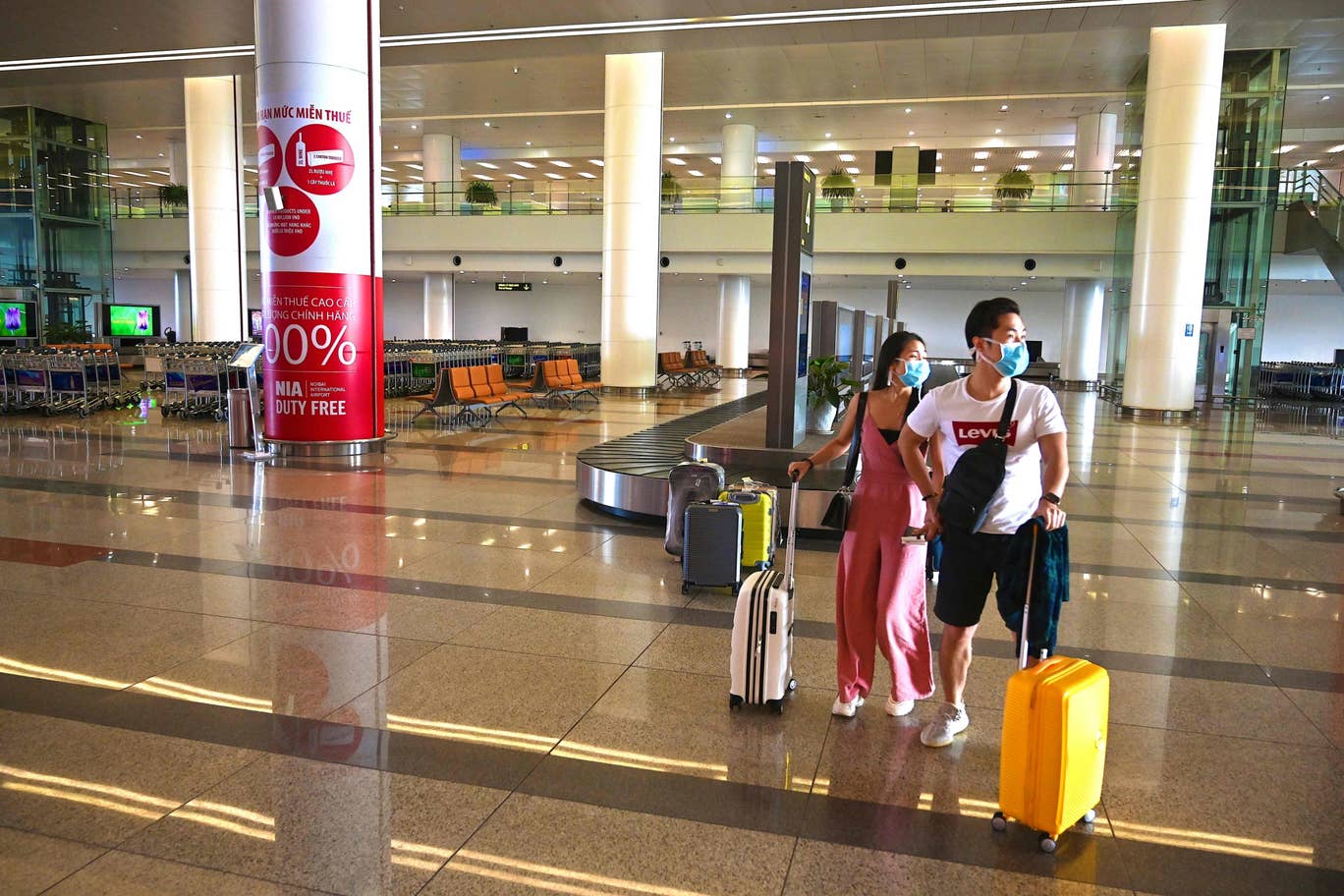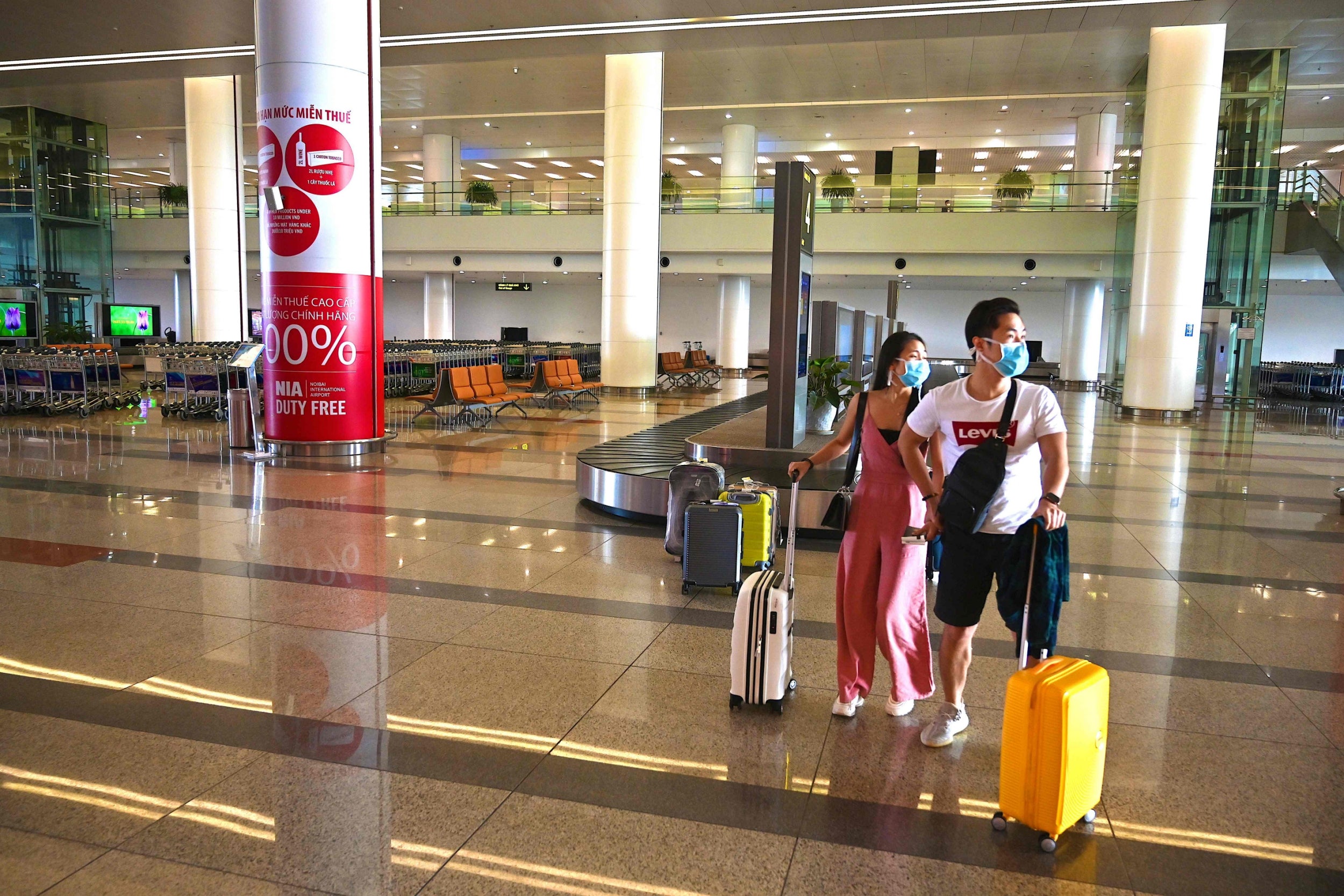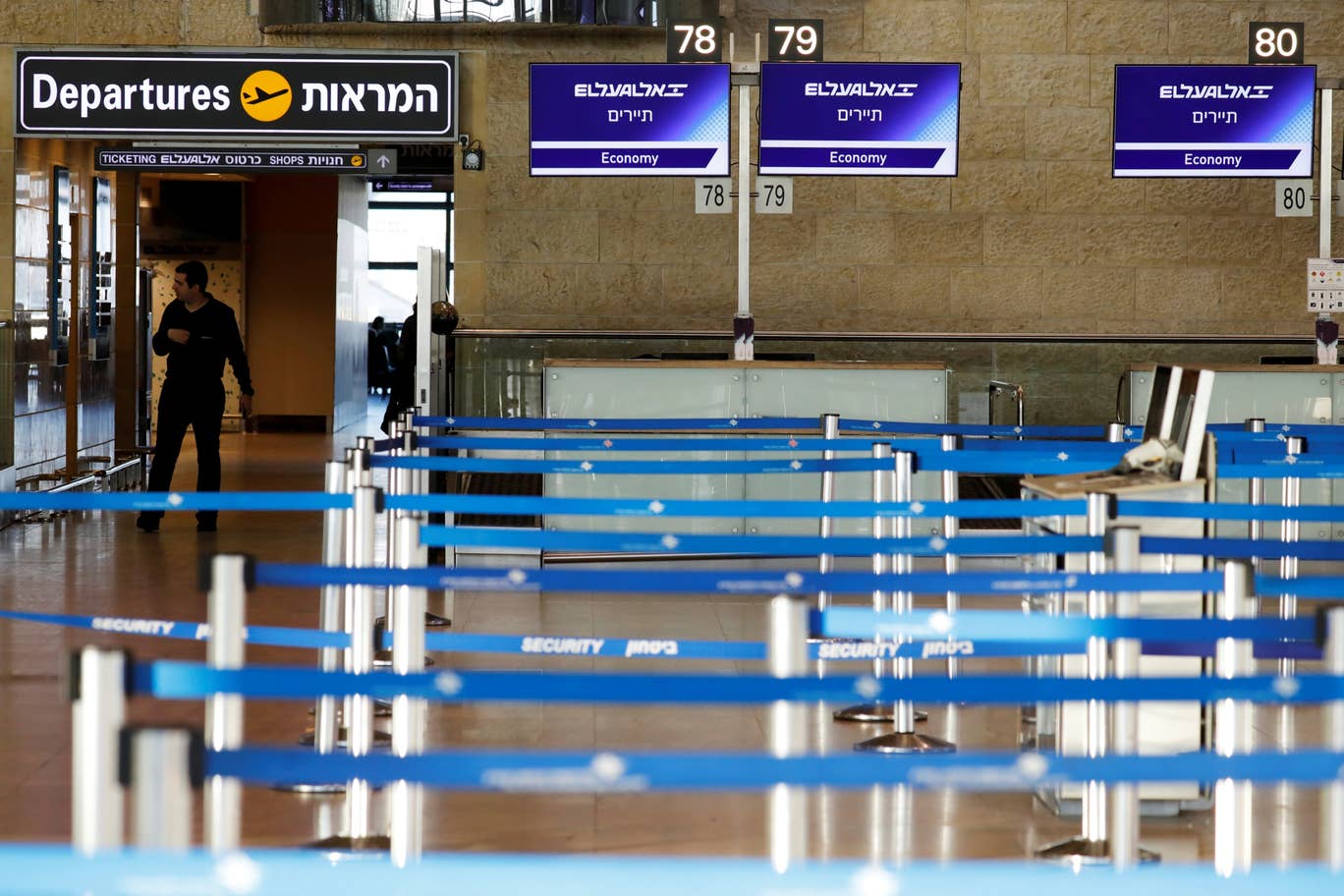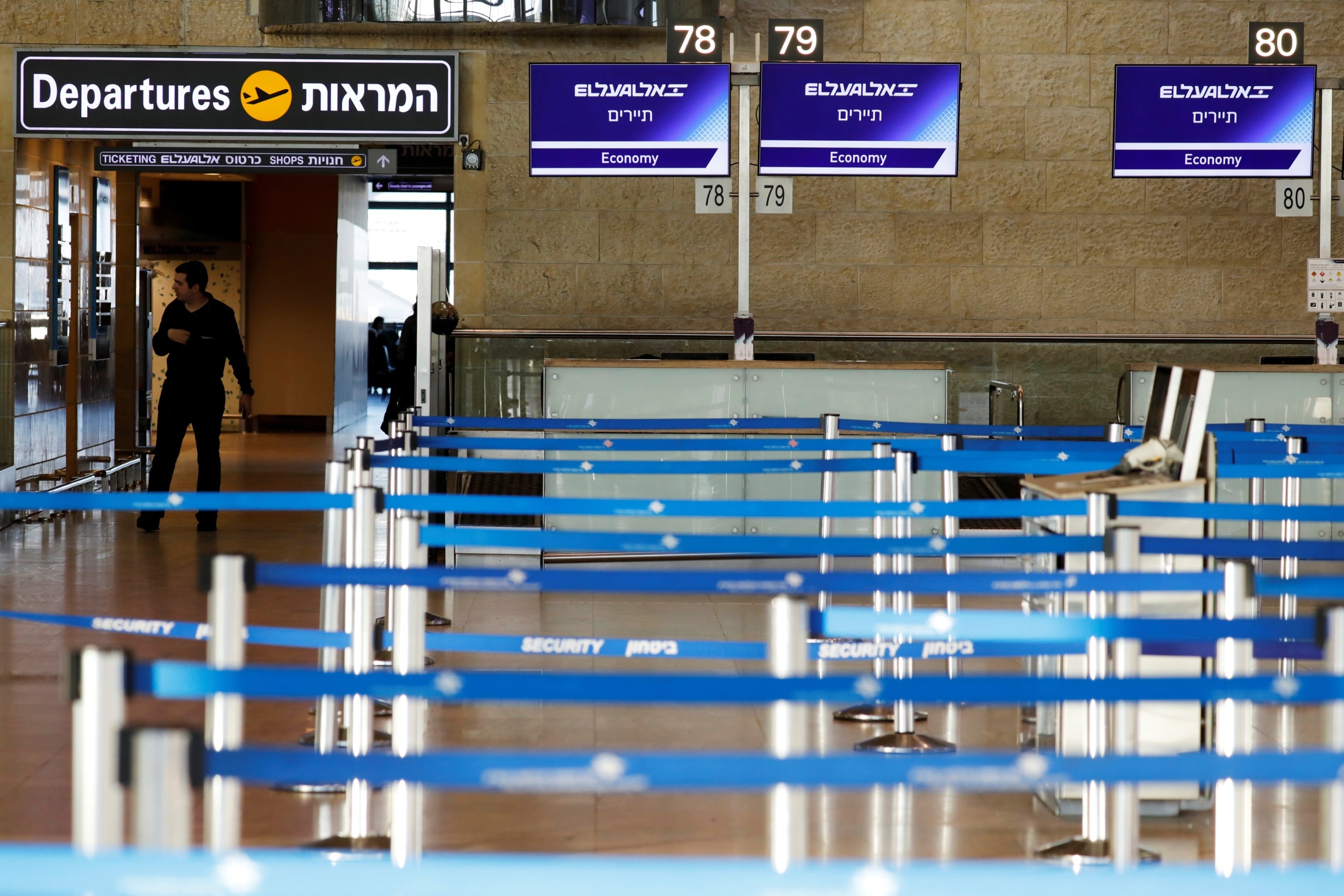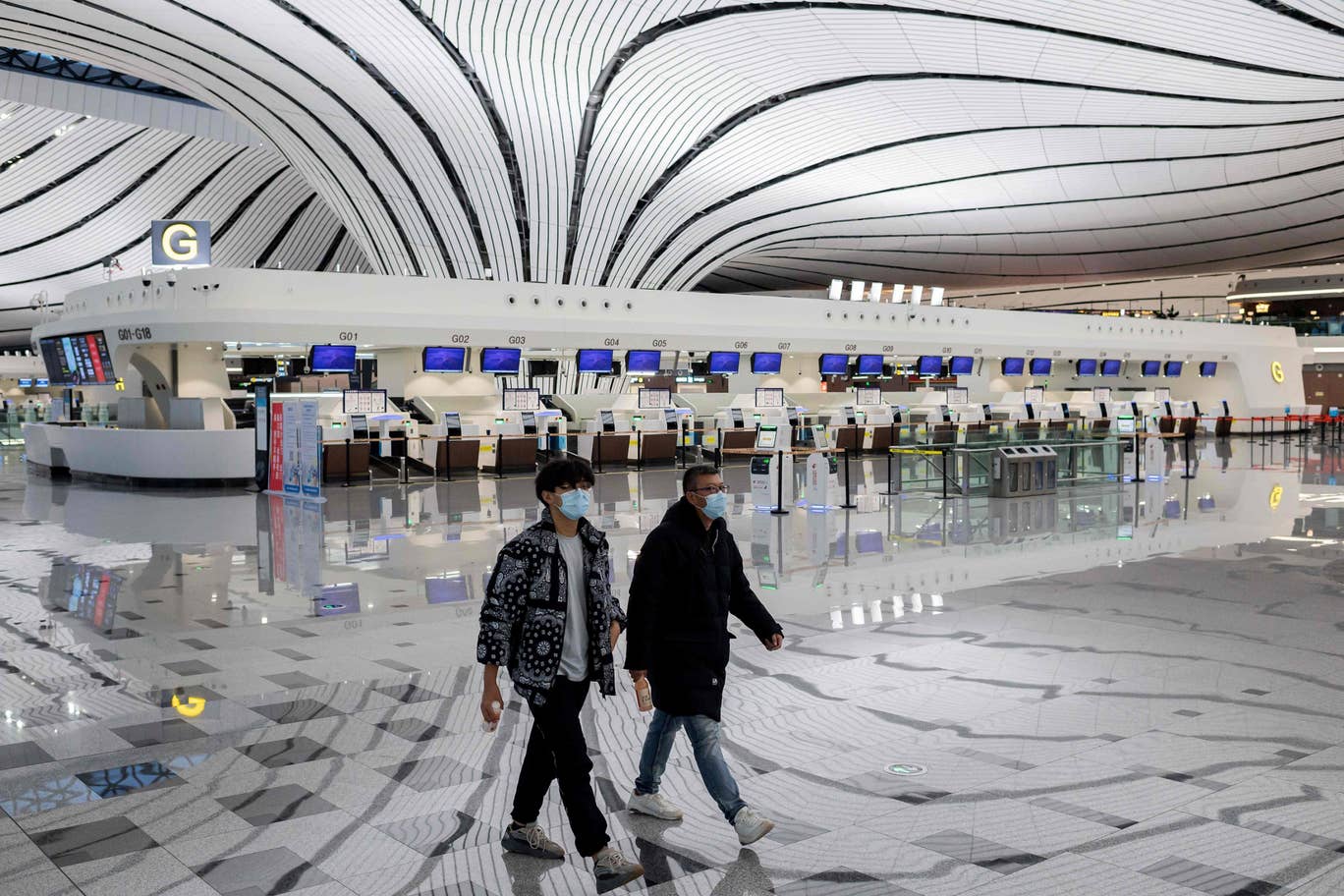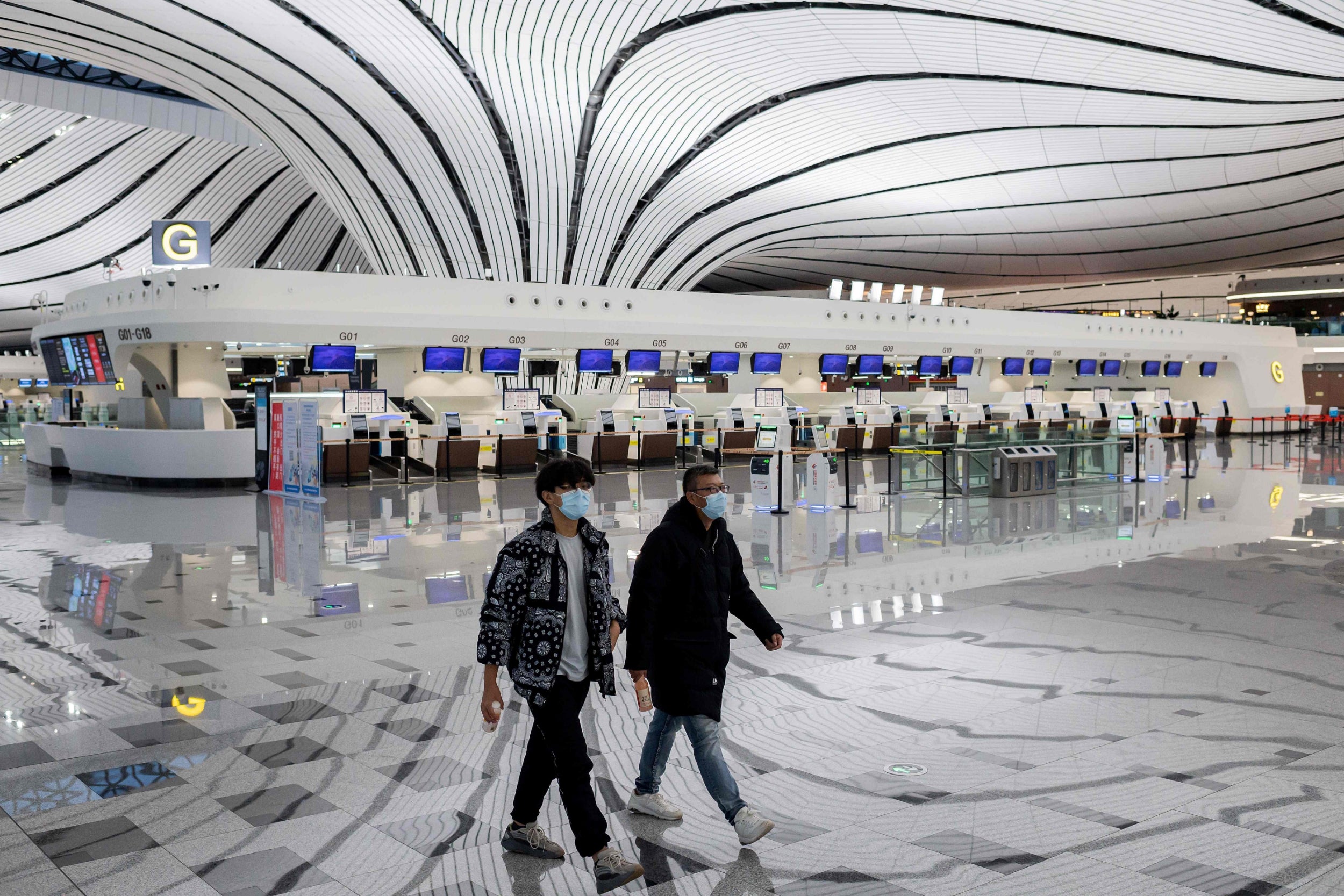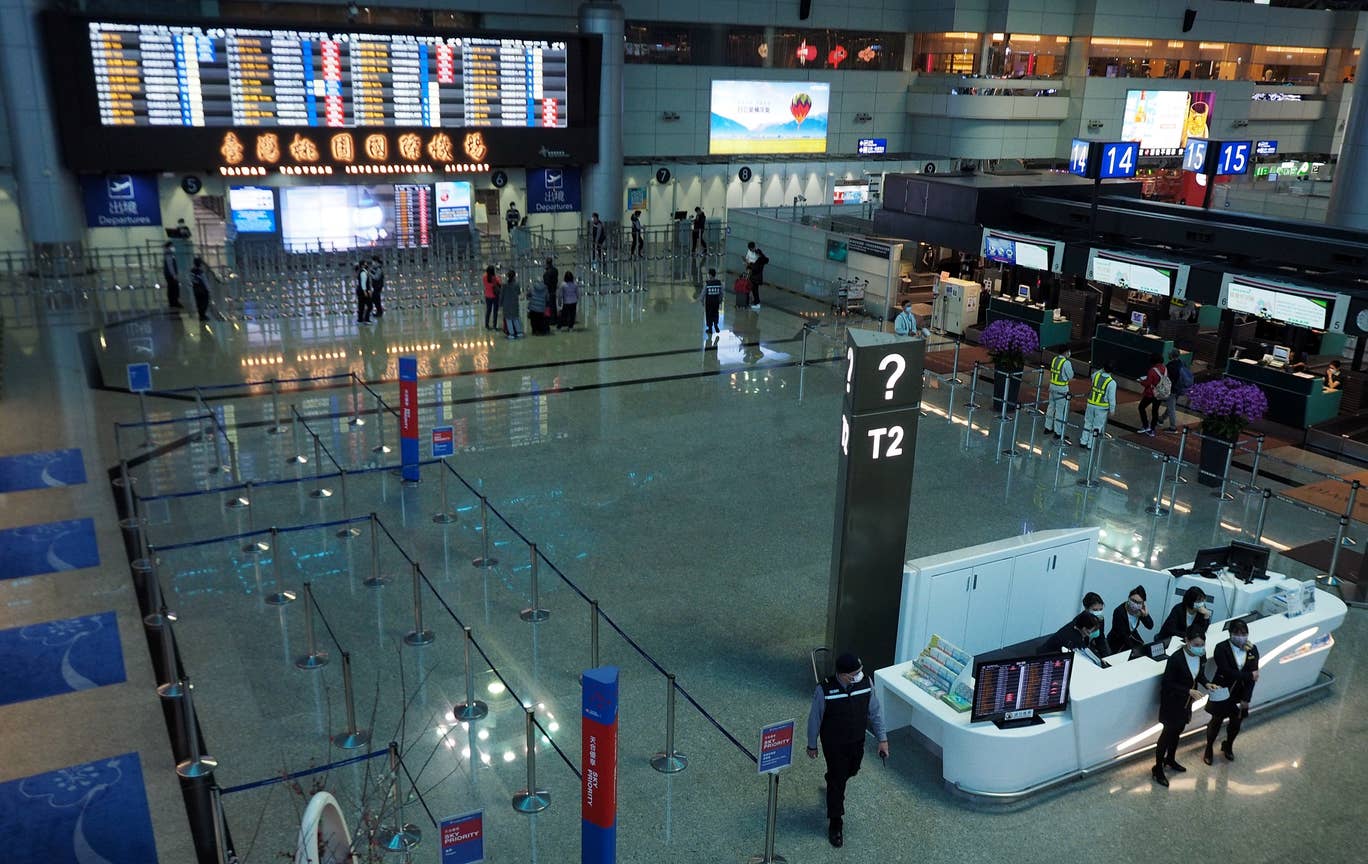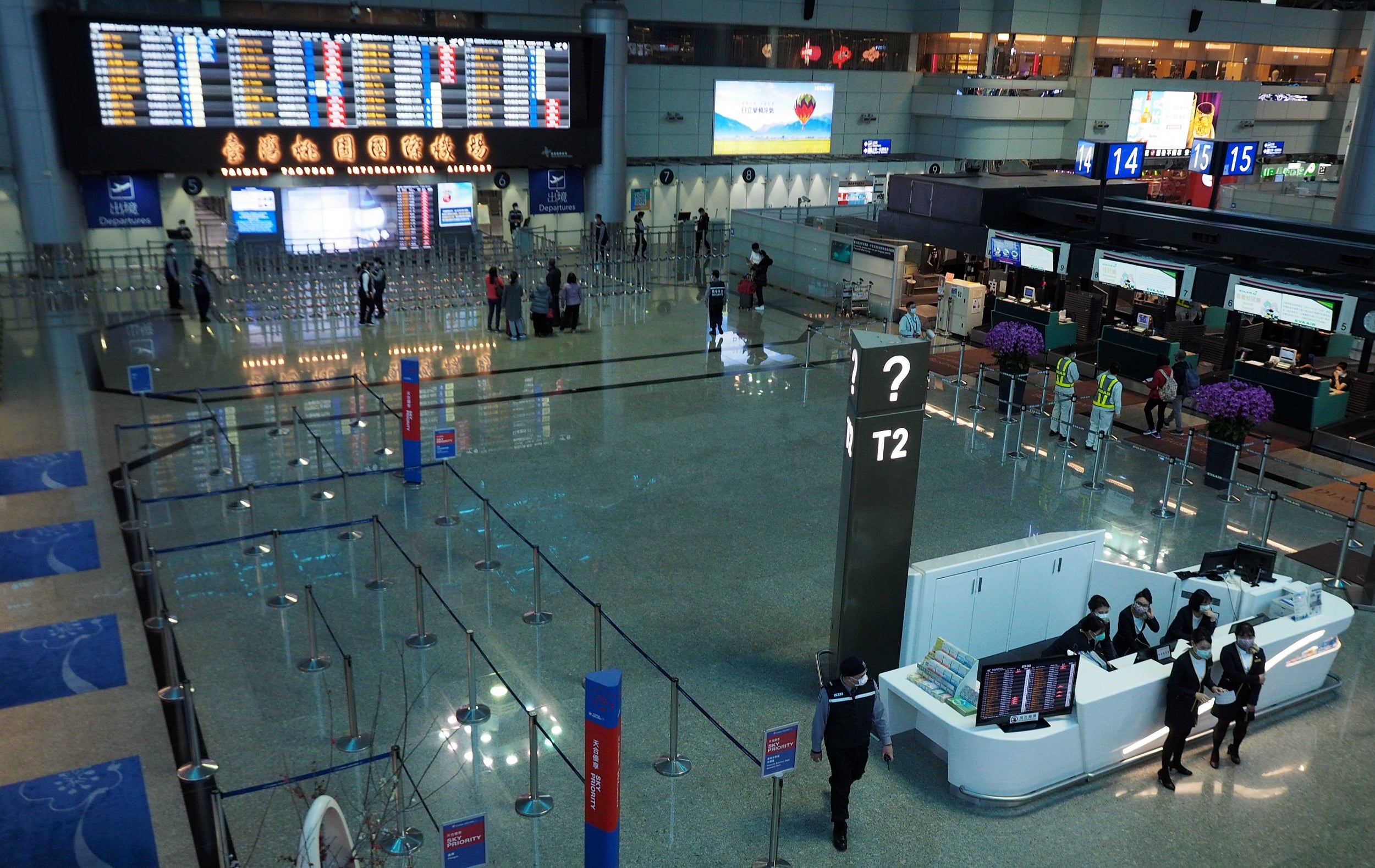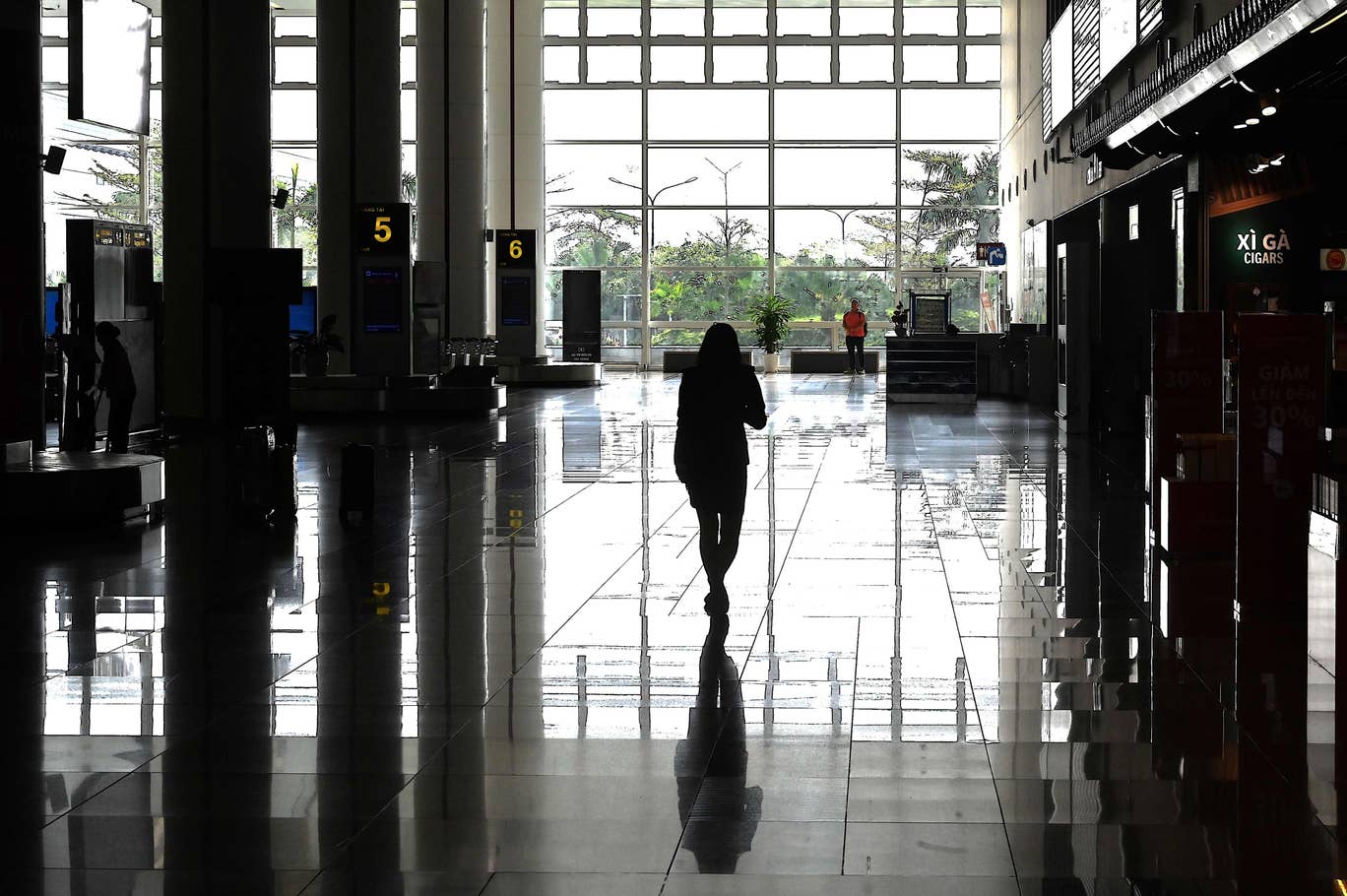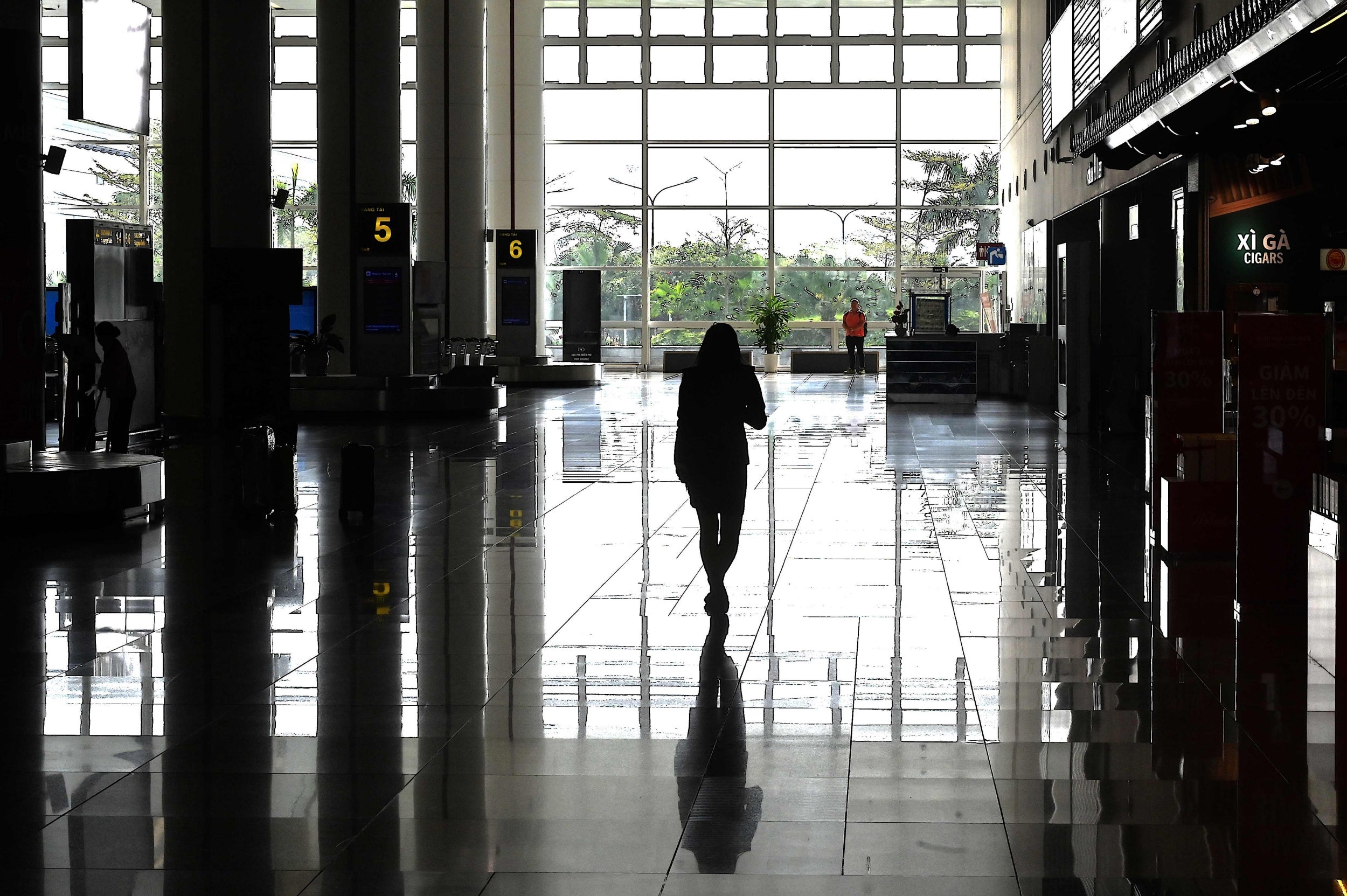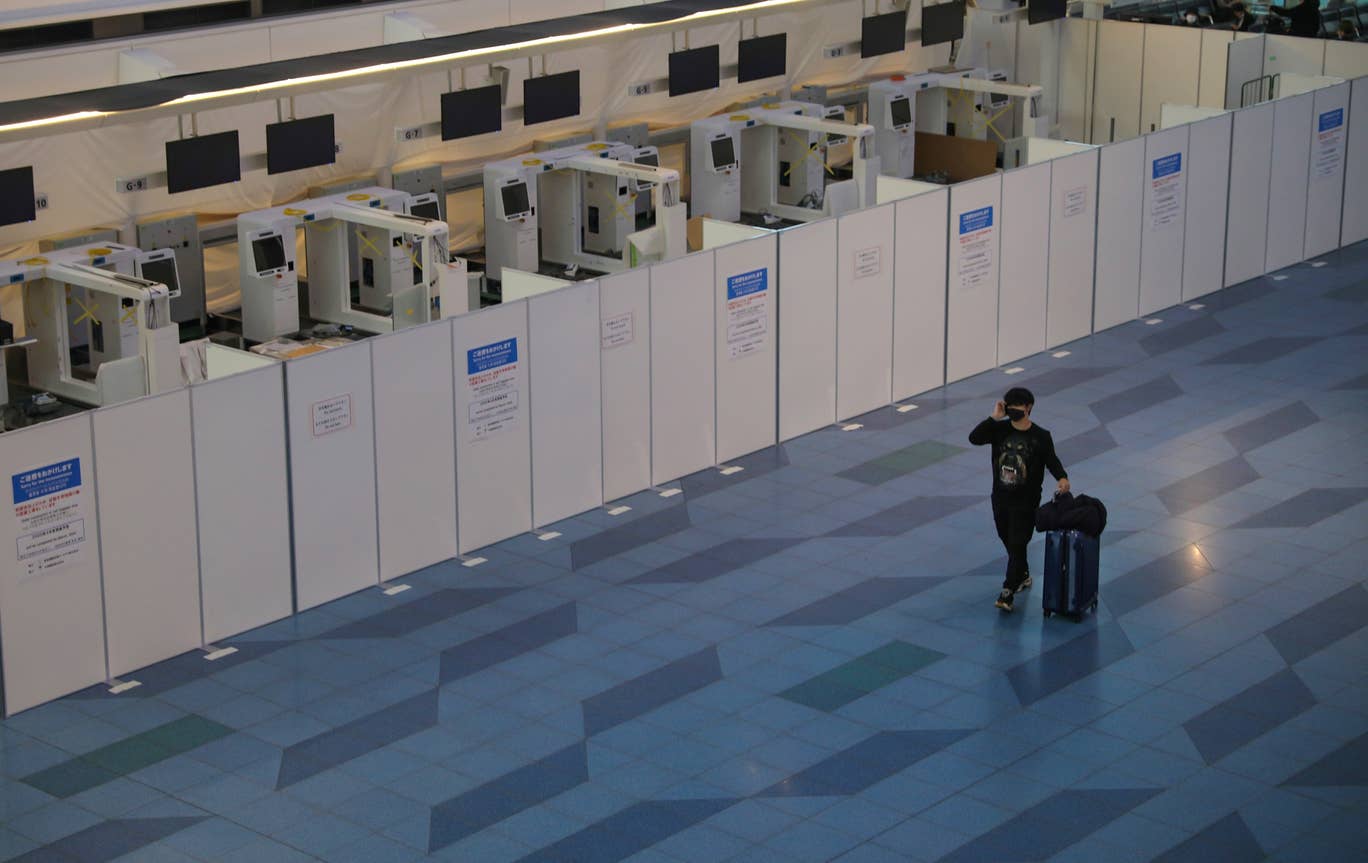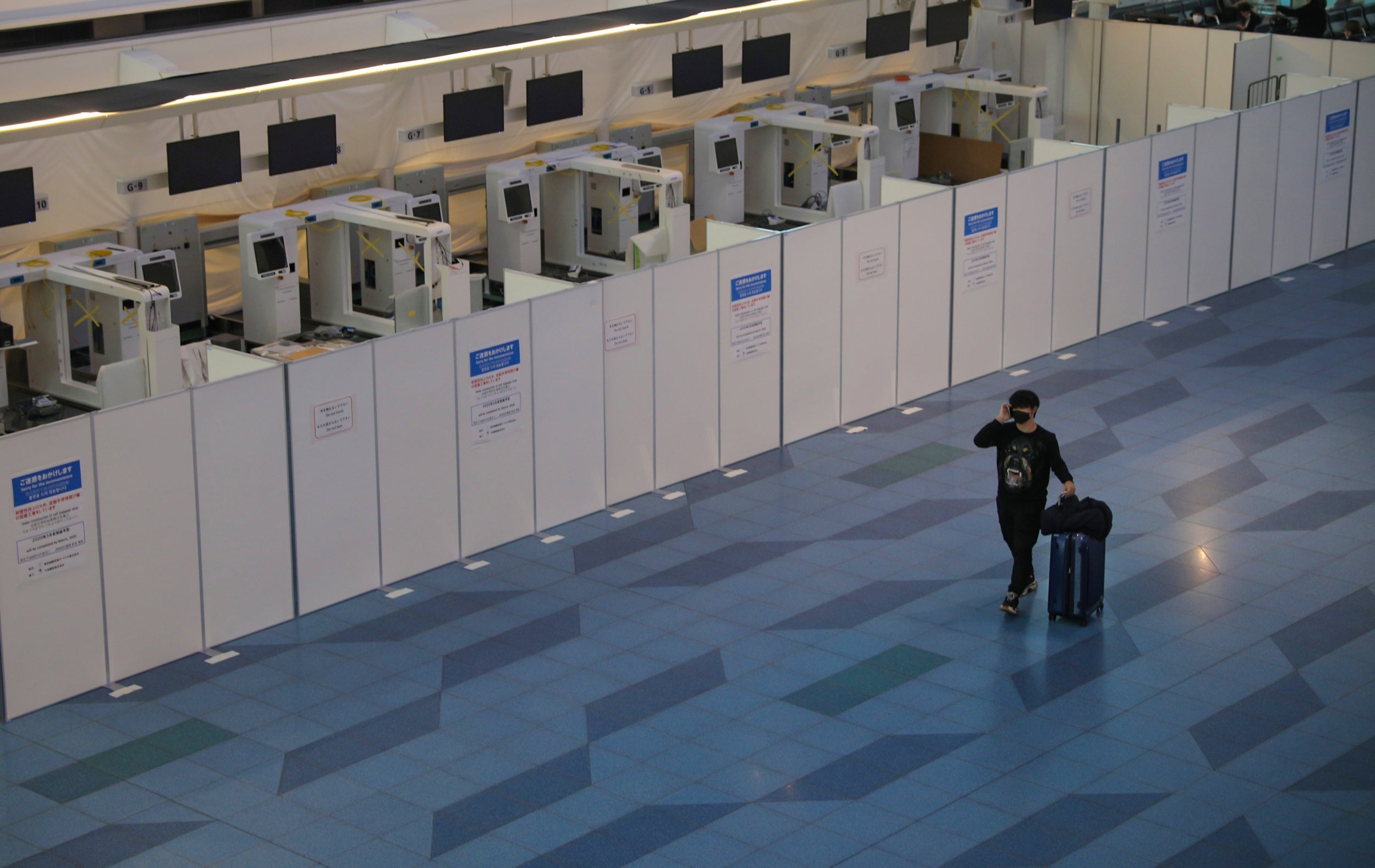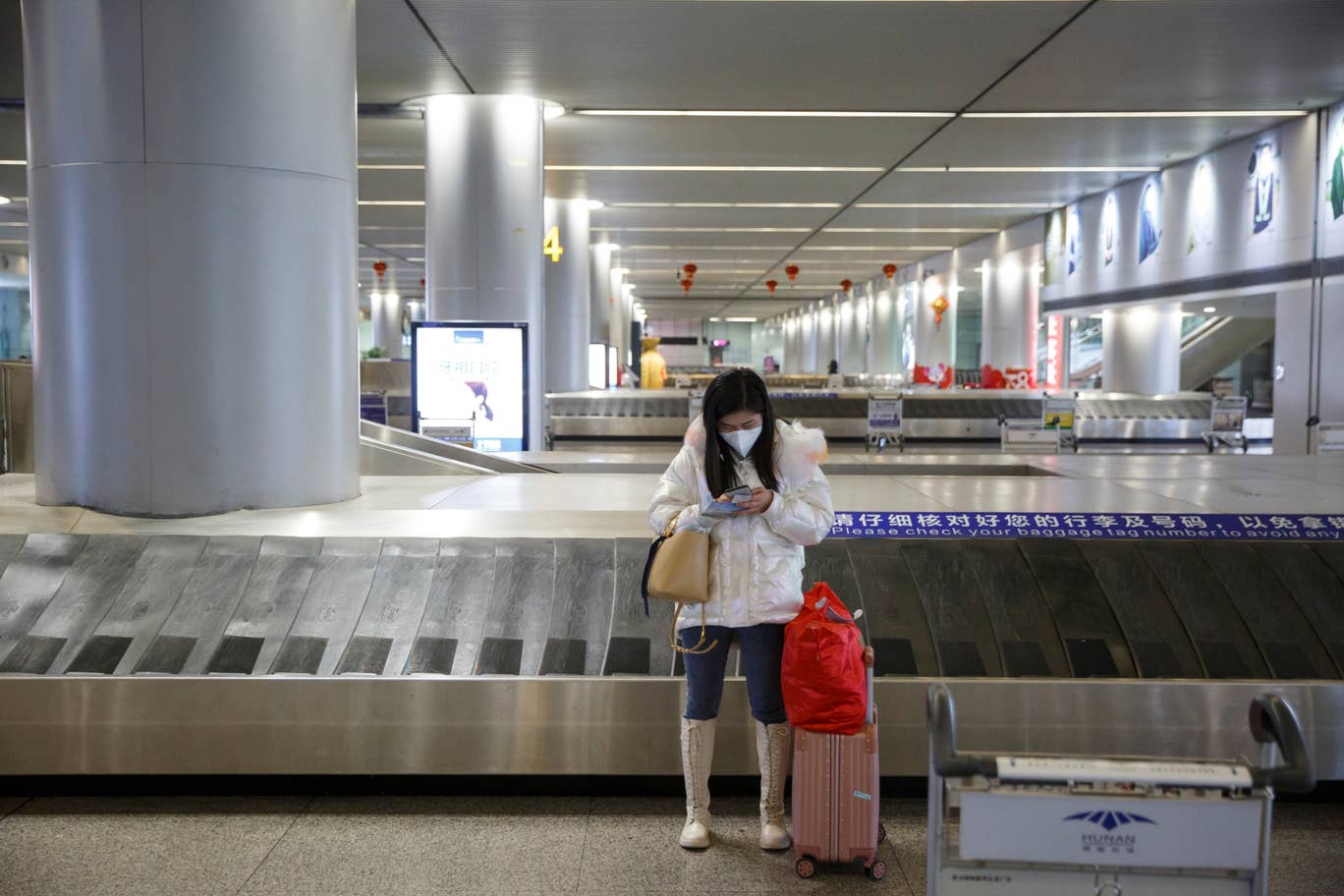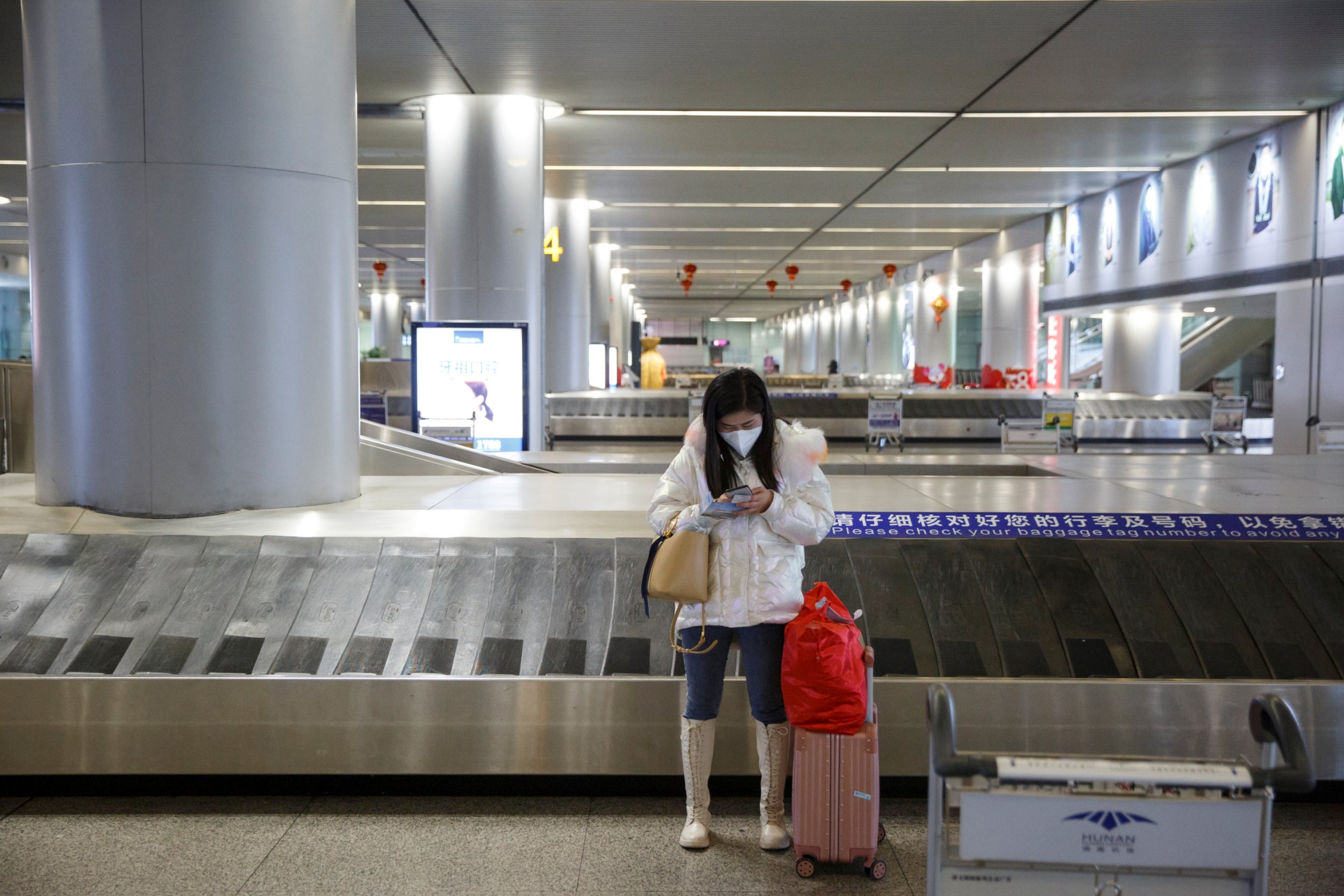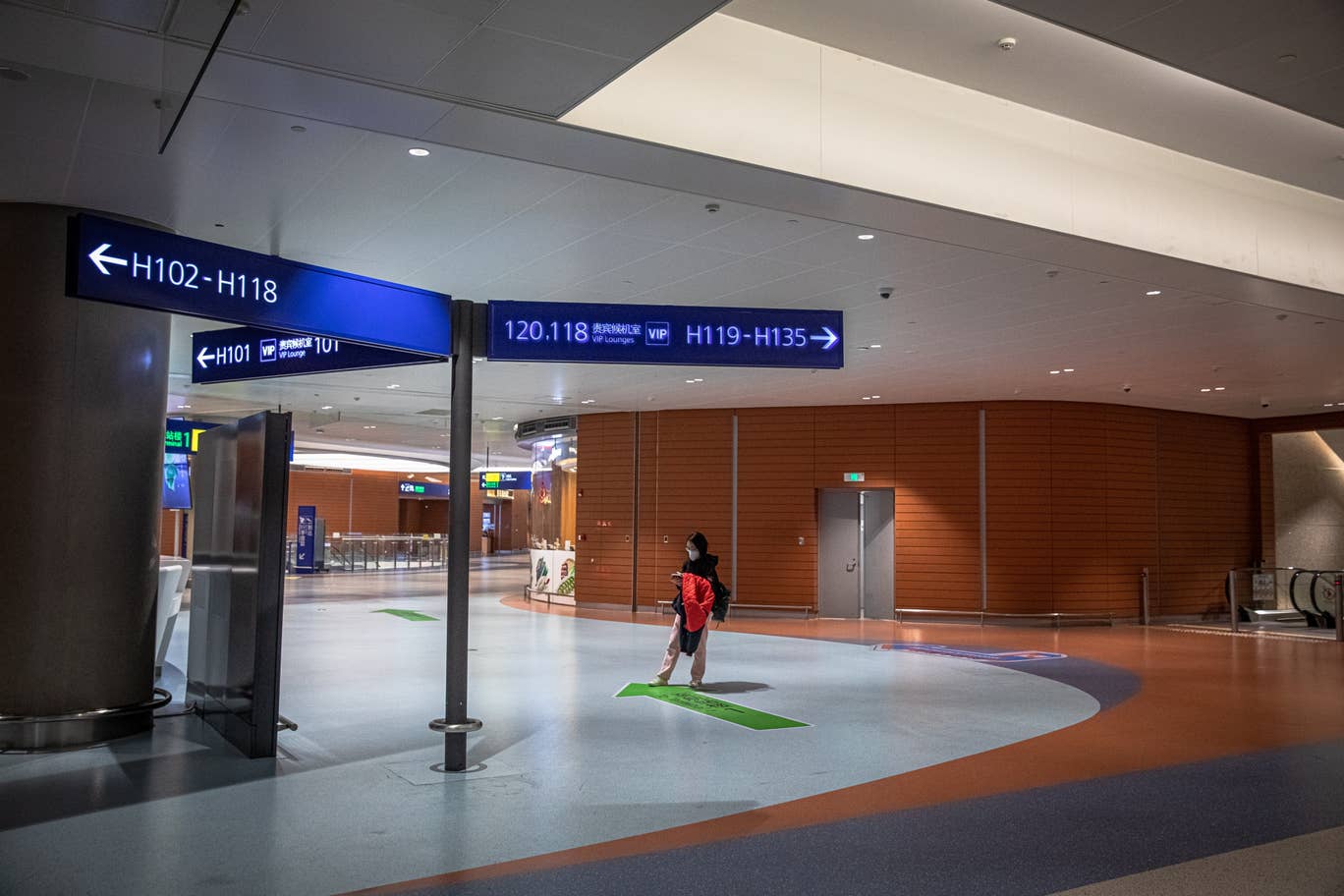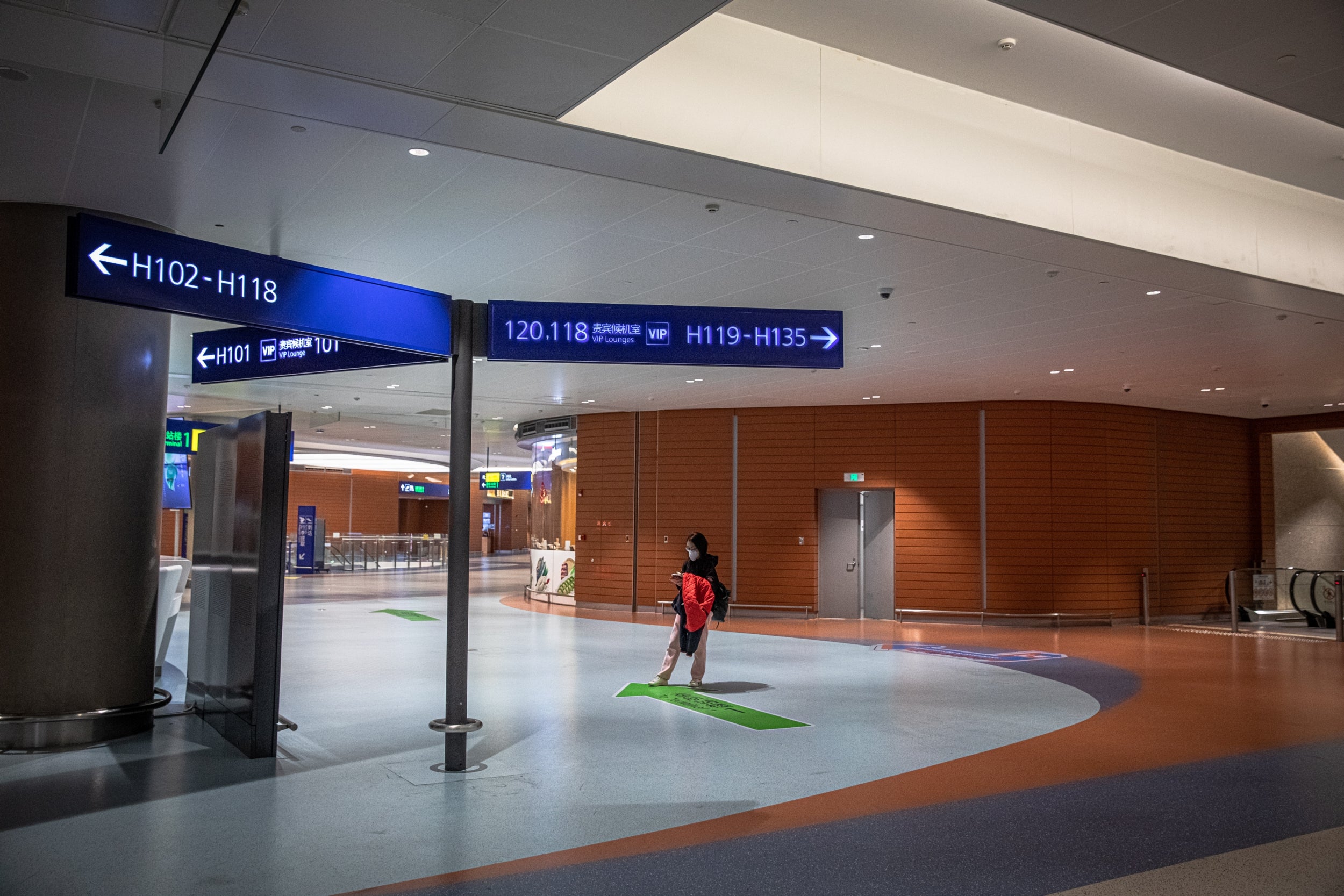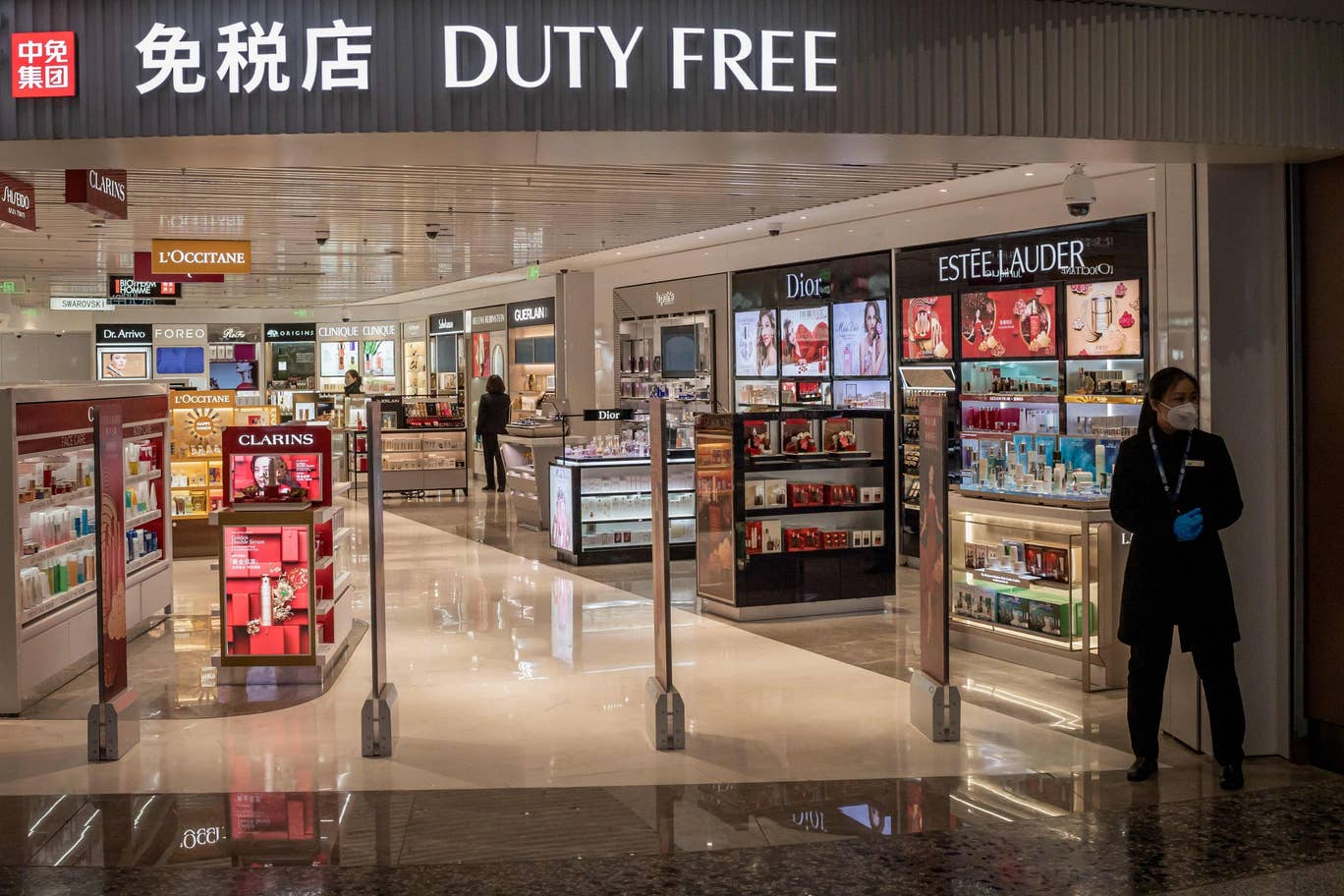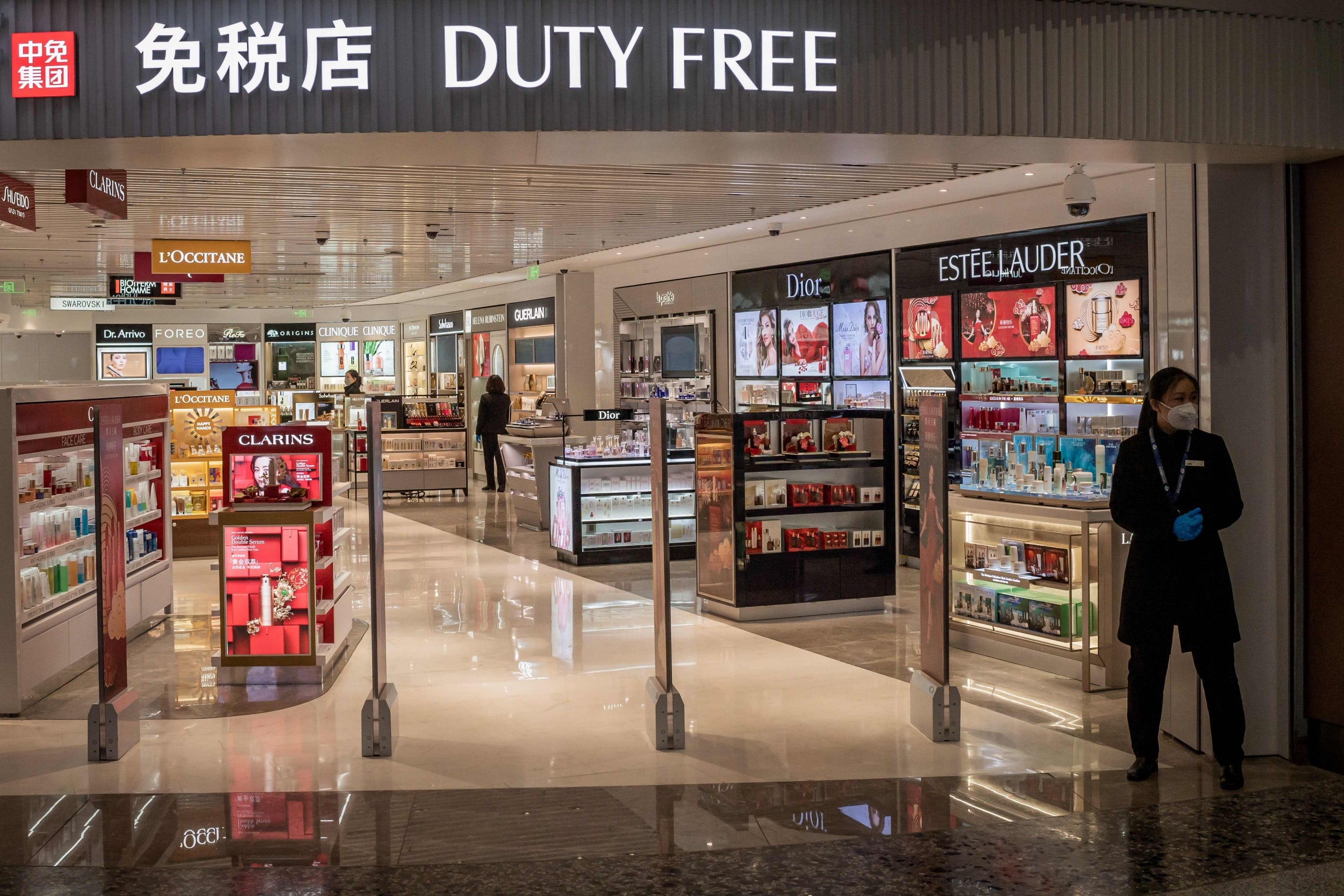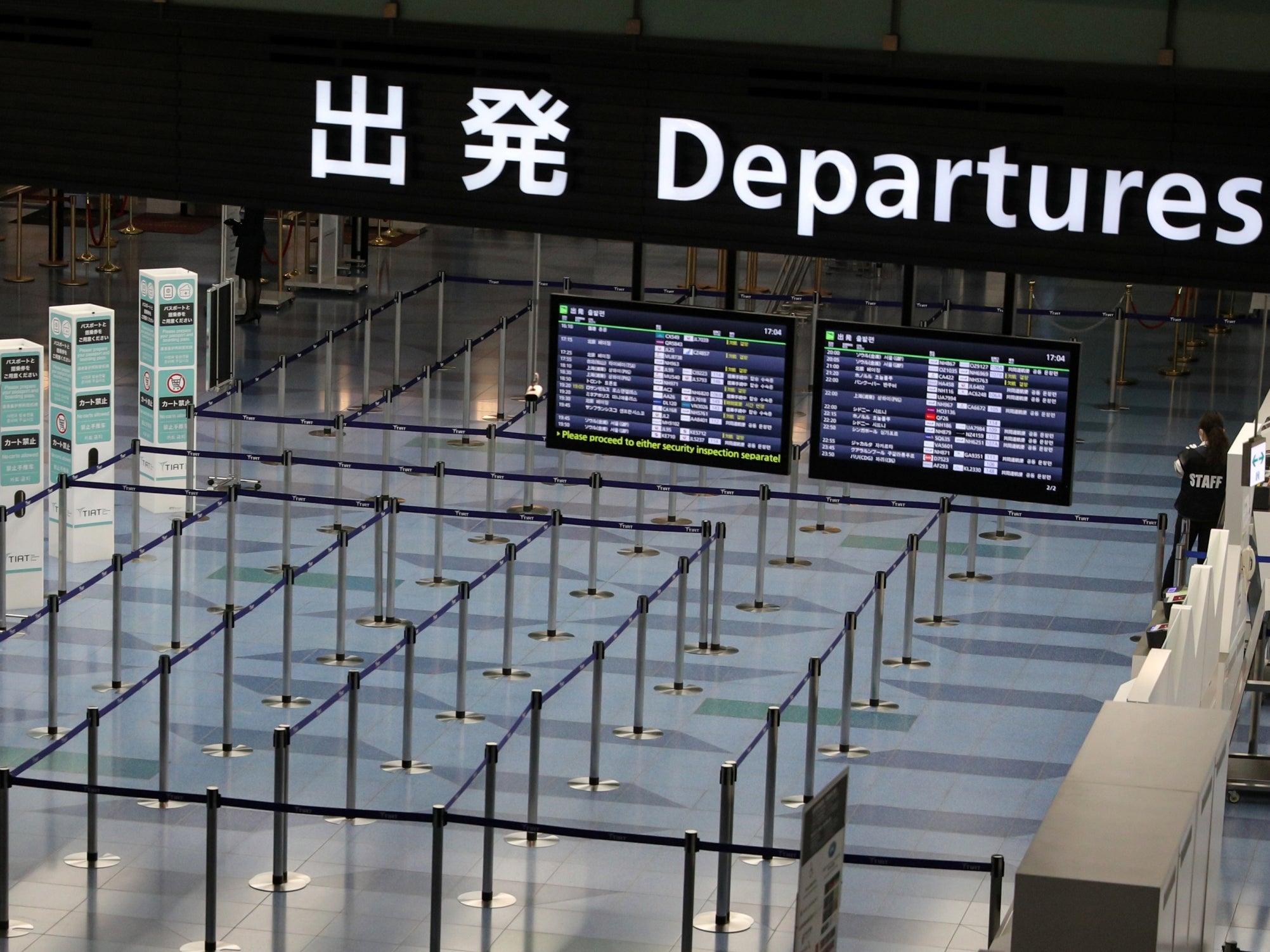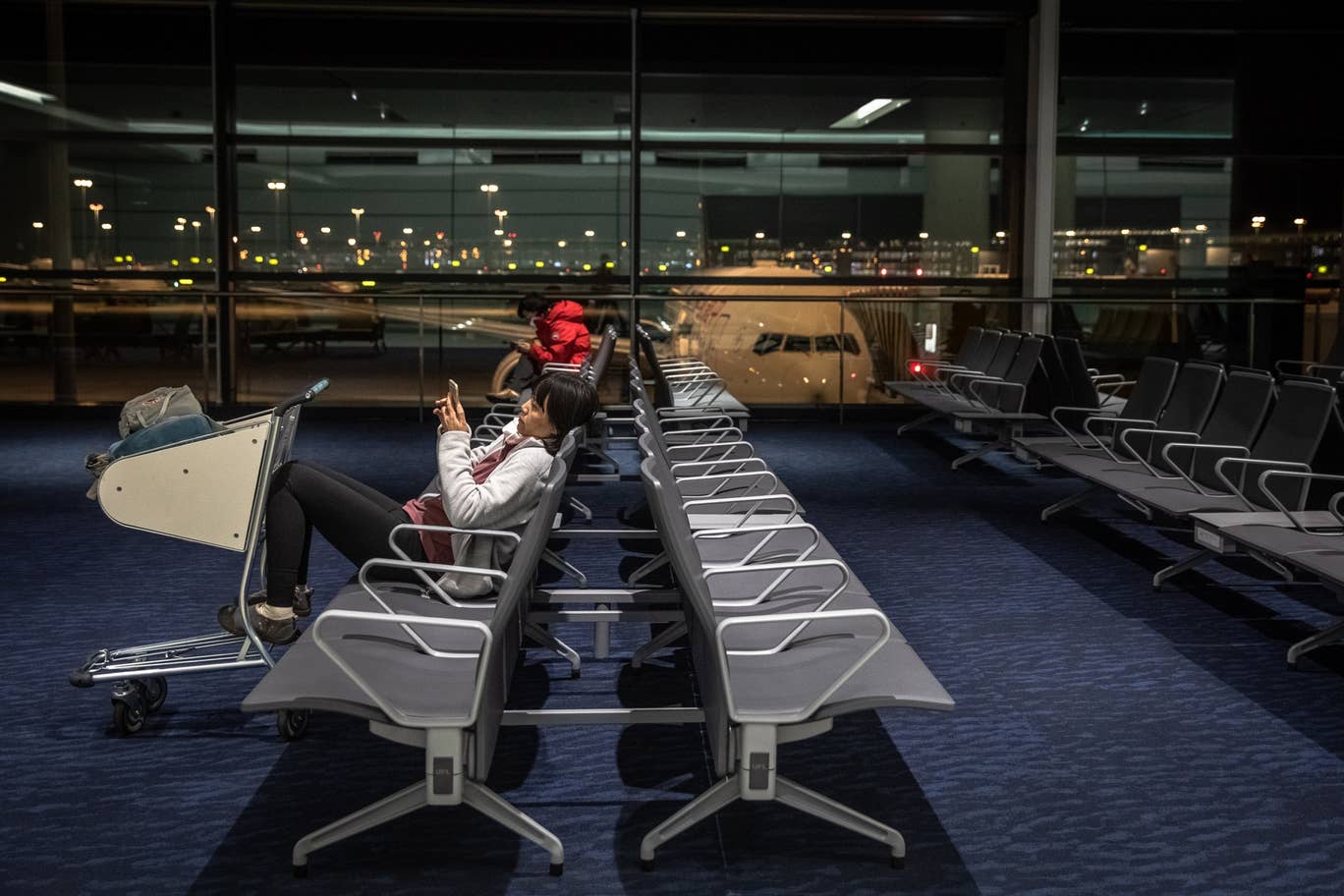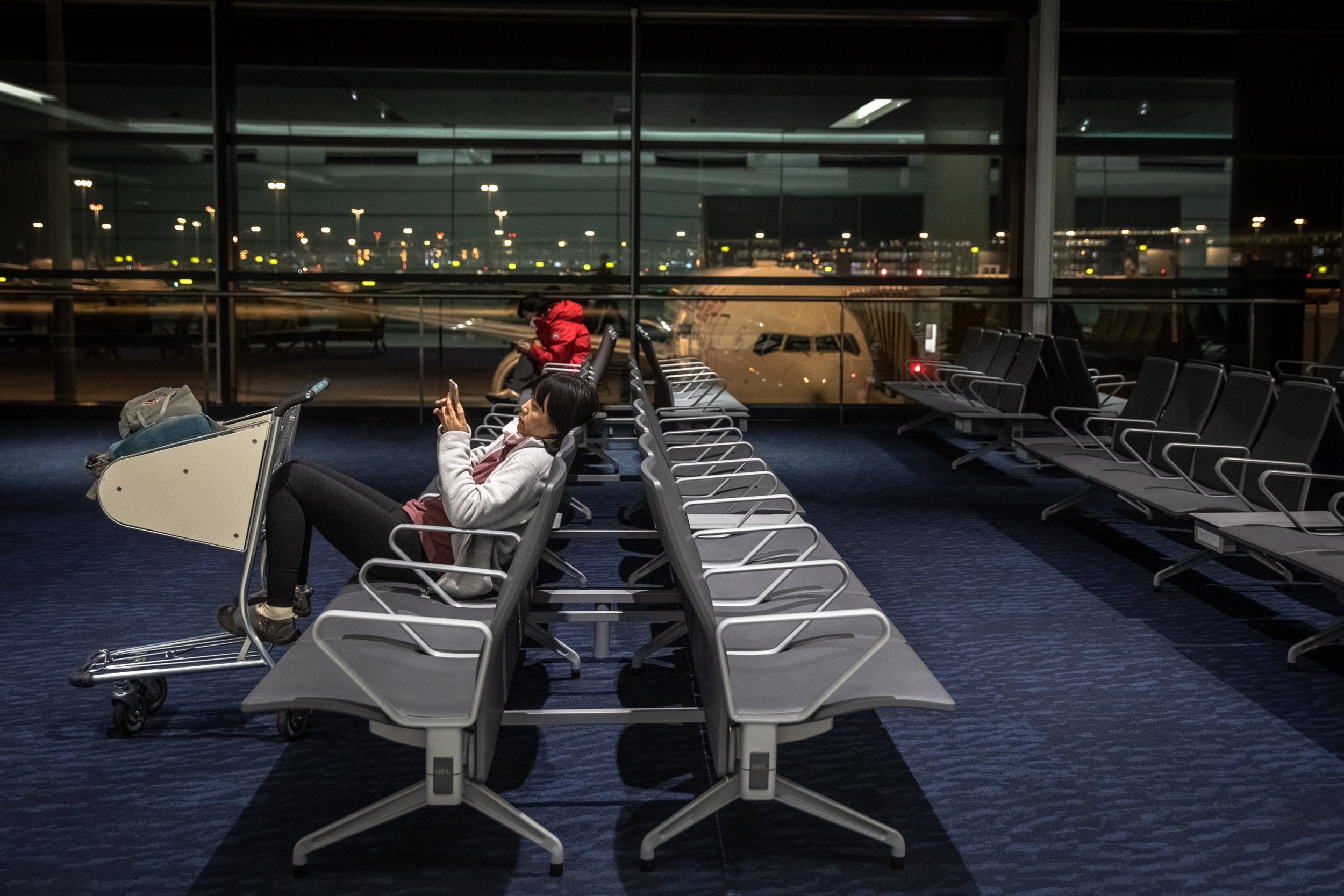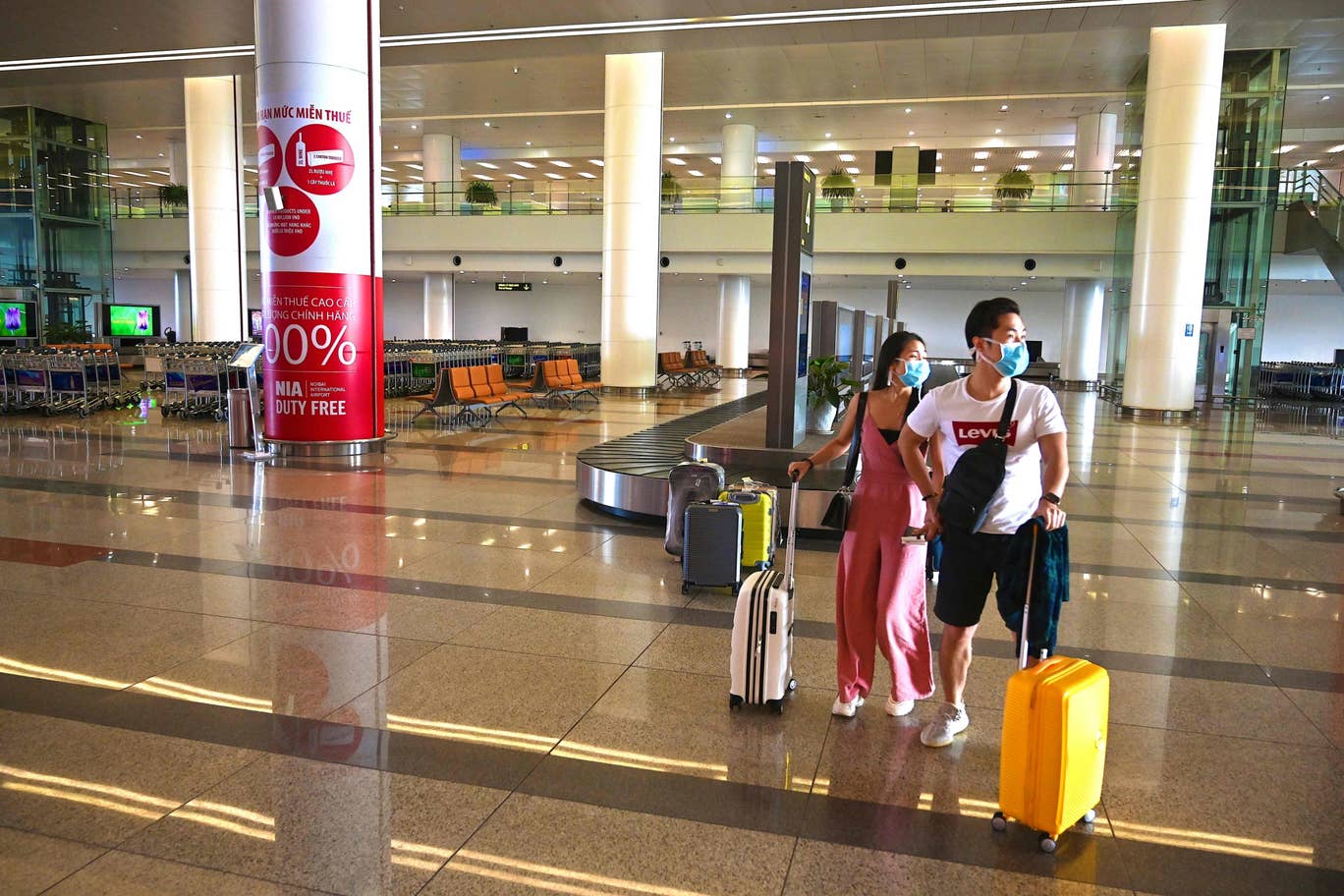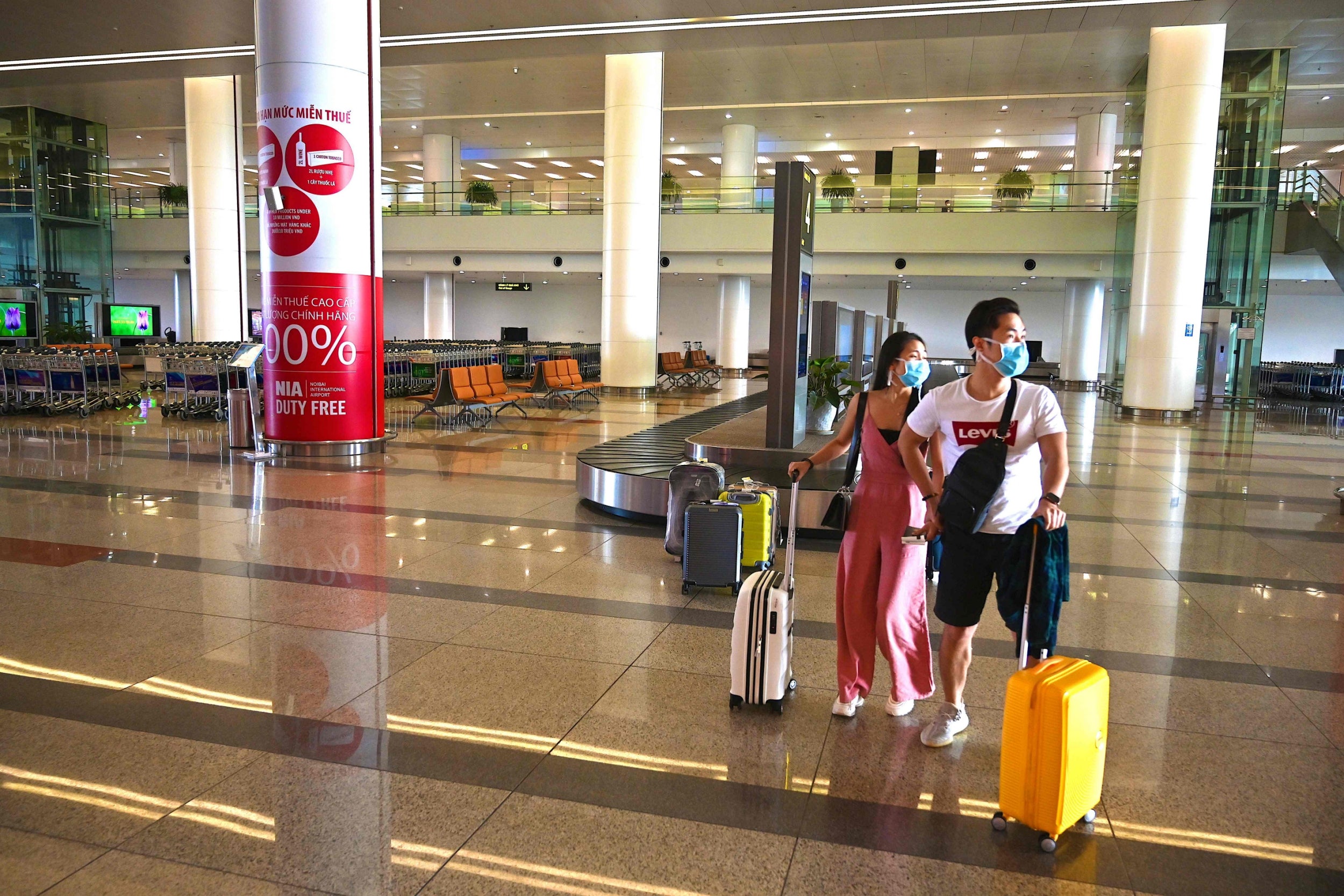 Anyone who flew from the UK on a return ticket, and is currently abroad with a return date of 8-28 June, can return early and circumvent the need to self-isolate for two weeks.
The choice of dates is highly significant. I imagine BA knows something I don't, but I have already highlighted 29 June as the date when this ludicrous policy will come to an ignominious end.
It is the Monday earmarked for a "review" of quarantine. I predict that even though it is medically way too early to evaluate the effects of the self-isolation policy, it will in any event be declared to be a great success.
We all hope that infection and death rates continue to fall, and no doubt the government will partly credit its quarantine policy and say, roughly, thanks to our brilliance you are now able to go on holiday.
What's left of the British aviation industry will pick itself up, dust itself down and do its very best to continue delivering outstandingly safe and good-value air travel. But I will continue to challenge what I regard as a thoroughly reckless and ineffectual policy.
Source: Read Full Article