Check. Change. Go.
Presumably the strategists who came up with the slogan for life from 1 January 2021 concluded this three-word command was as catchy as, say, "Get Brexit Done".
The trouble is: tens of millions of pounds of taxpayers' cash is being spent on a campaign that, from the traveller's perspective, does little but baffle and bewilder.
With real travel limited, I went on a virtual journey along the check/change/go trail to the sunlit uplands of Brexit, as promised by ardent Leave campaigner Andrea Leadsom.
First stop: passports. "Check your passport's issue and expiry dates for travel to Europe," instructs the government.
"You should have at least six months left on your UK passport and it needs to be less than 10 years old."
Watch more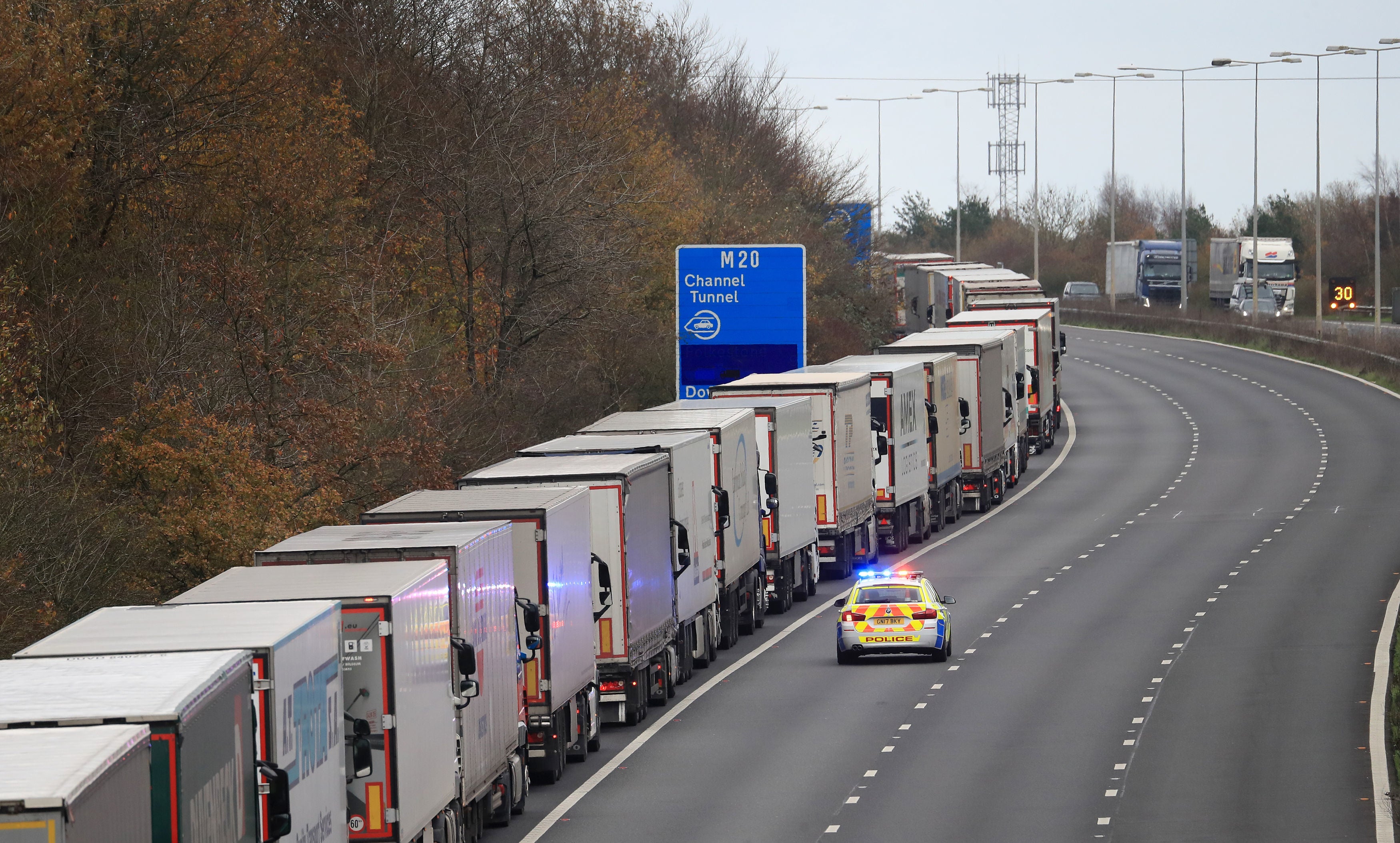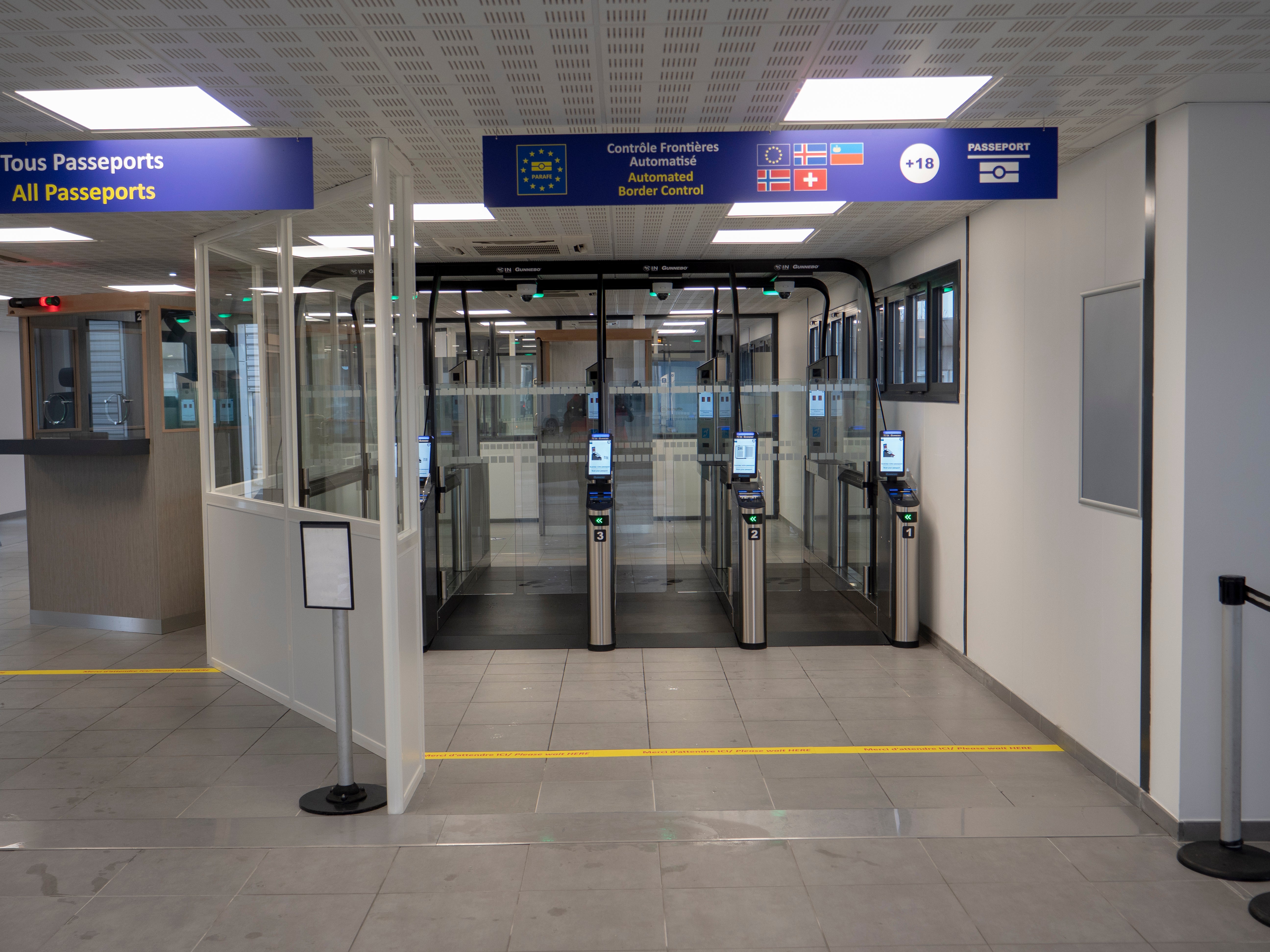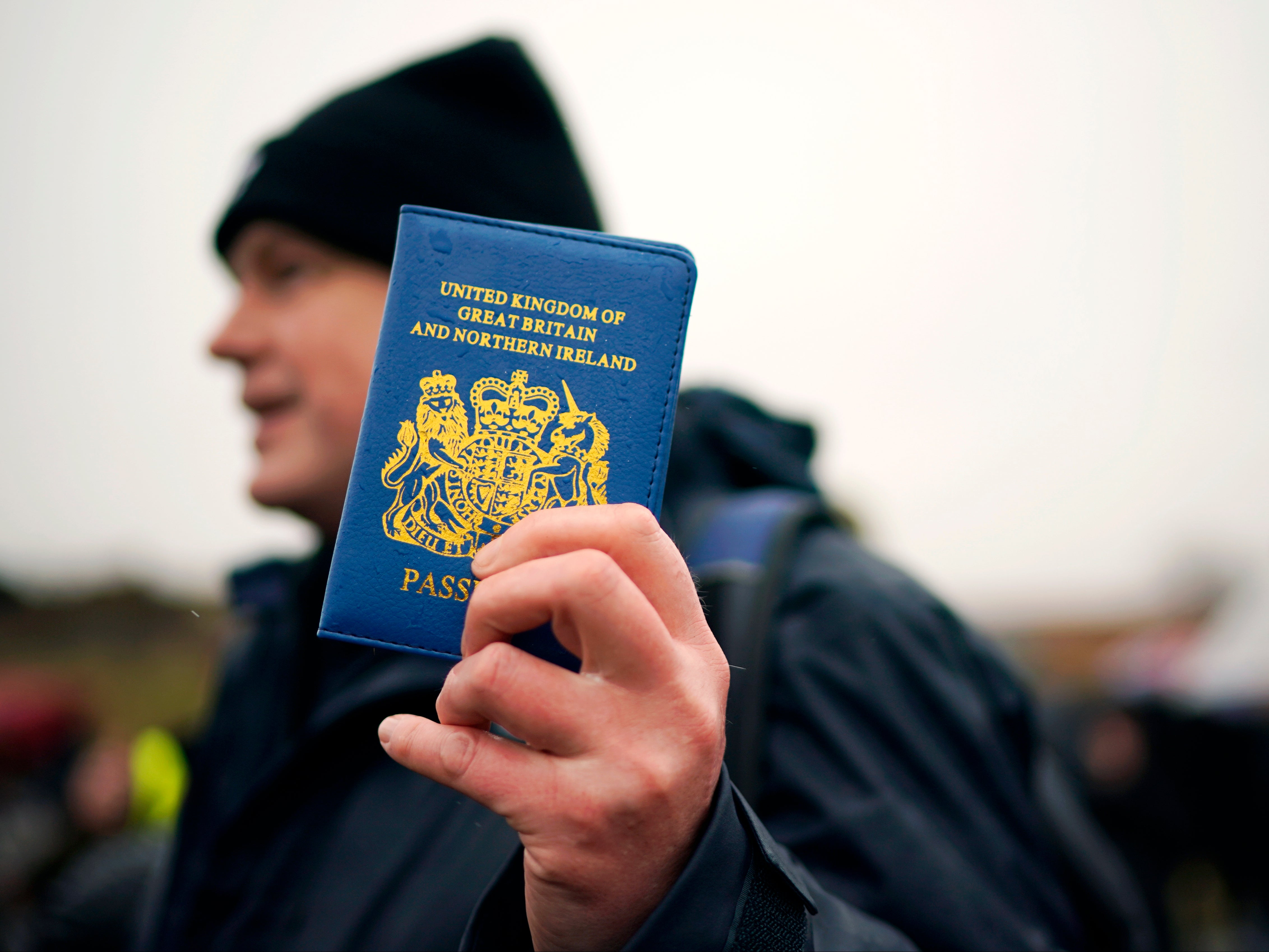 Unfortunately the second part of that statement is wrong. The passport needs to be less than nine years and six months old. Three weeks before the transition phase ends (and 232 weeks after the vote to leave the European Union, partly on a campaign to take back control of UK borders before "76 million Turks join the EU"), the government is pumping out false information about frontier procedures.
INDY/
GO Weekly Newsletter
TIME TO TRAVEL!
Read our full mailing list consent terms here
INDY/
GO Weekly Newsletter
TIME TO TRAVEL!
Read our full mailing list consent terms here
I have asked the government to correct the error before the first argument at check-in on New Year's Day: when someone turns up at the airport with a passport that ticks both the government's boxes yet still gets turned away.
Assuming the traveller gets a  New Year passport, incidentally, it will be "blue" (or, in the view of anyone with normal colour vision, black). You may have inferred that this was not possible while the UK was in the EU. After all, the home secretary Priti Patel said: "Leaving the European Union gave us a unique opportunity to restore our national identity and forge a new path in the world. By returning to the iconic blue and gold design, the British passport will once again be entwined with our national identity."
But any UK government, at any time in the past three decades, could have introduced passports in blue, black or shocking pink at any time they wished. Just ask the Croatians: these EU citizens carry smart blue passports that are, actually, blue.
Next, medical treatment – and the reciprocal health care arrangements so important to millions of travellers. This is easy: Michael Gove promised "for a period, yes, there will be appropriate access" to free medical treatment in the EU as recently as Wednesday morning on the BBC Today programme.
Mr Gove owns Brexit: he and the now-prime minister were the architects of the campaign, and as Cabinet Office minister he is personally responsible for its implementation.
But the government's check/change/go instructions beg to differ with him: "You may not have access to free emergency medical treatment and could be charged for your healthcare if you do not get health cover with your travel insurance."
(One certainty is that British travellers who are abroad at the turn of the year will continue to be covered: if you enter an EU country by 31 December 2020, your Ehic will remain valid until you leave that country.)
Shortly after their victory, Boris Johnson wrote: "British people will still be able to go and work in the EU; to live; to travel; to study; to buy homes and to settle down. There will continue to be free trade and access to the single market." 
As you may surmise, I voted Remain. But I am trying to put myself in the position of one of the 17.4 million people who voted Leave.
I wonder if the sunlit uplands to which our leaders are guiding us is the destination they had in mind? Either way, it is too late to change direction now.
Source: Read Full Article