A man in Taiwan was fined NT$100,000 (£2,683) for leaving his hotel room for eight seconds while he was supposed to be quarantining.
A migrant worker from the Philippines, the man was self-isolating at a quarantine hotel in Kaohsiung City when he was caught on CCTV leaving his room.
Surveillance cameras filmed him leaving something outside the door of his friend, who was quarantined on the same floor, according to Taiwan's Central News Agency (CNA).
The whole encounter took eight seconds, but was enough to land him in serious trouble.
Hotel staff reported the man's infraction to the local health department, and he was duly fined.
Read more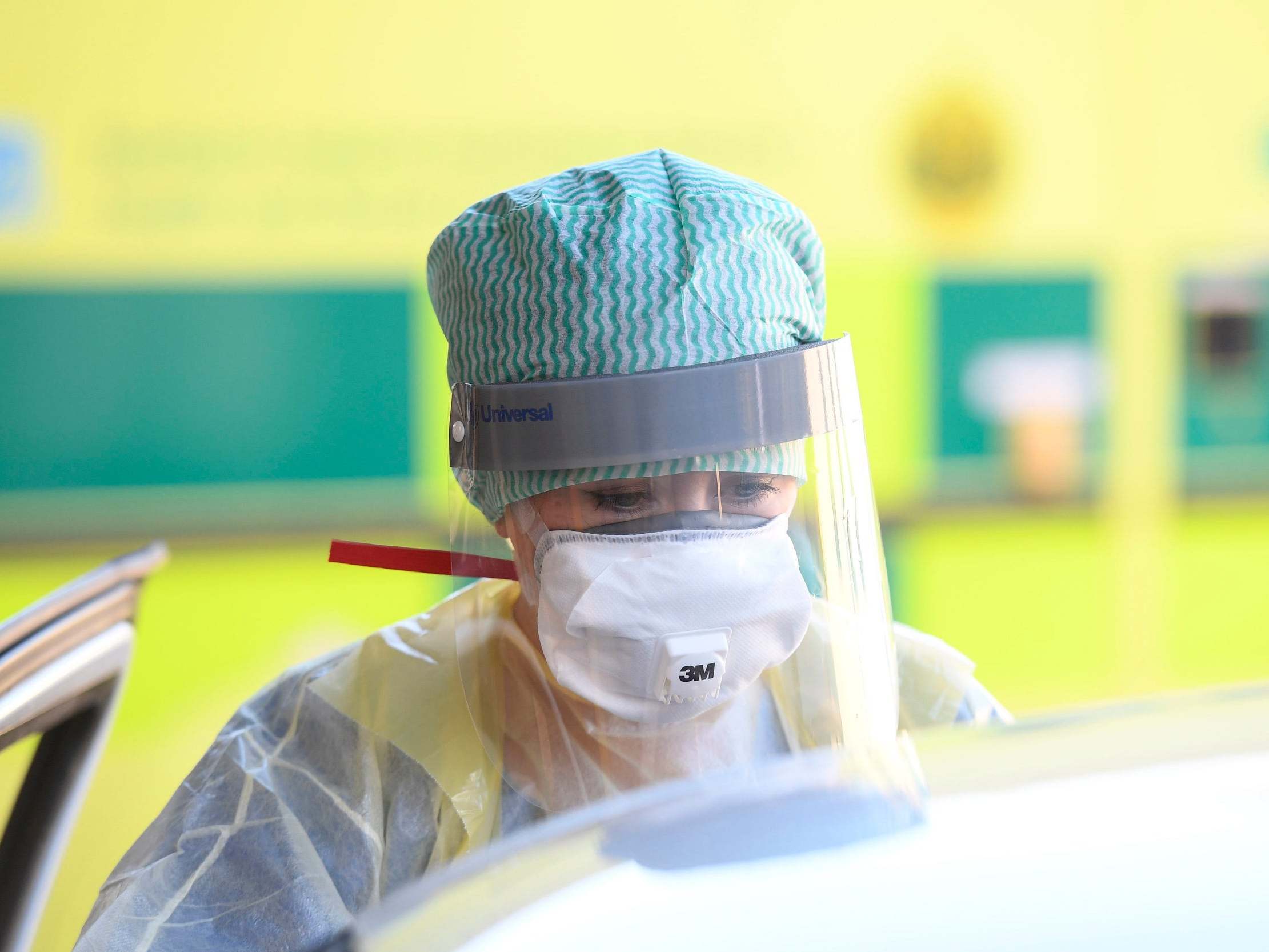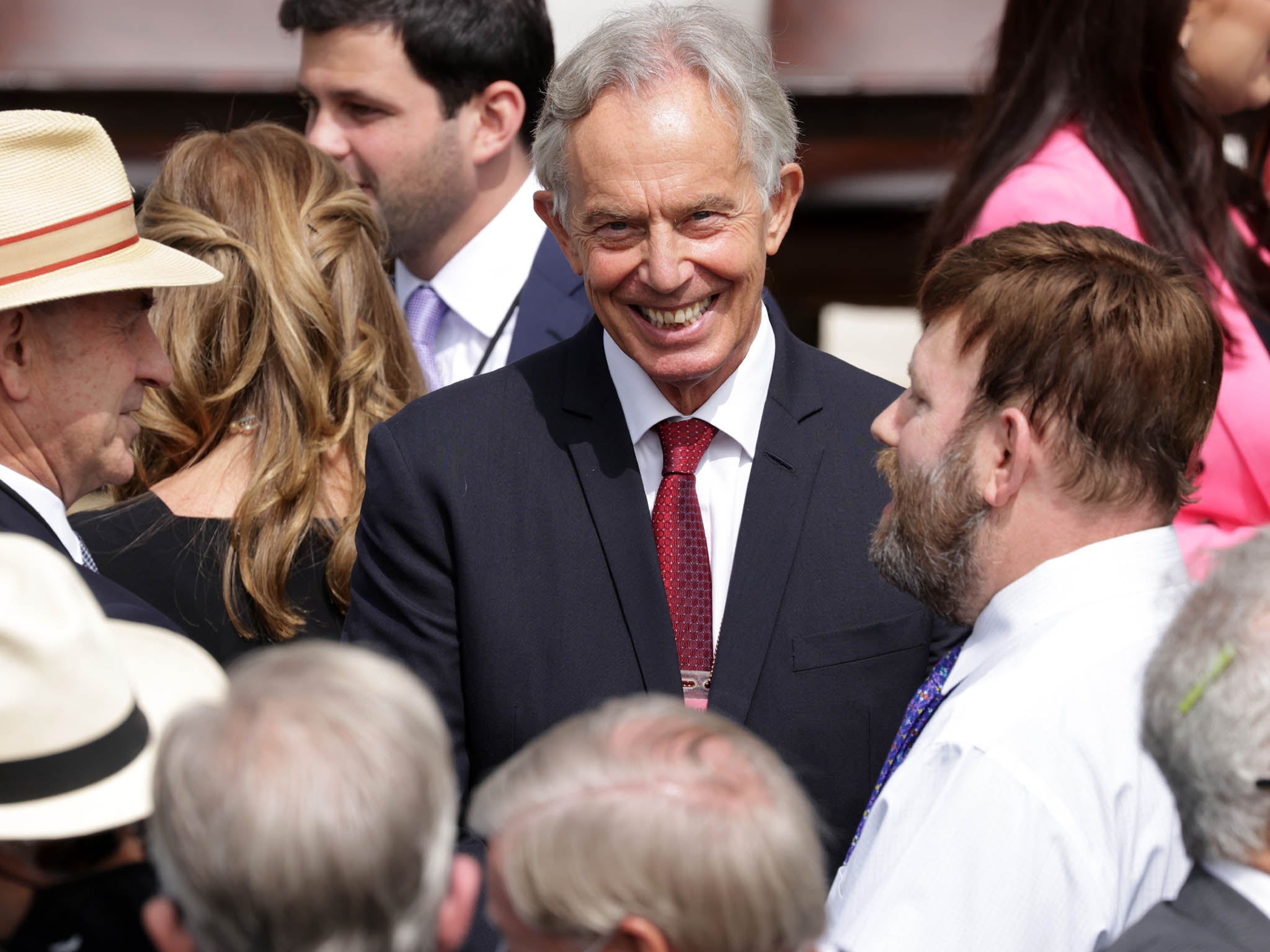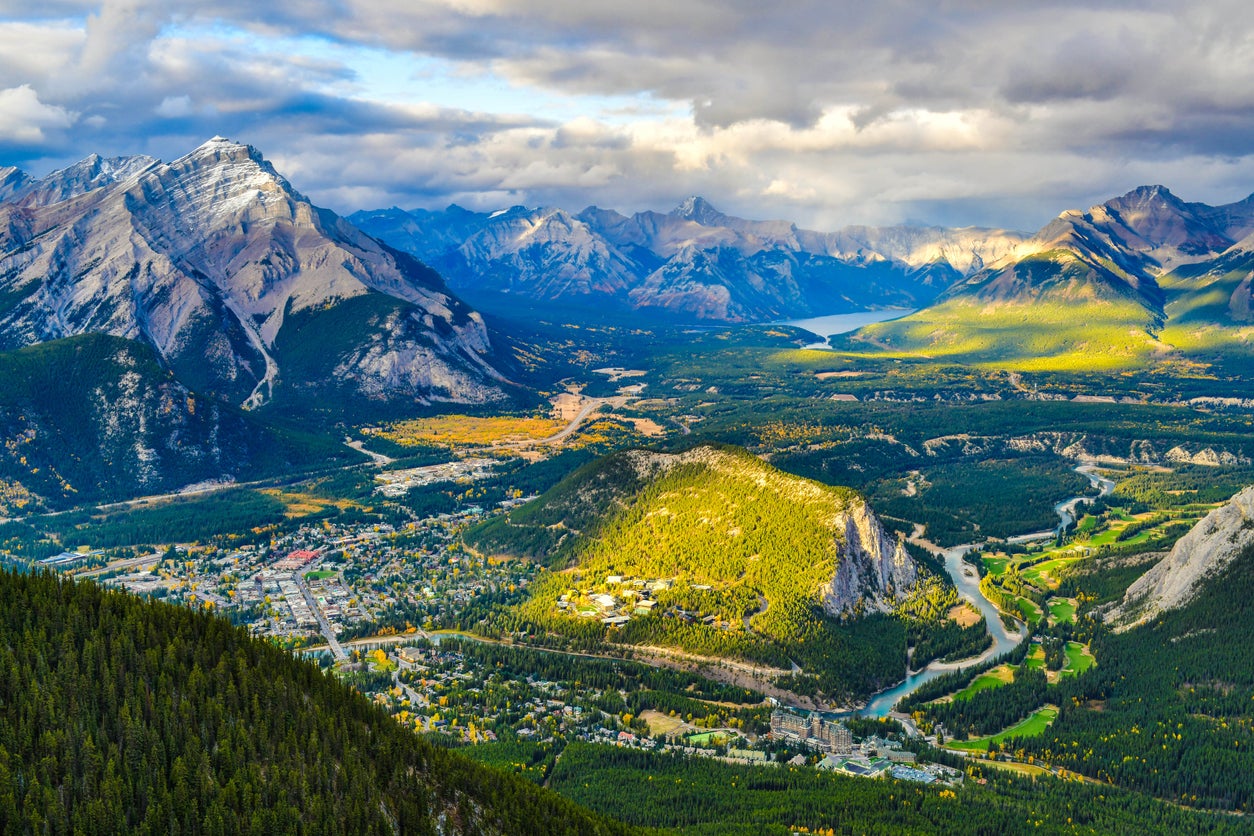 Taiwan has a strict quarantine policy that requires all incoming travellers – who are only permitted entry for reasons such as work or study – to self-isolate in a dedicated facility for 14 days.
They are not permitted to leave their room for any reason, and anyone caught breaking quarantine can be fined anything from NT$100,000 (£2,683) to NT$1m (£26,830).
INDY/
GO Weekly Newsletter
TIME TO TRAVEL!
Read our full mailing list consent terms here
INDY/
GO Weekly Newsletter
TIME TO TRAVEL!
Read our full mailing list consent terms here
Hotel staff have been asked to closely monitor guests to ensure they are complying with the rules after a spike in coronavirus cases from international arrivals.
The tough rules have clearly been effective: since the pandemic began, Taiwan has only recorded 724 coronavirus cases and seven deaths.
The island quickly implemented mass testing and a successful contact tracing programme in the early days of the outbreak.
Holidays to Taiwan are currently not allowed. According to the Foreign Office, "Foreign nationals are permitted to enter Taiwan provided they are not entering for tourism or to visit friends."
It follows a man in Italy being fined €400 after he walked for 280 miles to calm down following an argument with his wife.
The unnamed 48-year-old reportedly hiked for a week in an attempt to soothe his anger after he had fallen out with his partner.
Despite living in Como, in the far north of Italy on the Swiss border, the man managed to make it all the way to Fano, a small town on the Adriatic coast some 280 miles south.
At first, the police officers who picked up the man at 2am for breaching Italy's lockdown curfew rules did not believe he could have walked so far, but after checking his name found his wife had indeed reported him as missing back in Como a week earlier.
Source: Read Full Article