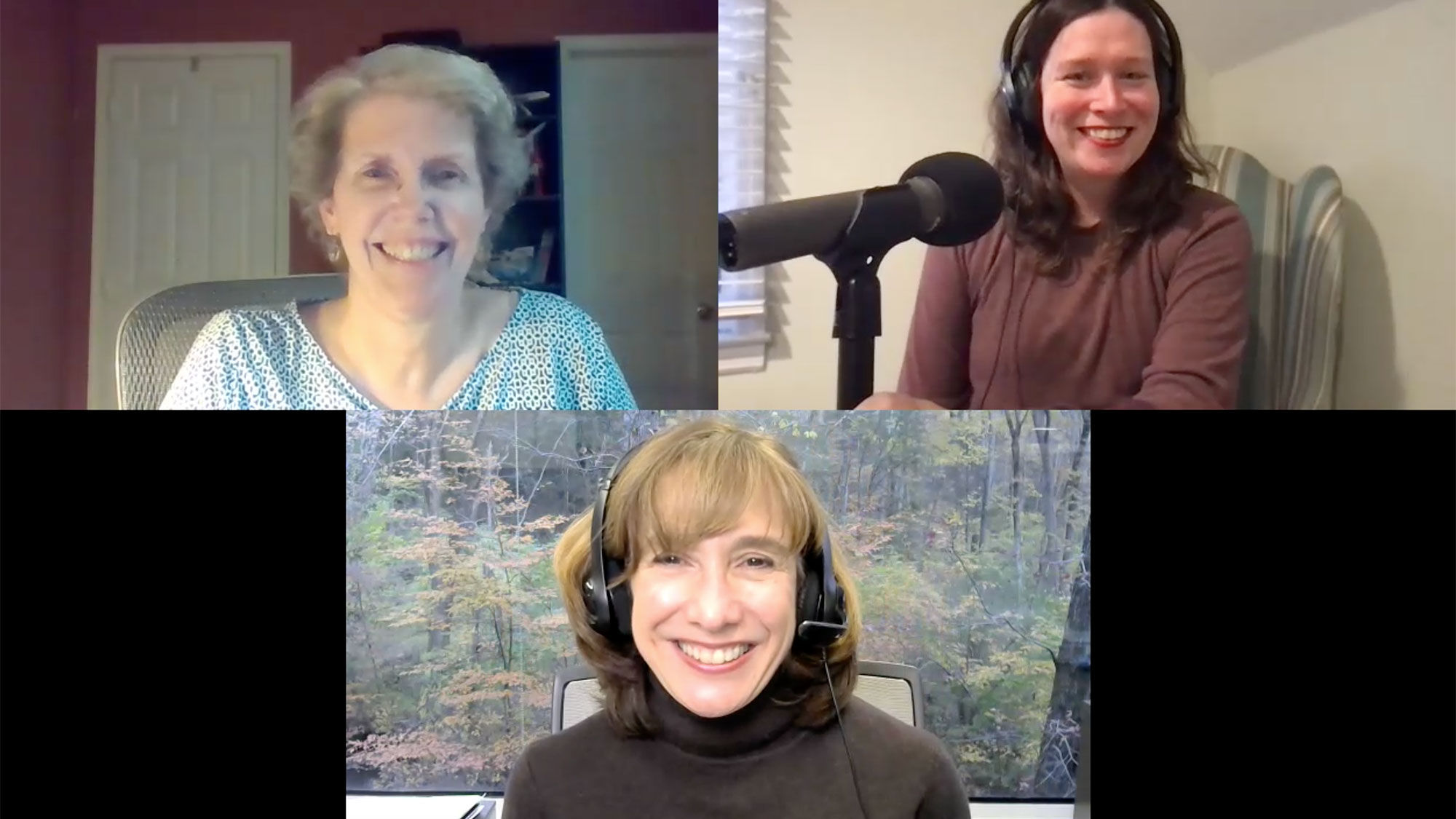 This seemed like the perfect time to produce a podcast episode about the latest in the family-travel market: The CDC has just authorized the Pfizer vaccine for children ages 5 to 11, and a story this week from reporter Cheryl Rosen shows that at least some family travelers are now more eager to explore the globe, with vaccinated kids in tow. 
In this episode we've brought together two family-travel experts: Jennifer Tombaugh, the president of Tauck, and Sally Black, the president of the travel agency VacationKids, to talk about immediate demand and booking trends among families.
But this episode is so much more. Yes, we talk about where travelers want to go now, and why. But Jennifer and Sally go beyond Covid to talk about the critical importance of family travel: Inspiring confidence among kids, ways to change the family dynamic, making friends on the road, and what family vacations might look like in the future.
Are we, as Black says, "halfway there"? Download and listen now.
This episode was recorded Thursday Nov. 4 and has been edited for length and clarity.
Episode sponsor:
This episode is sponsored by Princess Cruises. 
Related reading: 
Covid shots approved for kids may give family travel a boost
Tauck launches Andorina river cruise vessel in Portugal
CruiseWorld info
Source: Read Full Article