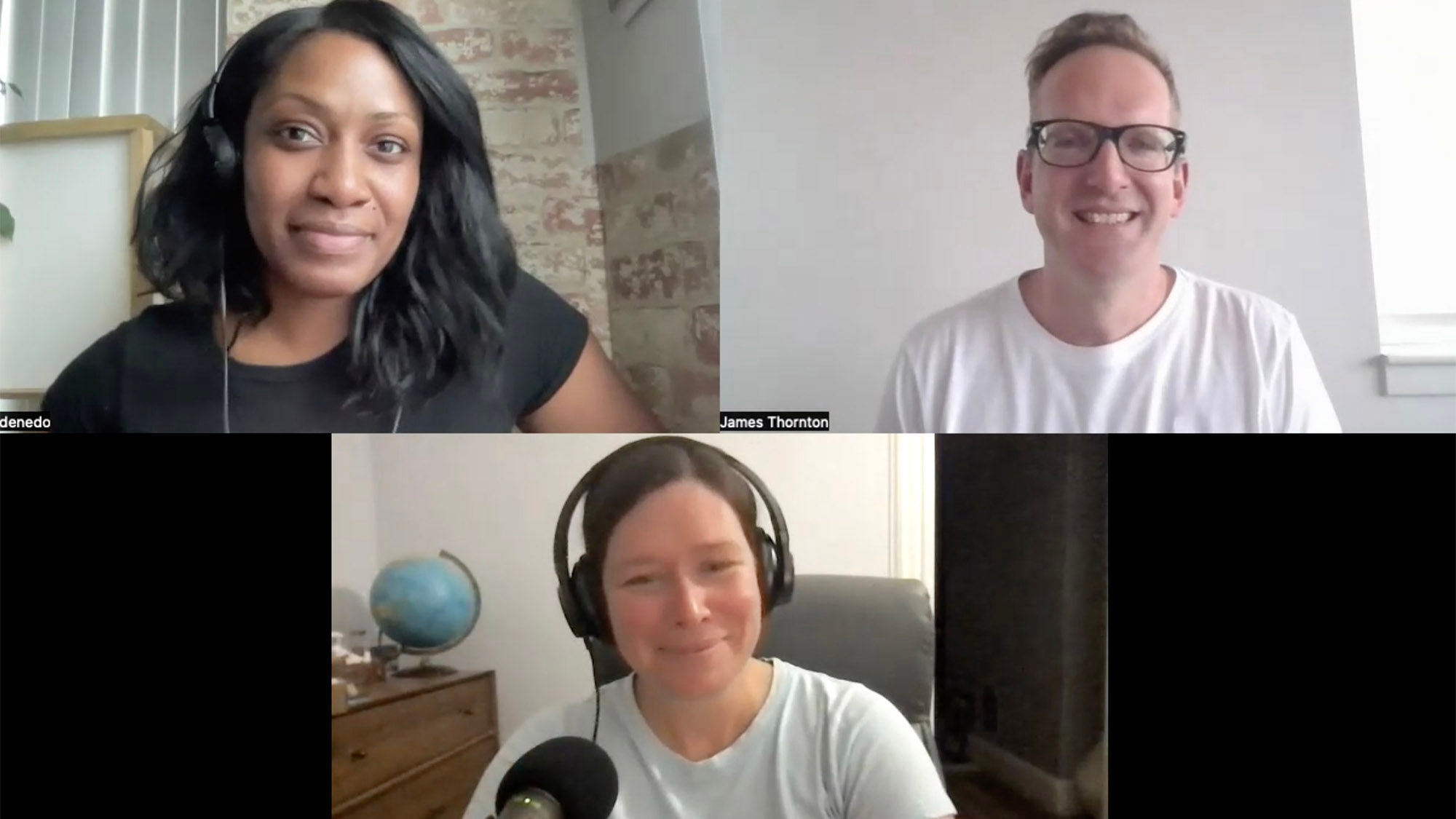 Subscribe now using your favorite service: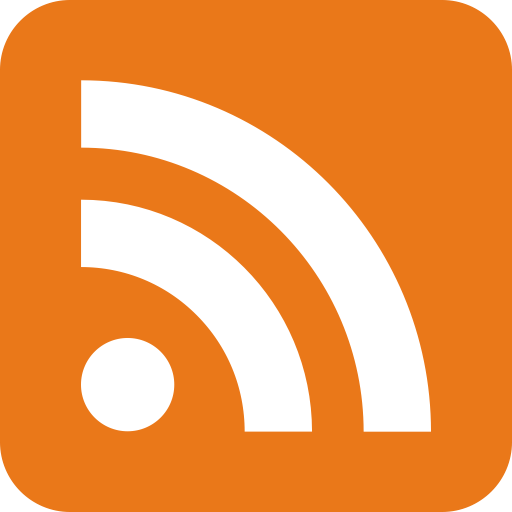 The deadly earthquake that struck Morocco Sept. 8 had some serious repercussions for tourism, particularly as Morocco has become a popular place to visit. Last year more than 10 million tourists visited Morocco overall; at the time of the quake, for example, Intrepid Travel had more than 600 guests in the country.
In this episode, we go behind the scenes of Intrepid's decision-making strategy, with Intrepid CEO James Thornton, tours editor Nicole Edenedo and host Rebecca Tobin. What's the communication strategy for an operator with guests on the ground? What's the right way to render assistance? When is the right time to return, and how?
And how does a company reassure travelers that it's ok to visit (in this episode, Thornton says that Intrepid put a link for future travelers on its website's home page, but since then, the link has been moved; the info can be found here).
This episode was recorded Monday, Sept. 18 and has been edited for length and clarity.
Episode sponsor
This episode is sponsored by Air France/KLM Royal Dutch Airlines
Related reports
Intrepid Travel
Intrepid's Natalie Placko on how to support Morocco after the quake
Arnie Weissmann's column: In Morocco, lives upended but goals remain
Tour operators resuming Morocco trips /Travel-News/Tour-Operators/Tour-operators-resume-Morocco-trips
New tours highlight Intrepid Travel's partnership with Morocco tourism
Source: Read Full Article