With Spain's  Canary Islands now back on the government's no-go list, almost everywhere in Europe has restrictions for UK travellers – apart from Gibraltar. 
And from today, the British Overseas Territory gets a new air link – sparking a New Year fares war, with flight prices falling to below £13 each way.
Wizz Air is launching twice-weekly links from Luton to Gibraltar, picking up a route that Monarch flew until it collapsed in 2017.
The Hungarian-based carrier is in competition with British Airways from Heathrow and easyJet from Gatwick and Manchester.
Gibraltar has remained on the government's quarantine exemption list for the past six months.
Read more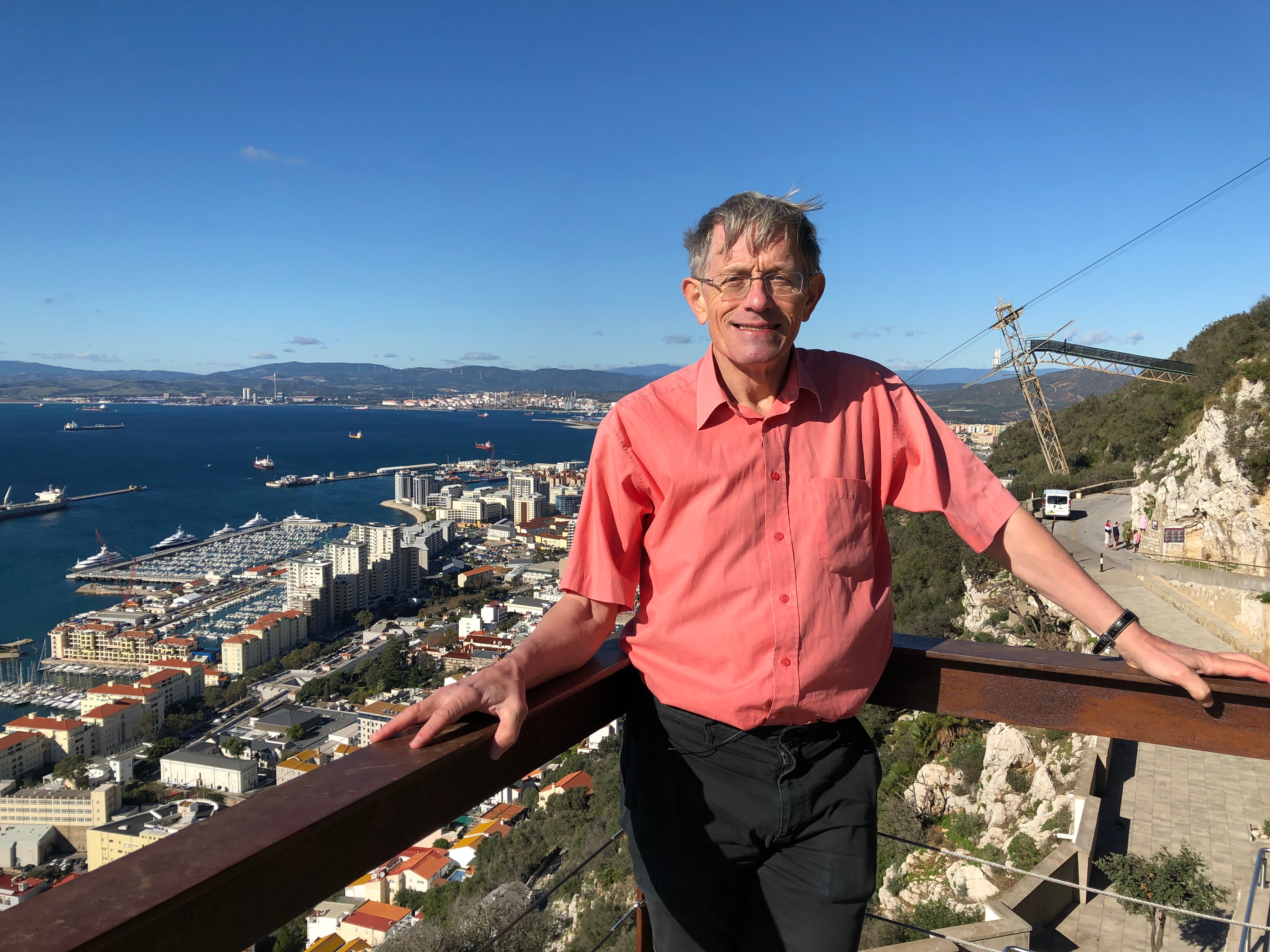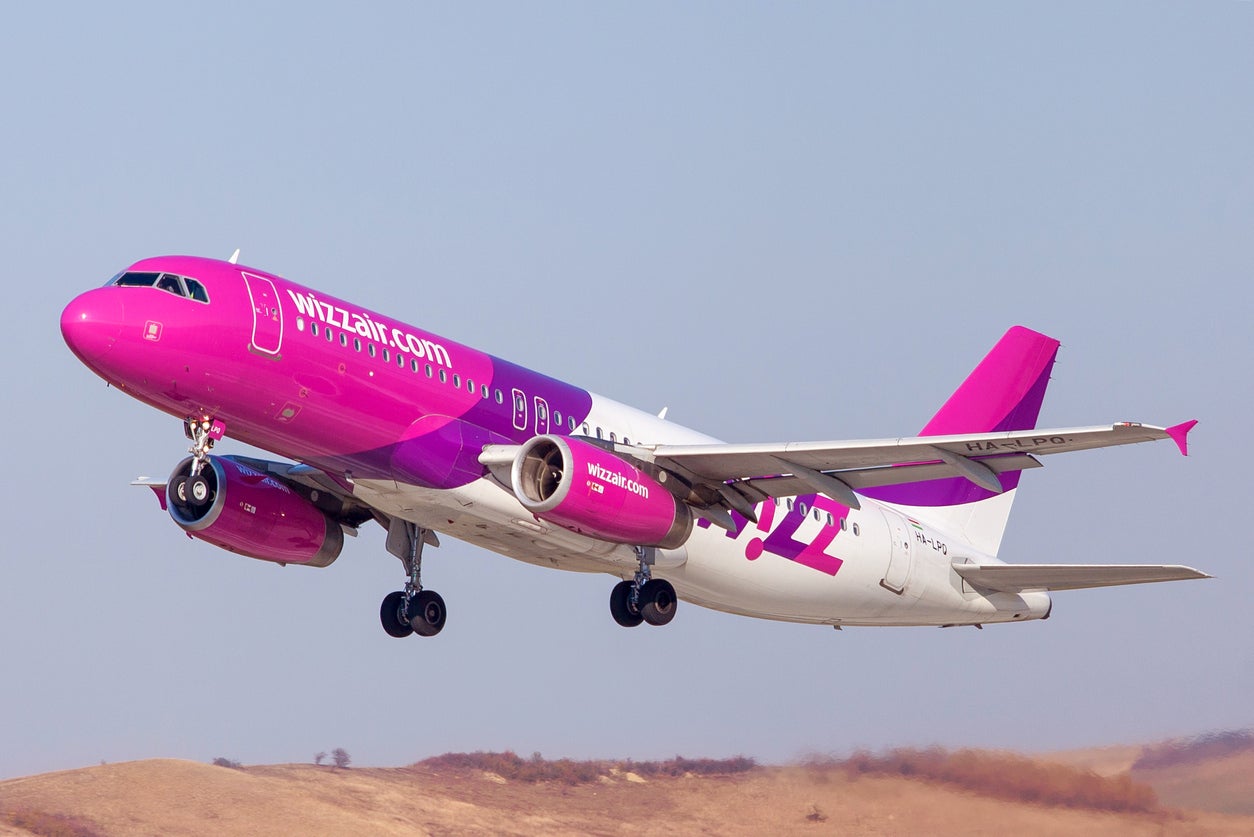 Demand from travellers desperate for a no-hassle holiday has pushed up prices for Christmas and New Year trips: the first departure on Friday afternoon is selling at £220 for the 1,113-mile flight from Bedfordshire to the Mediterranean.
But after the festive break, Wizz Air is seeking to drum up business for the new link from January onwards with unprecedented low fares: just £12.69 for the departure on 8 January, less than the Air Passenger Duty that the airline must pay the Treasury.
INDY/
GO Weekly Newsletter
TIME TO TRAVEL!
Read our full mailing list consent terms here
INDY/
GO Weekly Newsletter
TIME TO TRAVEL!
Read our full mailing list consent terms here
The corresponding fare with British Airways from Heathrow that day is £64. On easyJet from Gatwick, the fare is £31.
The territory's minister for business, tourism, transport and the port, Vijay Daryanani MP, said, "I negotiated with Wizz Air directly and was delighted to welcome a new airline to Gibraltar and to see the resumption of services from Luton for this winter.
"Gibraltar is committed to attracting an expansion of air services. I will continue to pursue these energetically and make sure that we have more airlines operating out of the airport than ever before."
Gibraltar airport also serves the southwestern portion of the Costa del Sol and the Costa de la Luz, southern Spain's Atlantic coast. At present, Spain is on the UK government's no-go list, and travel restrictions are in place within the region of Andalucia.
But when the coronavirus pandemic is over, a Spanish scheduled helicopter operator, Helity, is planning twice-daily flights connecting Gibraltar with Malaga.
Mr Daryanani said: "This service will provide improved connectivity to Gibraltar and its catchment area."
Helity is based in Spain's North African enclave of Ceuta. It currently connects Ceuta with Algeciras and Malaga on the Spanish mainland.
Such is the state of the airline market that on 8 January, Ryanair will fly passengers from Stansted to Malaga for just £5 – undercutting the Wizz Air flight to Gibraltar that day by nearly £8.
Source: Read Full Article