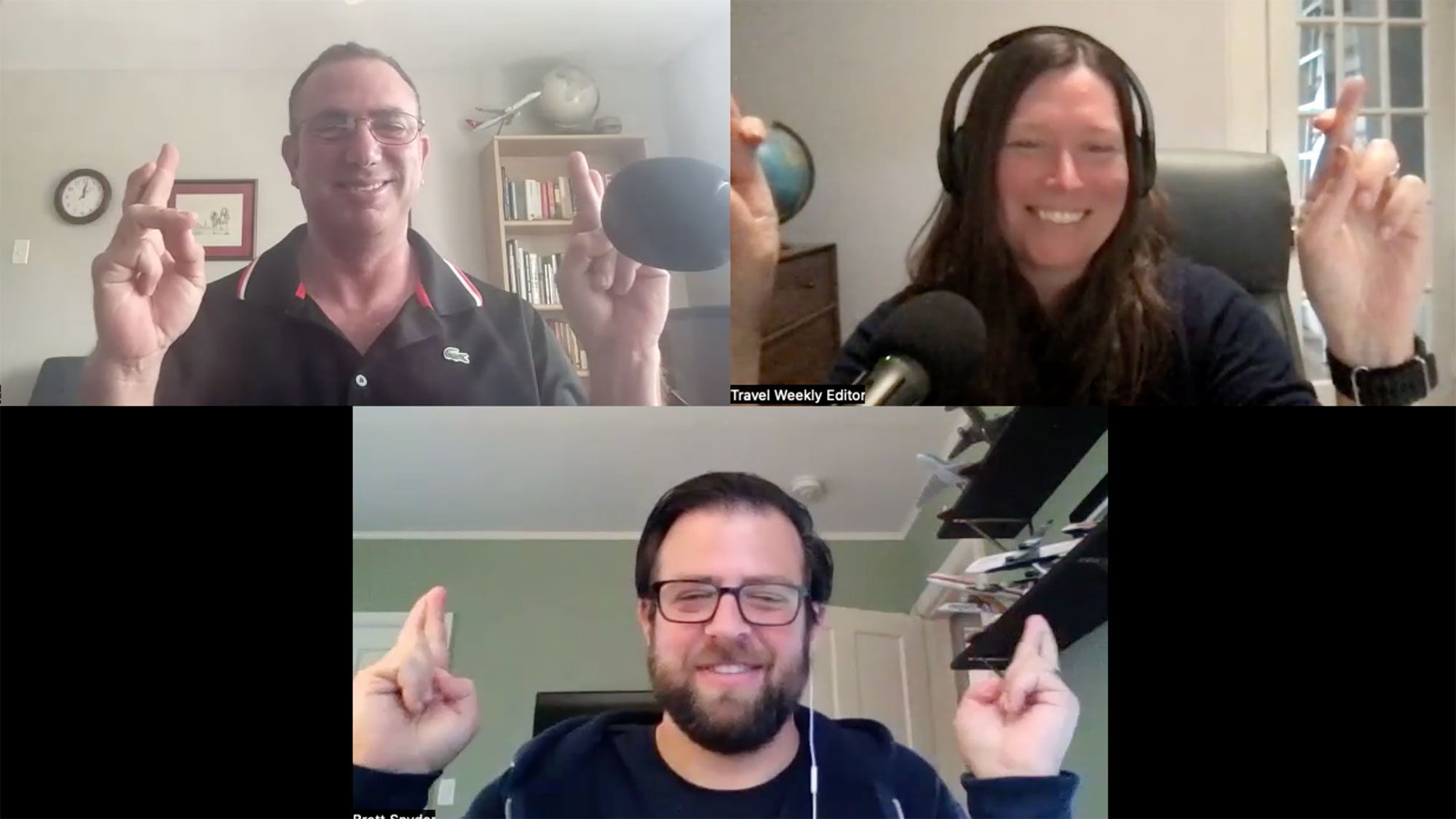 It's the start of the summer travel season, and our eyes are on the airlines. Last year, with a combination of a surge of eager flyers and an aviation industry just barely recovering from Omicron and travel restrictions gave birth to a catchy phrase: "airmageddon."
This year, DOT secretary Pete Buttigieg has already warned the airlines that there cannot be a repeat of last year's cancellations and delays. But there's also a few areas of concern; for example, staffing at certain air traffic control centers. And, as we hear from all quarters, another wave of North American travelers ready to wing their way to Europe.
With host Rebecca Tobin, aviation editor Robert Silk and Cranky Concierge founder Brett Synder, we discuss: Where will the pain points be this summer season? Was last year really that bad? What are demand and fares like for domestic, European and Asian travel? What's to blame for those random flight cancellations, anyway?
This episode was recorded May 22 and has been edited for length and clarity. The episode was recorded a day before Buttegieg's announcement.
Episode sponsor:
This episode is sponsored by Windstar Cruises
Related reports:
Expect big crowds for the summer, and big prices, too
Buttigieg warns airlines that a summer mess 'can't happen again'
From 2022: Surviving the summer of 'airmageddon'
Brett Snyder's Cranky Flier blog
Source: Read Full Article