As trains are cut back across Great Britain due to the coronavirus pandemic, services in Europe are expanding and accelerating. 
Passengers in Switzerland, Germany and Belgium will see more trains and faster journeys.
The Ceneri base tunnel in southern Switzerland has opened on schedule for full service, cutting the journey time between Zurich and Milan to three hours 17 minutes, around about half-an-hour faster than the previous journey – with 10 direct daily trains.
The tunnel, which cost around £2bn, is part of the "New Railway Link through the Alps" (NRLA) project.
Heading northeast from Zurich, trains to Munich now run every two hours and take four hours to cover the ground – 45 minutes faster than before.
Watch more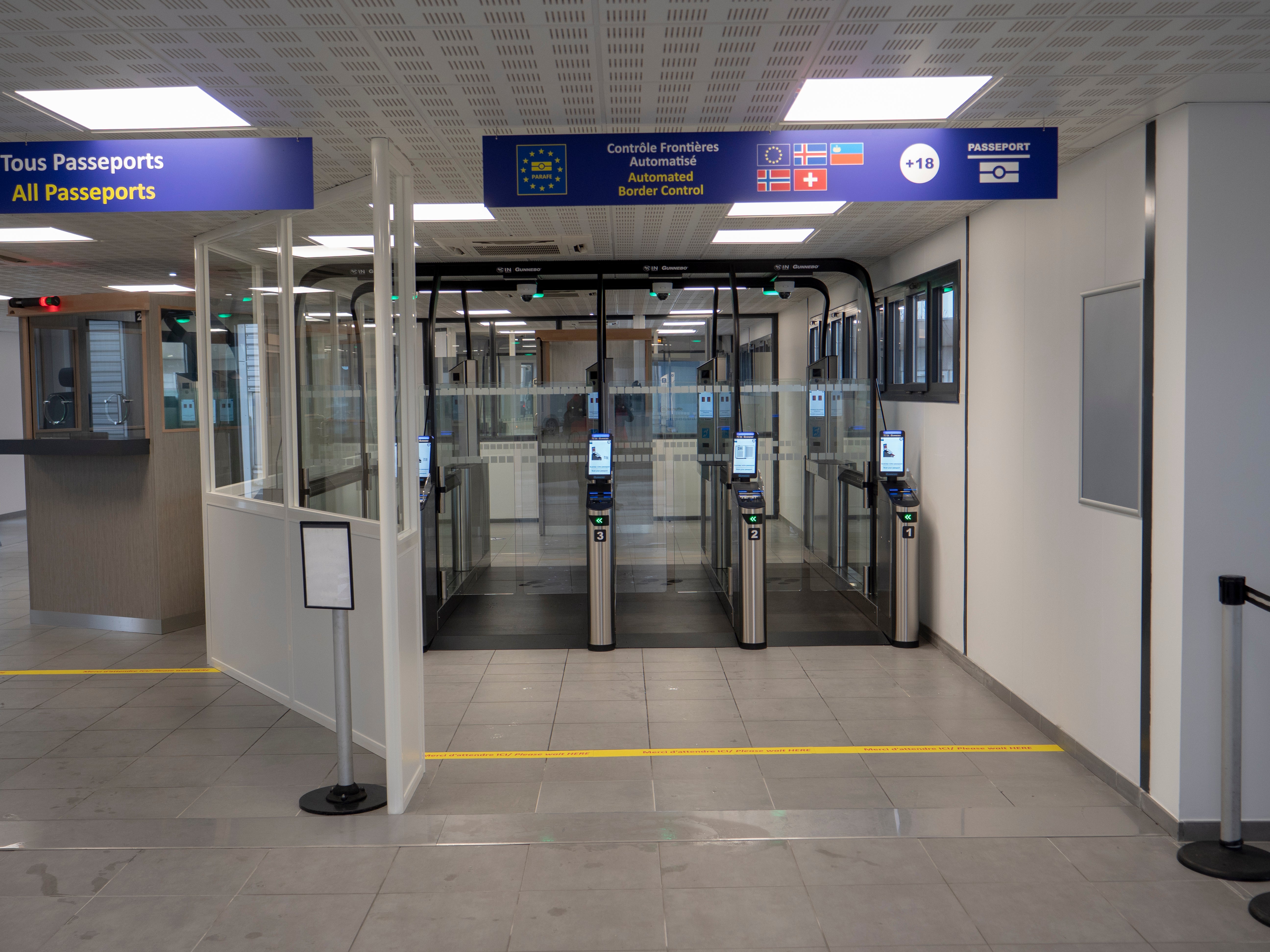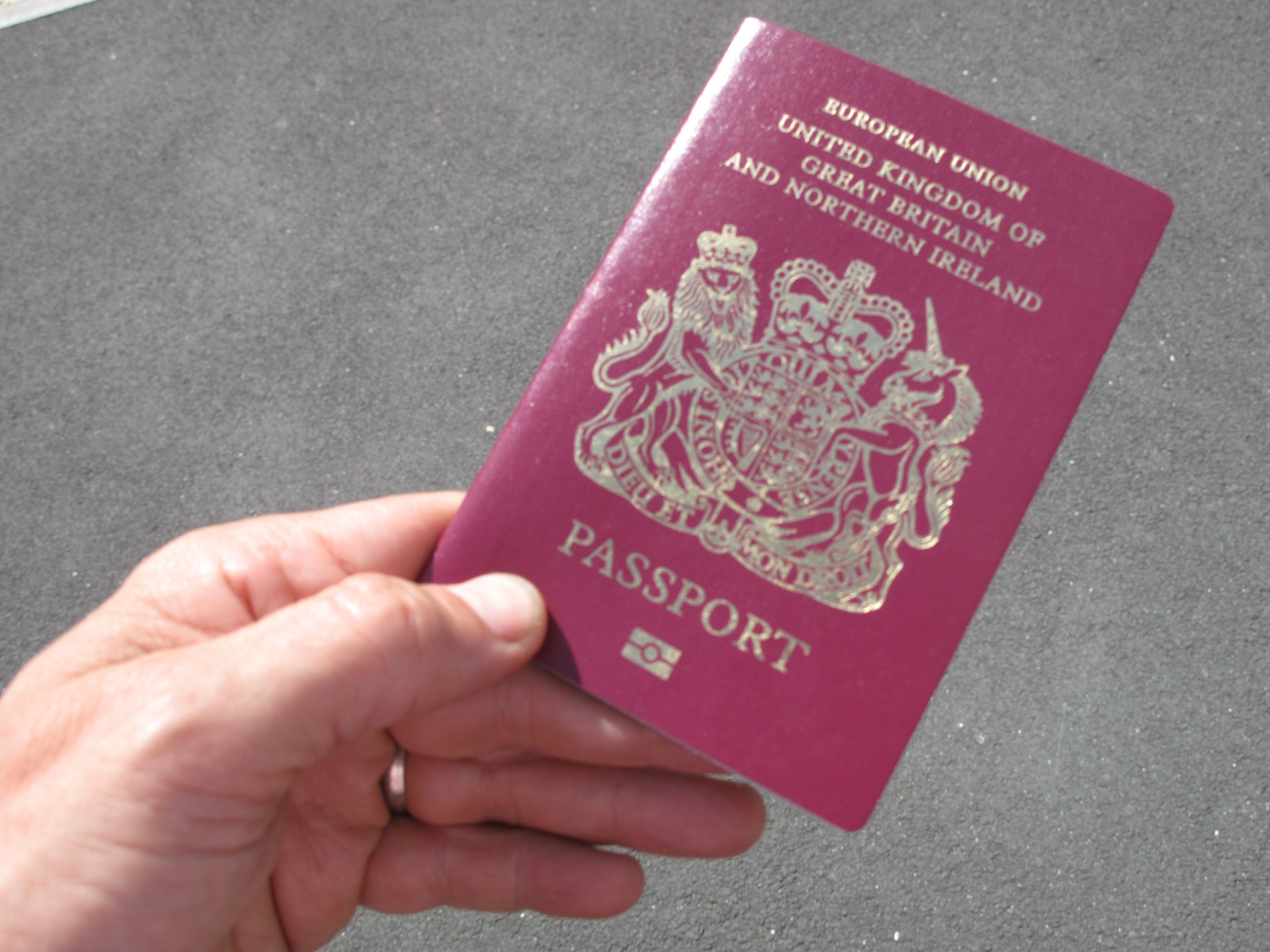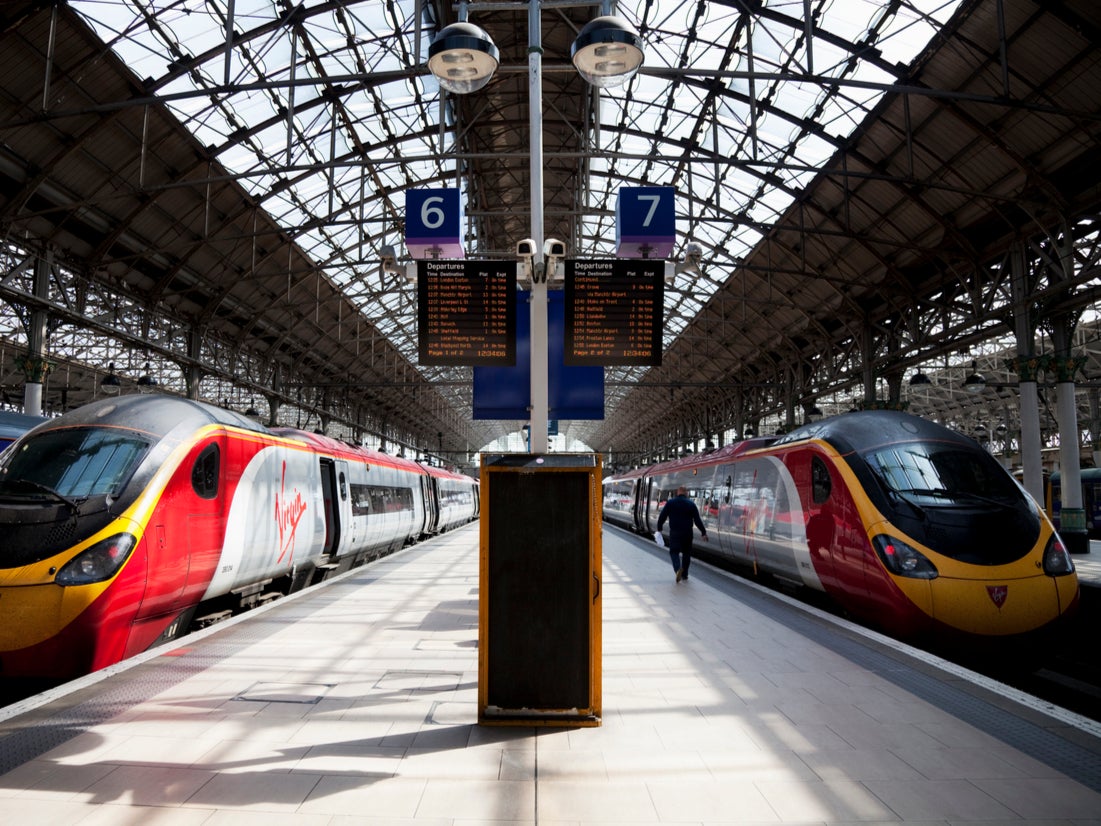 The main German operator, Deutsche Bahn (DB), is increasing the frequency of its Berlin-Hamburg trains from 46 to 60 trains daily, providing services every half-hour during the day.
The Intercity Express (ICE) service between Bonn and Berlin, the former capitals of West and East Germany, will increase from 10 to 14 daily services.
INDY/
GO Weekly Newsletter
TIME TO TRAVEL!
Read our full mailing list consent terms here
INDY/
GO Weekly Newsletter
TIME TO TRAVEL!
Read our full mailing list consent terms here
Susanne Kries, co-author of Europe by Rail, said: "More than ever the new timetables are a pragmatic compromise between hope and caution.
"We think some of the changes will be slightly postponed."
Her co-author, Nicky Gardner, said: "We were really hoping today to see the first direct train from Zurich to the Mediterranean coast for many years – that was a Zurich to Genoa train. But it is one of many that have fallen by the wayside because of restrictions across Swiss-Italian border right now."
But she told the You Should Have Been There podcast: "We're very pleased to see a new daytime train between Berlin and Krakow."
In the immediate future, DB will run 100 special Christmas expresses between 18 and 27 December, adding to capacity from Berlin to Cologne, Frankfurt, Stuttgart, Nuremberg and Munich, and from Frankfurt to Hamburg, Hannover, Nuremberg and Munich.
From 15 December, the French train operator SNCF is restoring all long-distance services to normal schedules throughout the festive season.
On the same day, a curfew from 8pm to 6am takes effect in France. But passengers with a reservation for a train running during that time will be able to travel.
In Belgium, a new inter-city express will run between Brussels and Kortrijk, on the French border near Lille.
Sophie Dutordoir, chief executive of the Belgian train operator SNCB told the International Rail Journal: "This month, 50 new projects will be implemented: extra early and late trains around the cities, new connections between the cities and higher frequencies on existing connections."
Across the border in Luxembourg, the long-awaited tram link between the grand duchy's main station in the capital and the city centre has finally opened.
Source: Read Full Article