Rail services across the UK will be cut from Monday 23 March in response to coronavirus, the Department for Transport (DoT) has said.
There will be a "gradual reduction in train services across the country," according to a statement, with reductions increasing across the network over the coming days.
Over time, the UK rail network will only operate half of the normal number of services, Reuters reports.
Download the new Independent Premium app
Sharing the full story, not just the headlines
The exact numbers will be under review. Operators are expected to keep customers informed on any changes to schedule.
The DoT expects this reduction will reflect lower passenger demand "as people stop all unnecessary travel and decrease non-essential social contact in line with government advice to help stop the spread of the virus".
As part of the agreement, "core services" will continue to operate so those who still need to get to work, or for medical treatment, can. Key freight services are also allowed to continue so goods can be shipped around the country.
DoT said that the reduction in services will also help protect the welfare of frontline rail staff.
Secretary of State for Transport Grant Shapps, said: "We are taking decisive action to protect the public which means reducing travel for the time being, whilst still ensuring keyworker heroes can get to their jobs to keep this nation running.
"For passengers in crucial roles, including essential workers in our emergency services and NHS, alongside people who need to attend medical appointments or care for loved ones, these changes protect the services they rely on.
Top: Nabi Younes market, Mosul
Bottom: Charles Bridge, Prague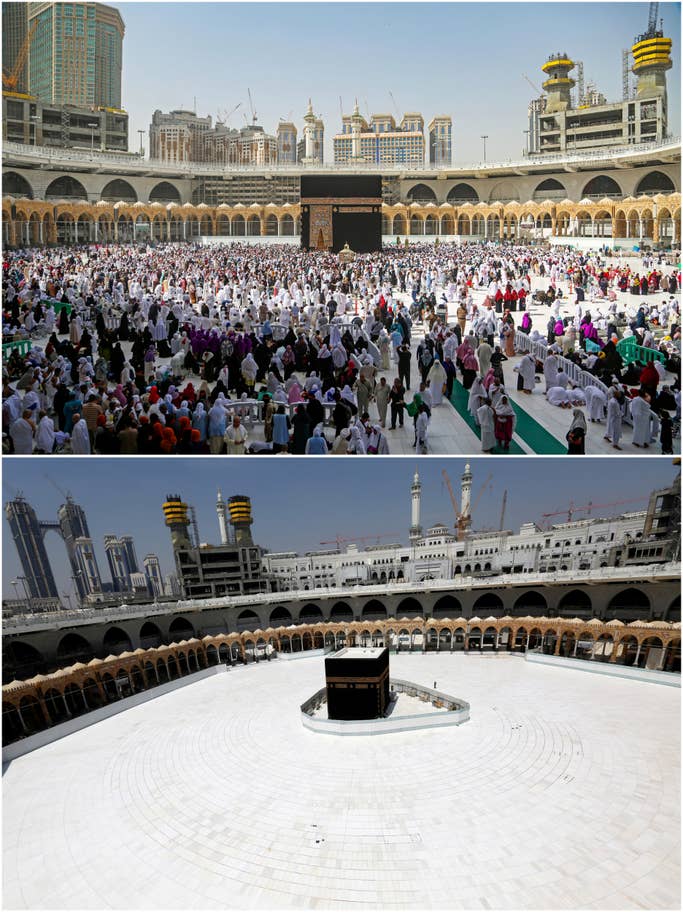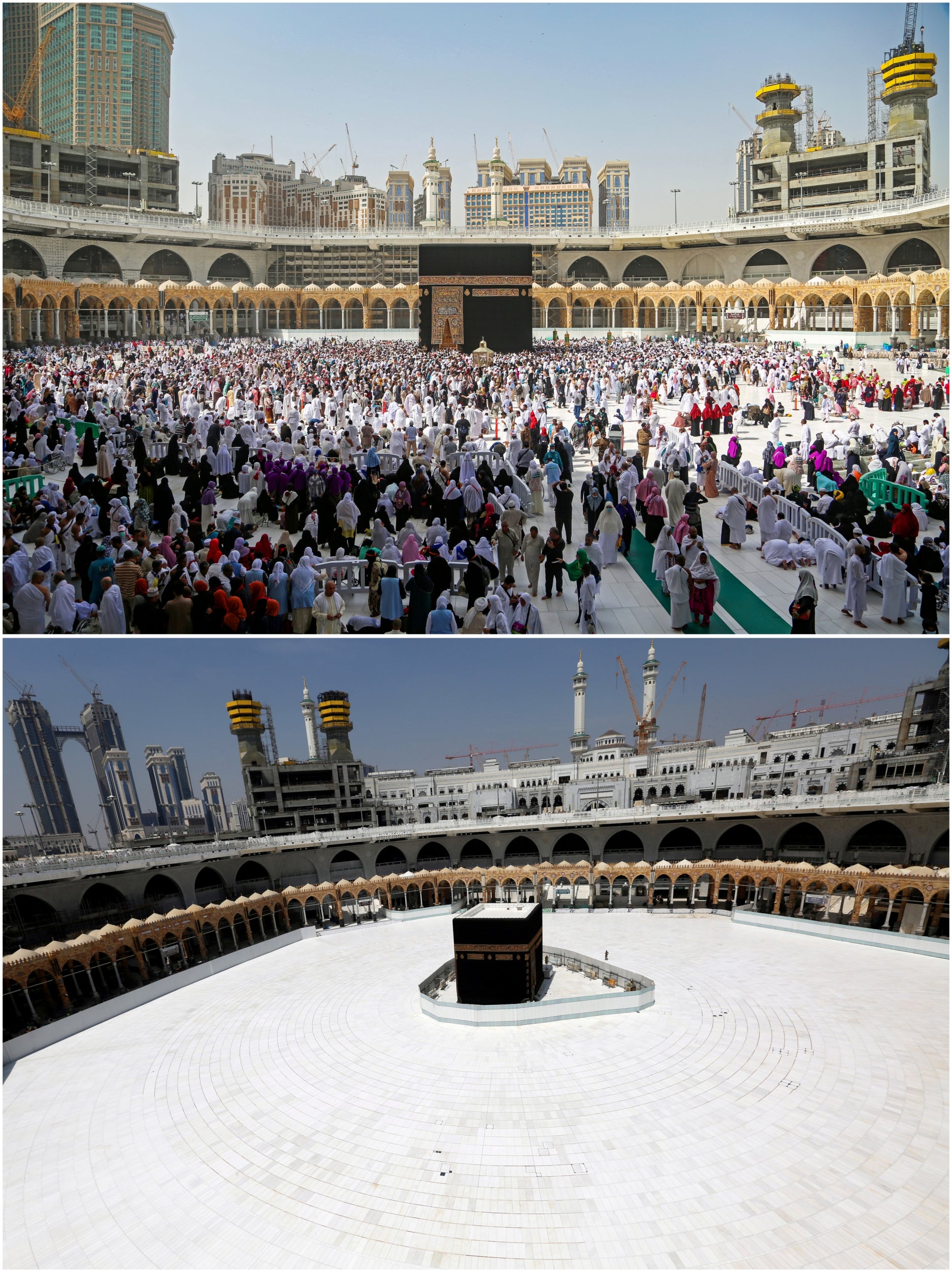 2/20

Grand Mosque, Mecca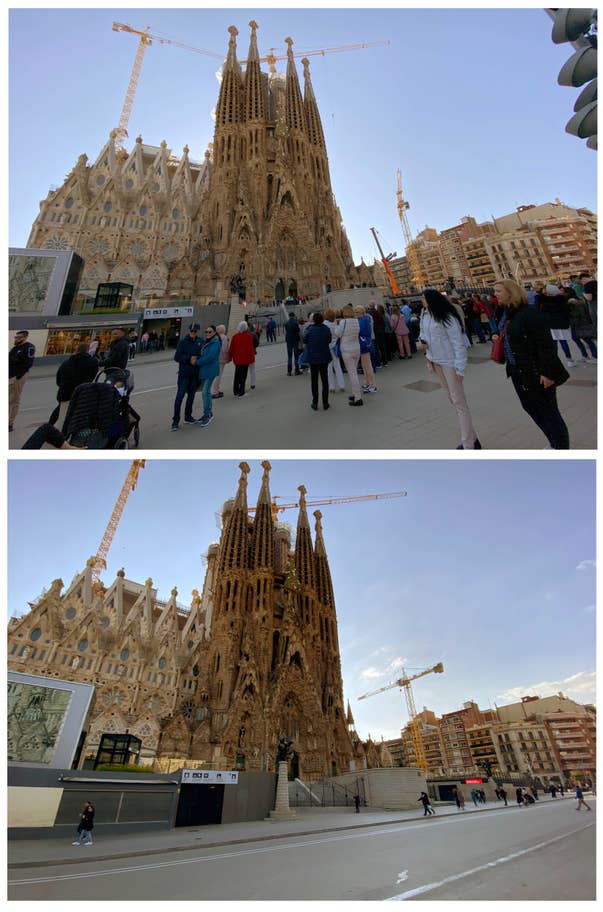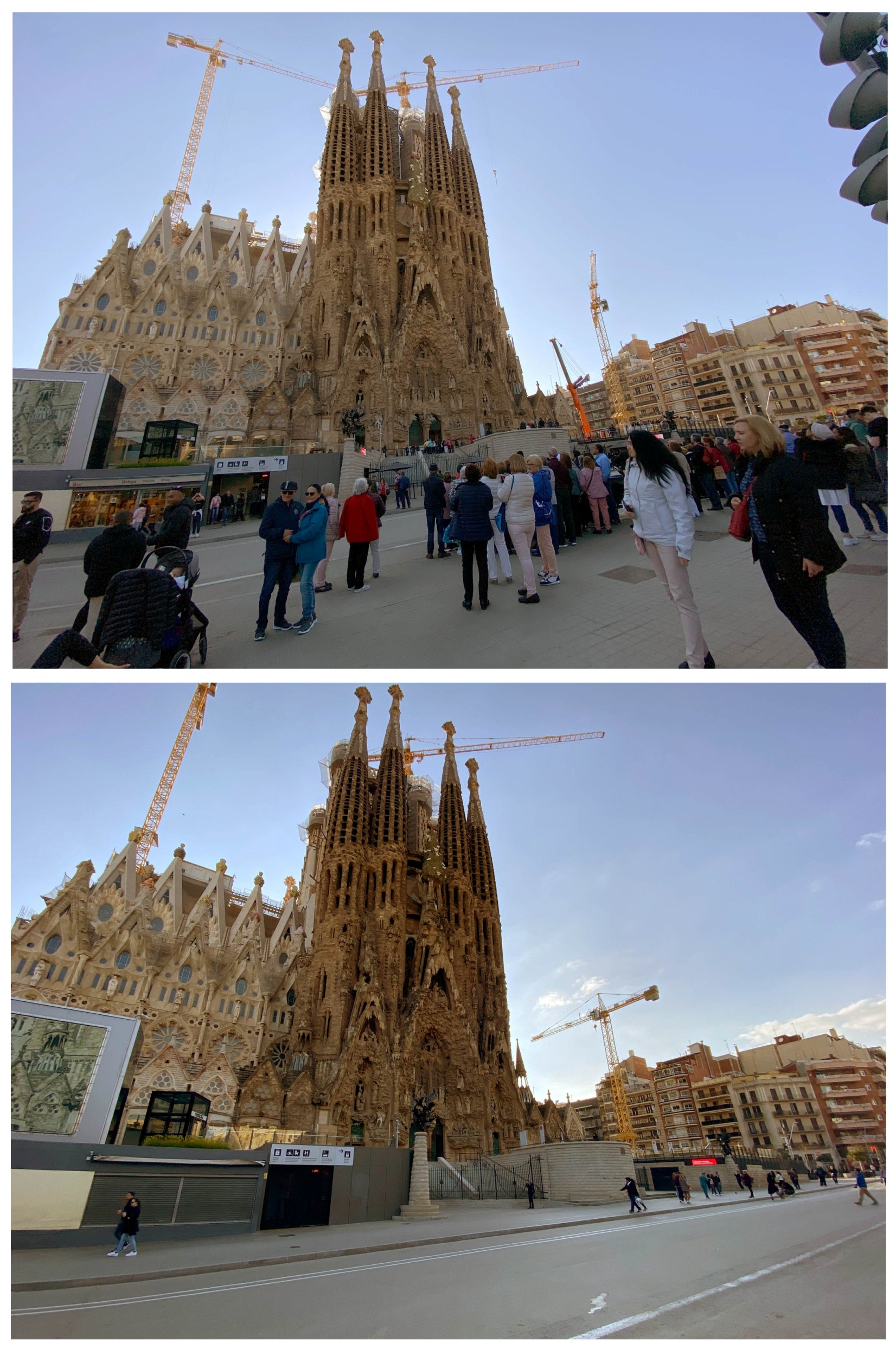 3/20

Sagrada Familia, Barcelona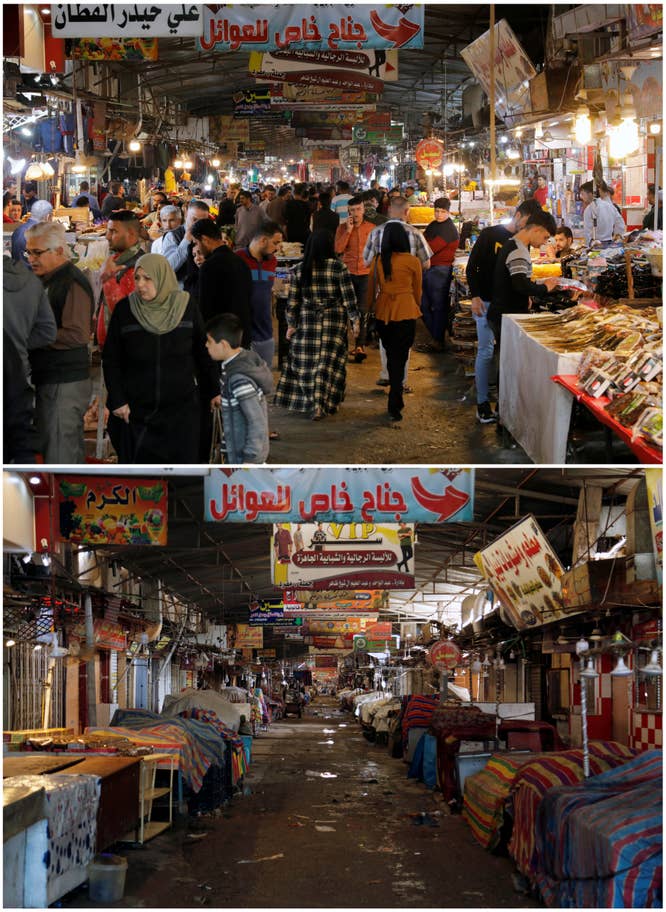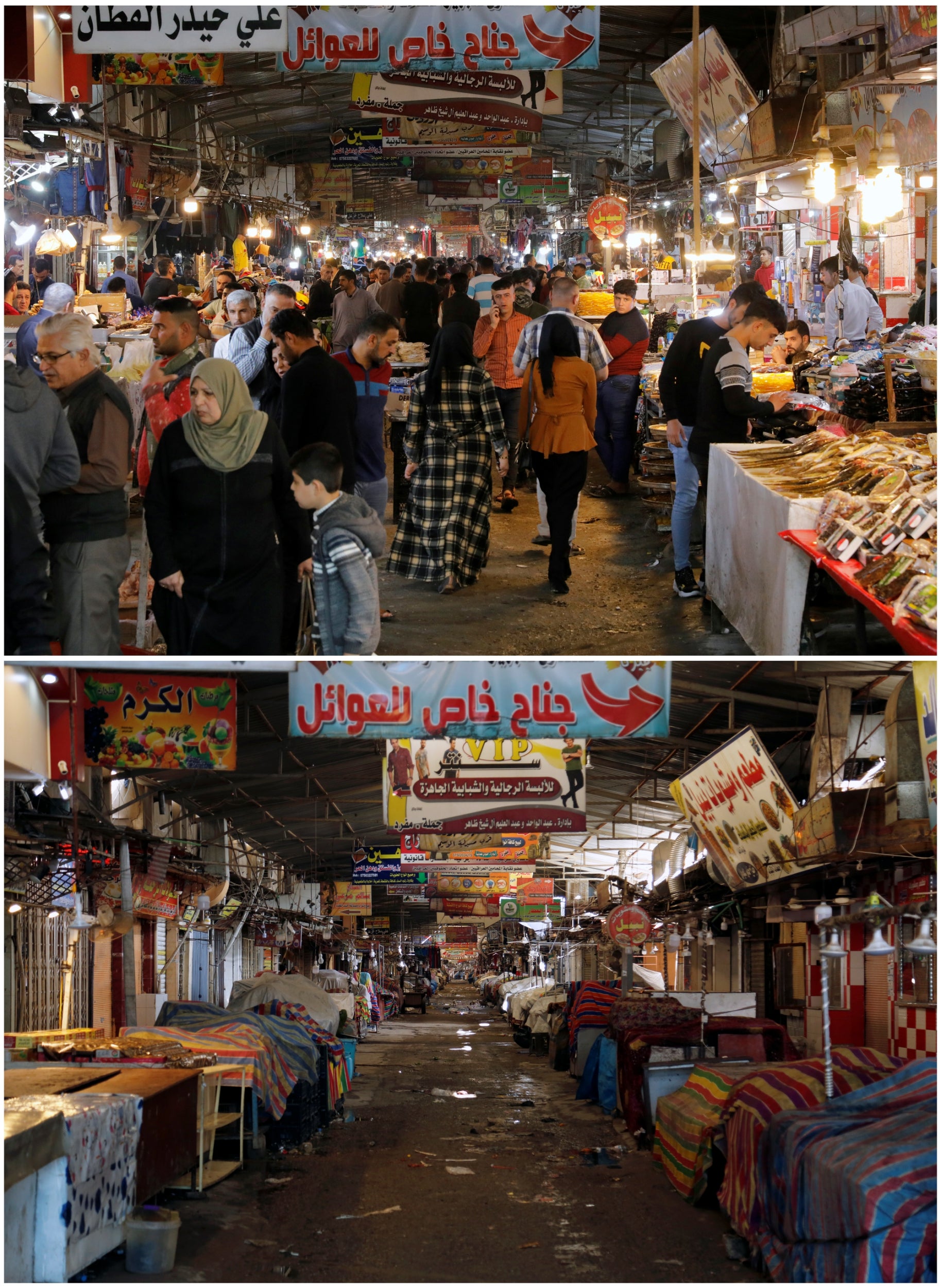 4/20

Nabi Younes market, Mosul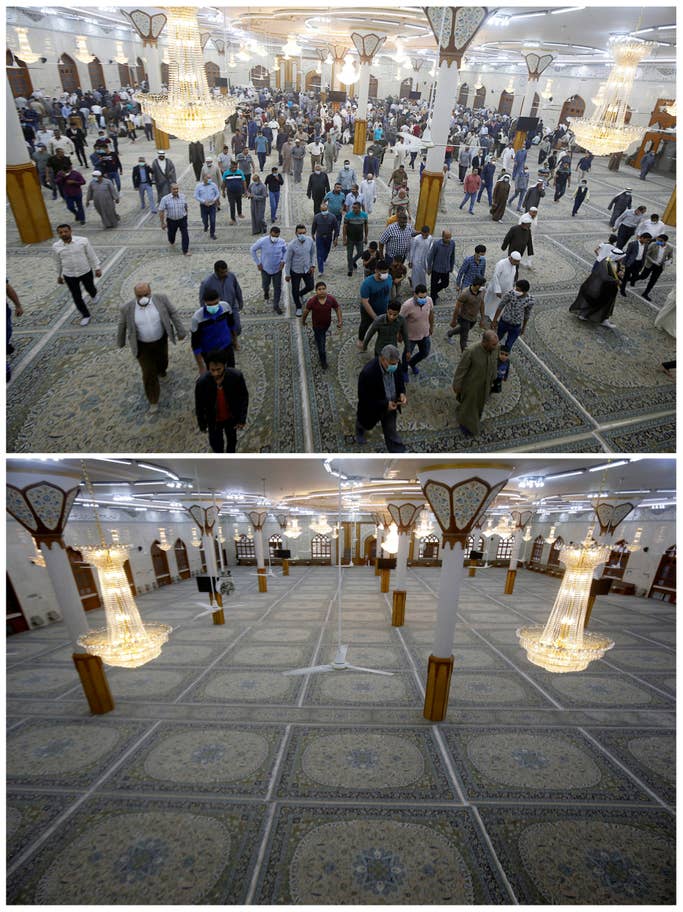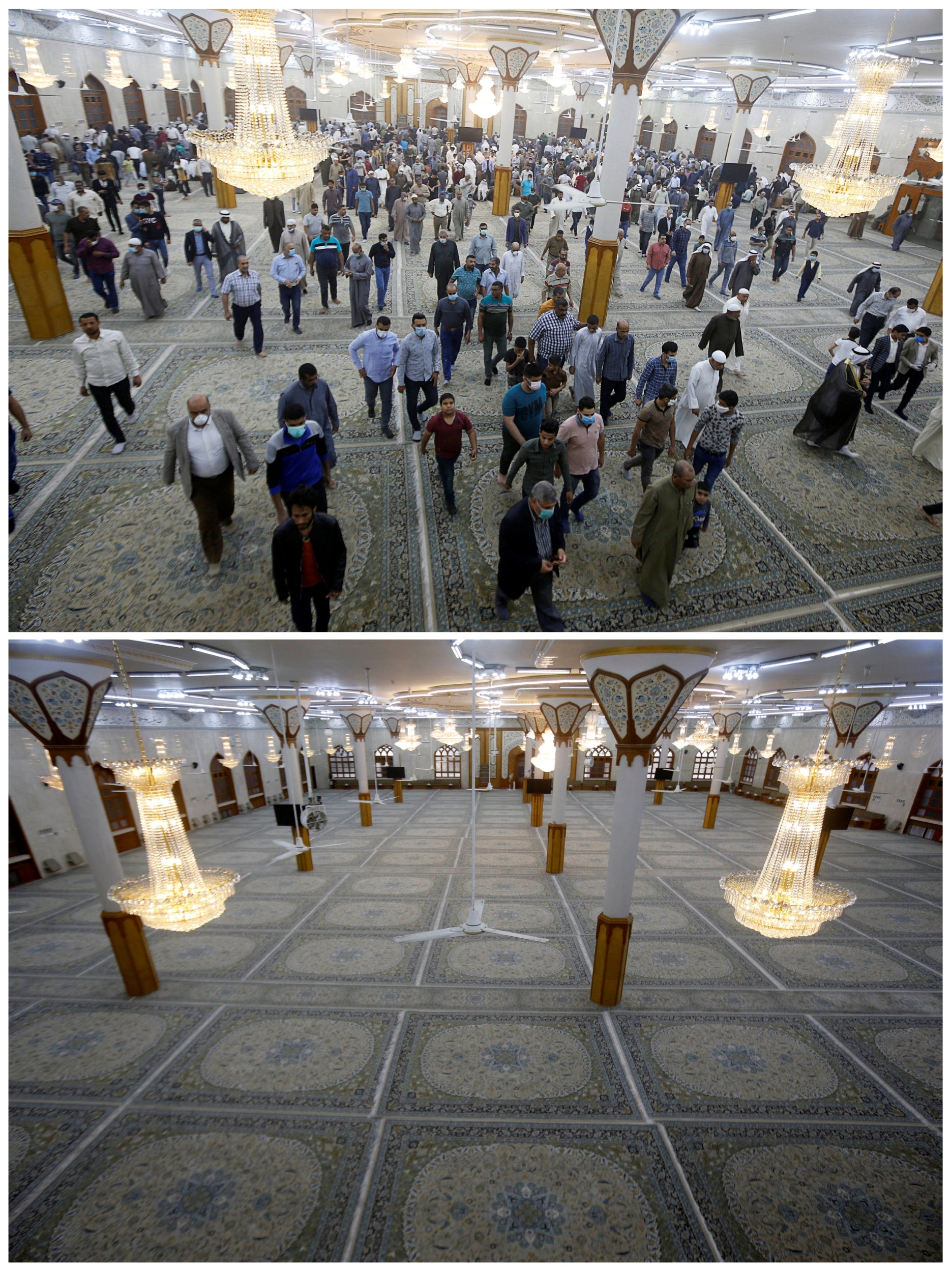 5/20

Basra Grand Mosque, Iraq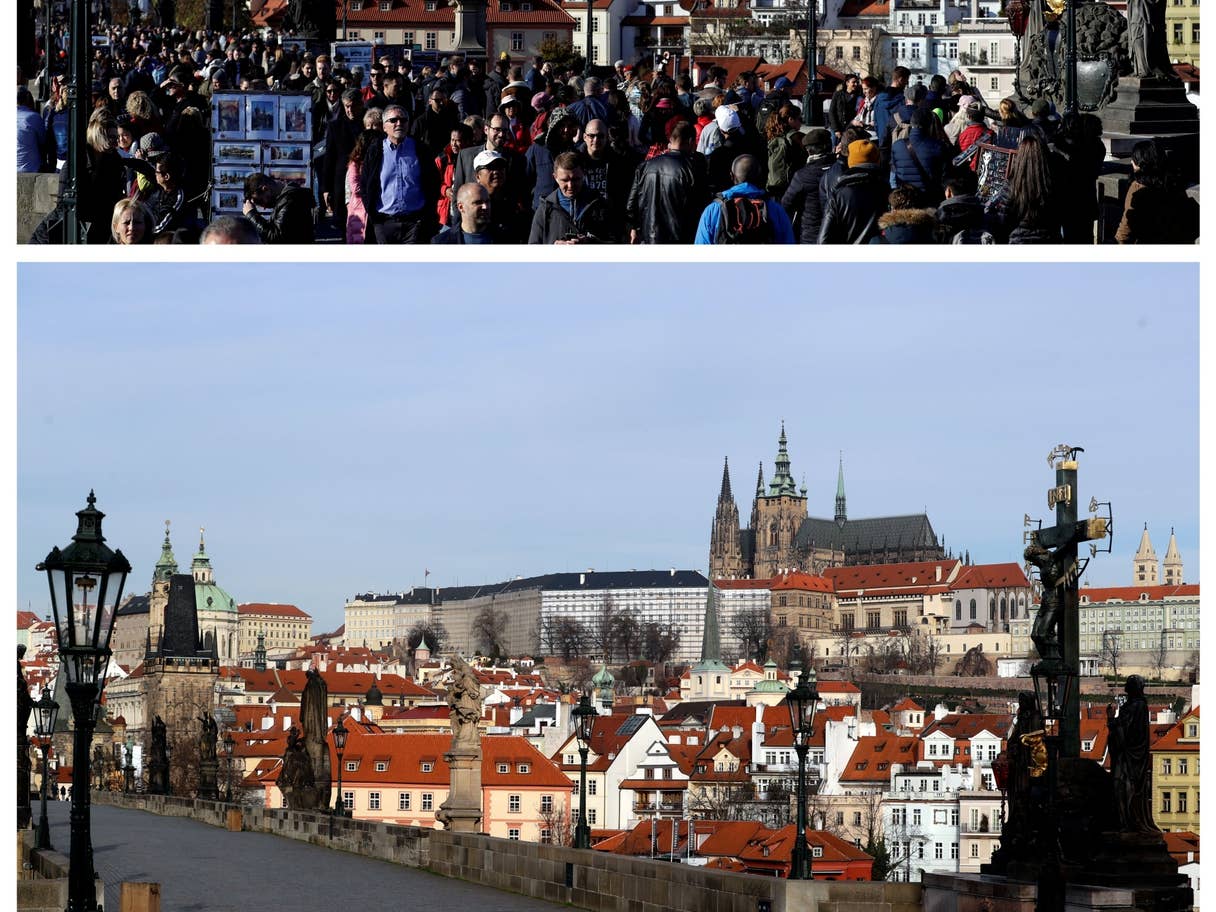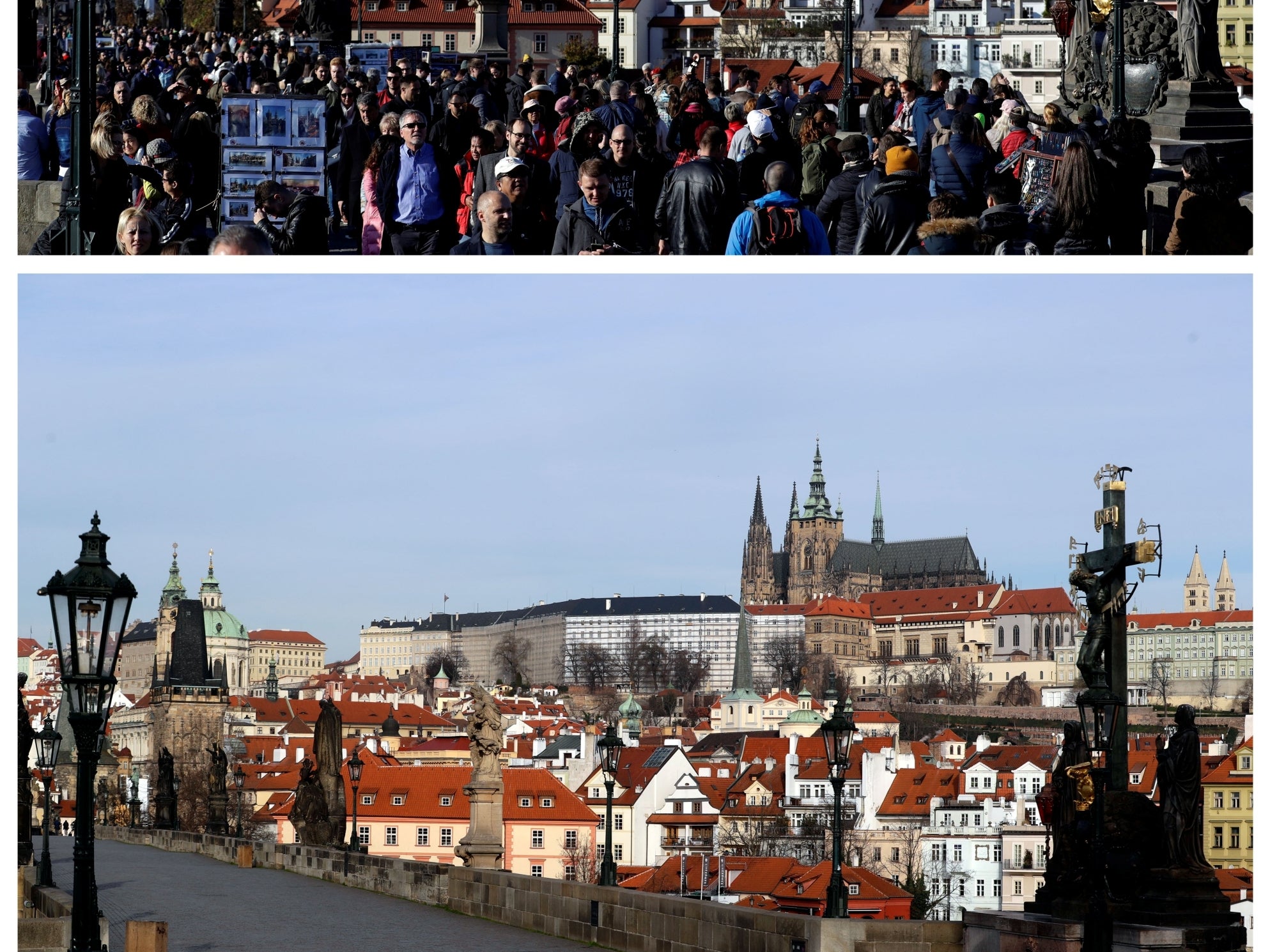 6/20

Charles Bridge, Prague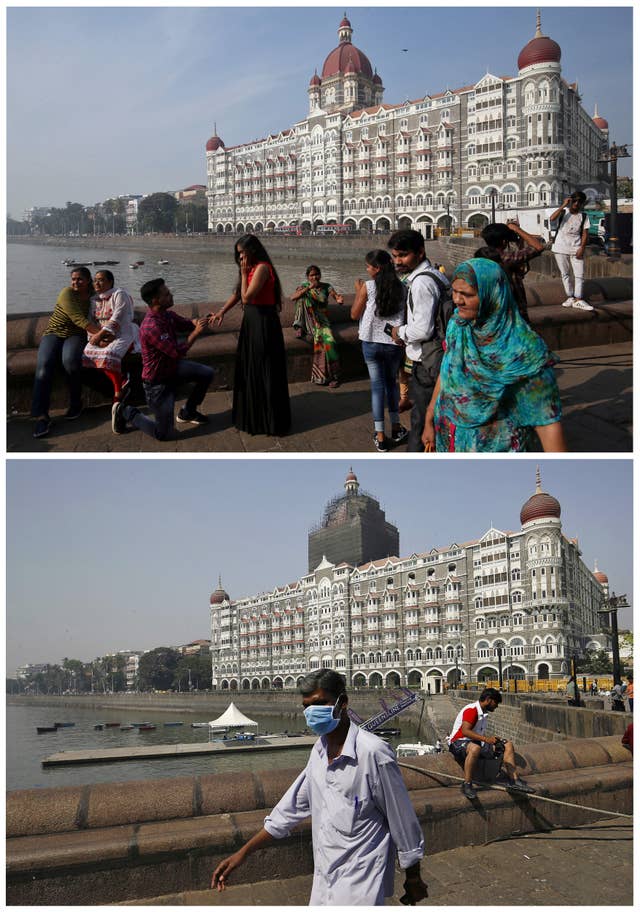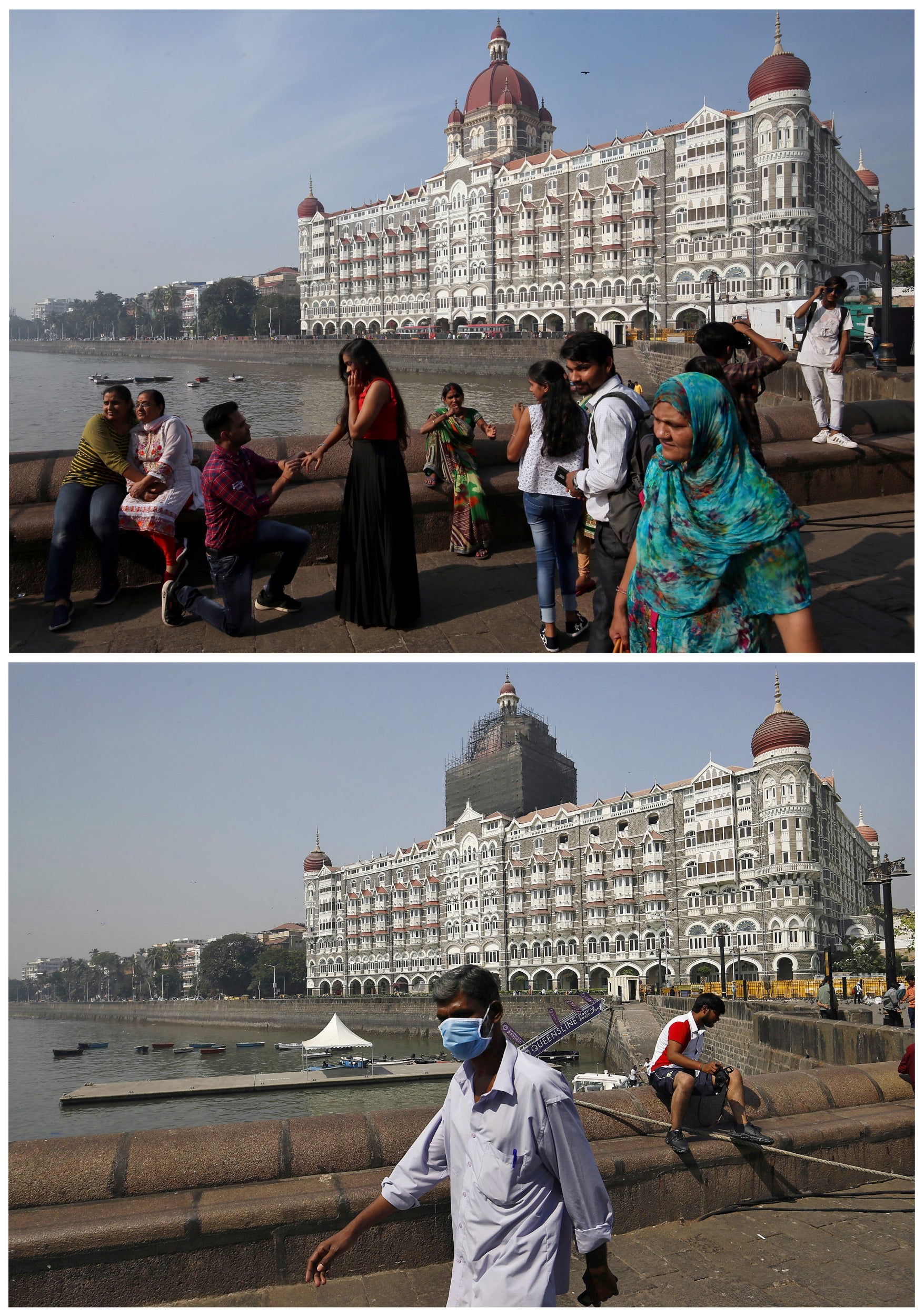 7/20

Taj Mahal hotel, India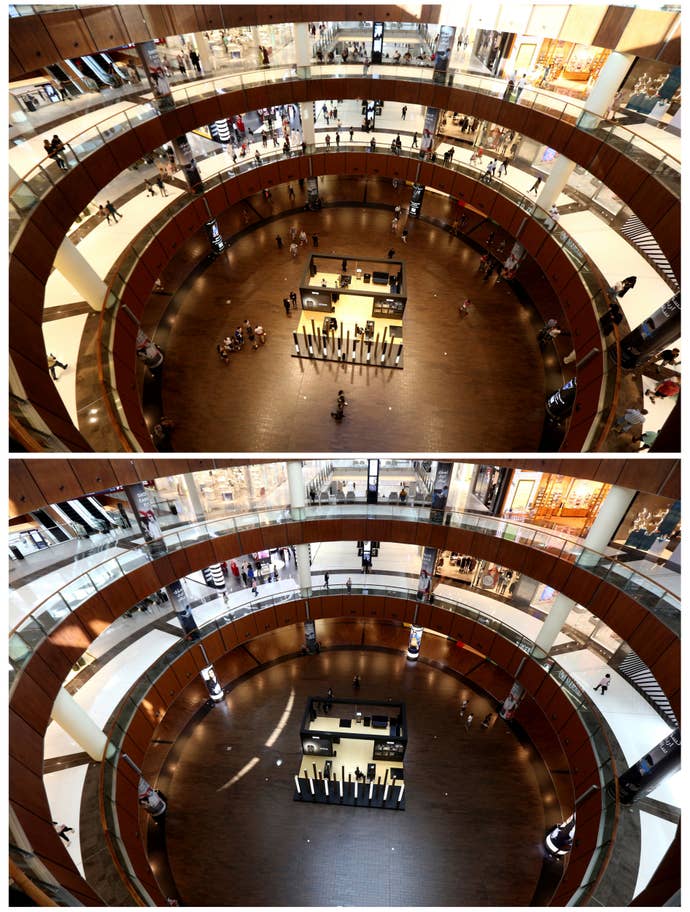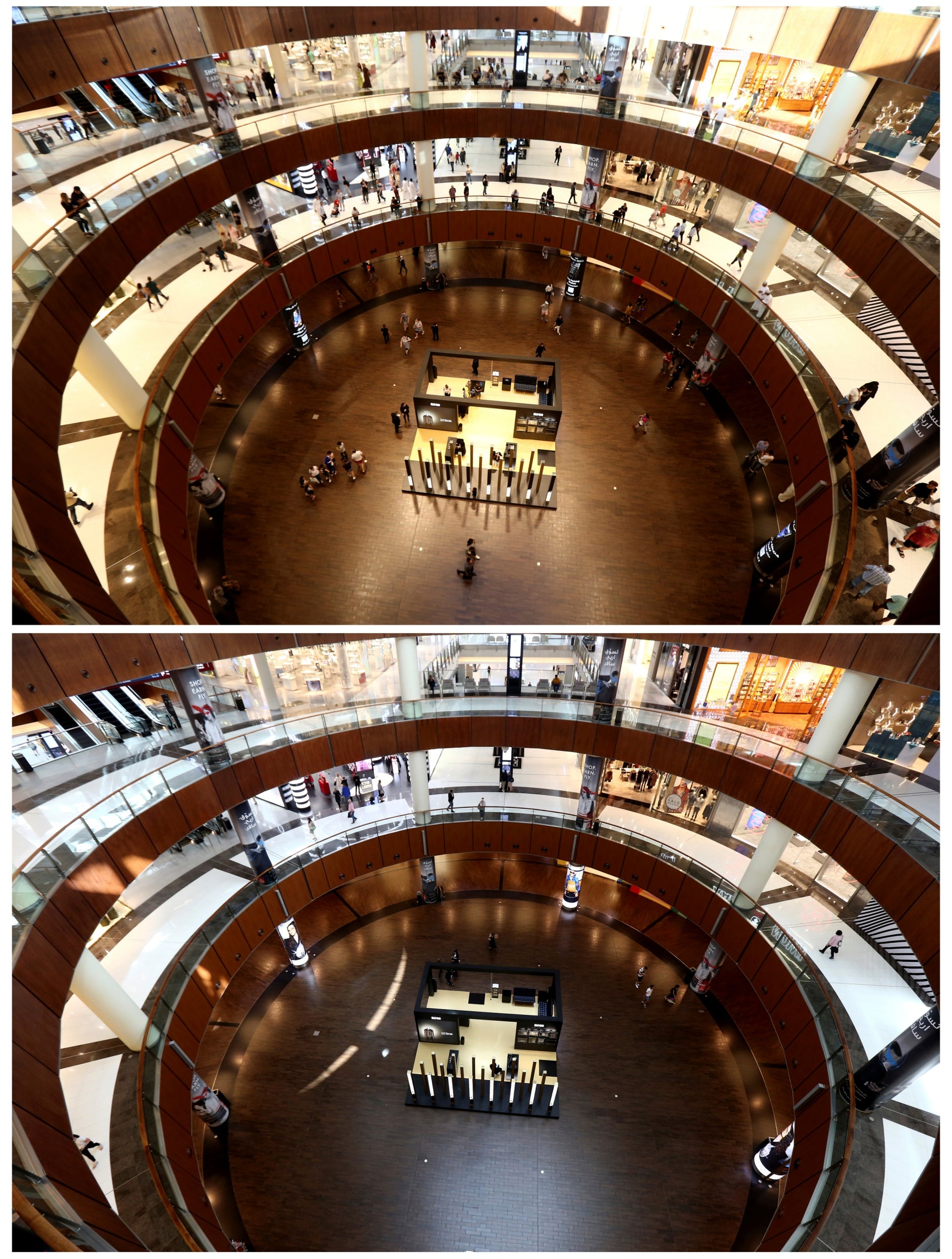 8/20

Dubai Mall, UAE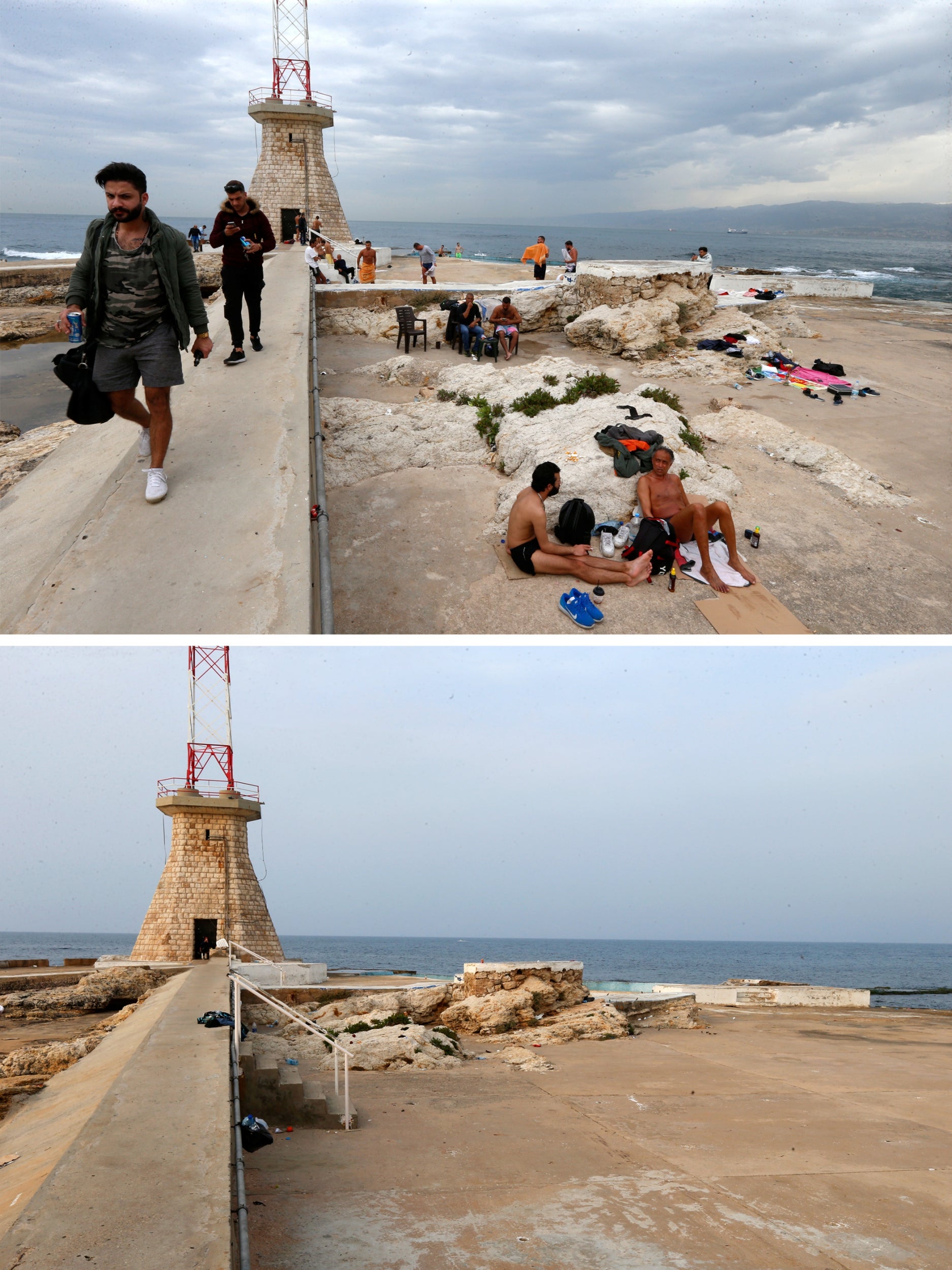 9/20

Beirut March, Lebanon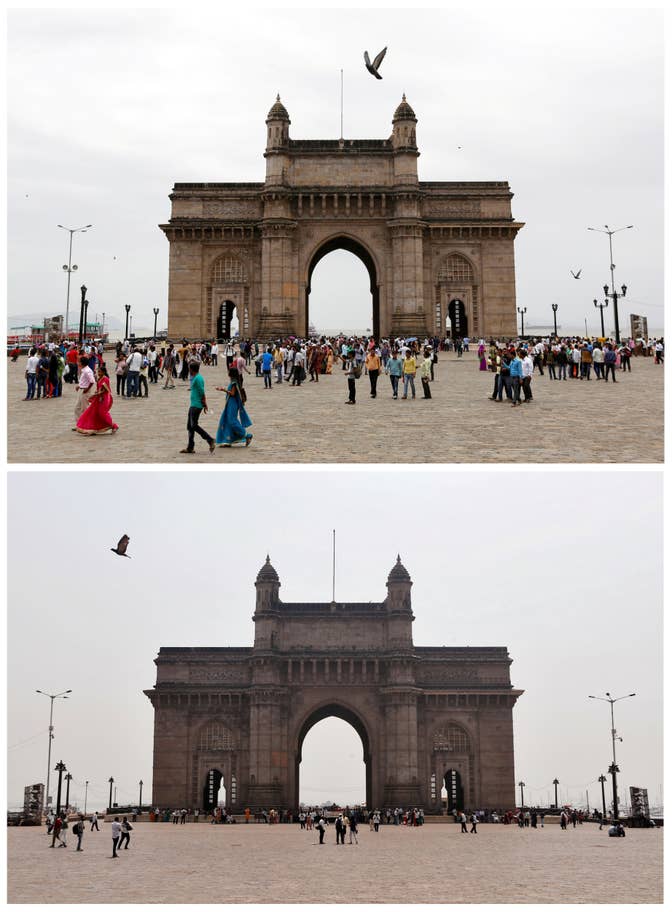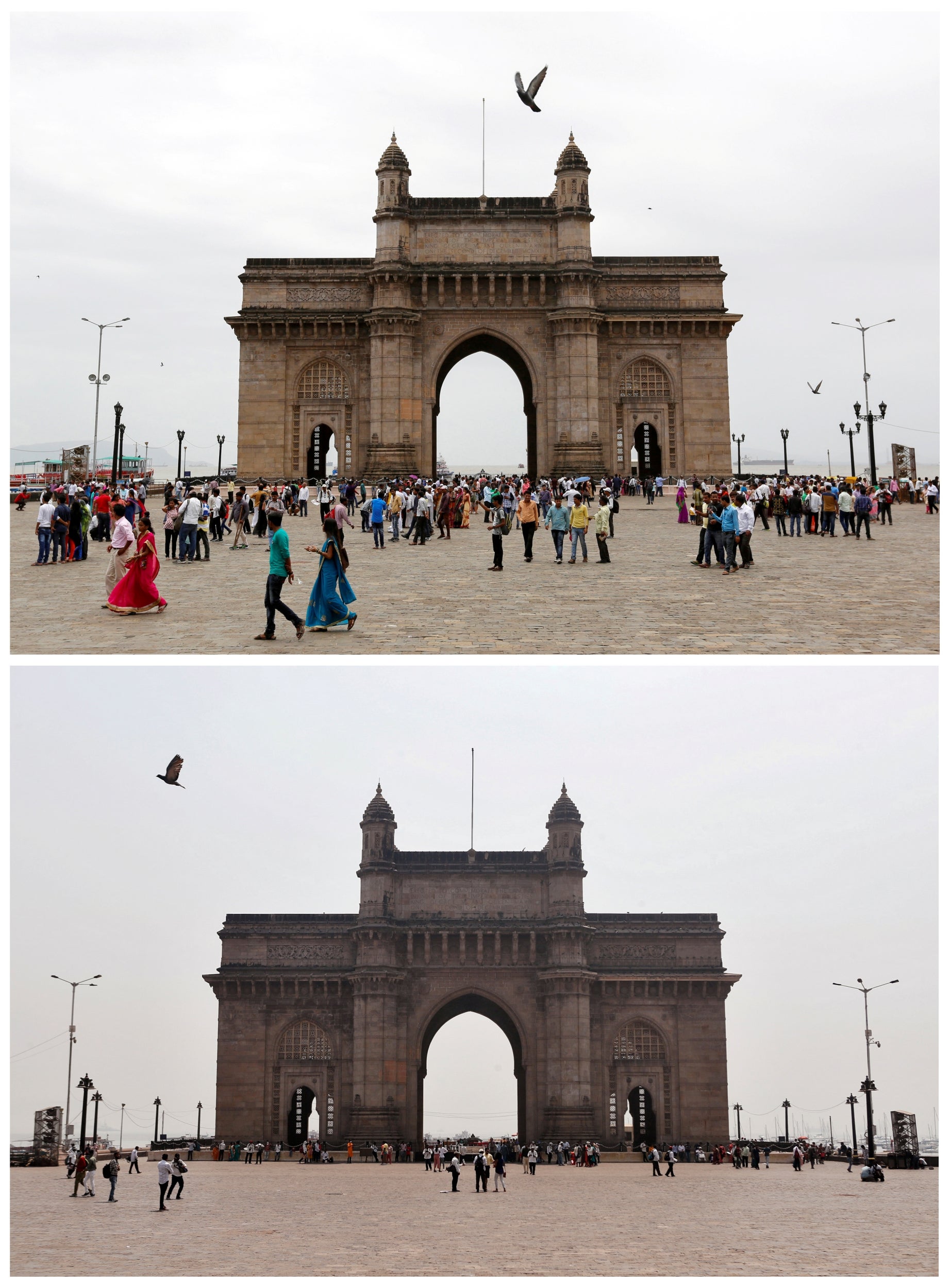 10/20

Gateway of India, Mumbai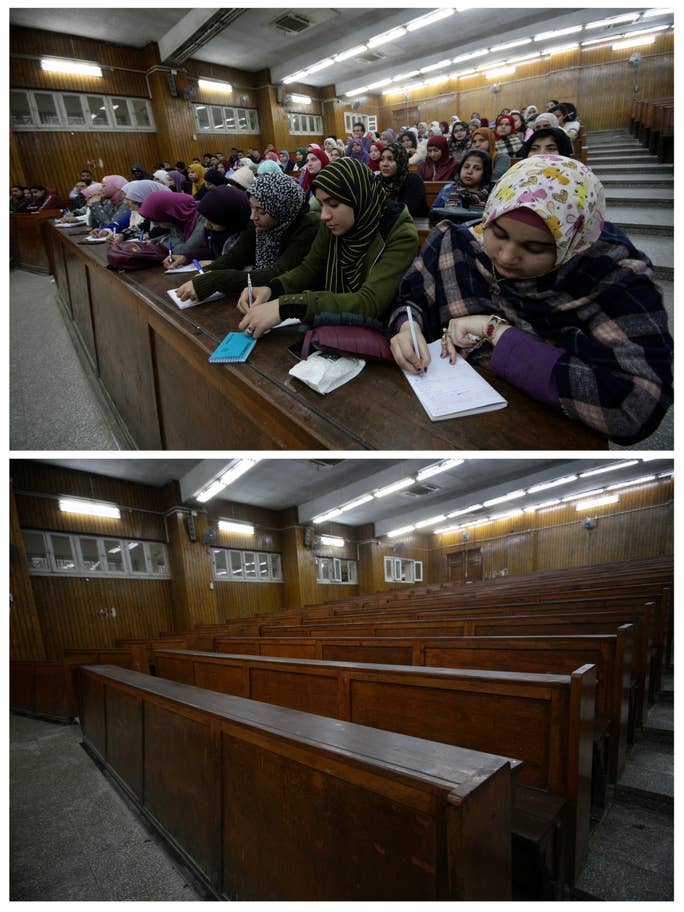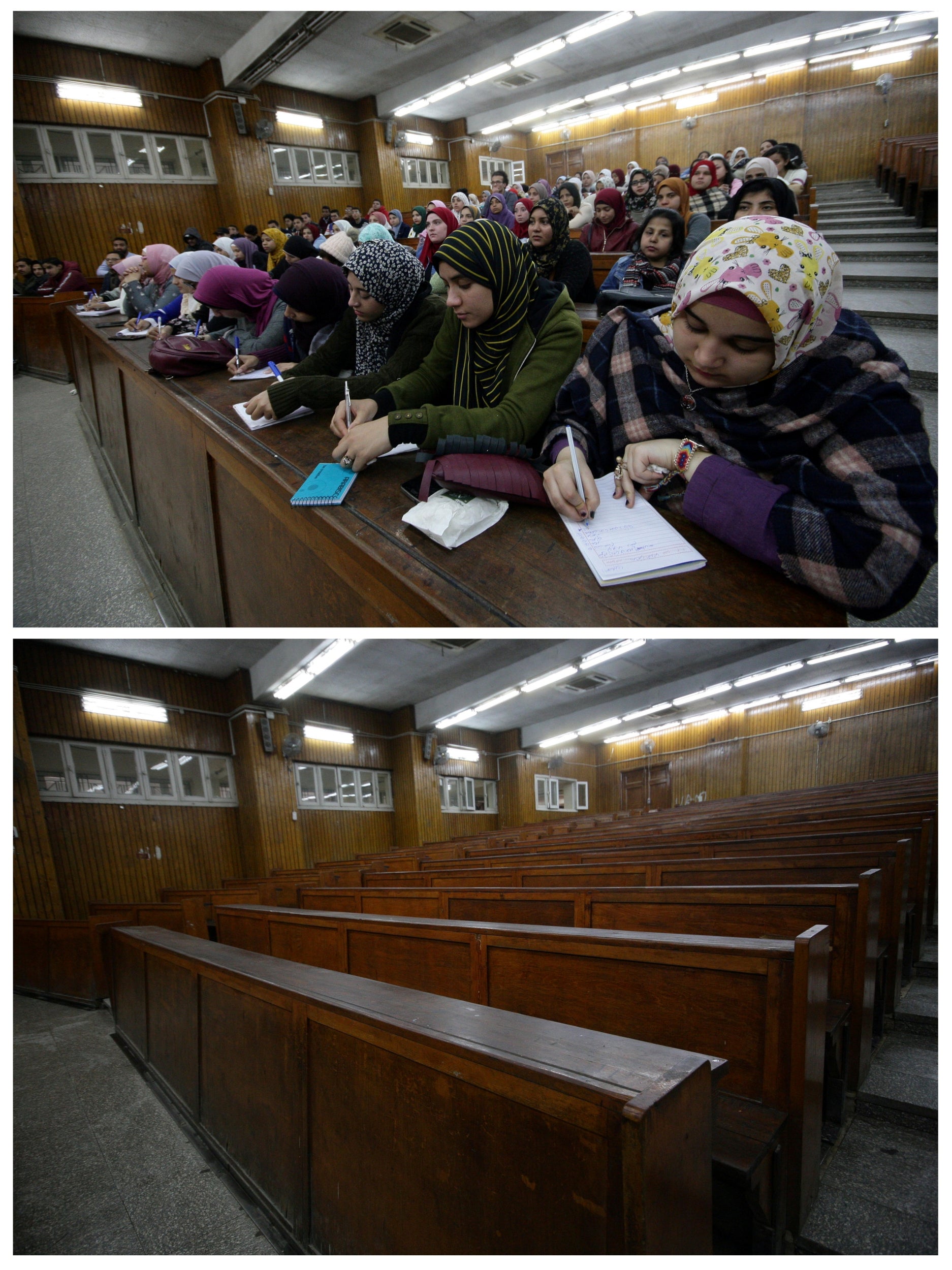 11/20

Cairo University, Egypt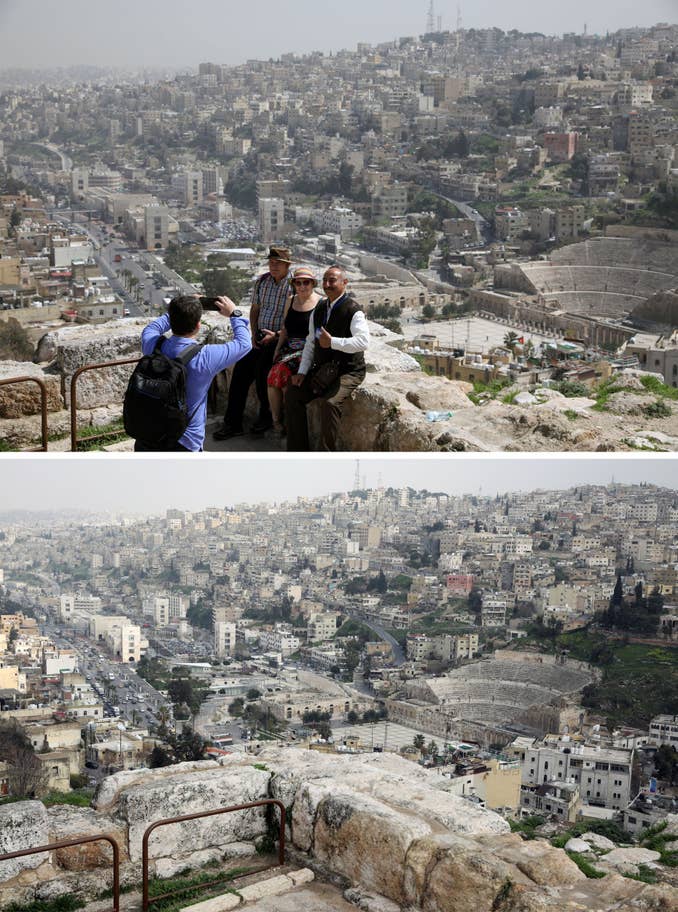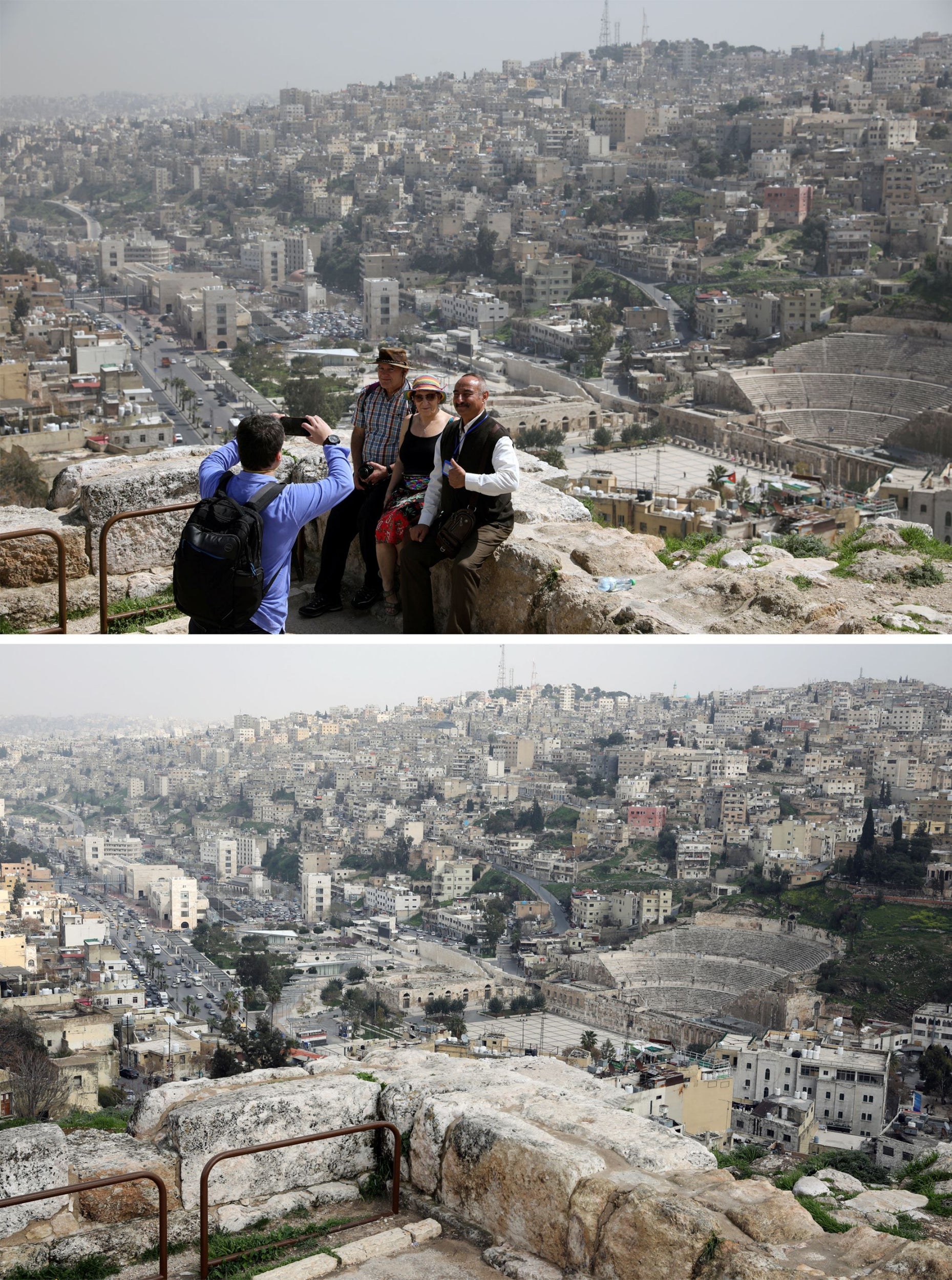 12/20

Amman Citadel, Jordan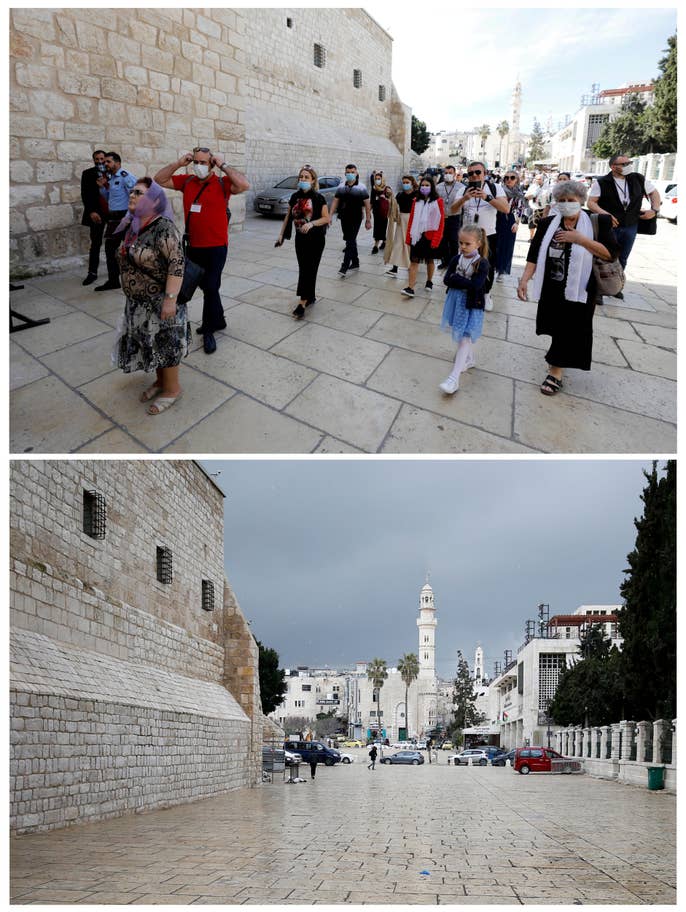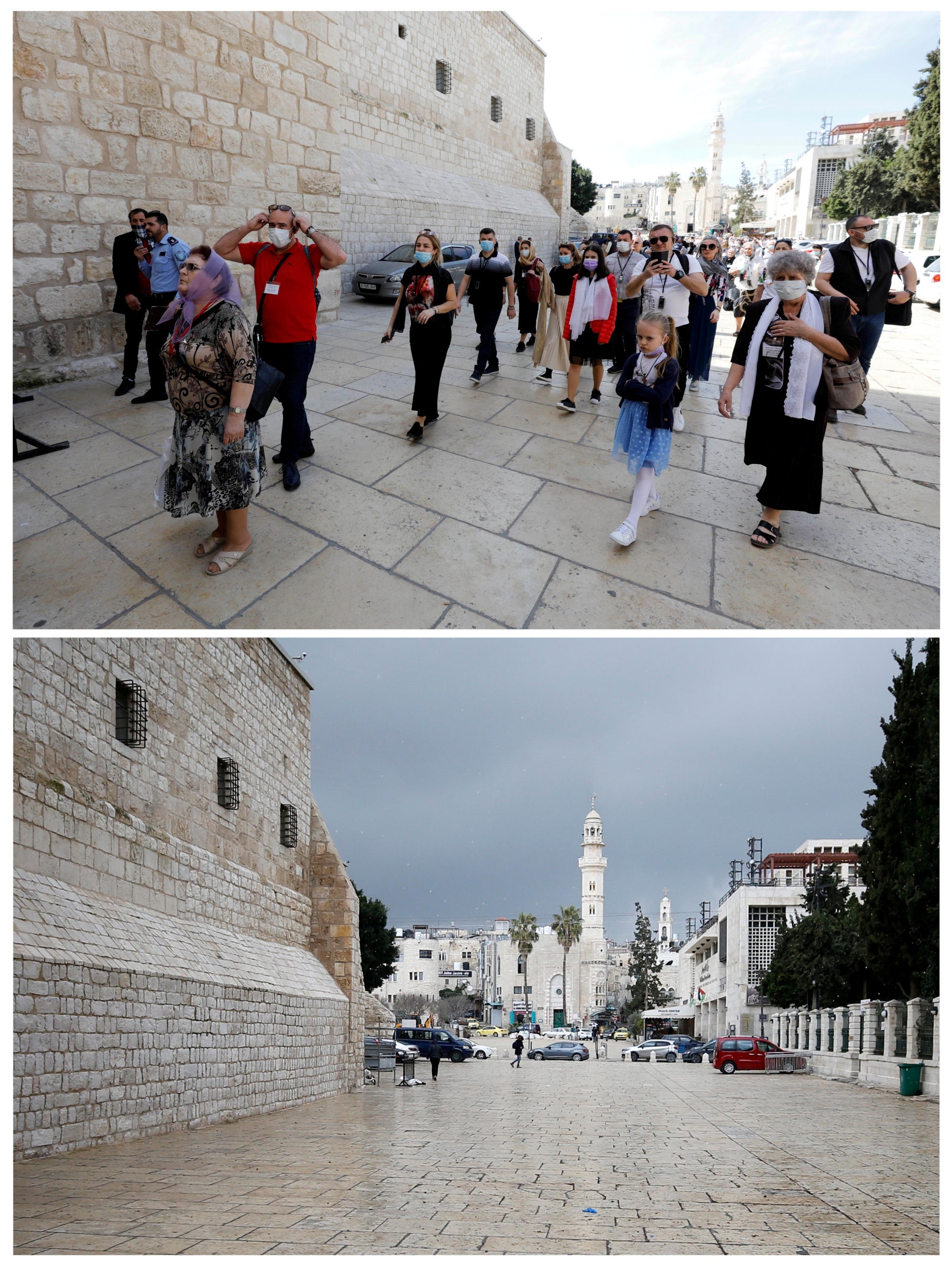 13/20

Church of the Nativity, Bethlehem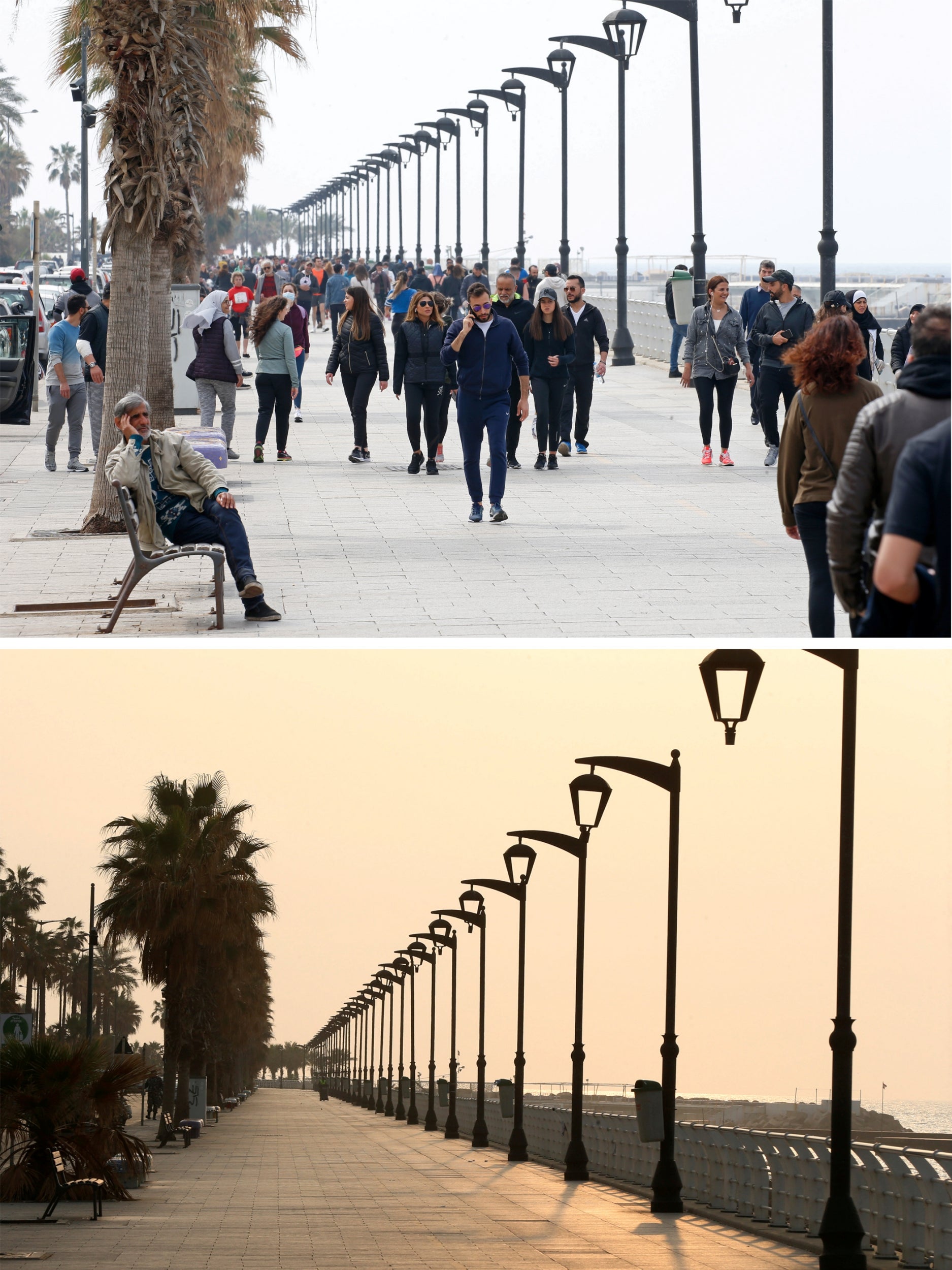 14/20

Beirut March, Lebanon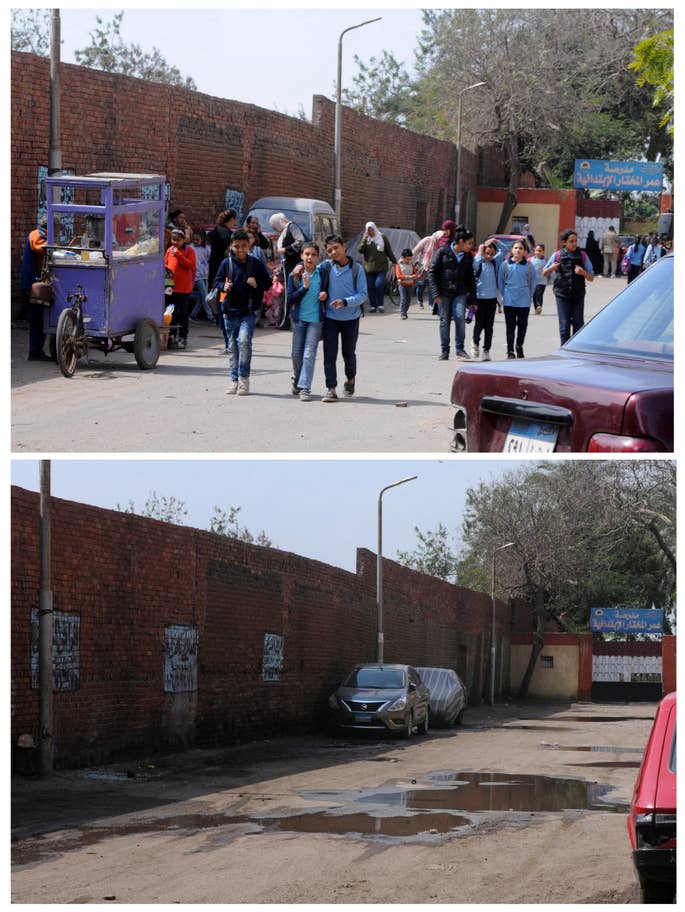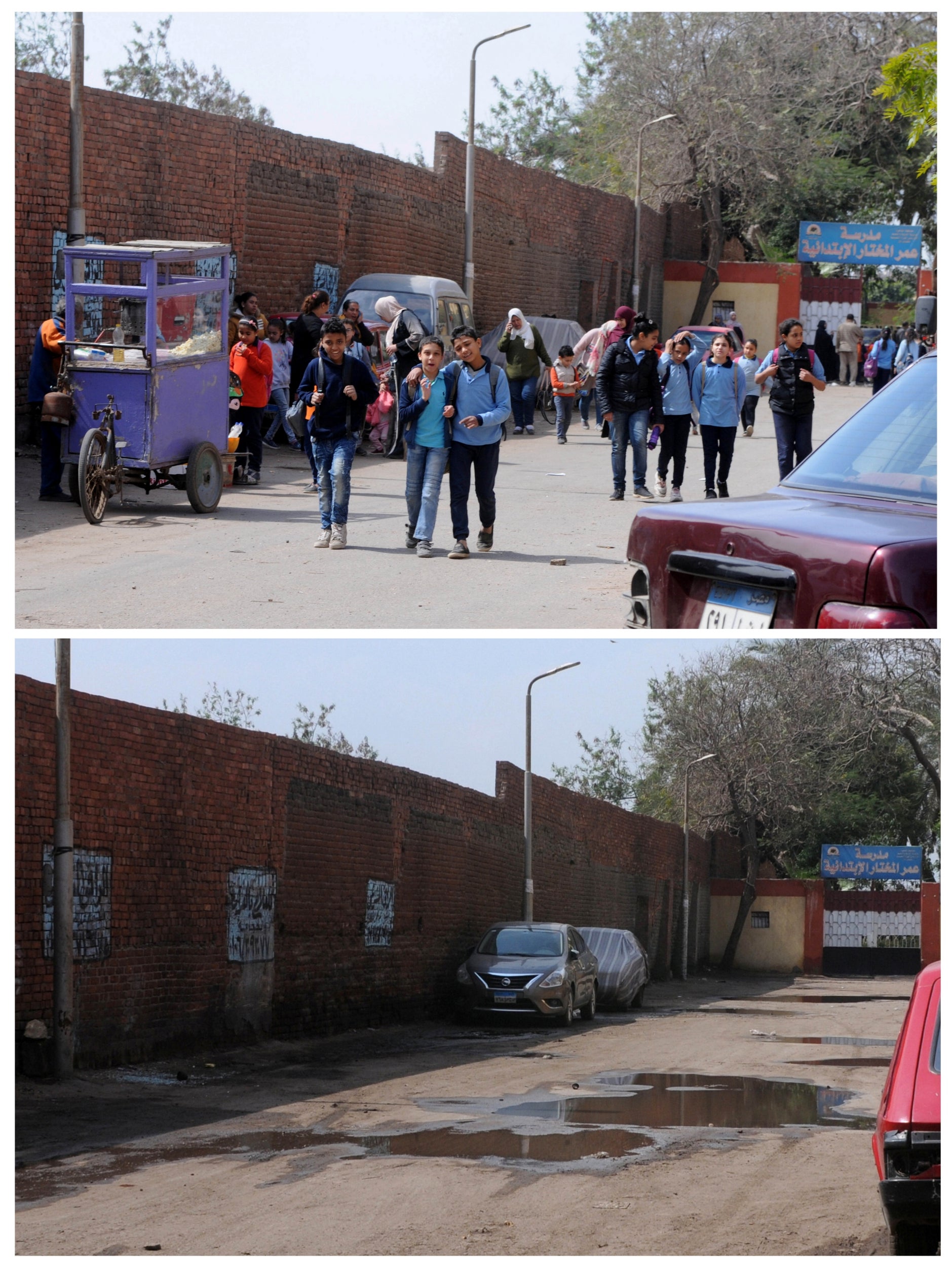 15/20

Cairo, Egypt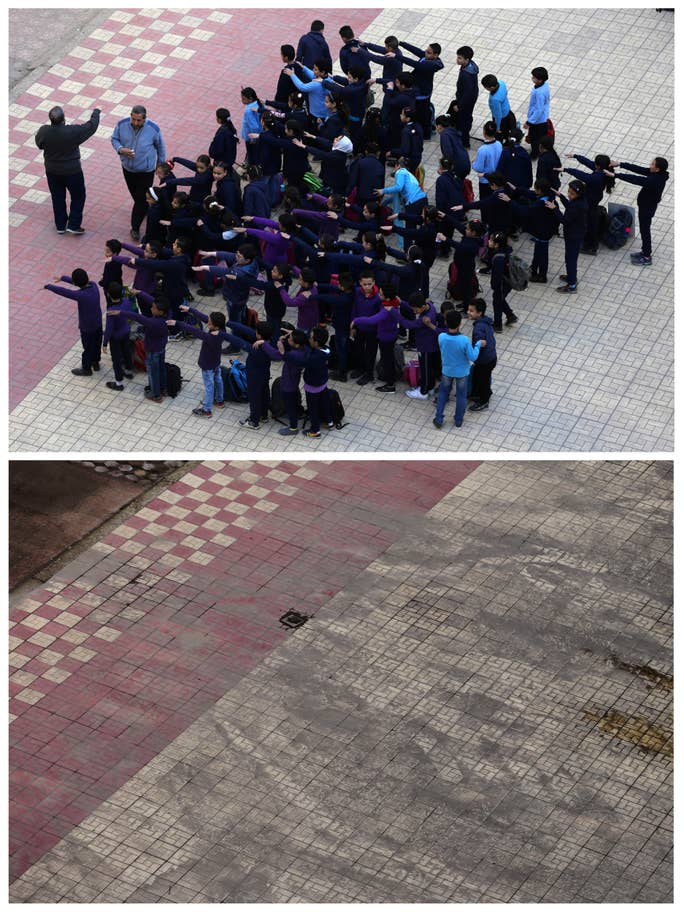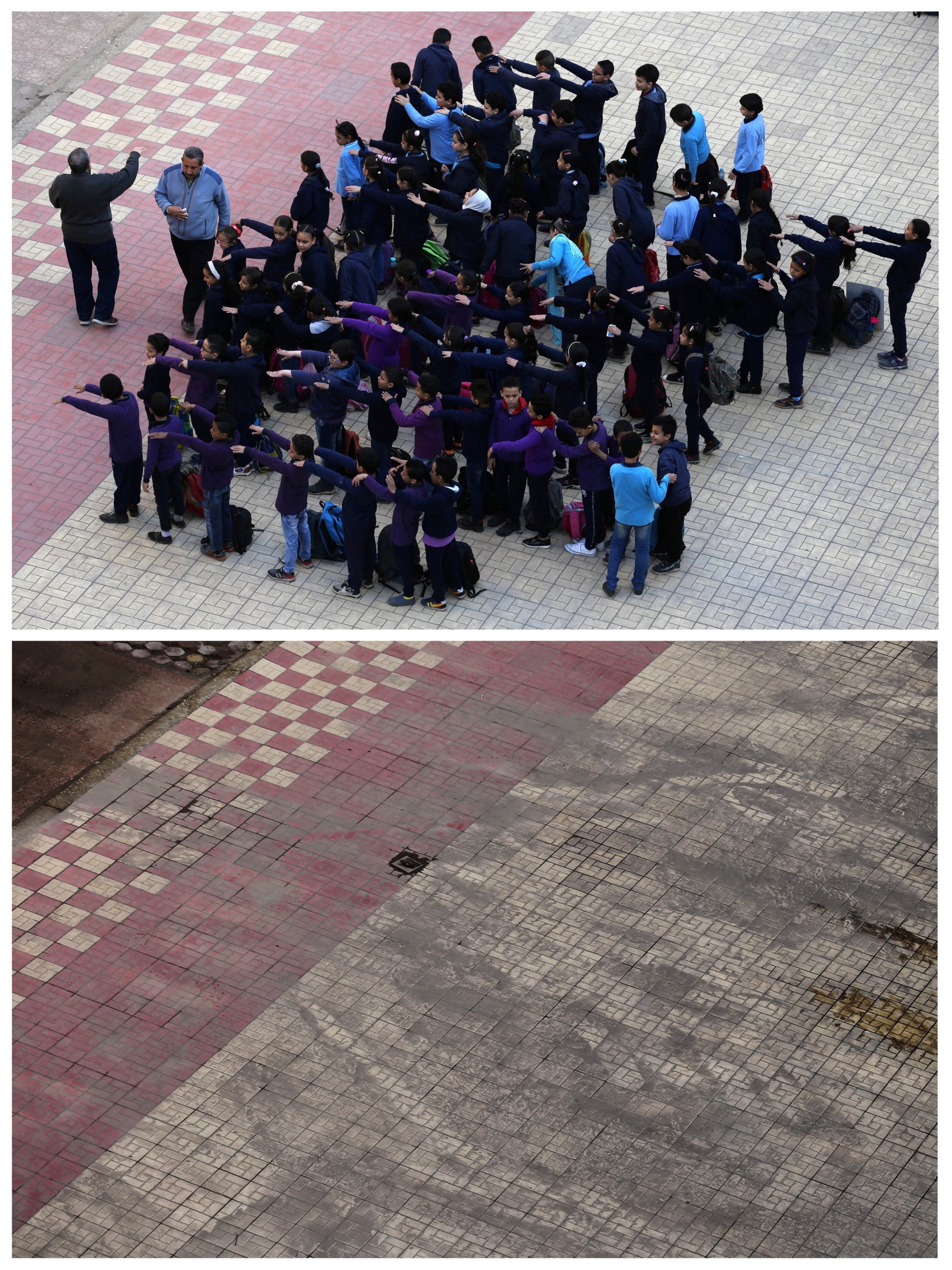 16/20

Cairo University, Egypt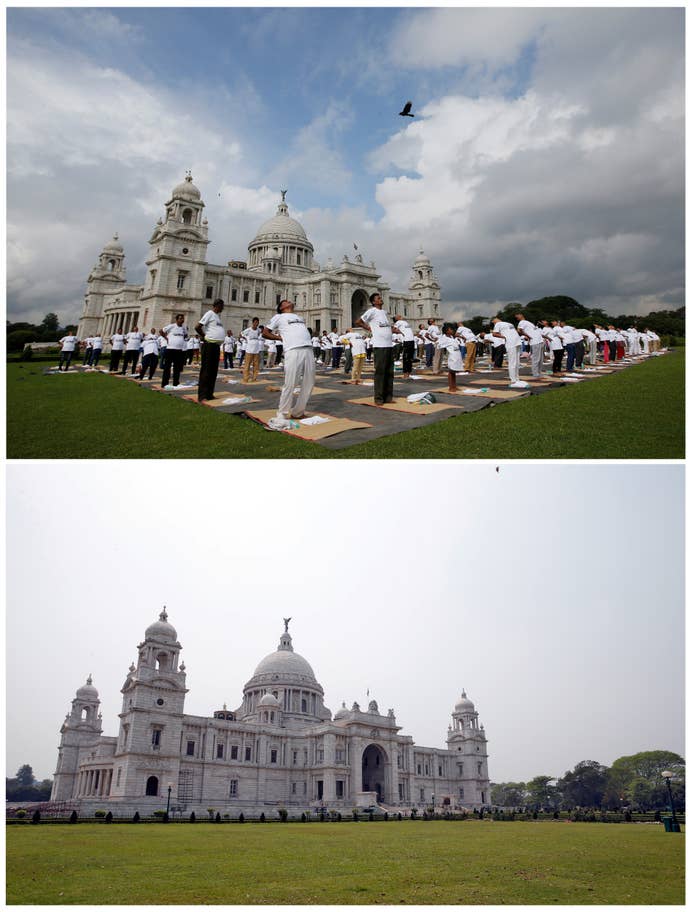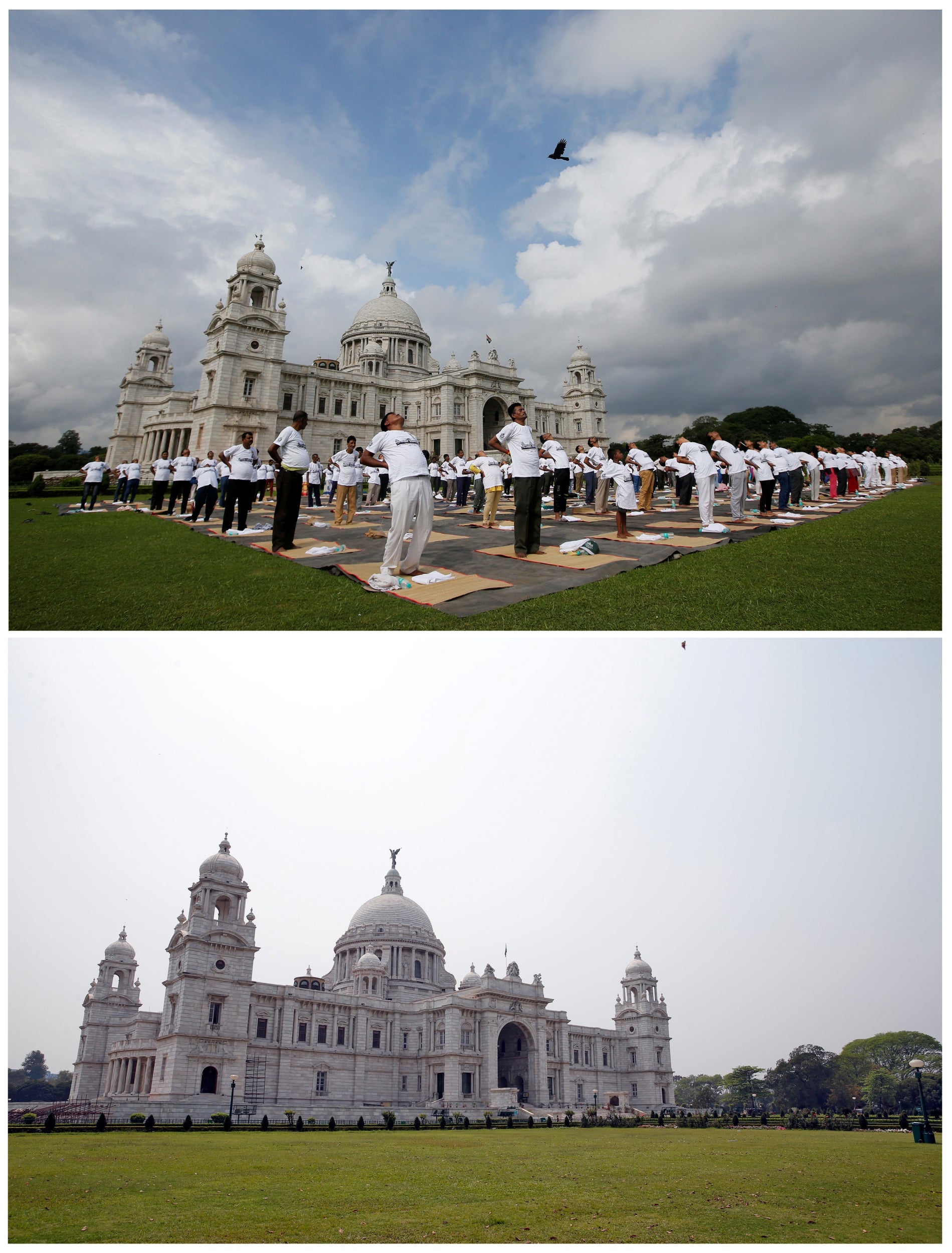 17/20

Victoria Memorial, India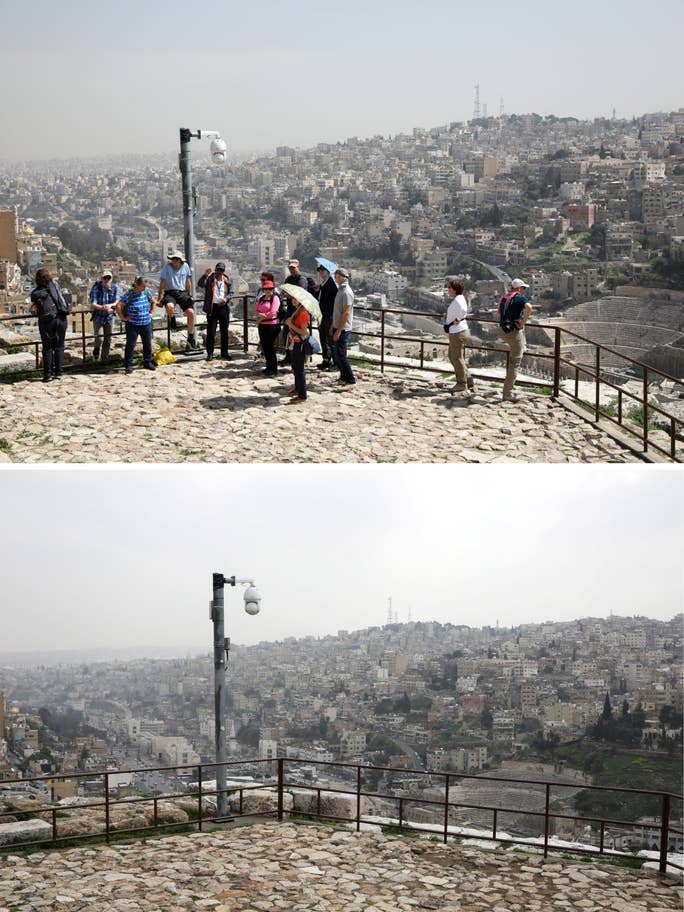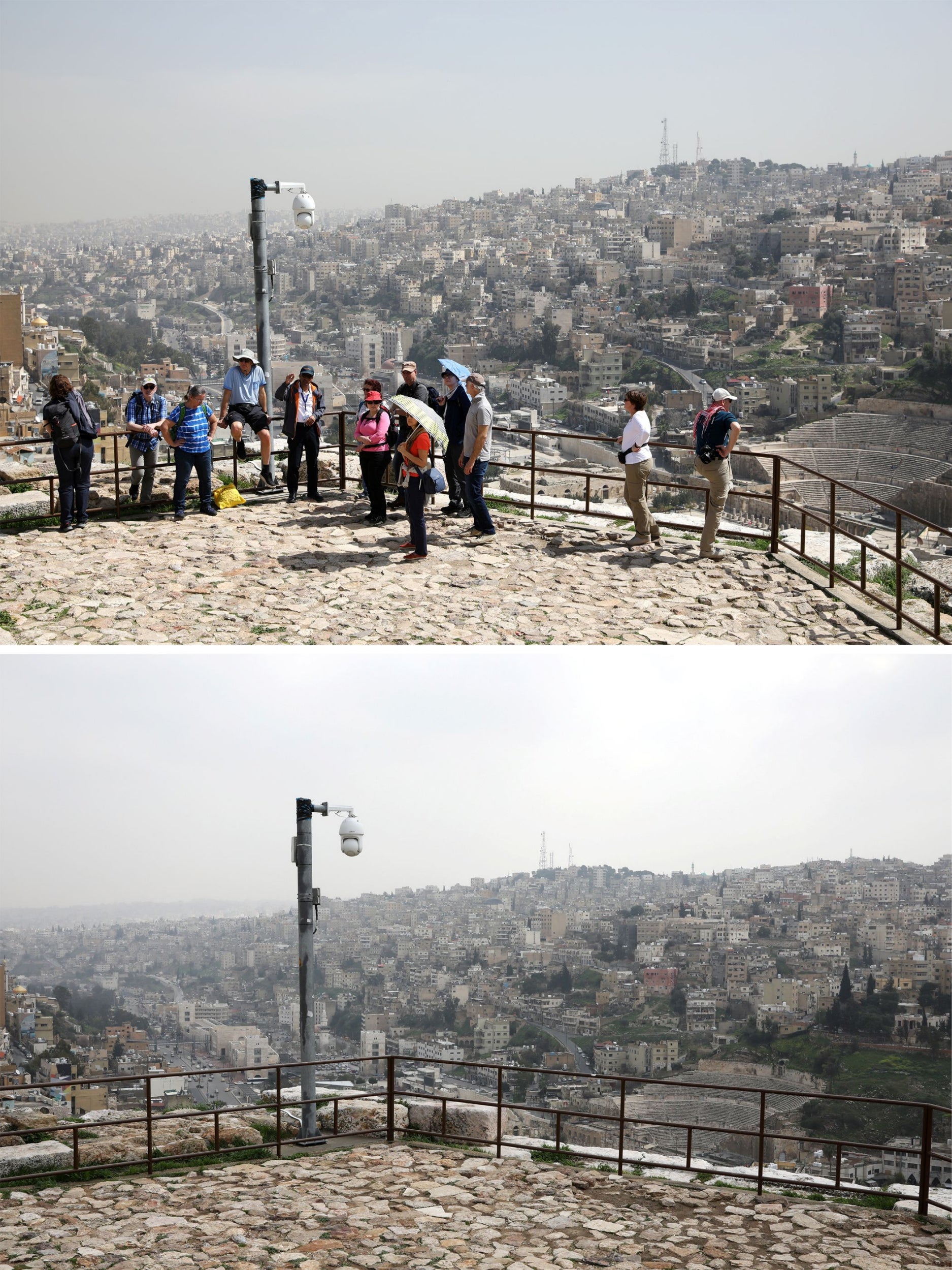 18/20

Amman Citadel, Jordan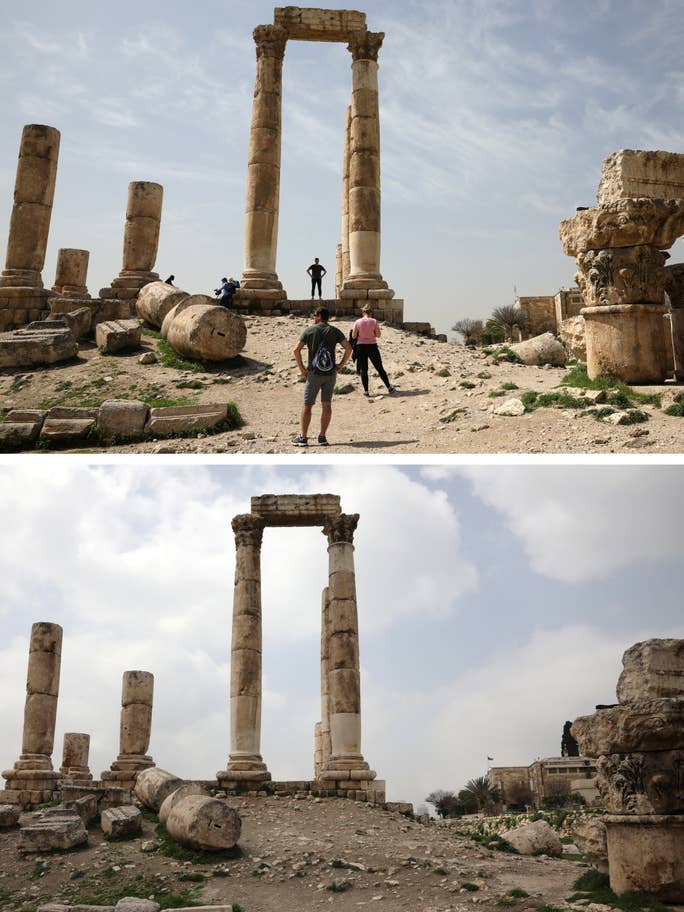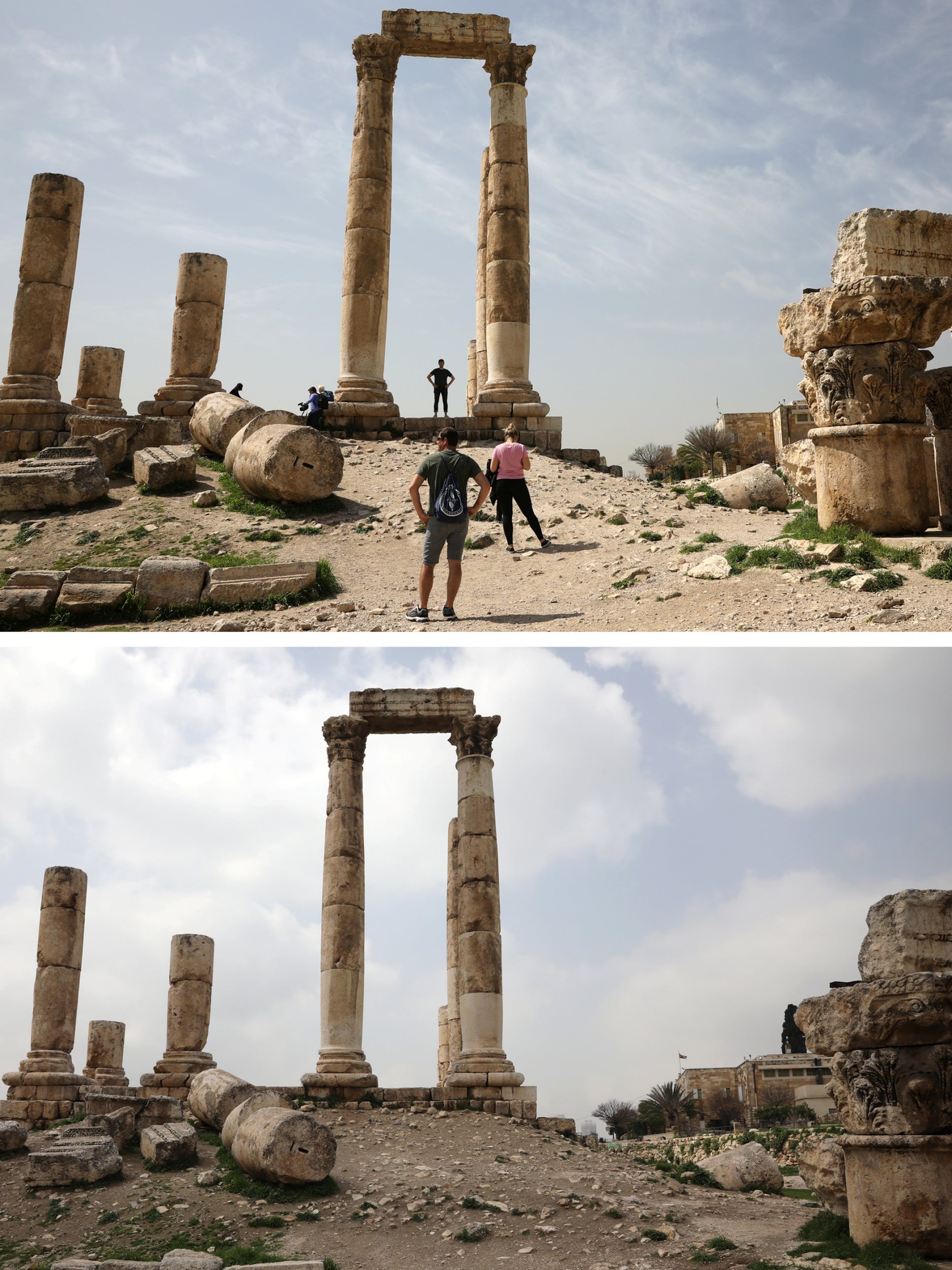 19/20

Amman Citadel, Jordan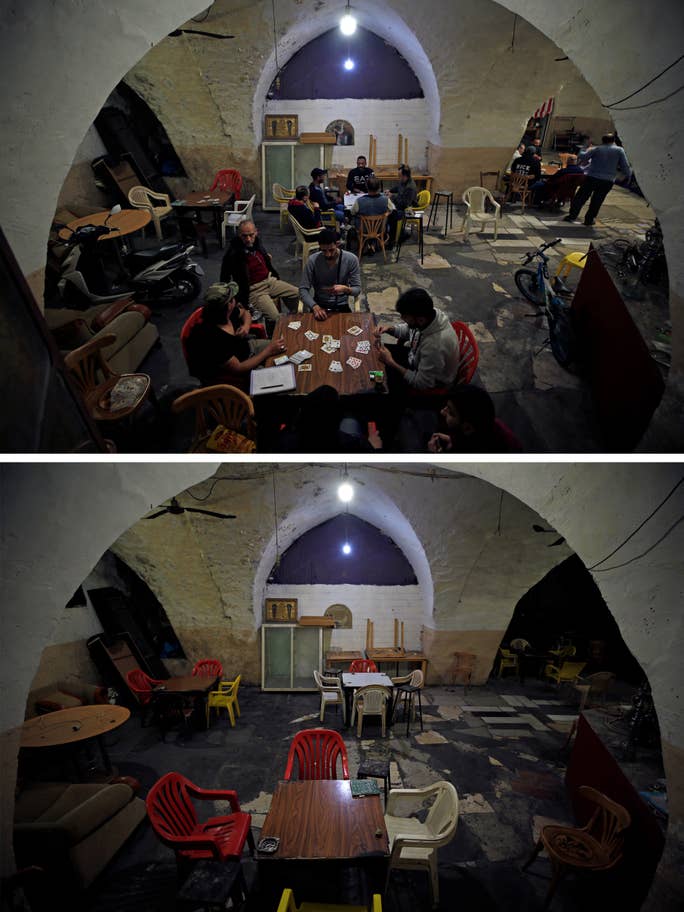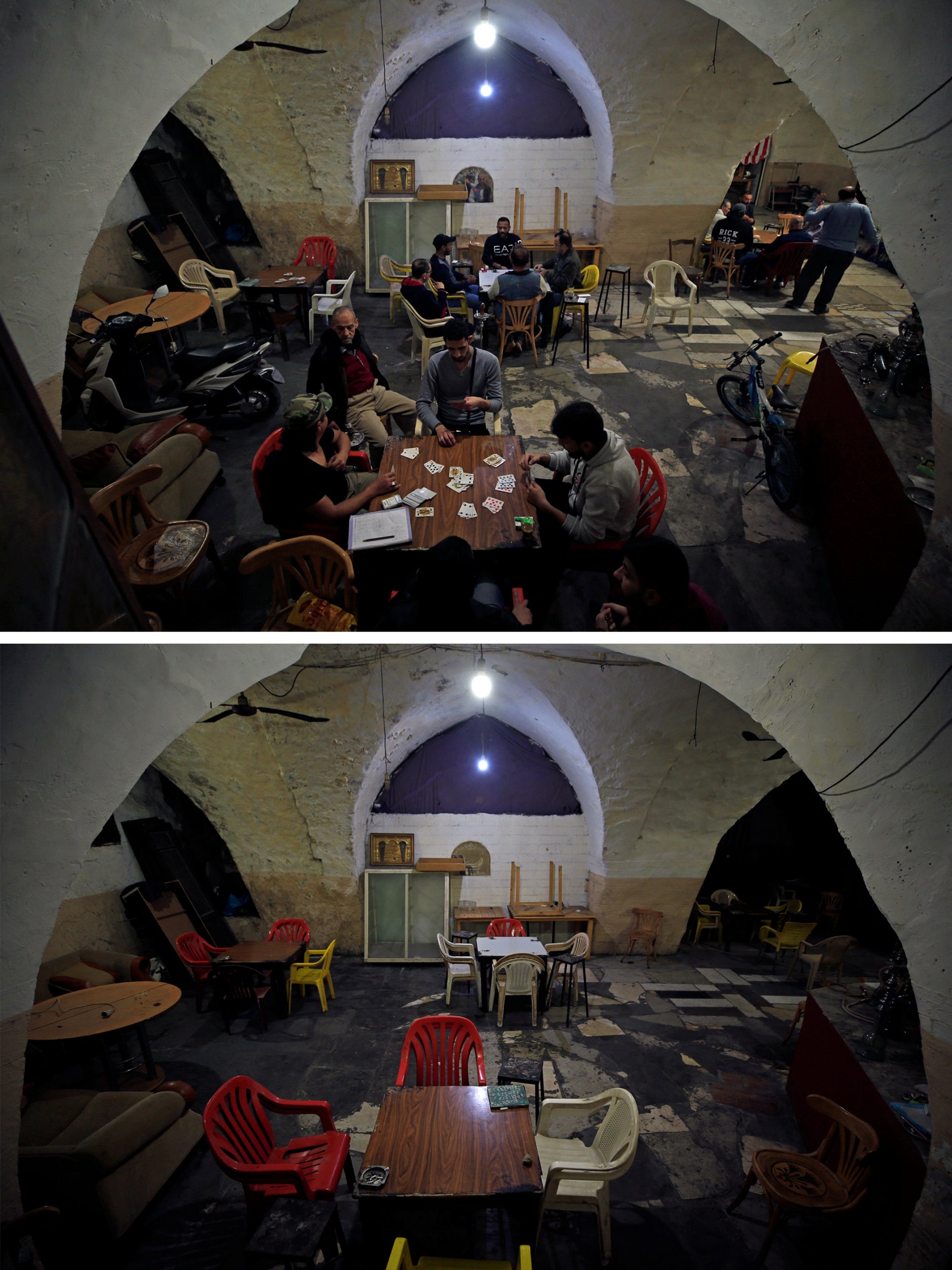 20/20

Sidon, Lebanon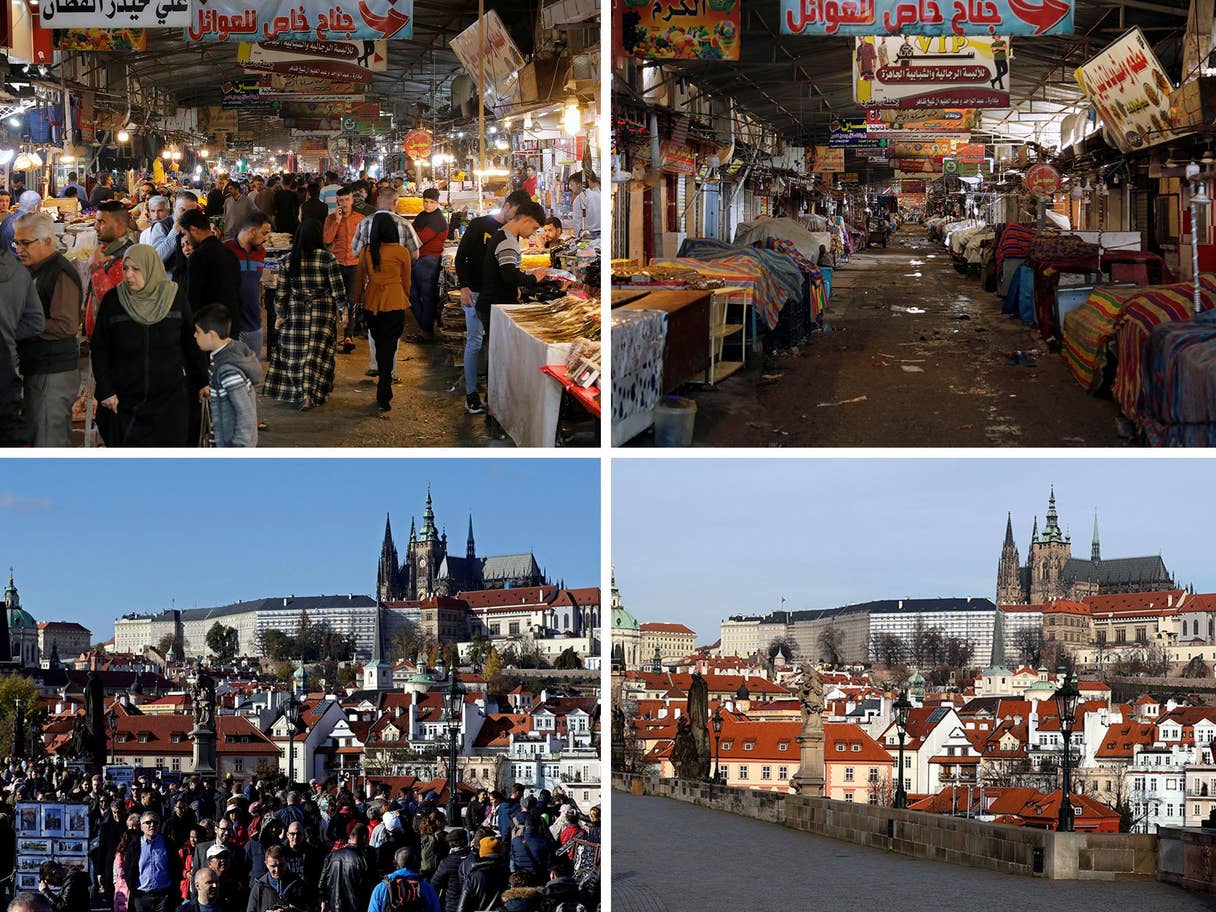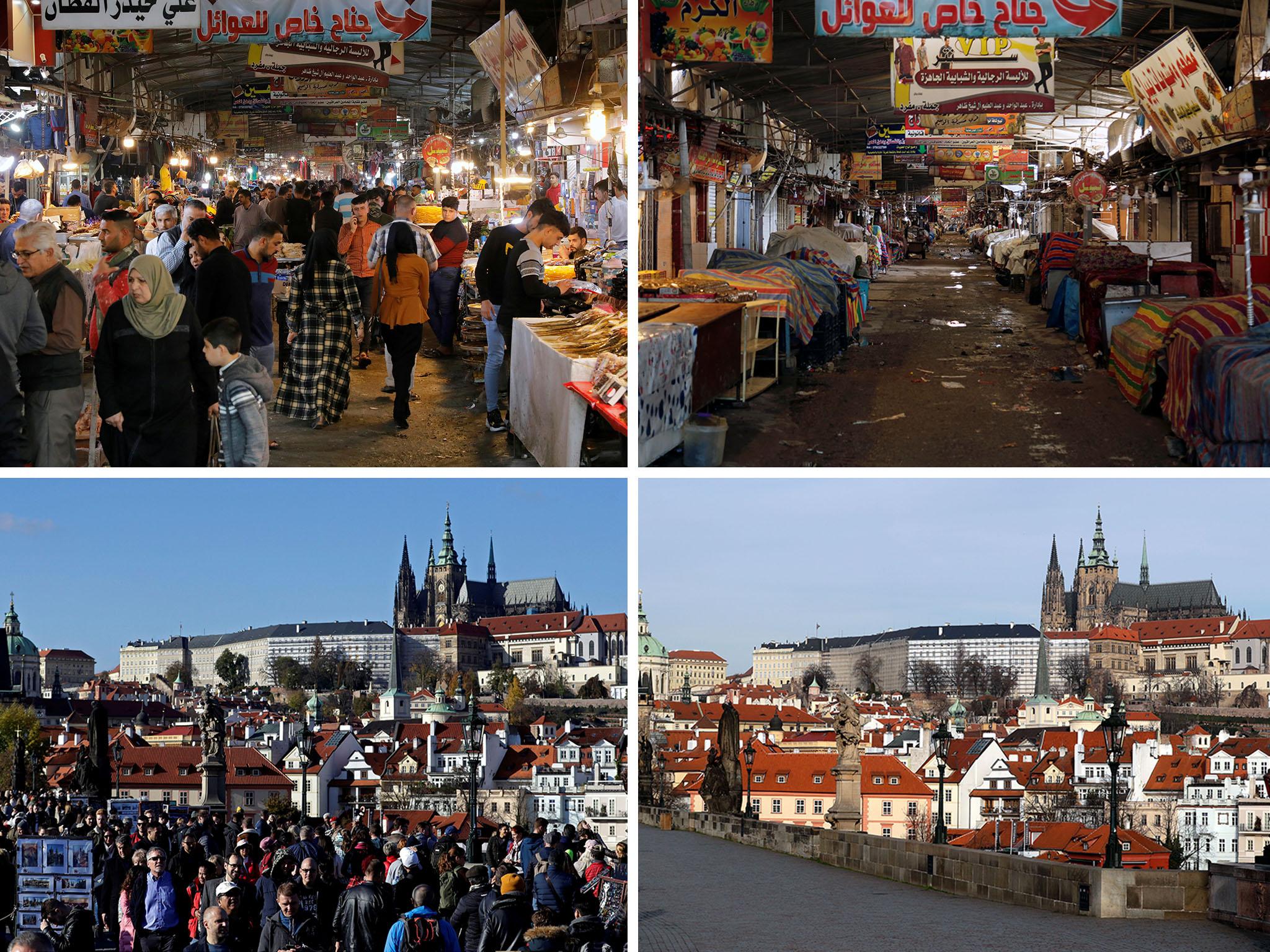 1/20
Top: Nabi Younes market, Mosul
Bottom: Charles Bridge, Prague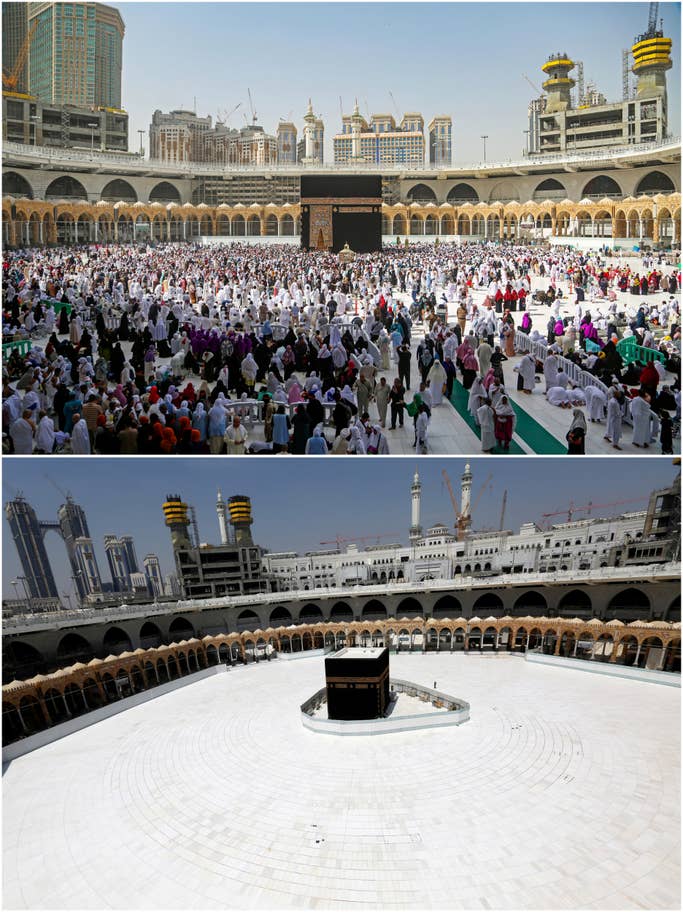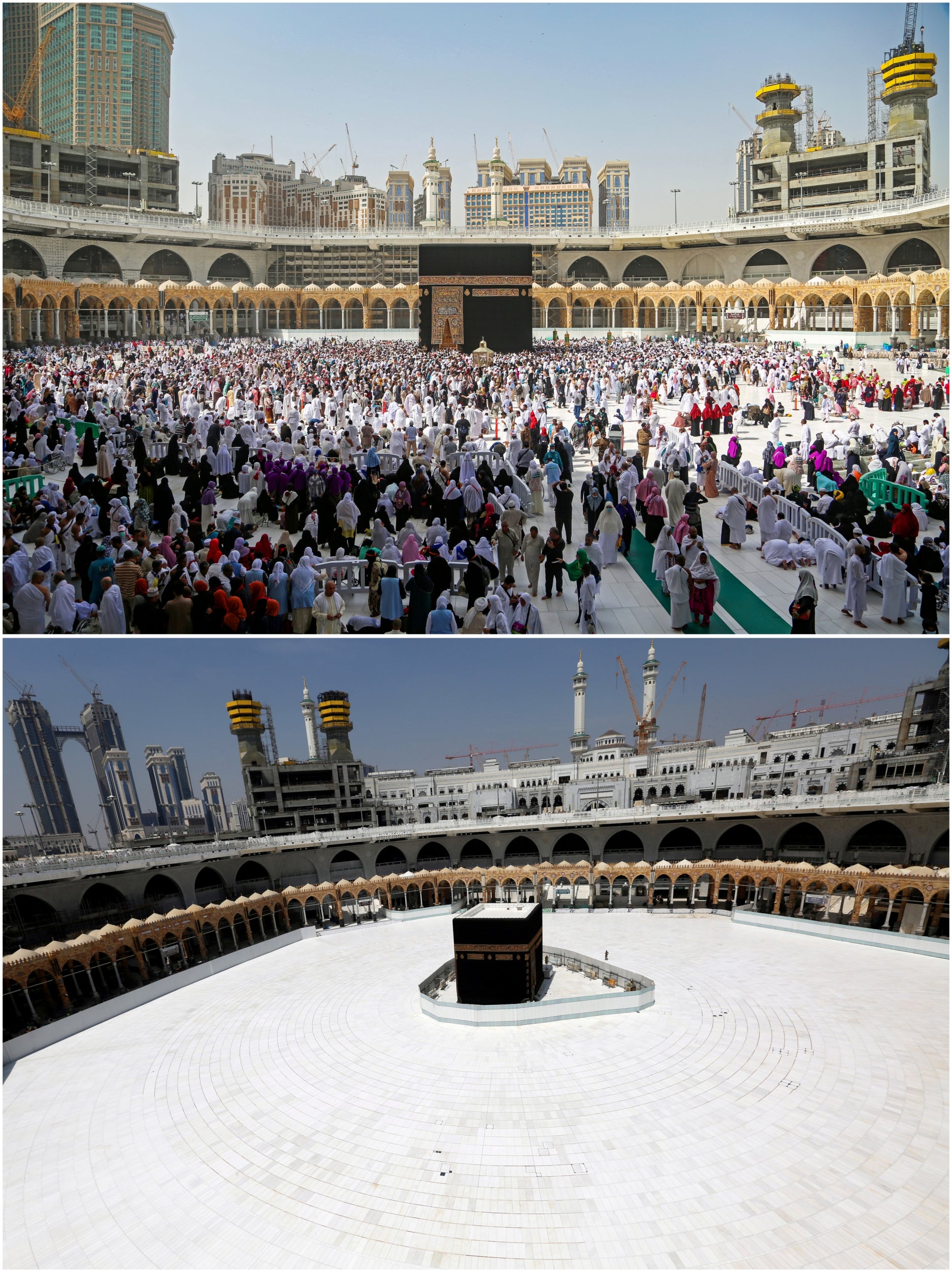 2/20

Grand Mosque, Mecca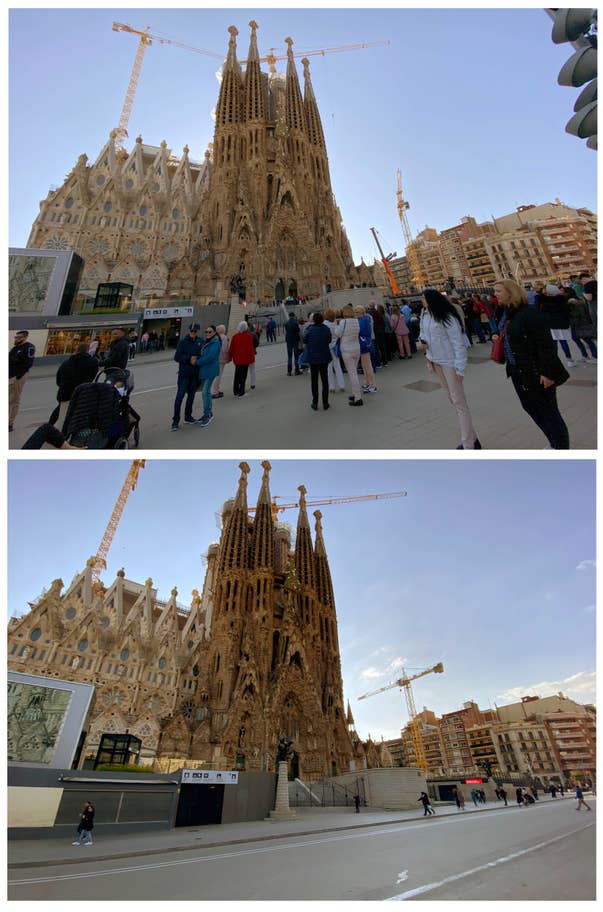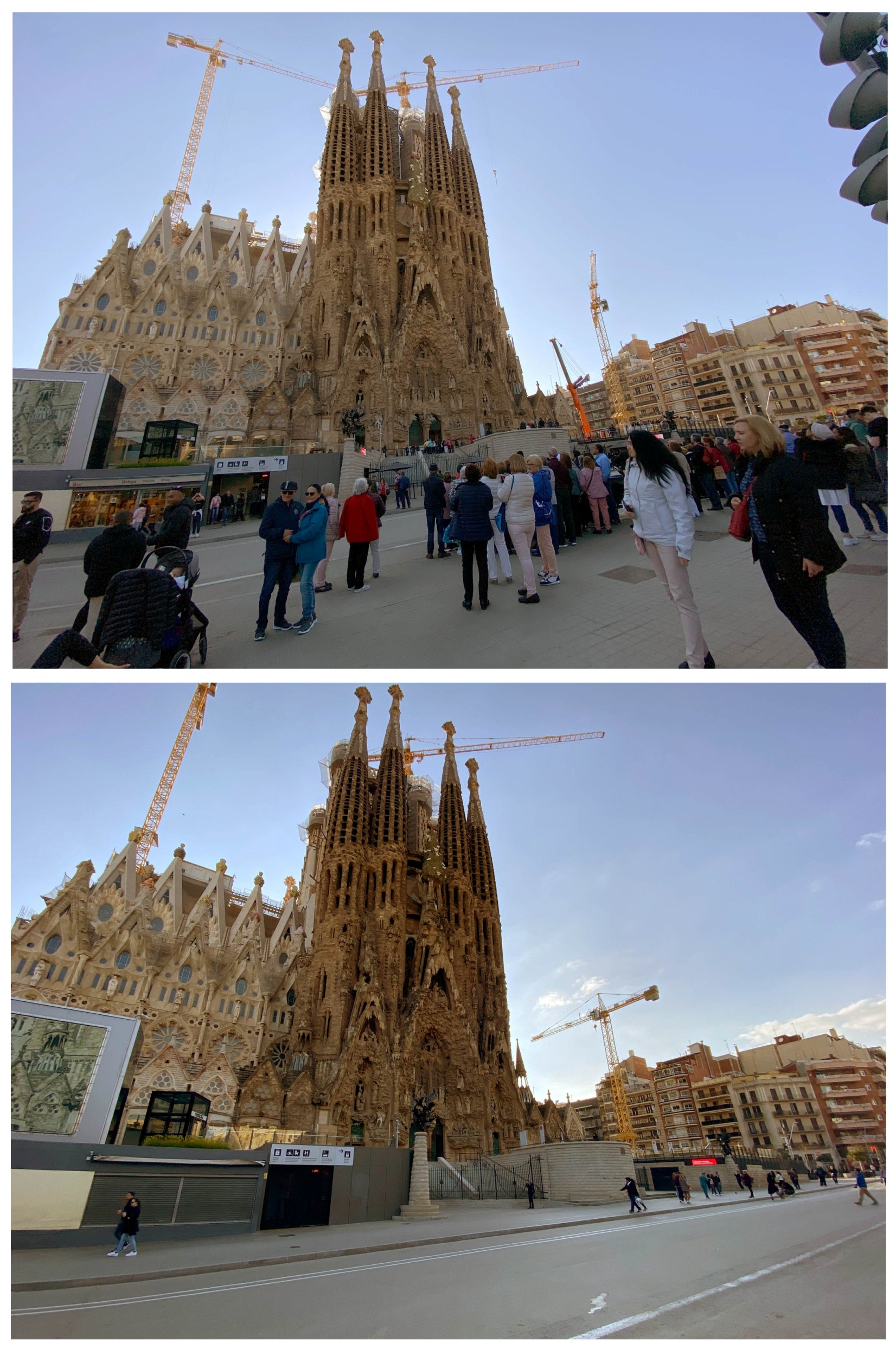 3/20

Sagrada Familia, Barcelona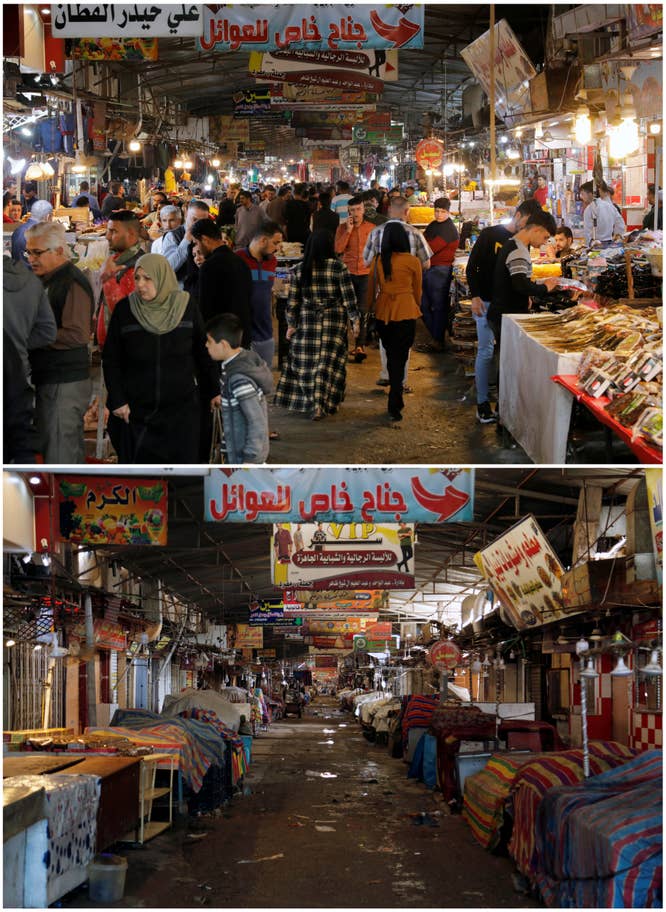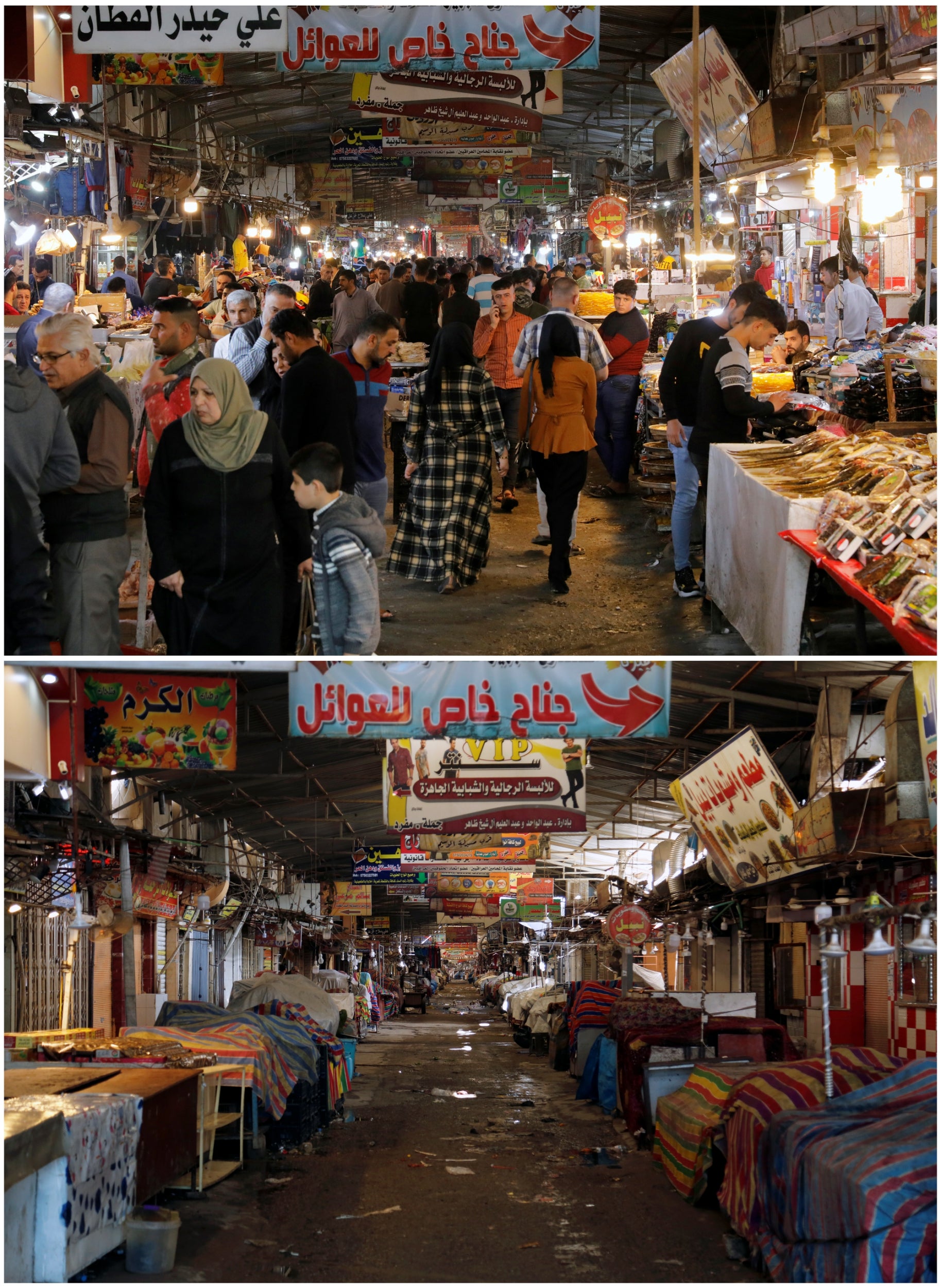 4/20

Nabi Younes market, Mosul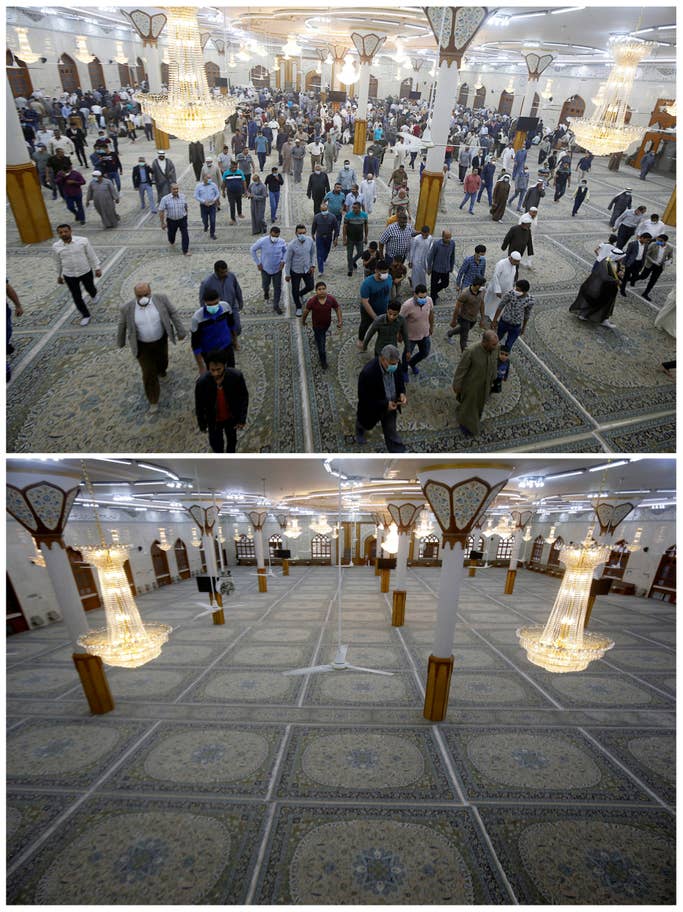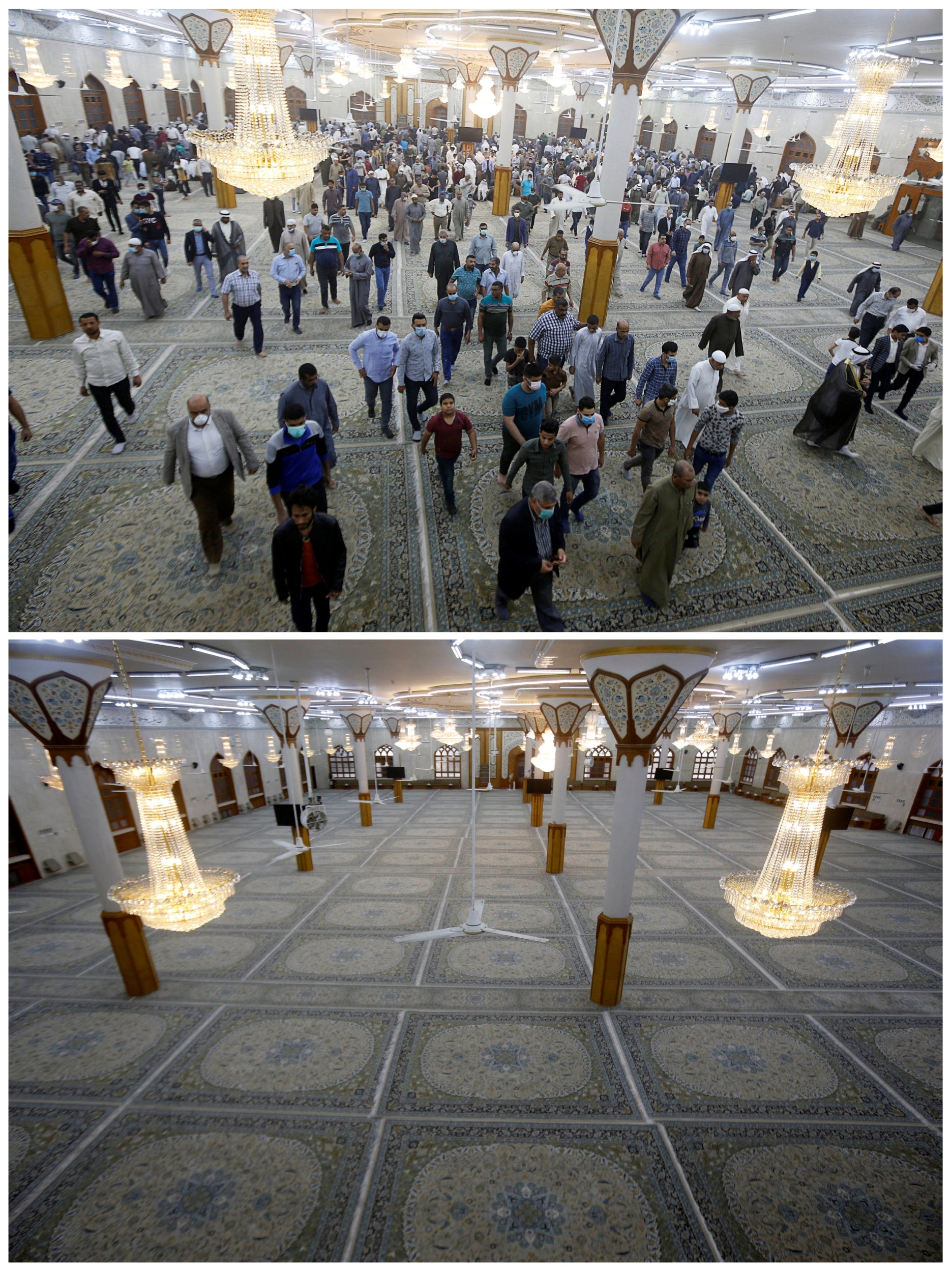 5/20

Basra Grand Mosque, Iraq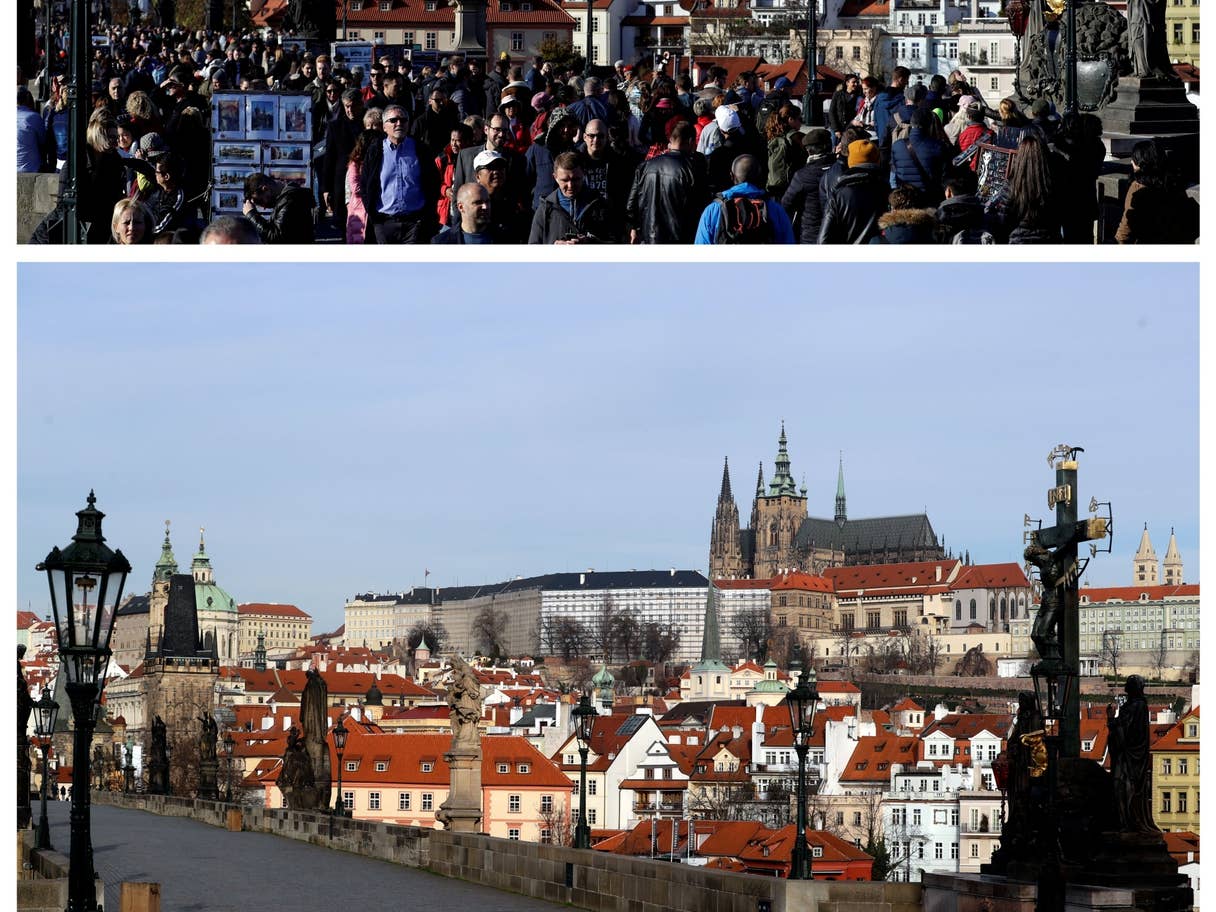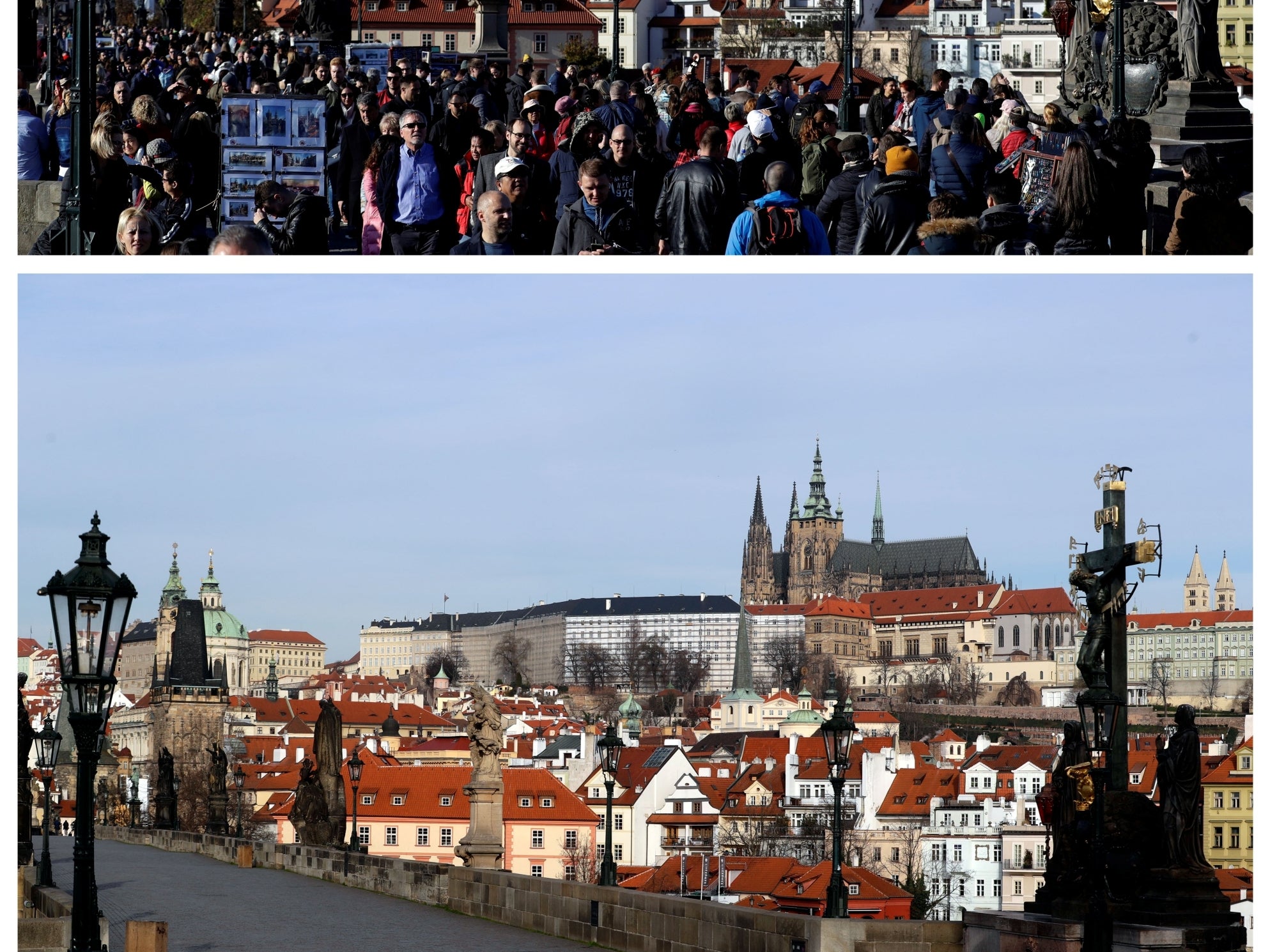 6/20

Charles Bridge, Prague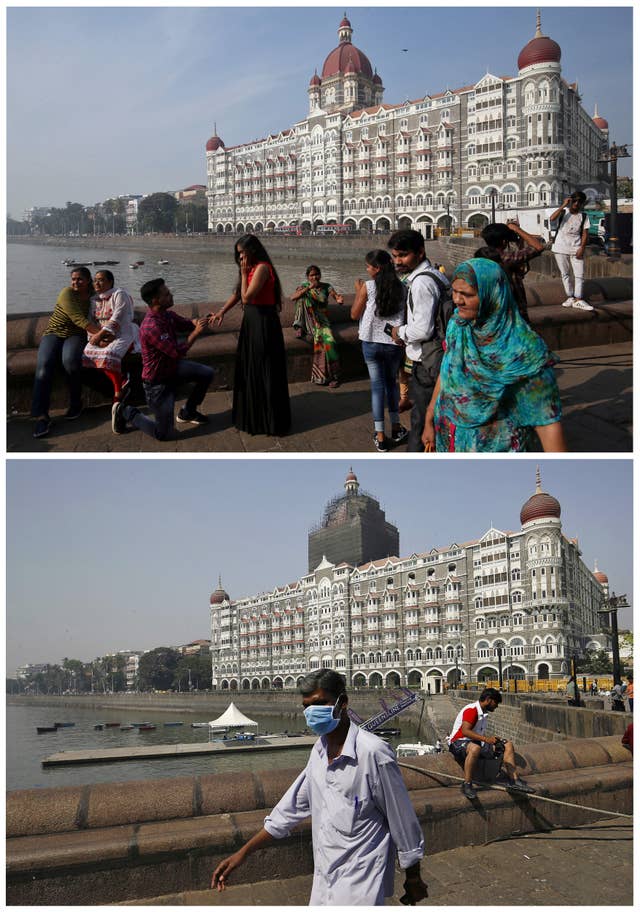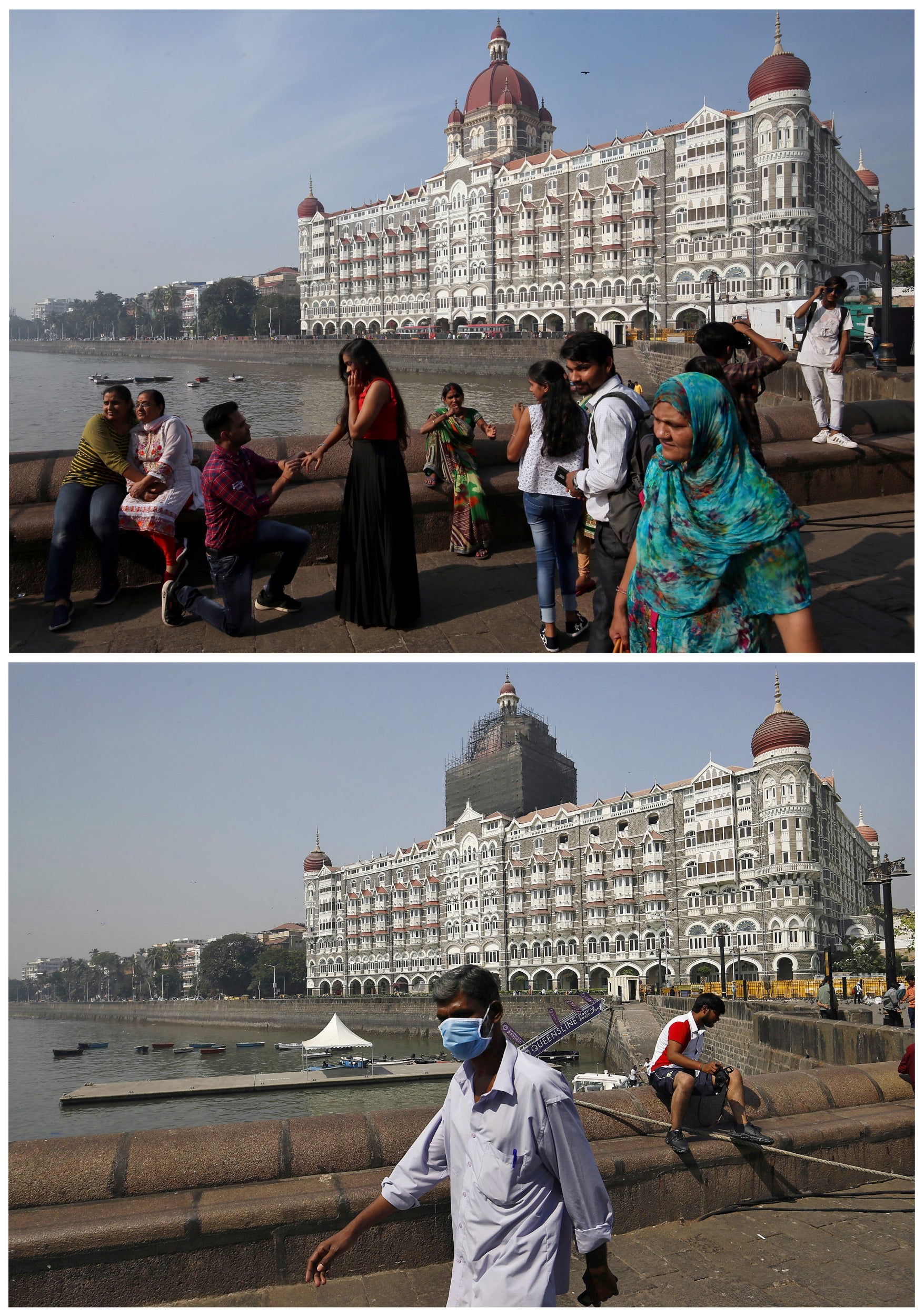 7/20

Taj Mahal hotel, India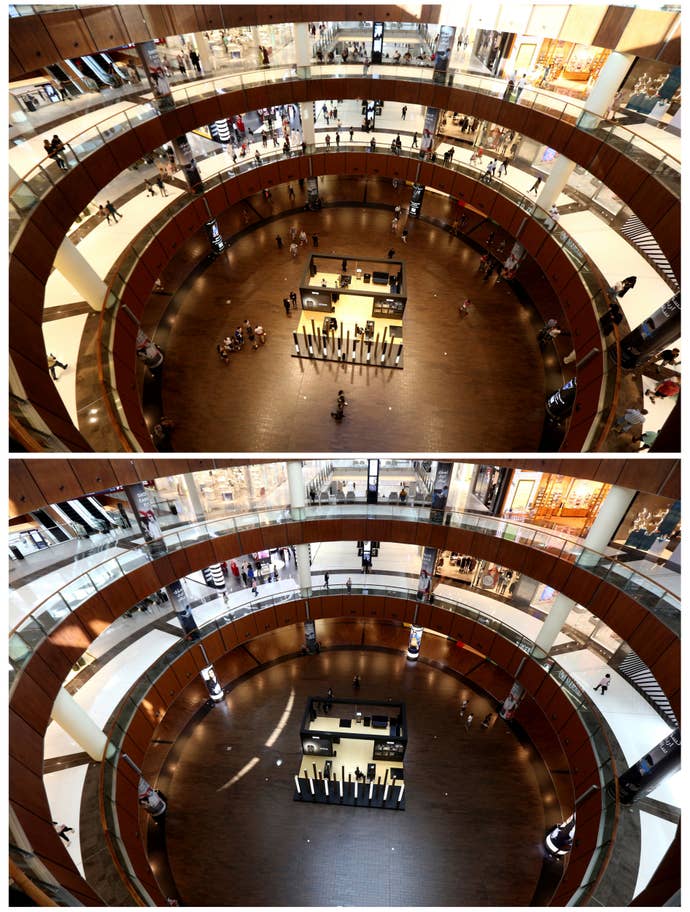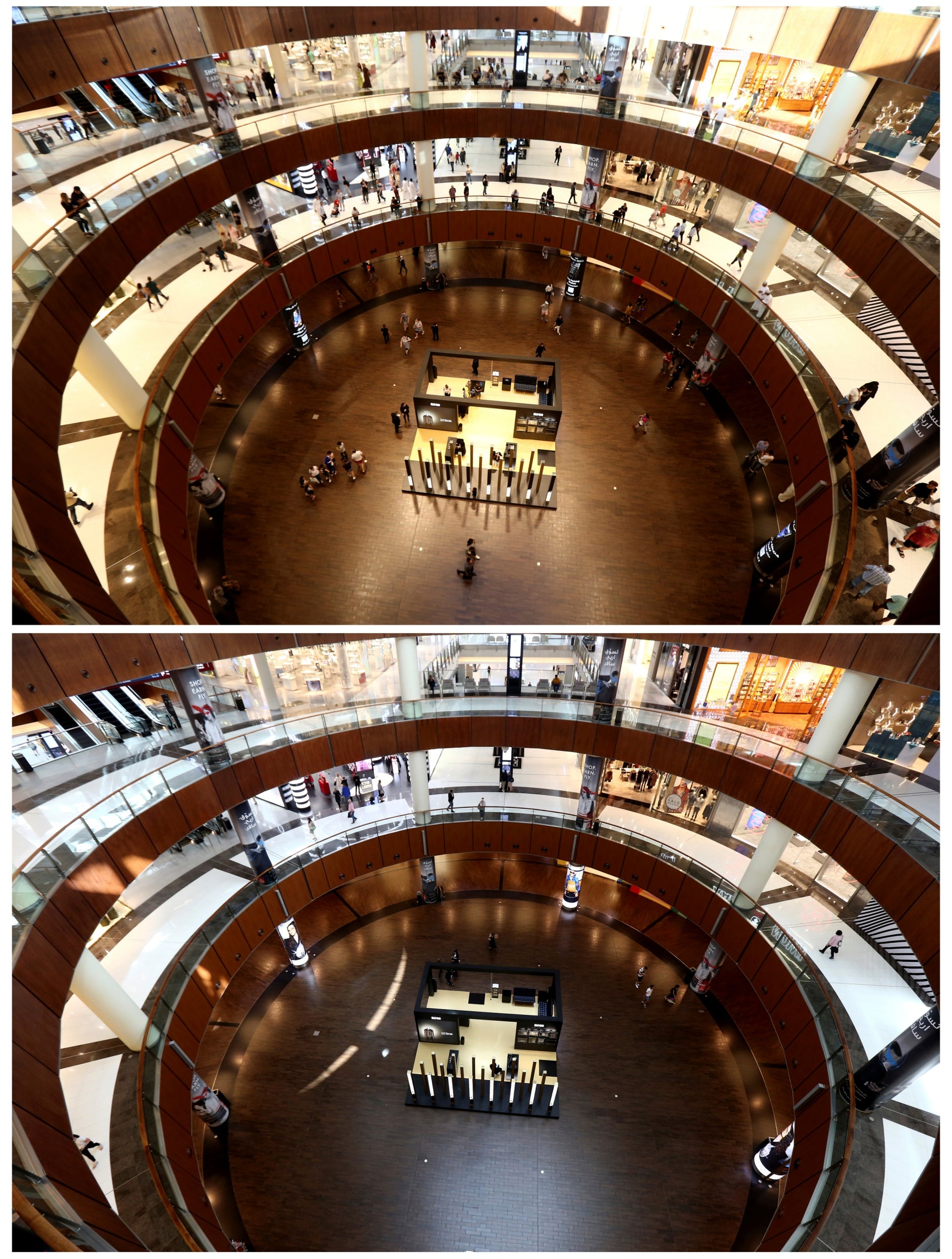 8/20

Dubai Mall, UAE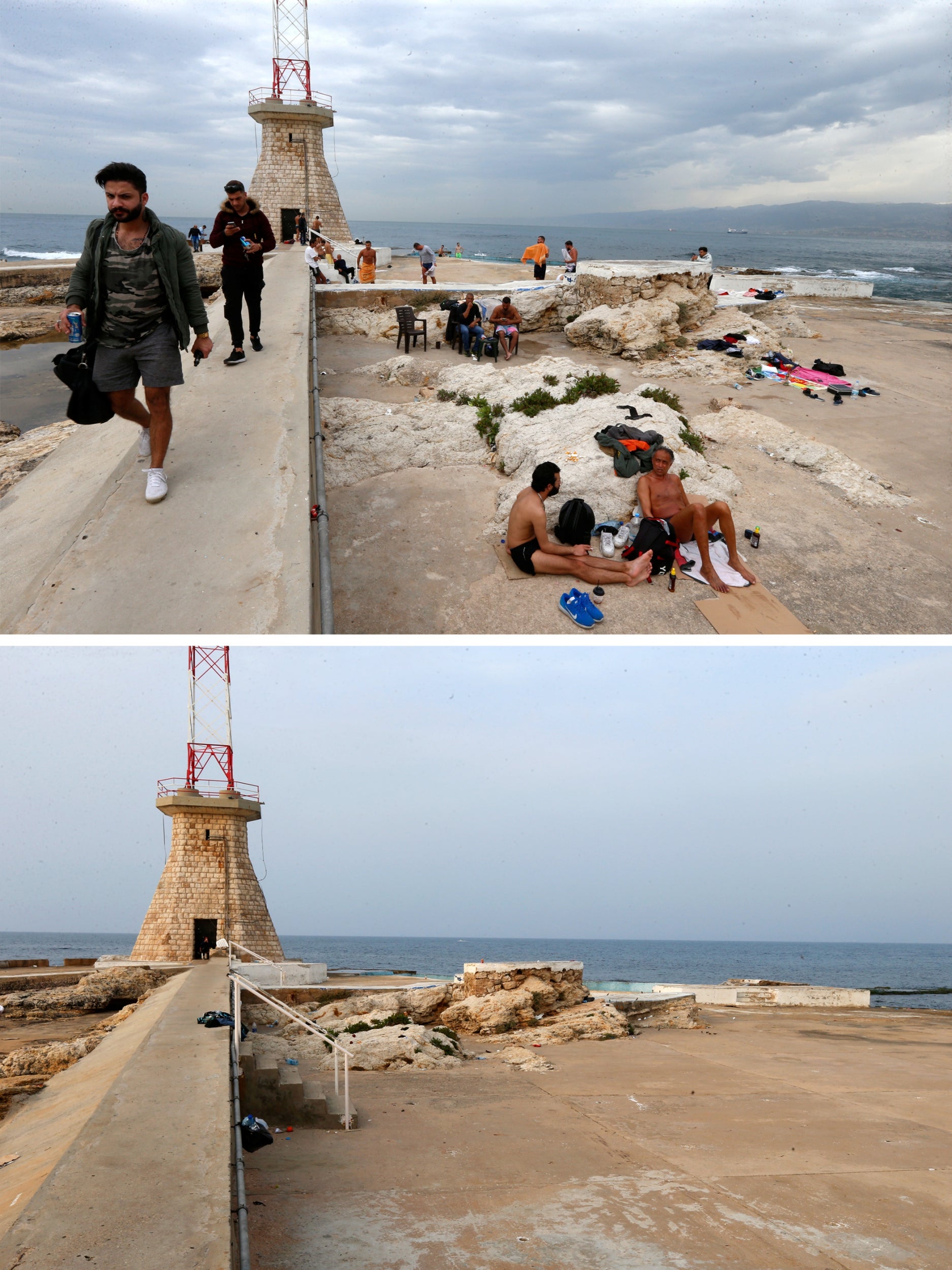 9/20

Beirut March, Lebanon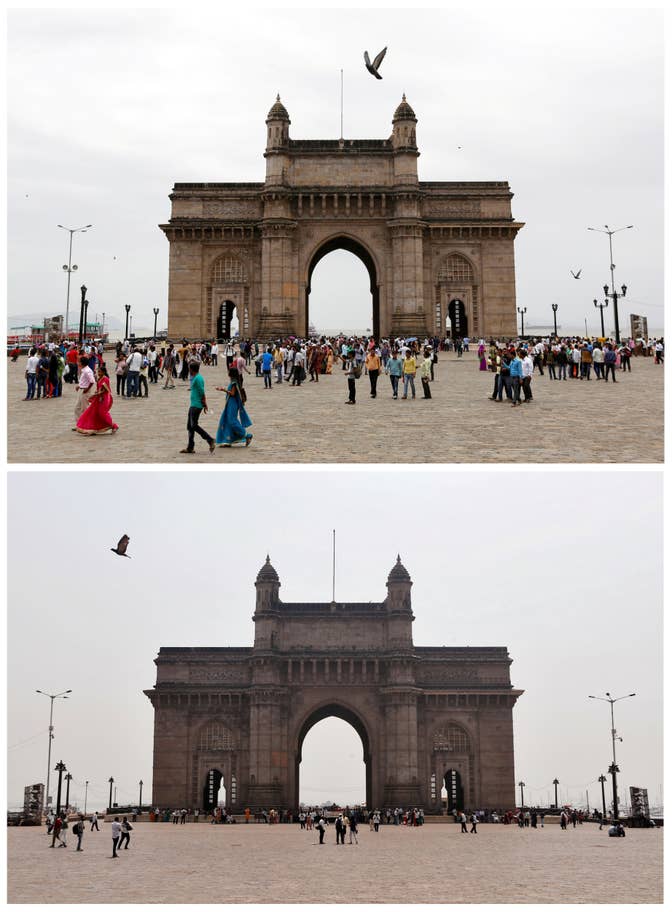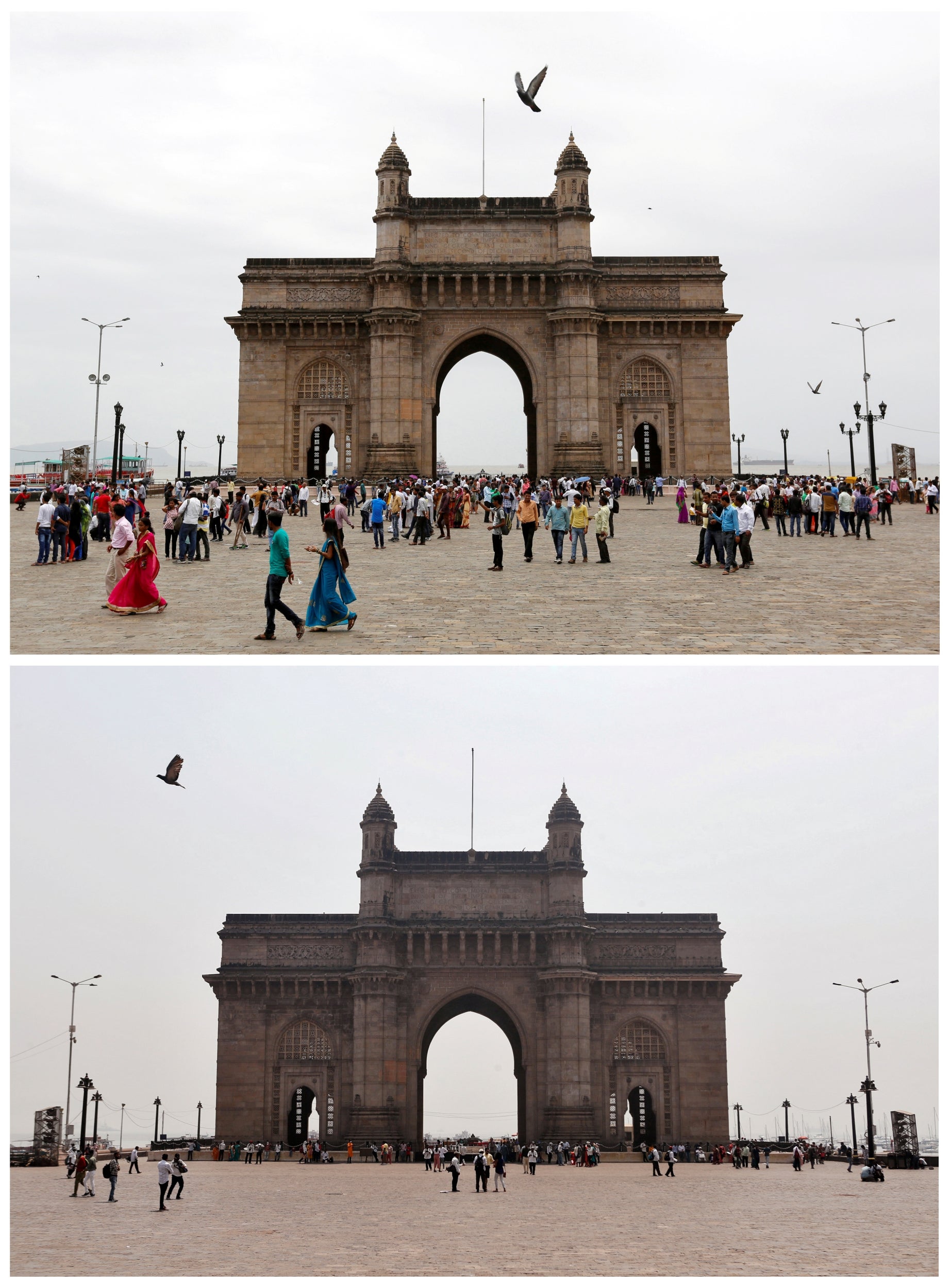 10/20

Gateway of India, Mumbai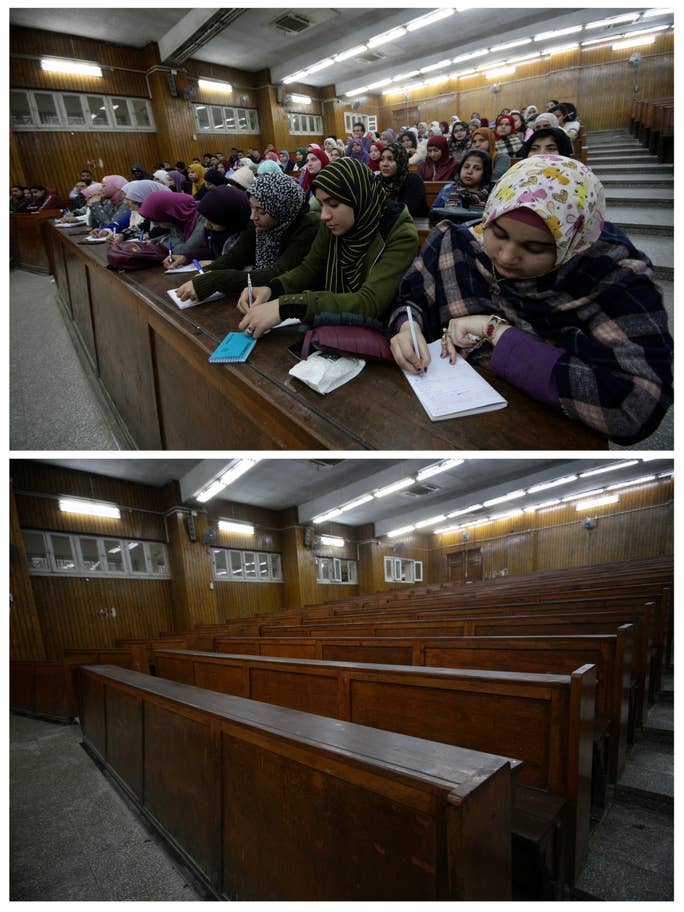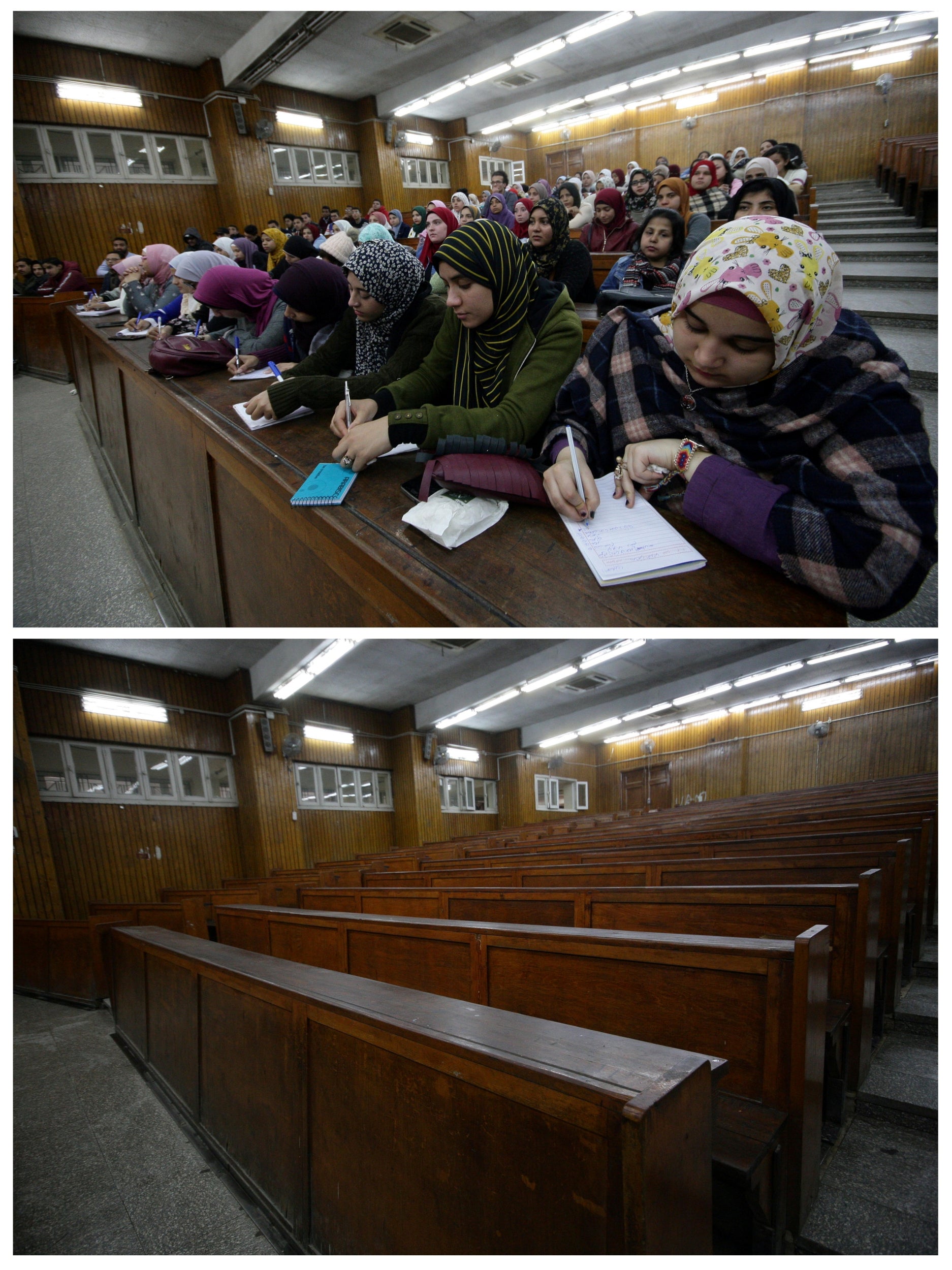 11/20

Cairo University, Egypt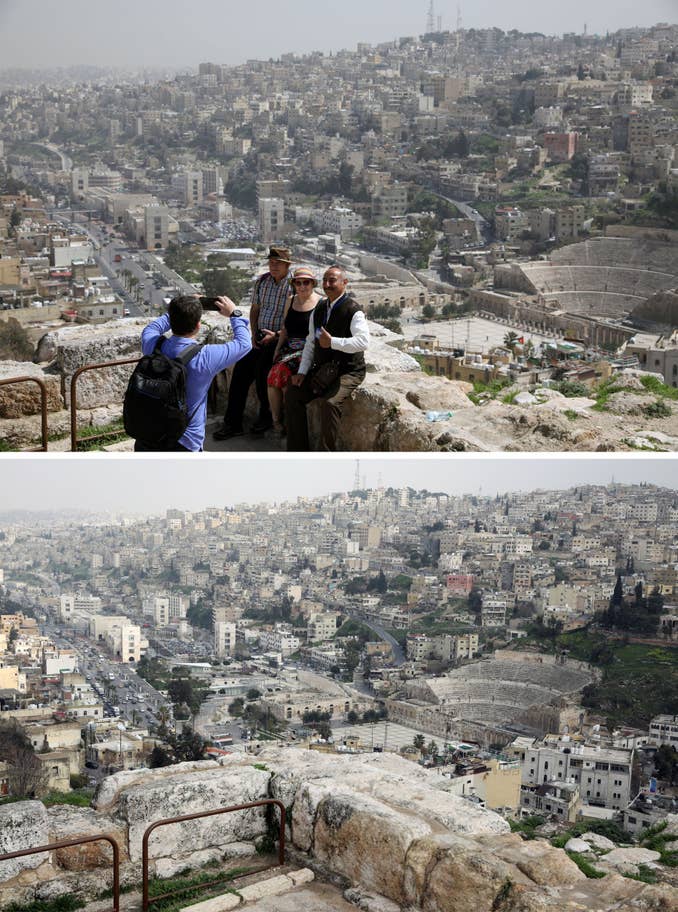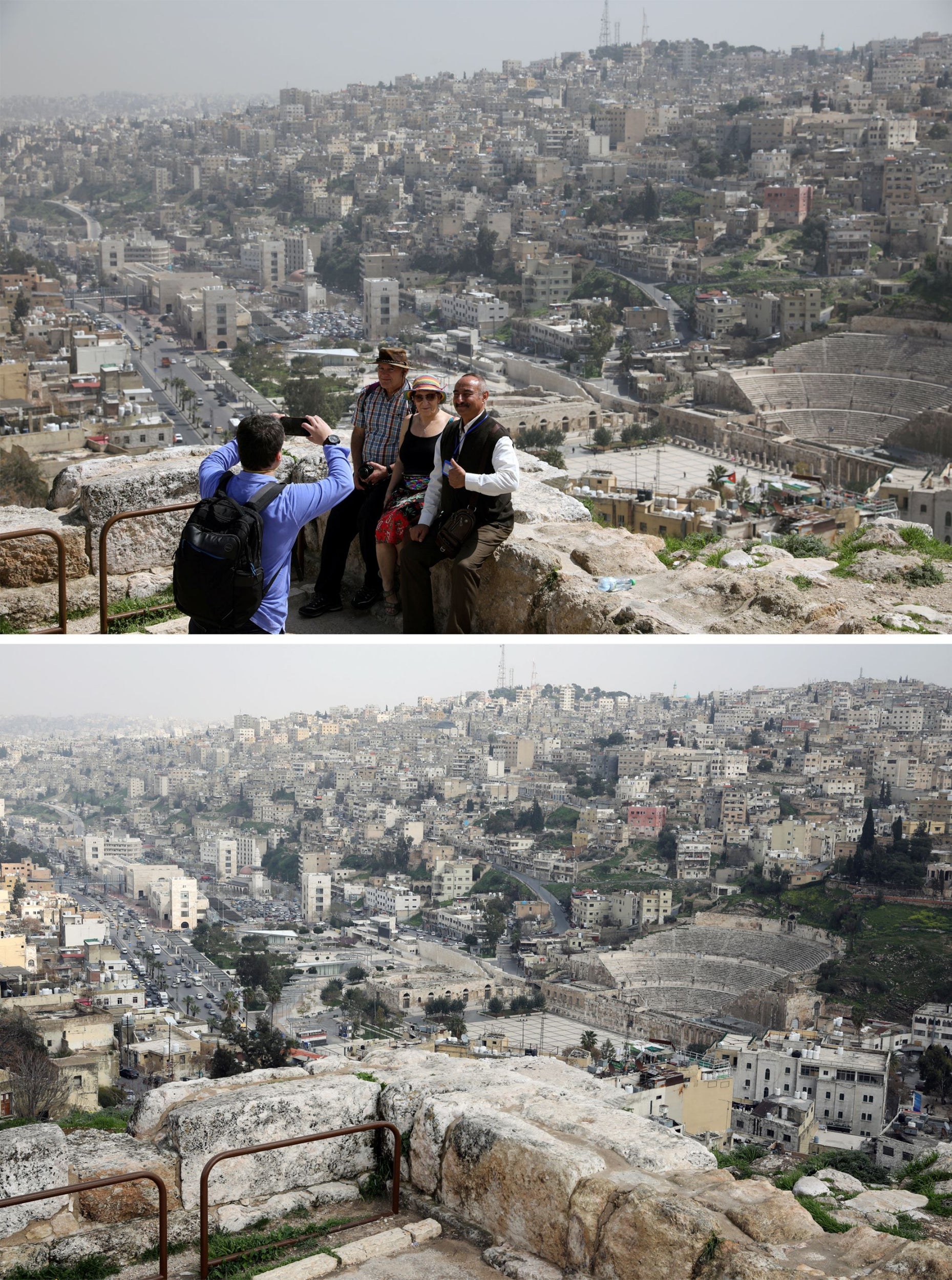 12/20

Amman Citadel, Jordan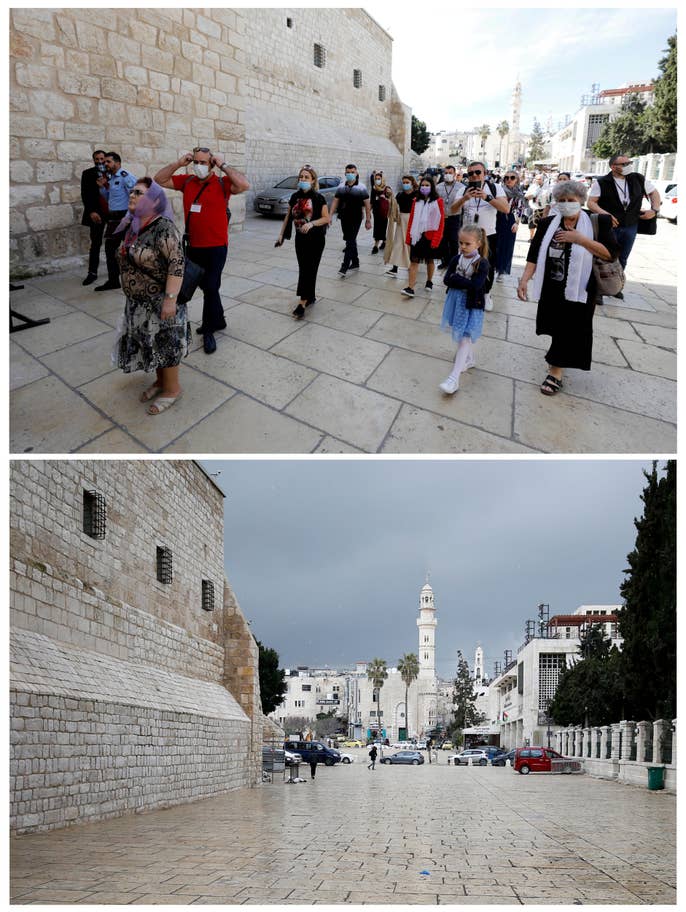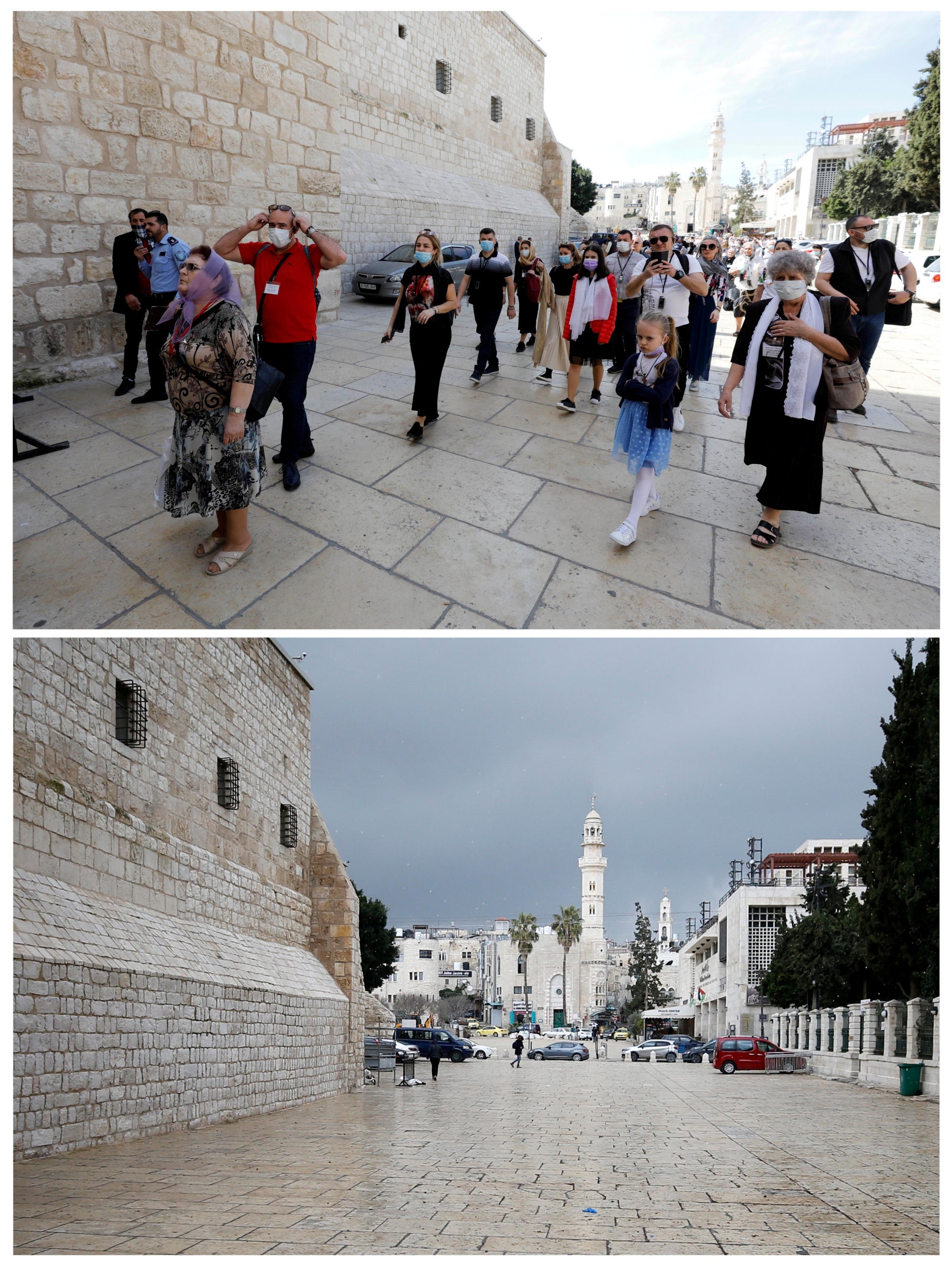 13/20

Church of the Nativity, Bethlehem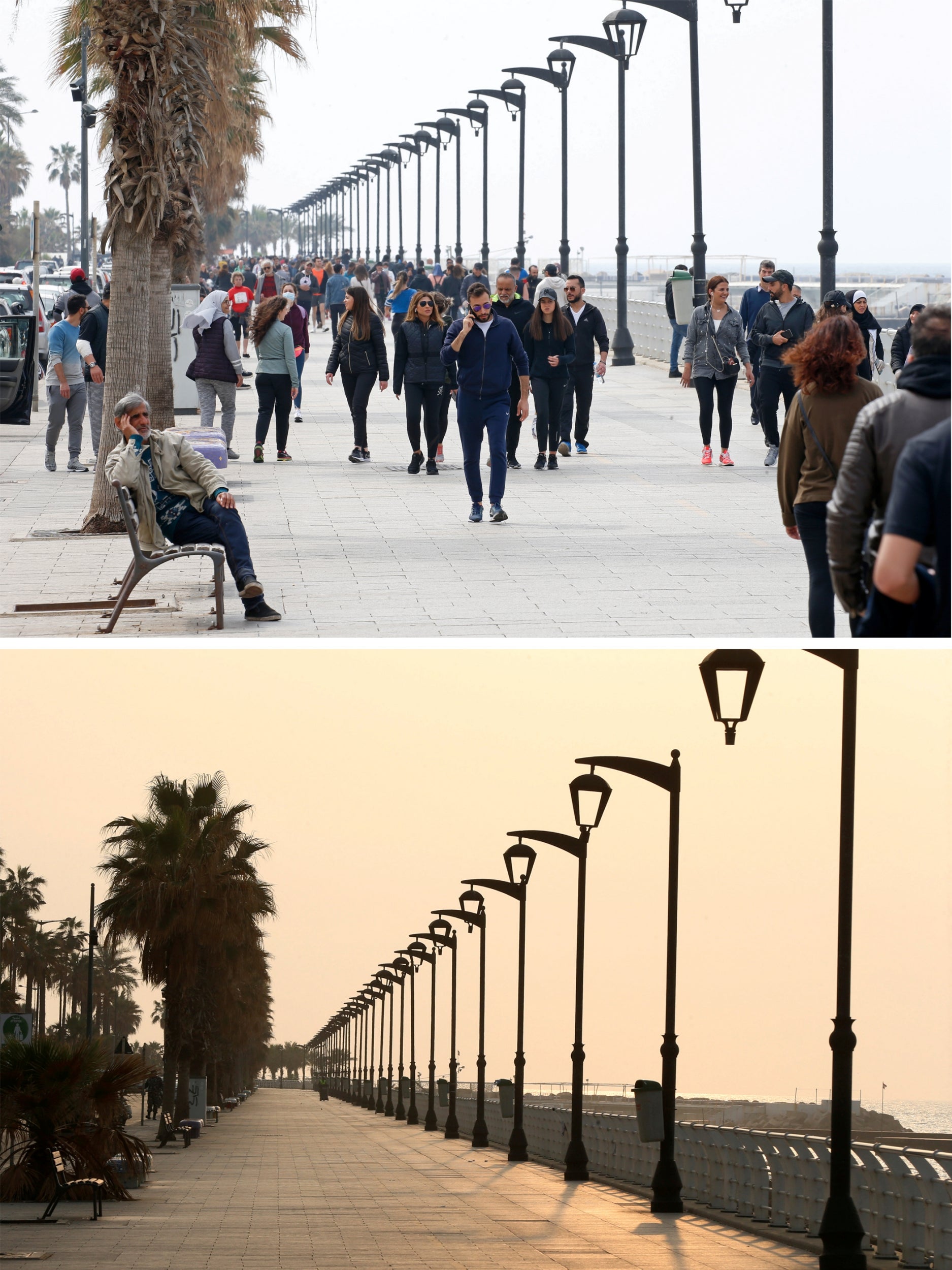 14/20

Beirut March, Lebanon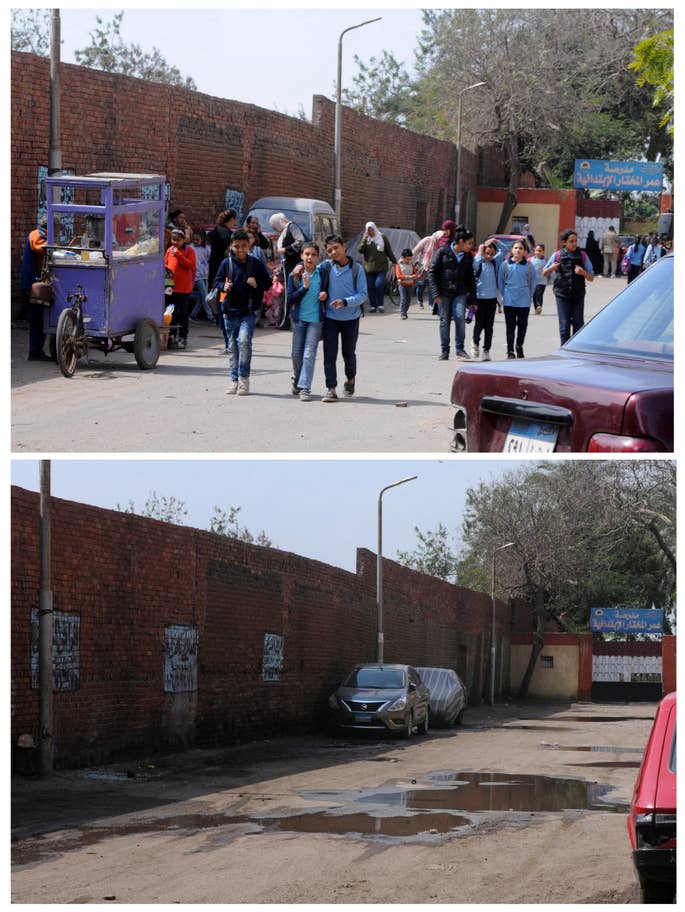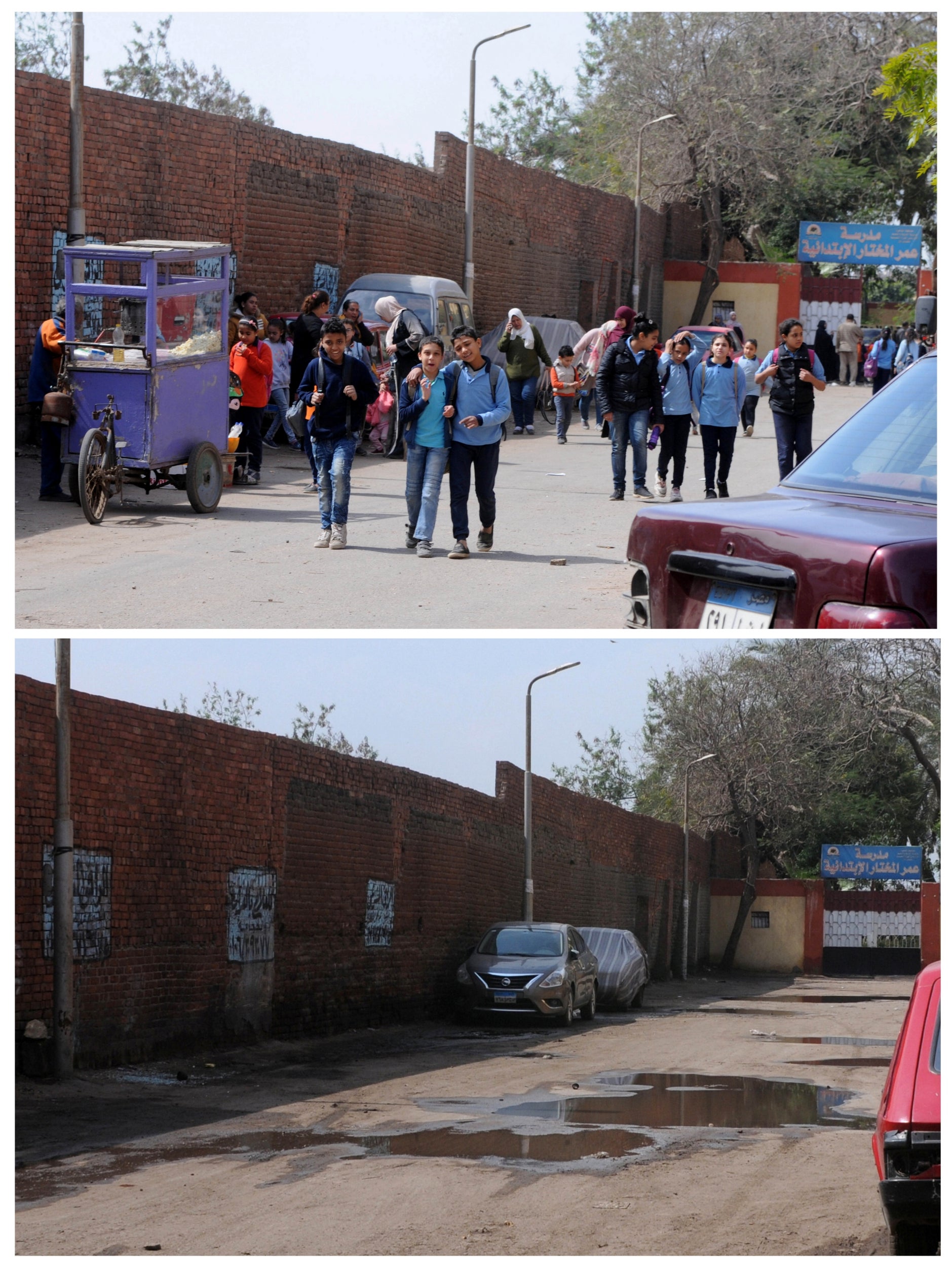 15/20

Cairo, Egypt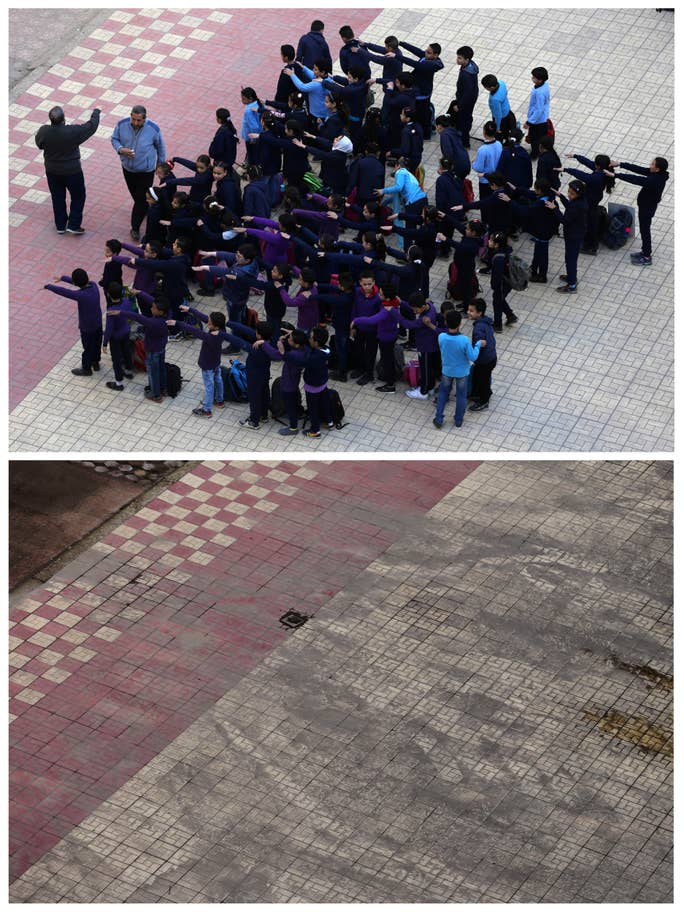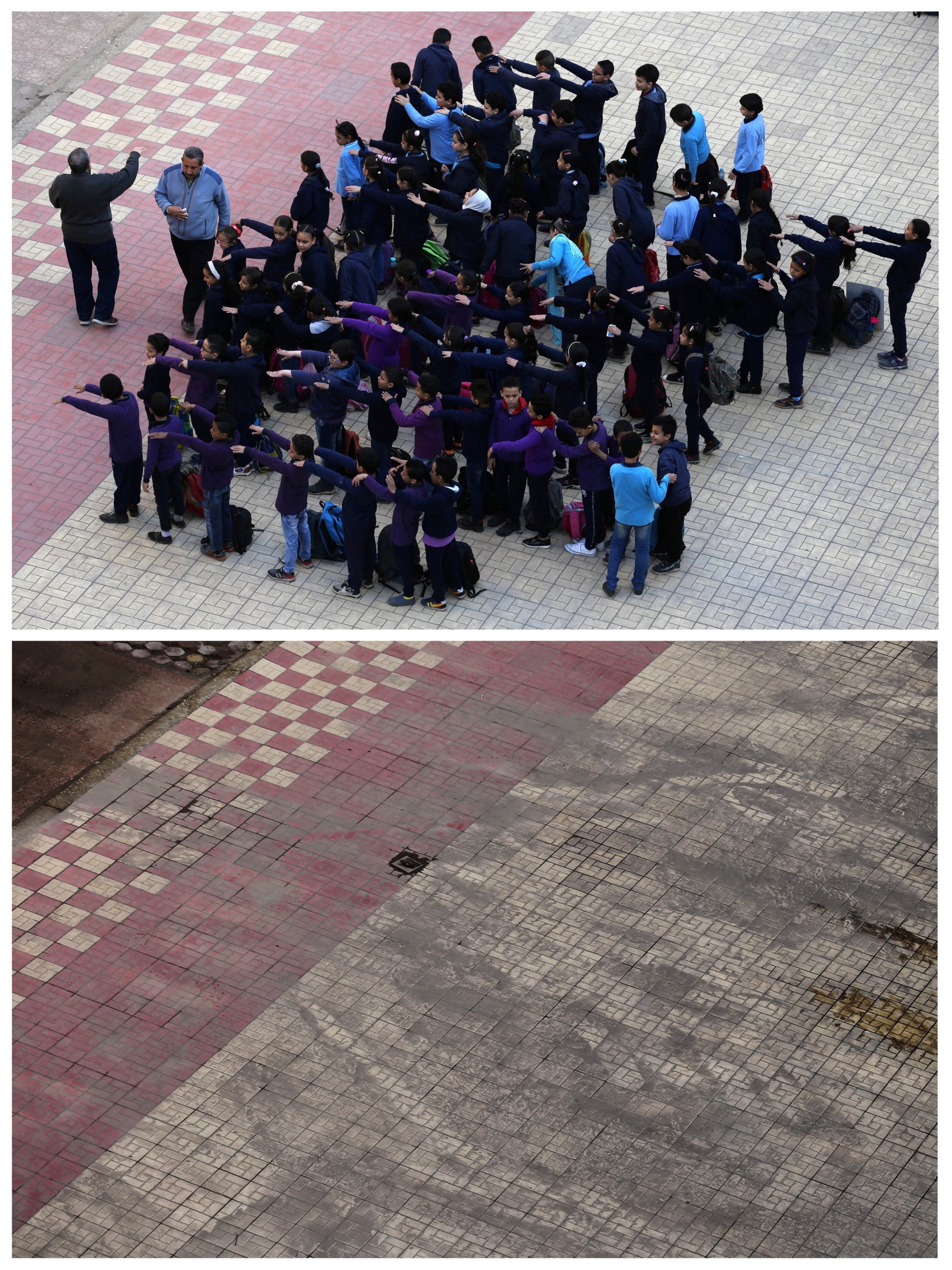 16/20

Cairo University, Egypt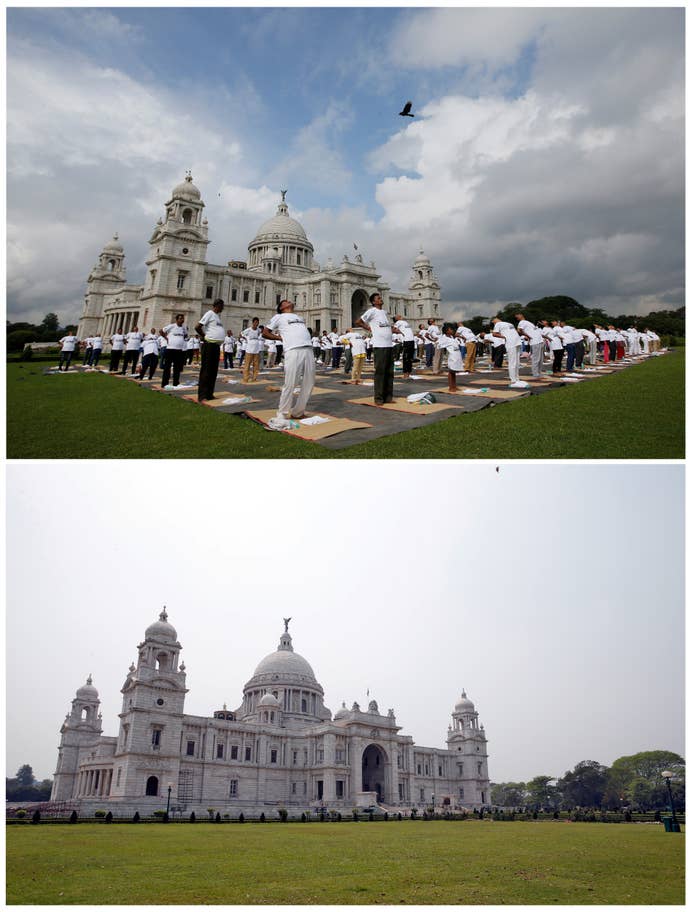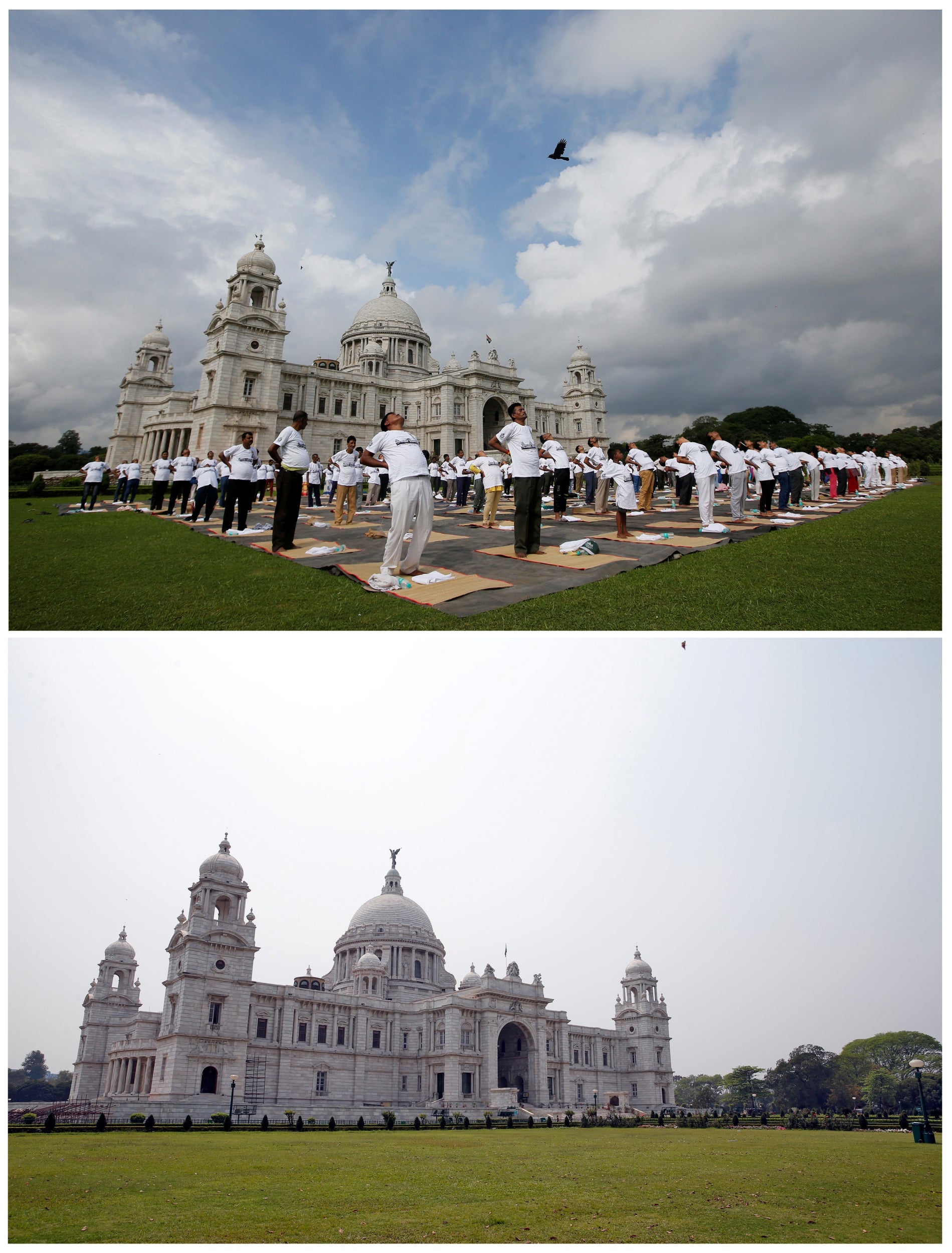 17/20

Victoria Memorial, India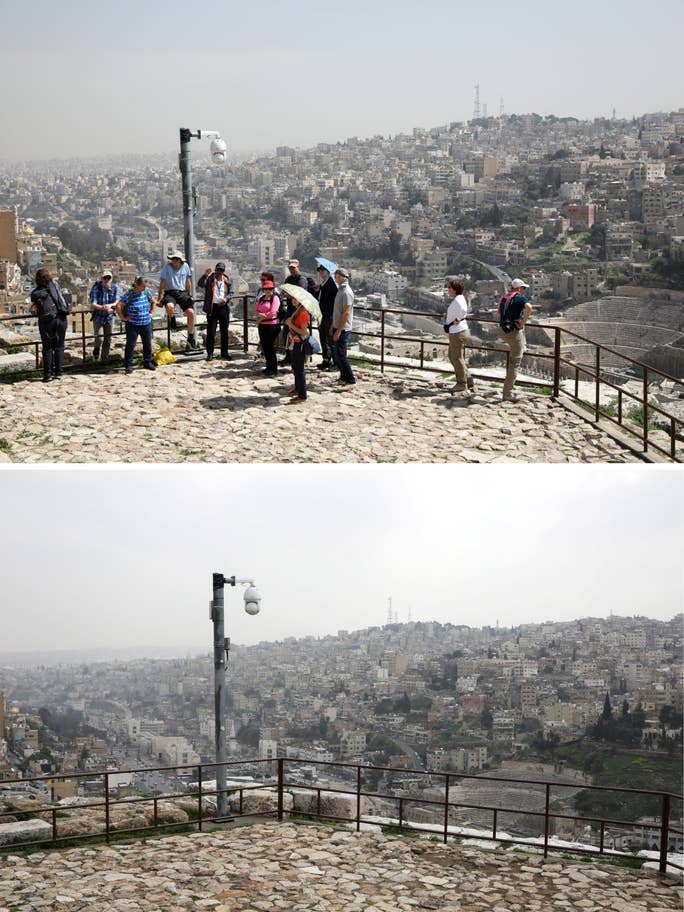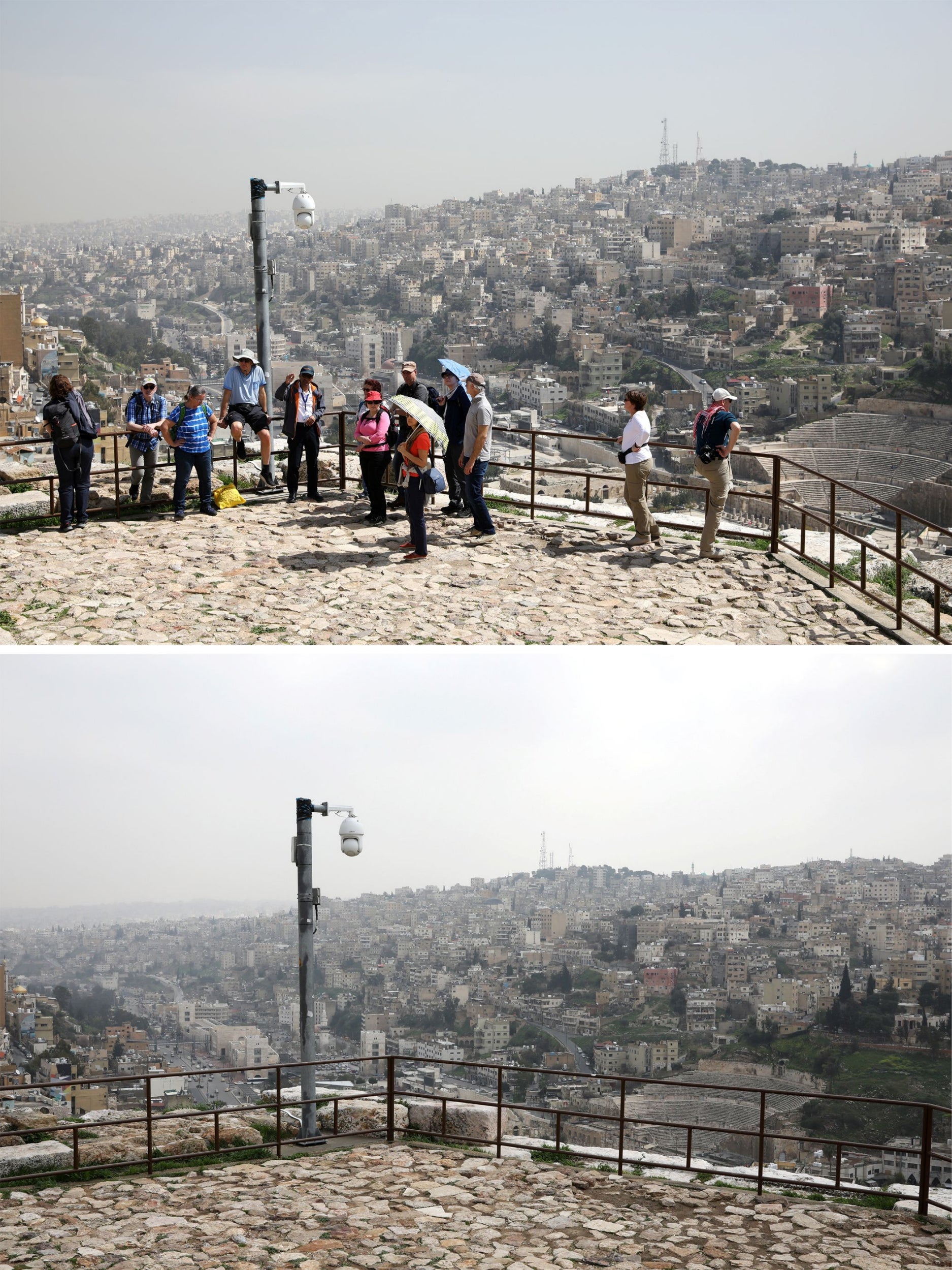 18/20

Amman Citadel, Jordan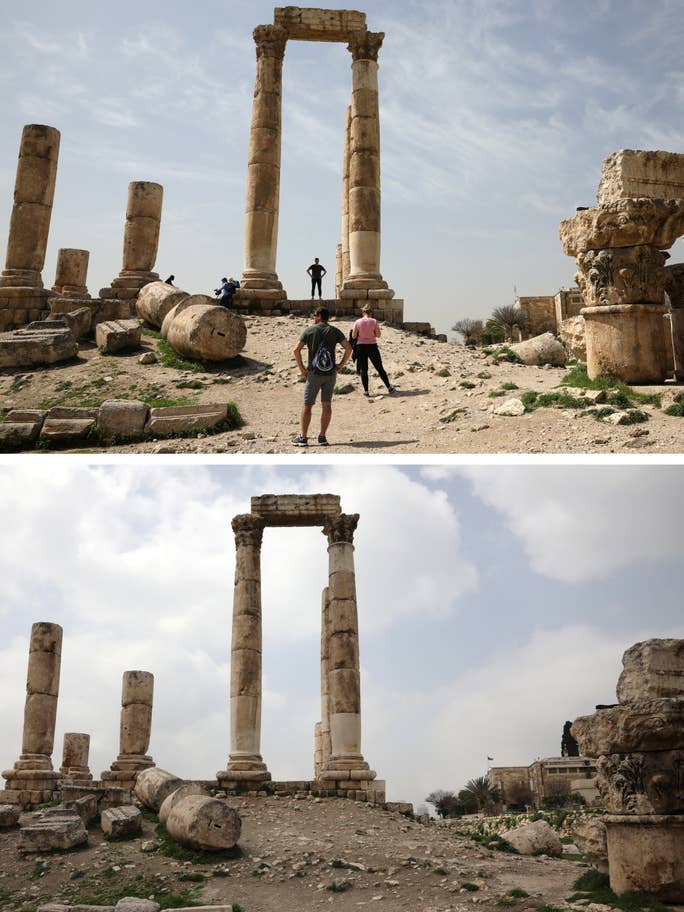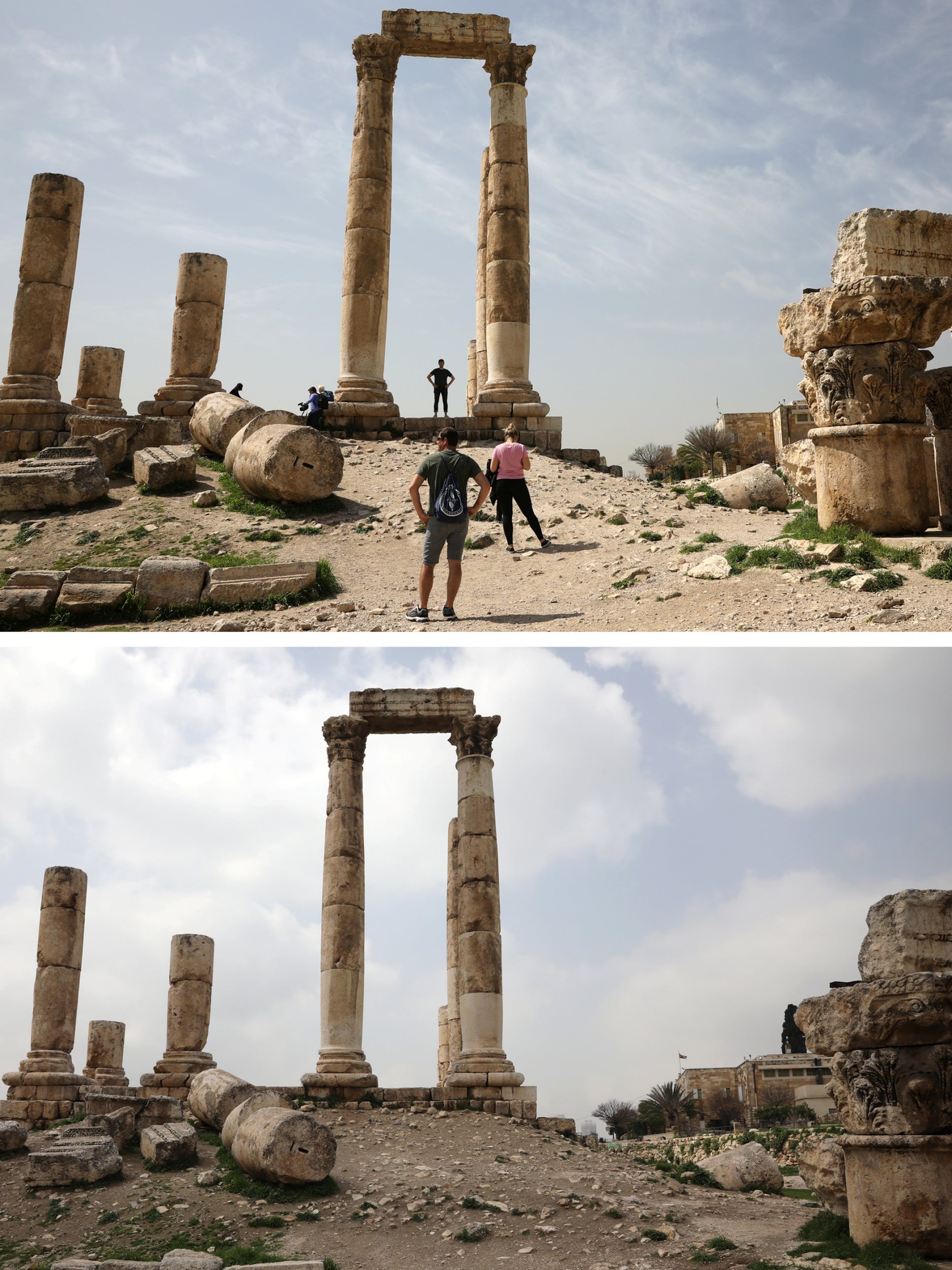 19/20

Amman Citadel, Jordan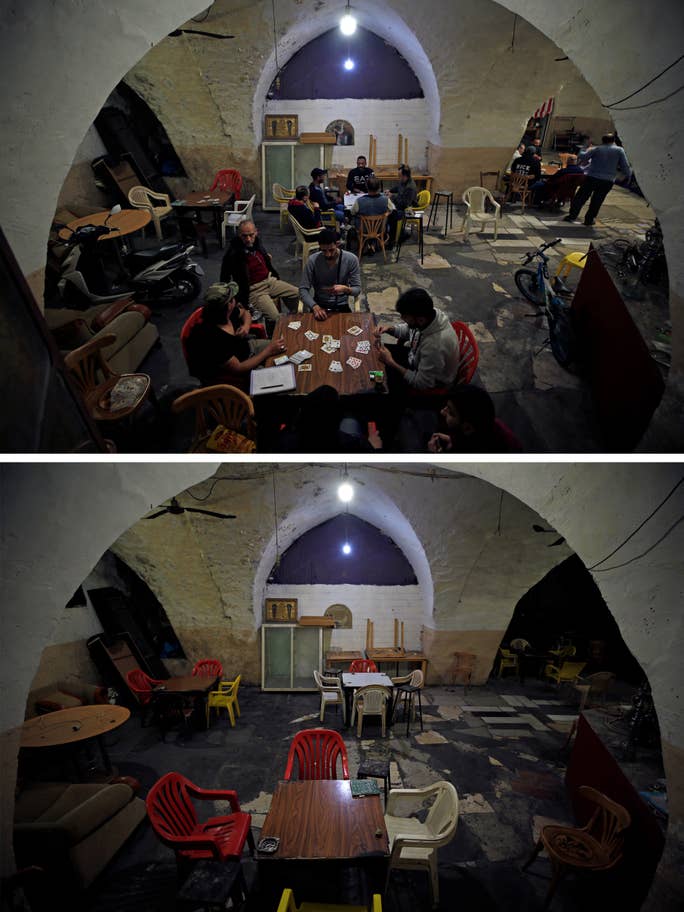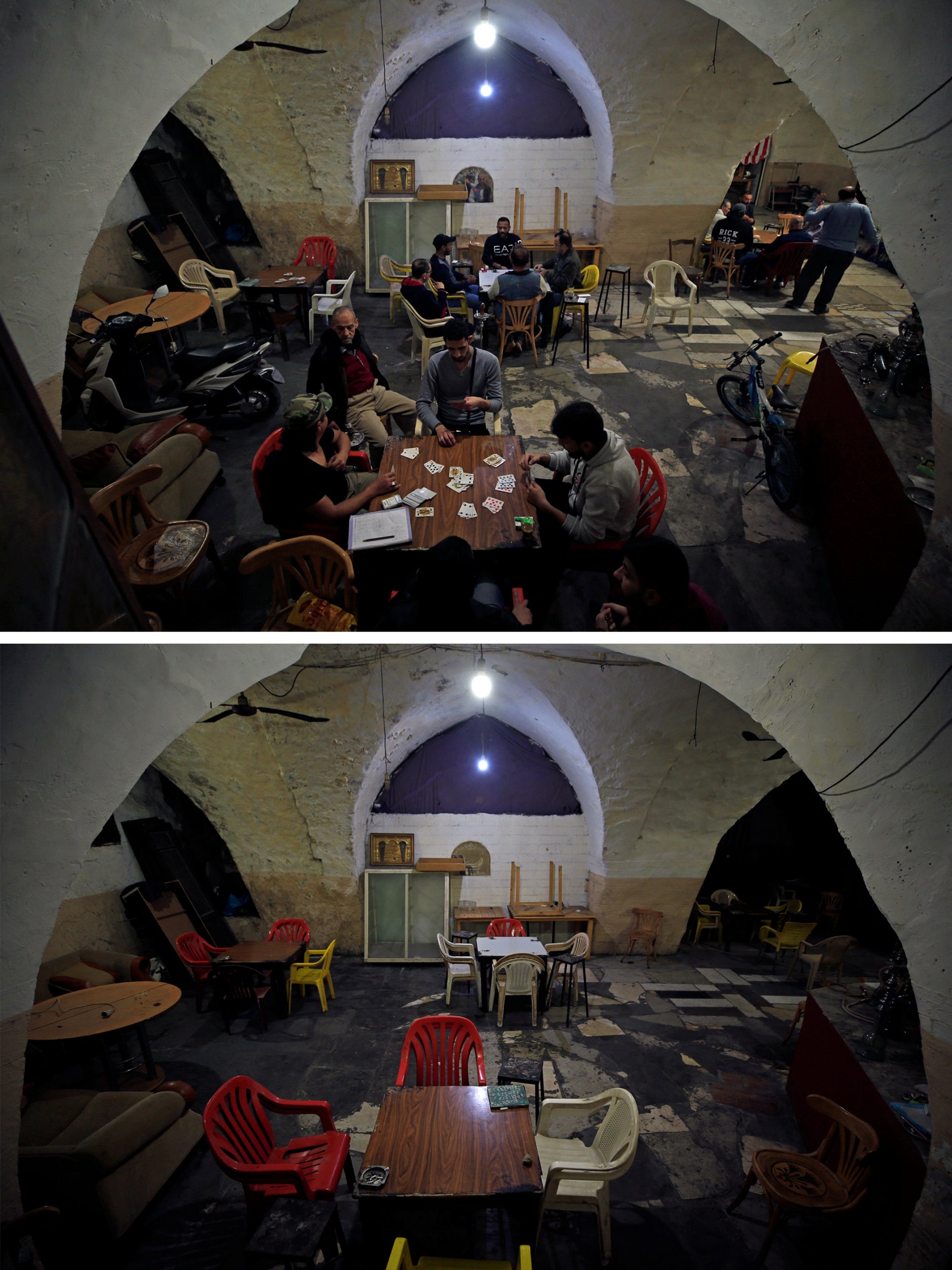 20/20

Sidon, Lebanon

"Our railways are at the heart of this country's transport links, and we continue to work closely with the industry to develop measures that protect operators in these challenging times."

Govia Thameslink Railway (GTR), which operates Southern, Thameslink, Great Northern and Gatwick Express, has already announced that it will be moving to a revised schedule.

The initial schedule changes will begin from 23 March. It will further reduce its services from 30 March.

Source: Read Full Article